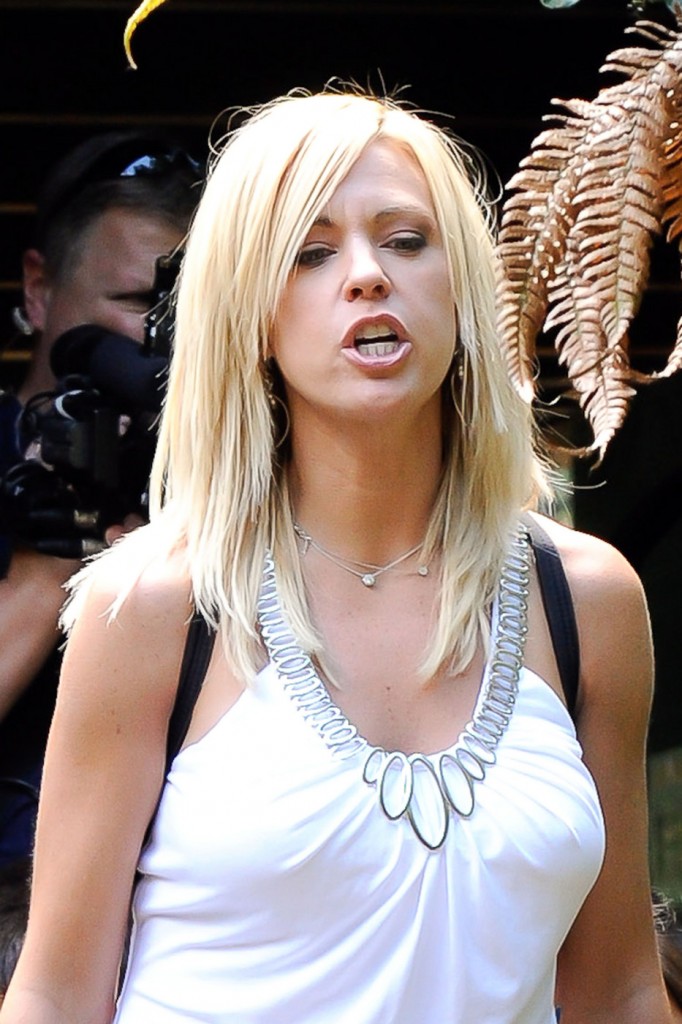 Star Magazine is reporting that Kate Gosselin is desperate to cling to fame, which is entirely supported by everything she's done and everything she's said about wanting to stay on television. They also claim that she's pitching a dating show to networks "about her romantic life." She must mean her romantic life where desperate famewhore guys date her for some camera time, barely tolerating her presence, while she continues to screw the married bodyguard, the guy she's been dating for the past two and a half years. That's never going to happen, no one is going to give her a reality show at this point, but I could be wrong. It would make for good television to mock in brief segments on "The Soup" at least.
"[Kate has] found it very difficult to get over the fact her show was canceled and her fame will soon fizzle out," says a source.

But the divorced mom of eight isn't accepting her fate without a fight. "She is hoping for another show," reveals the source, and not one that focuses on family. "She wants it to deal with dating…"

[Kate]… has set her sights on finding a new man. And she's persistently pitching ideas for a show about her romantic life to networks "just to get back on television," the source explains.
[From Star Magazine, print edition, October 3, 2011]
No one is going to bite. Kate is just too unlikable a person at this point and her "fan base" consists of people who are interested in her adorable children, not her.
Meanwhile last week's National Enquirer reported that Kate is so worried about money now that she's afraid she'll "end up on welfare and food stamps." She's like Octomom with money, only mean and OCD instead of openly crazy and manic. Also, Kate blames Jon for screwing her out of their massive paycheck.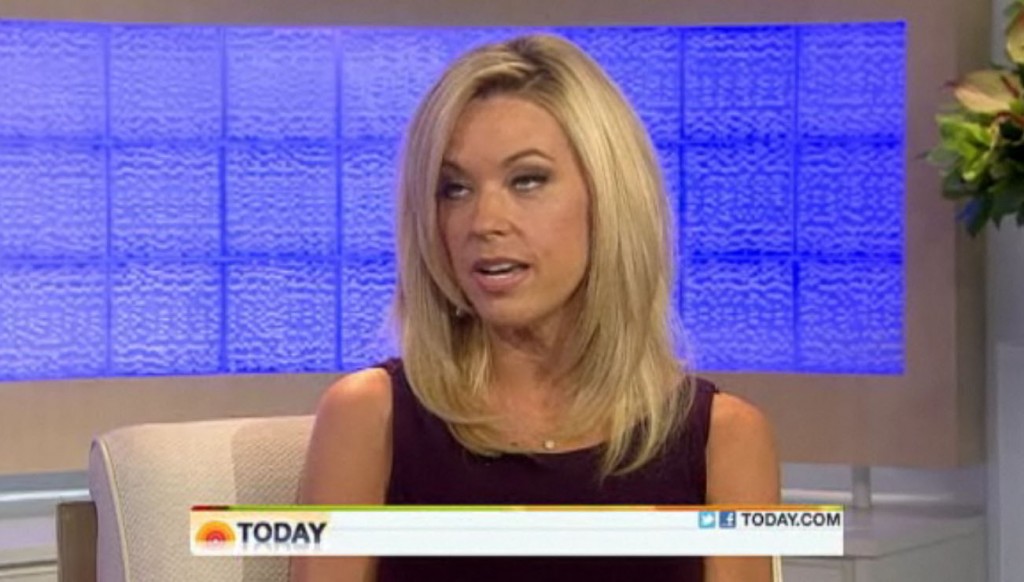 Kate is losing sleep over how she's going to support herself and her [kids]. She fears they'll end up on welfare and food stamps, sources tell The Enquirer.

"None of this would have happened if Jon had just kept his zipper zipped!" Kate angrily told a pal. "We could have kept going indefinitely with shows even after our divorce. Jon destroyed everything!…"

Kate has been reluctant to give up some of her luxury trappings. She was spotted in early September driving an Audi TT sports car which only seats two people – and has a base price of nearly $50,000.
[From The National Enquirer, print edition, September 26, 2011]
Yes it's all Jon's fault that no one wants to watch Kate order her kids around on television and that Kate squandered all her money on personal care, a huge house, staff and private school for the children. She's living in a world where she's a big star and can get whatever she wants. She's about to face the reality she was too stuck up her own ass to prepare for.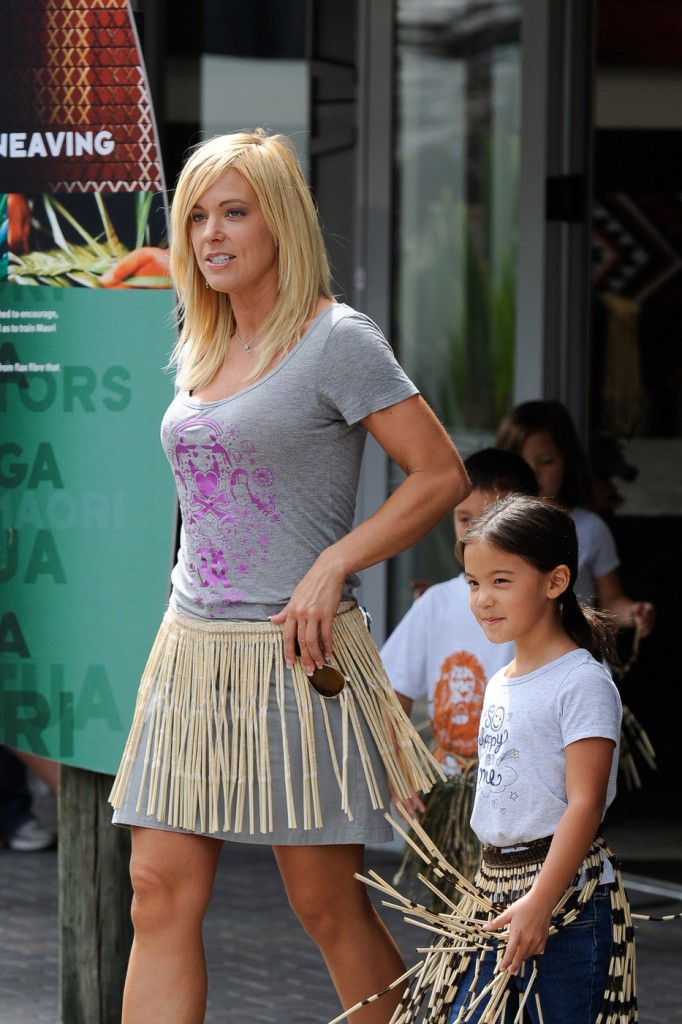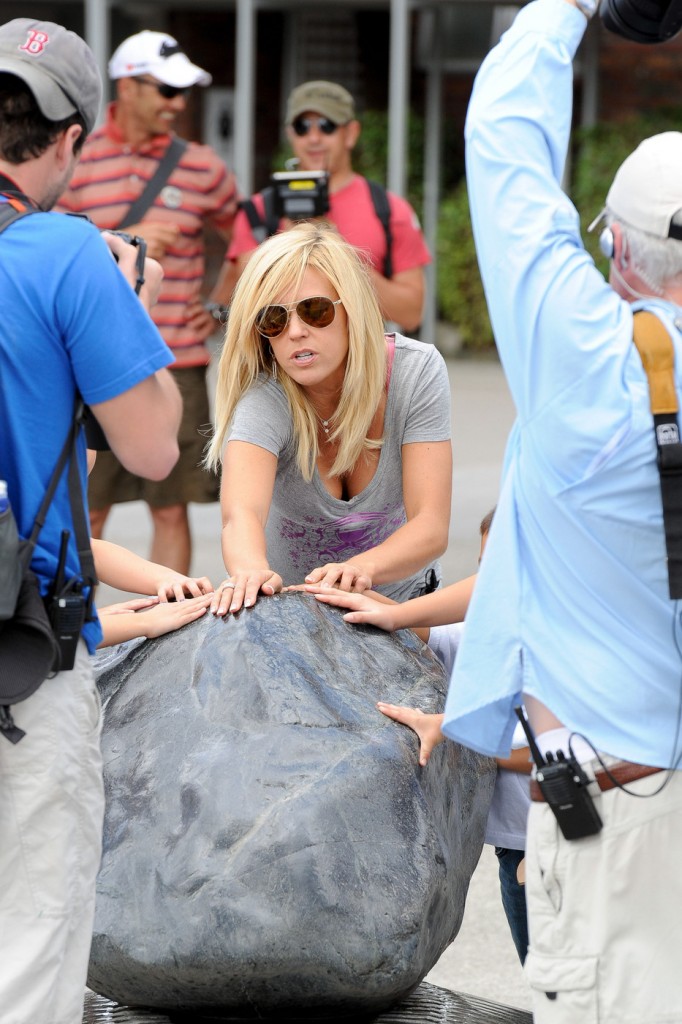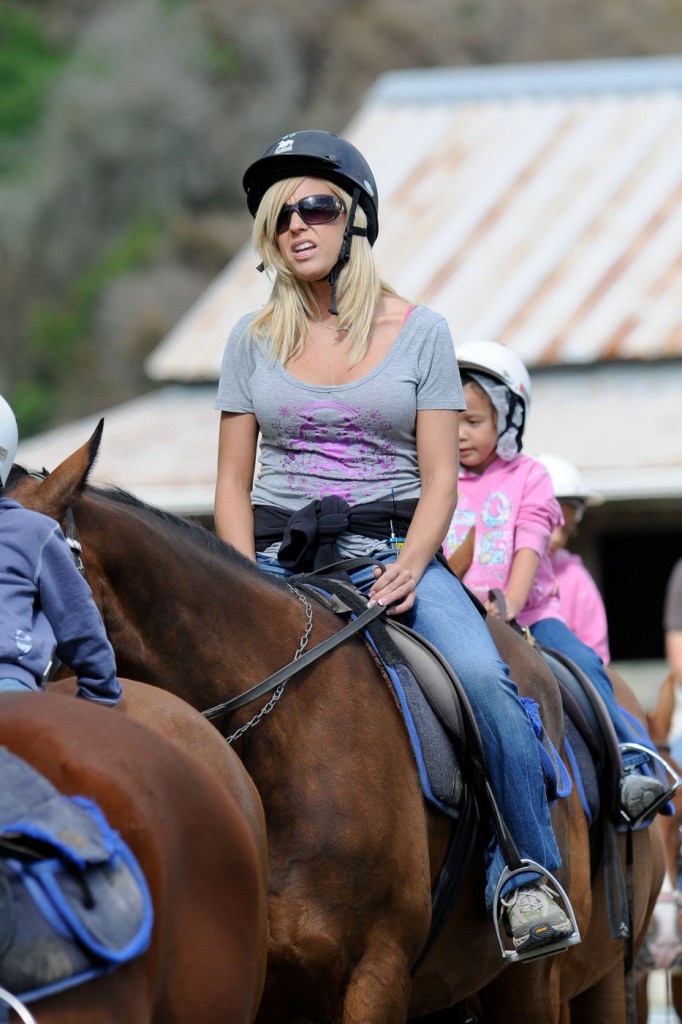 These photos are from New Zealand in January. Credit: Pacific Coast News