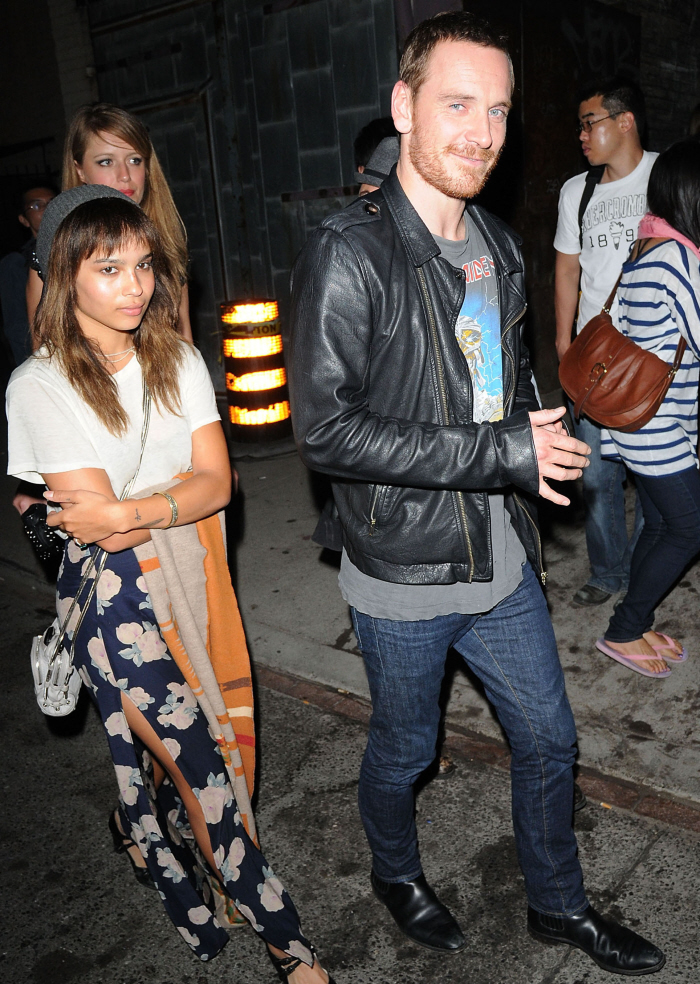 Any excuse to post Michael Fassbender photos? Yep. Pretty much. LaineyGossip is reporting – from sources and eyewitness accounts – that Zoe Kravitz is loved up in Toronto with Penn Badgley. The last time we heard about Zoe being in Toronto, it was two weeks ago and she was there as Michael Fassbender's date, and he slipped her the glorious Fassdong yet again. Just so we can all keep up, this is what's gone down in the past year (yes, this is all from memory):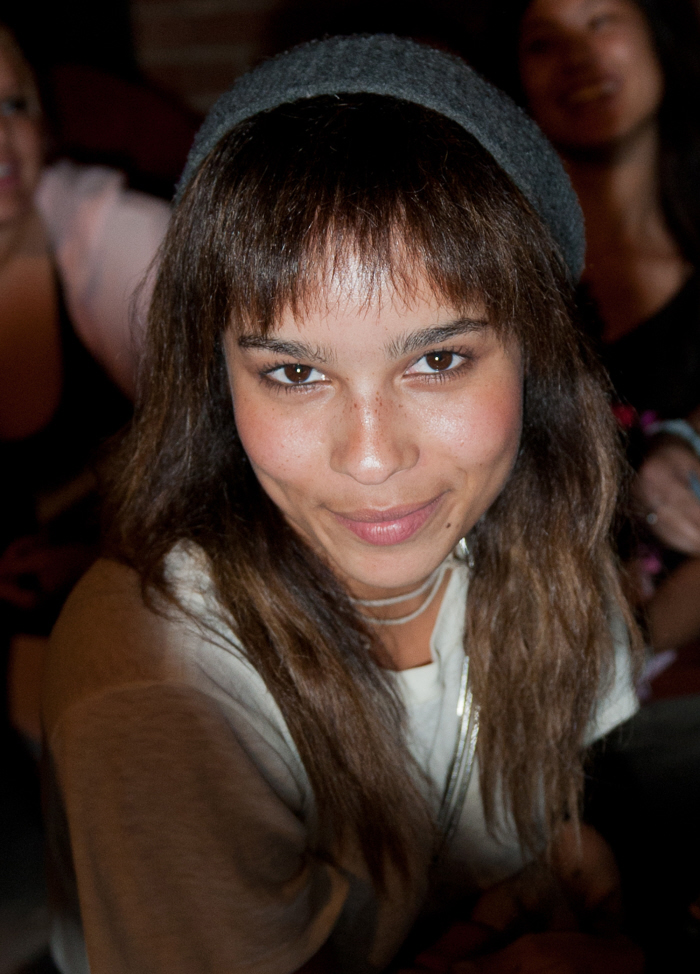 *Fall 2010: Single Fassbender meets single Zoe Kravitz on the set of X-Men: First Class. They apparently get hot and heavy very fast.
*January 2011: Michael Fassbender's Vogue UK profile is released (he was interviewed in Fall 2010) – wherein we get confirmation that Zoe and Michael are happening when Zoe makes an appearance during Michael's interview.
*Winter/Spring 2011: Michael is in NYC, filming Shame. Zoe is presumably in NYC too (she lives there, after all), but they keep a pretty low profile. No drama.
*March/April 2011: Zoe goes to some of Michael's event for Jane Eyre, but they don't walk any carpets together.
*June/July 2011: Breakup rumors abound, X-Men promotion starts, and Zoe and Michael take pains not to be seen together during promotion. And then they get photographed by a paparazzo just before the movie opens, and they look coupley.
*Summer 2011: Fassie in London, Zoe in NYC. Fassie gets spotted at parties, flirting with girls, although there aren't many reports of him slippin' it to every girl he meets.
*Summer 2011: Looking like she and Michael broke up, Zoe begins stepping out with several dudes, but the one who is consistently mentioned is Penn Badgley. Penn and Zoe are spotted together, looking romantic and coupley all over NYC.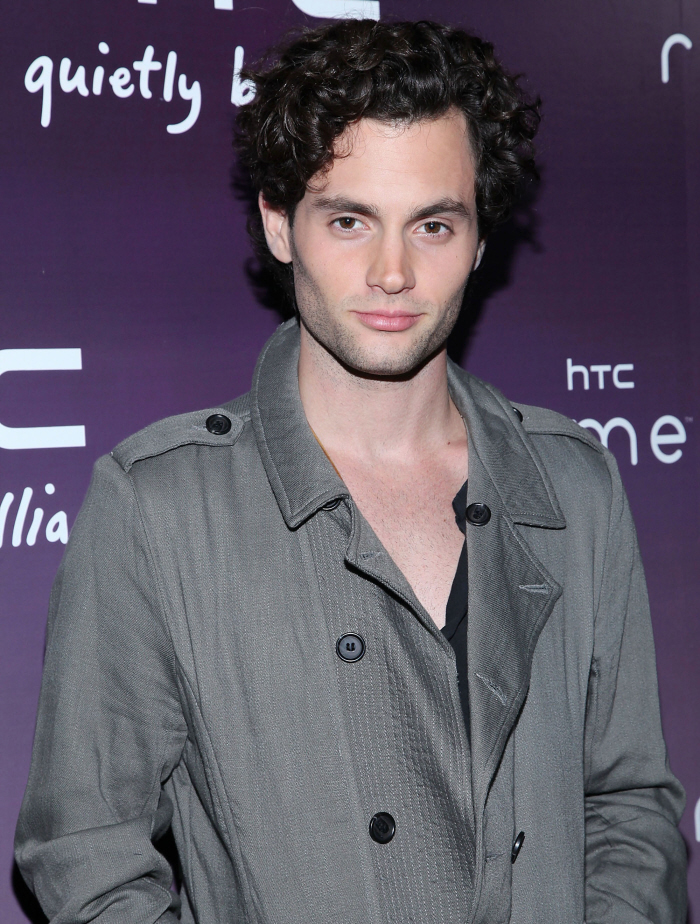 *August 2011: Michael goes to Venice solo. He wins Best Actor. He looks hot.
*Early Sept. 2011: Zoe appears at some events for New York Fashion Week. There is a sighting of Zoe and Penn together, looking romantic.
*Mid-Septemeber 2011: Zoe appears, days later, in Toronto with Fassbender. They look like they're nailing each other. I feel like crying.
*End of September: Zoe is back with Penn, back in NYC. Michael is God knows where (Spain? England? My pants?). He's presumably single.
So… how should I feel about this? On one side, a single Fassbender is much more erotic, because there are more possibilities. On the other side, what girl tosses any inch of a Fassbender aside for a Badgley? I do think Zoe has game, and that she's just doing whatever and whoever she wants (she got that from her mom). I also think Michael and Zoe are friends still, and maybe they're both hippies about sex and are just like "Eh, we'll bone whenever we feel like it, we don't need a relationship." I just don't know.
Single Fassbender? Huzzah!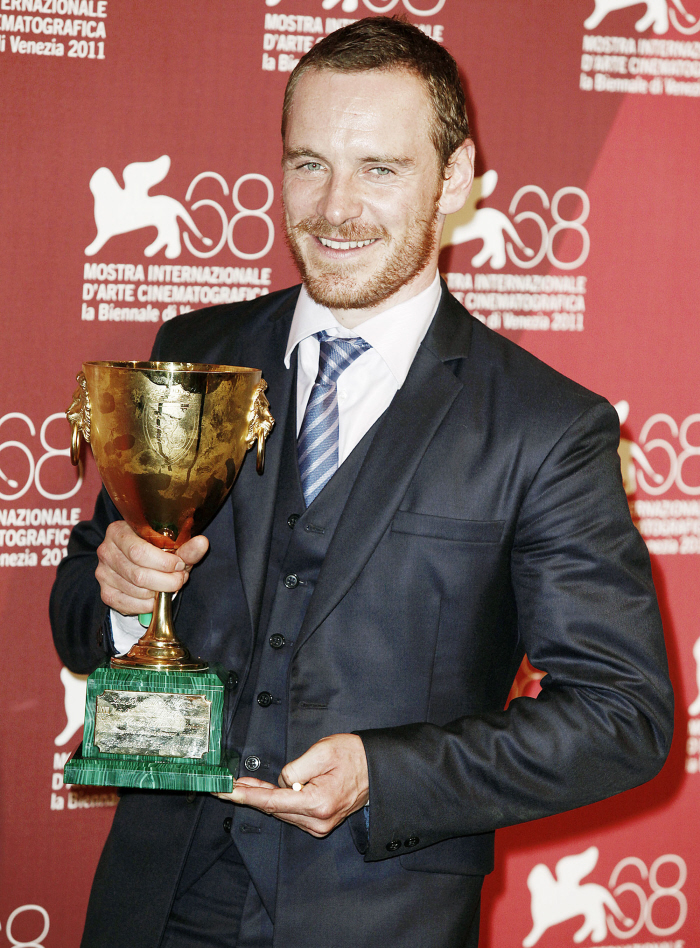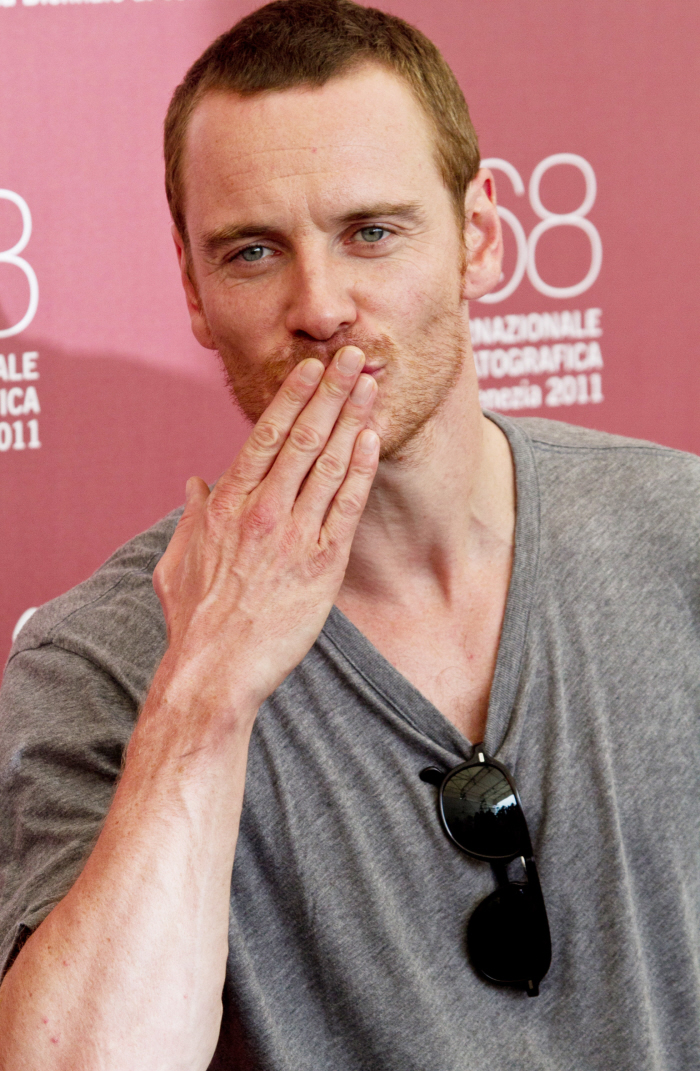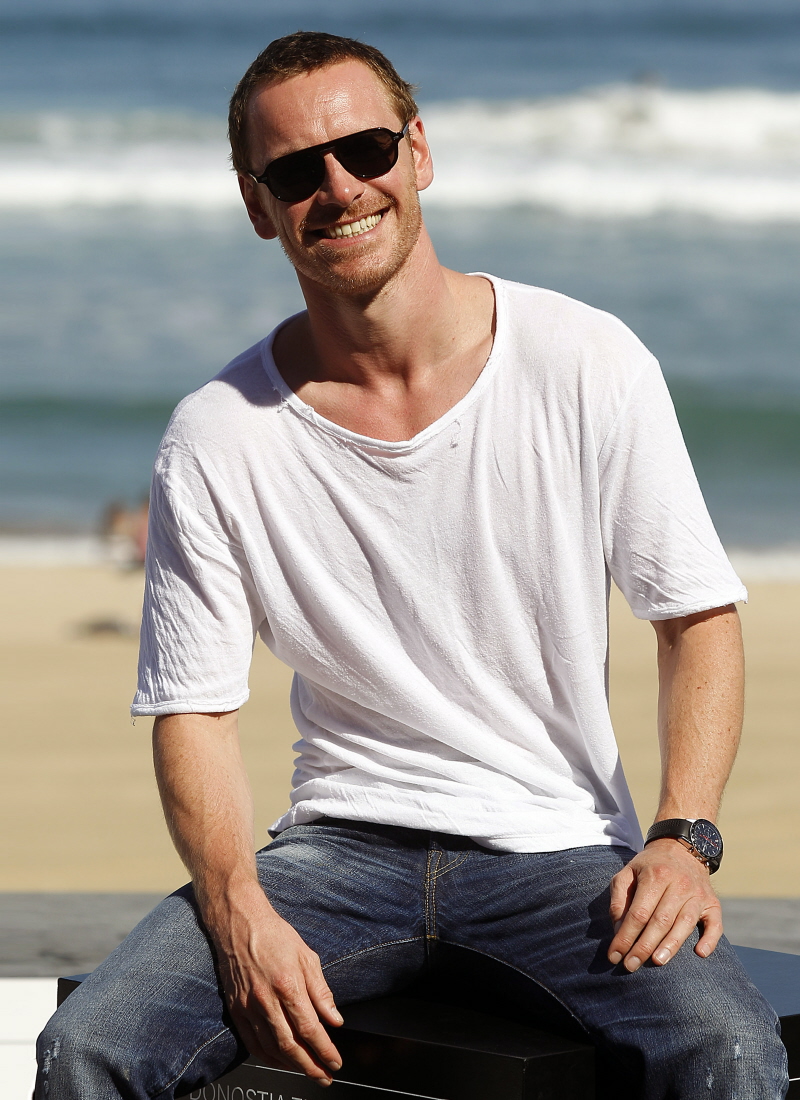 Photos courtesy of WENN and Fame.