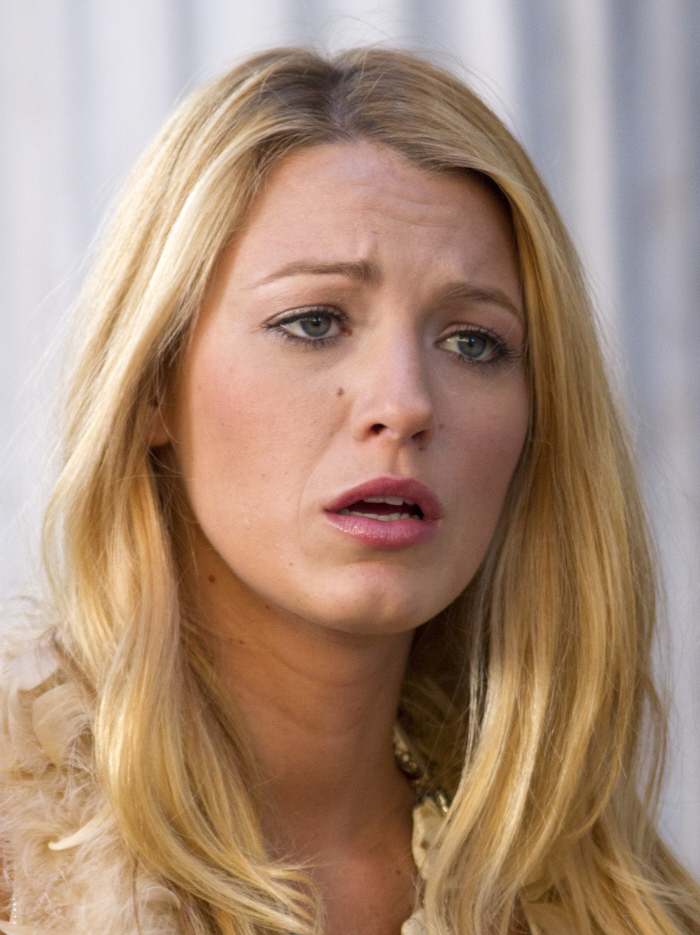 Stunning news! Well, it surprised me, in any case. Us Weekly is reporting that Leo DiCaprio and Blake Lively are done. Blake has been working in LA and NYC for a few months, while Leo has been in Australia, filming The Great Gatsby. Is it a distance thing? A work schedule thing? Or is it something else? LaineyGossip just reported yesterday that Blake was spotted having dinner with Ryan Reynolds, who she allegedly might have gotten close to when they filmed The Green Lantern. But Us Weekly just makes it sound like it was the distance thing:
It was fun while it lasted!

After five months together, Blake Lively and Leonardo DiCaprio have parted ways, reps for both stars confirm exclusively to Us Weekly.. The pair "remain friends," Lively and DiCaprio's reps added.

First spotted getting cozy while aboard Steven Spielberg's yacht in Monte Carlo on May 17 during the Cannes Film Festival, the couple embarked on a whirlwind, super-luxe summer romance that spanned the globe. During their time together, the Gossip Girl actress, 24, and Inception star, 36, took their PDA parade to romantic locales ranging from Venice, Italy to Anaheim, Calif. to NYC. In late August, Lively even flew thousands of miles from the U.S. to Sydney, Australia — for a quick weekend — where her beau was filming The Great Gatsby.

Weeks before he and Lively became an item, DiCaprio and model Bar Rafaeli called it quits on their on-and-off, five-year relationship. Back in October 2010, Lively and Gossip Girl costar Penn Badgley ended their three-year romance.

The pair's recent split is sure to come as a surprise to some DiCaprio pals, one of whom told Us they'd "never seen him like this with a girl." Back in June, the couple were ensconced in DiCaprio's L.A. home, where Lively "spent the whole time baking….Leo's never dated a girl who can cook. And he's smitten!" The duo also bonded with one another's parents.

Echoed another insider this summer: "I bet they get engaged in six months."

As for Lively, she's long said she never lets public opinion affect her relationships.

"I have a strong sense of myself. That gives me a sense of security, you know? Every relationship you have, you're learning and growing and taking something from that," the actress recently told Glamour magazine. "So for me, it's never been too dramatic of a thing when something ends."
It's interesting that both of their reps confirmed it to Us Weekly, right? How do you think it went down? Leo dumped her over the phone and Blake wanted to be the one to announce it, but Leo was like, "No, we'll both confirm it"? I don't know. I'm disappointed, though. I think very highly of Blake's game, and I hoped that she and Leo would make it through the awards season.
Sigh… maybe they'll get back together?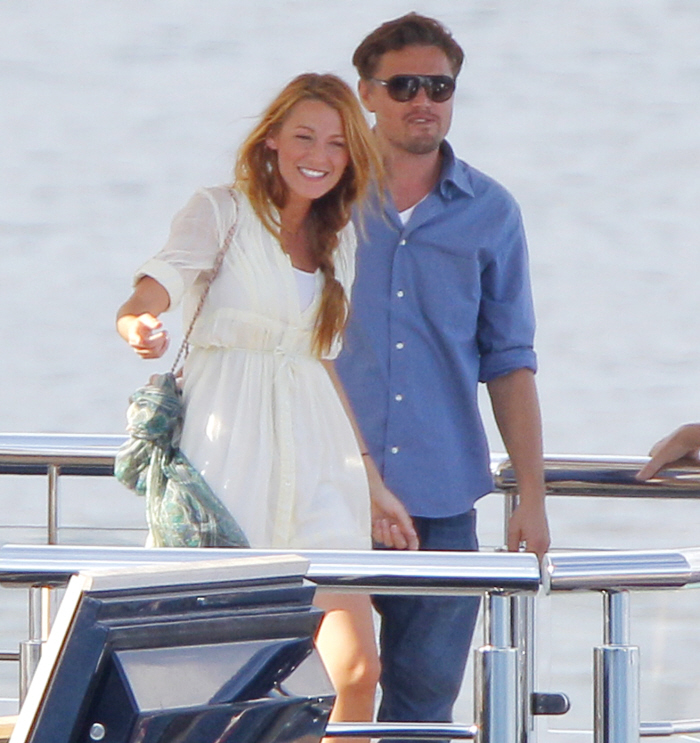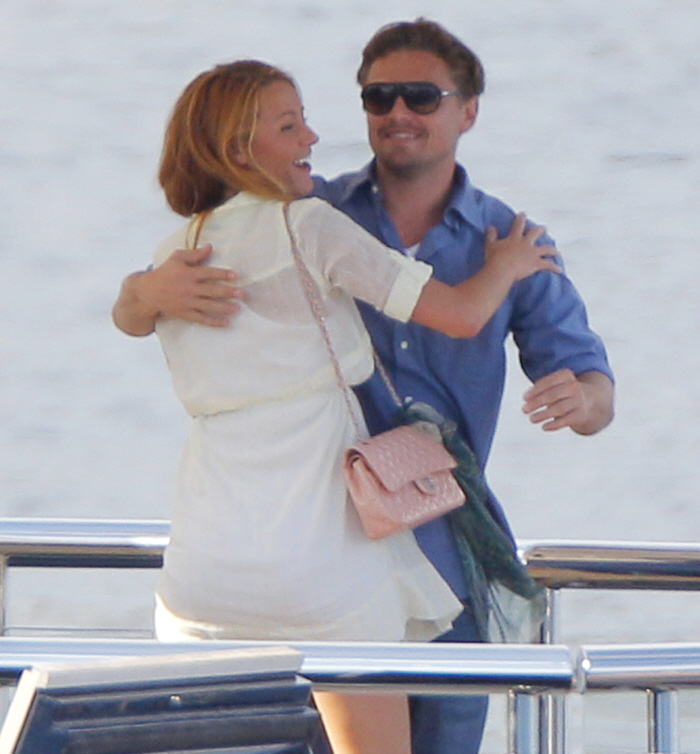 Photos courtesy of WENN.