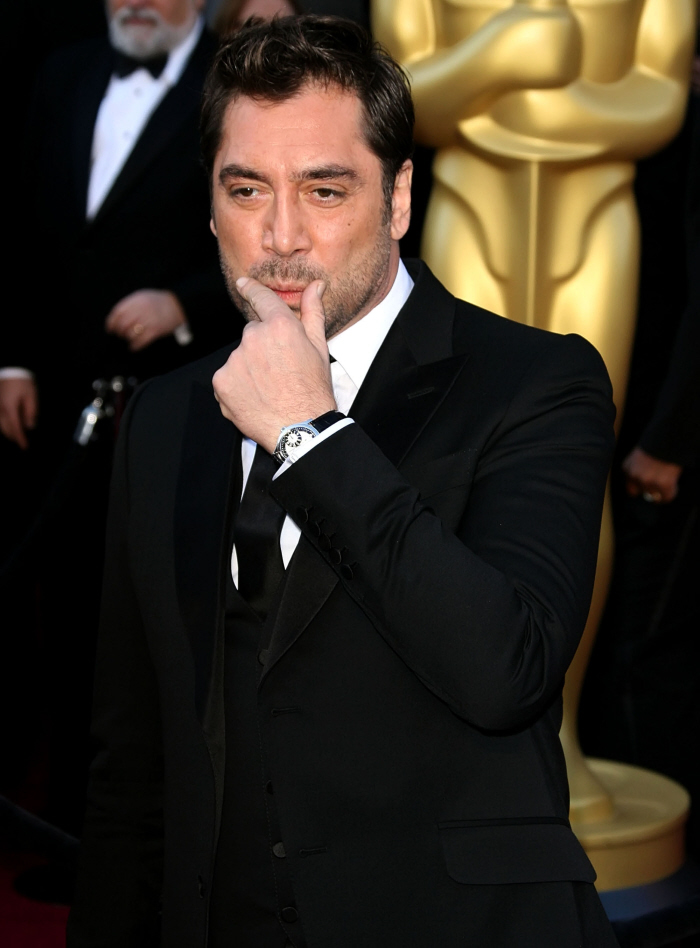 Earlier this year, there were some unconfirmed reports that Javier Bardem had been asked to join the new James Bond film. This was very exciting for me, because I was using Javier as the "ideal" male lover for a gay version of Daniel Craig in my ongoing homoerotic fan-fiction series, "Daniel Craig Likes To Make Out With Dudes In Gay Bars". In my fan-fiction, Daniel Craig is a rough, unkempt lover who shoves his Javi against the car hood and their dongs touch and all is right with the world. Anyway, Javi confirmed that yes, he'd signed on to the new Bond film, and yes, he was going to be playing the villain.
Javier Bardem has confirmed he'll play the villain in the highly-anticipated 23rd James Bond movie.

In a new interview with ABC's Nightline, Javier discusses his fight for human rights issues in Western Sahara. In order to highlight the cause, Javier is making a documentary because he feels doing movies is how he as an actor can help.

And Javier will continue to be an actor and has a very exciting role coming up. He'll be playing the villain in the next James Bond movie!

"I am very excited, my parents took me to watch the movies, and I saw all of them, and to play that is going to be fun," Javier told ABC.

"They chose me to play this man, but I cannot give you many details," he explained.

He did say he's going to "try to vocalize a lot" so people can understand his accent.

The movie has the rumored title of Skyfall, Huffington Post reports.

Daniel Craig is reported to be returning to the film; young French actress Bérénice Marlohe is rumored to be the next Bond Girl, Naomi Harris is reported to play Moneypenny and Ralph Fiennes is said to be joining the cast.
[From OK! Magazine]
Skyfall? Dong-full, more like. I hope Ralph Fiennes is playing a (pantless) villain as well. I hope Javier and Ralph are trying to destroy the world, one homoerotic kiss and dong-tug at a time. Daniel's James Bond is sent by MI6 to take down the pantless, homoerotic conspiracy only to find himself knee-deep in man meat, helpless, sweaty, panting. Jesus Christ, this is going to be good.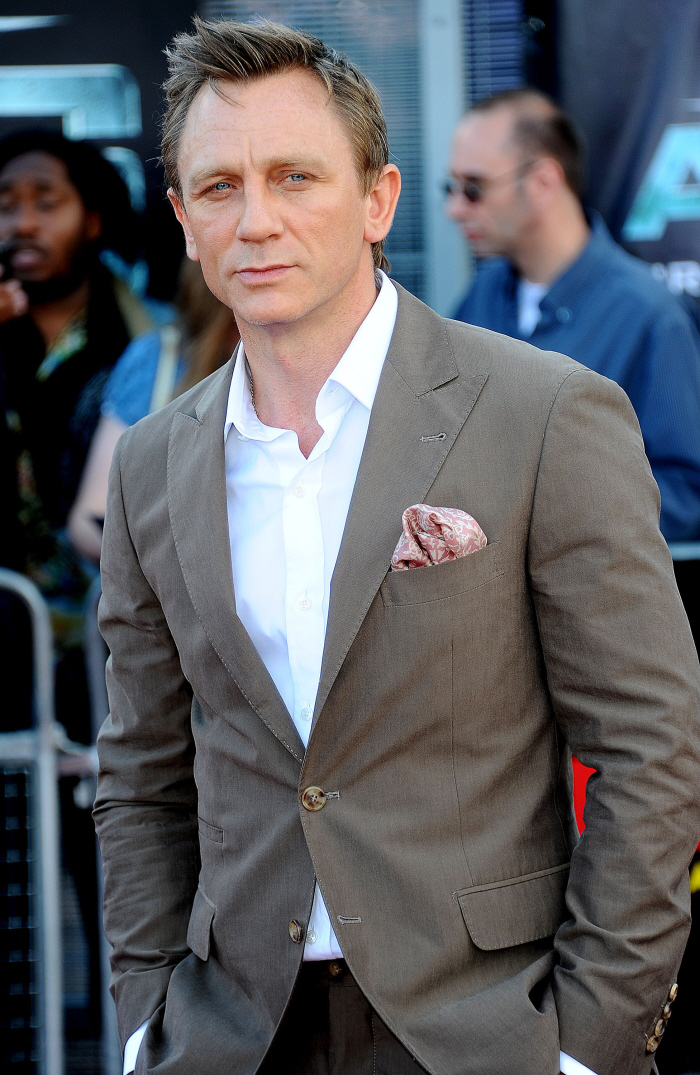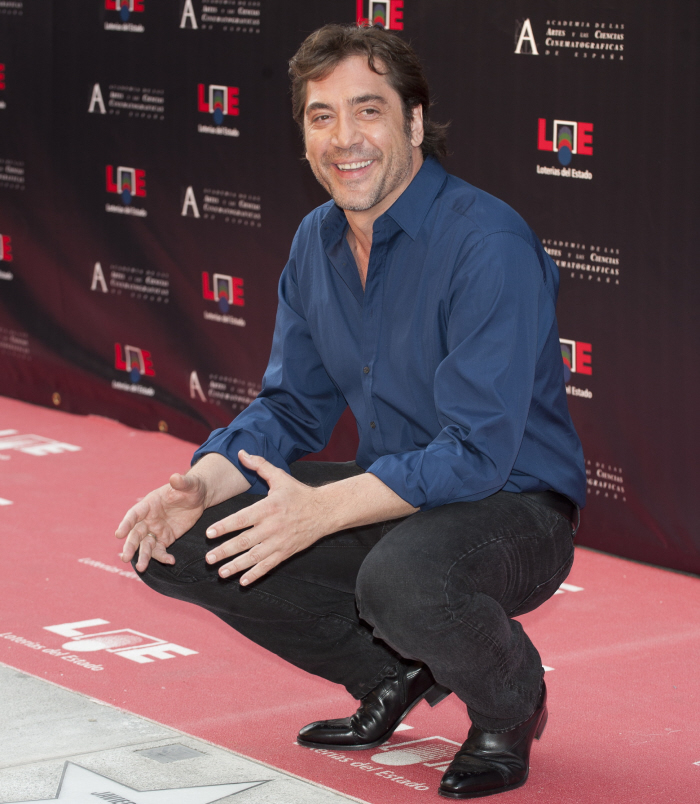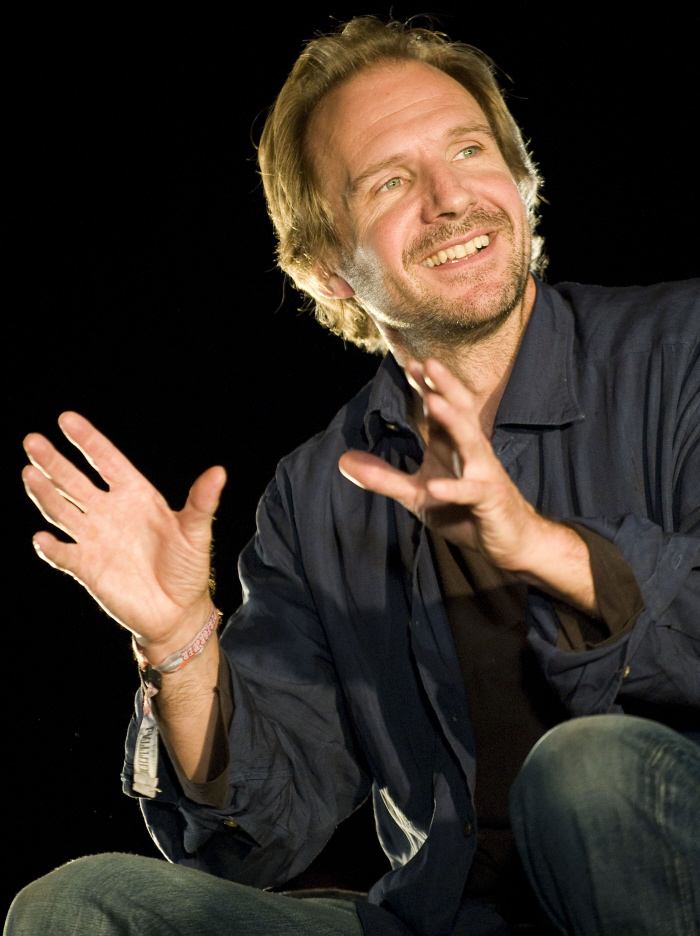 Photos courtesy of WENN.