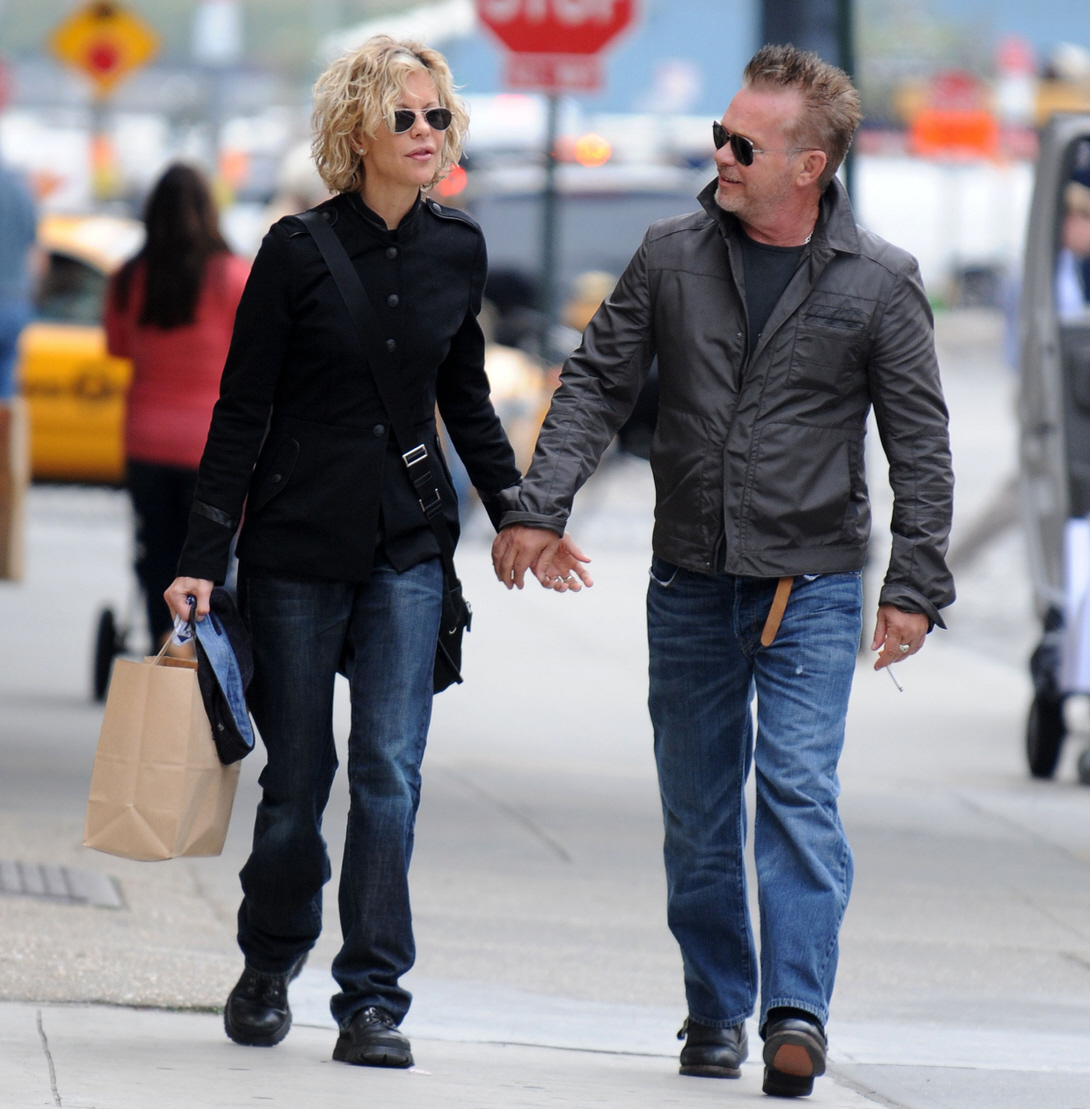 Ah, crusty love. Is it just me, or do they look a little less crusty than usual? These are some newish photos of John Mellencamp and Meg Ryan in NYC yesterday or the say before. Meg's clothes fit! I like her coat too. Can I just say something that I've only recently noticed – despite my jokes about how John and Meg are "crusty" (like, they never shower and they always look smelly to me), I think they may be good for each other. Meg's face looks less jacked, right? She may even be trying to go natural, or natural-ish. Whatever is going on, it's an improvement, and I hope John is actively encouraging The Natural Meg.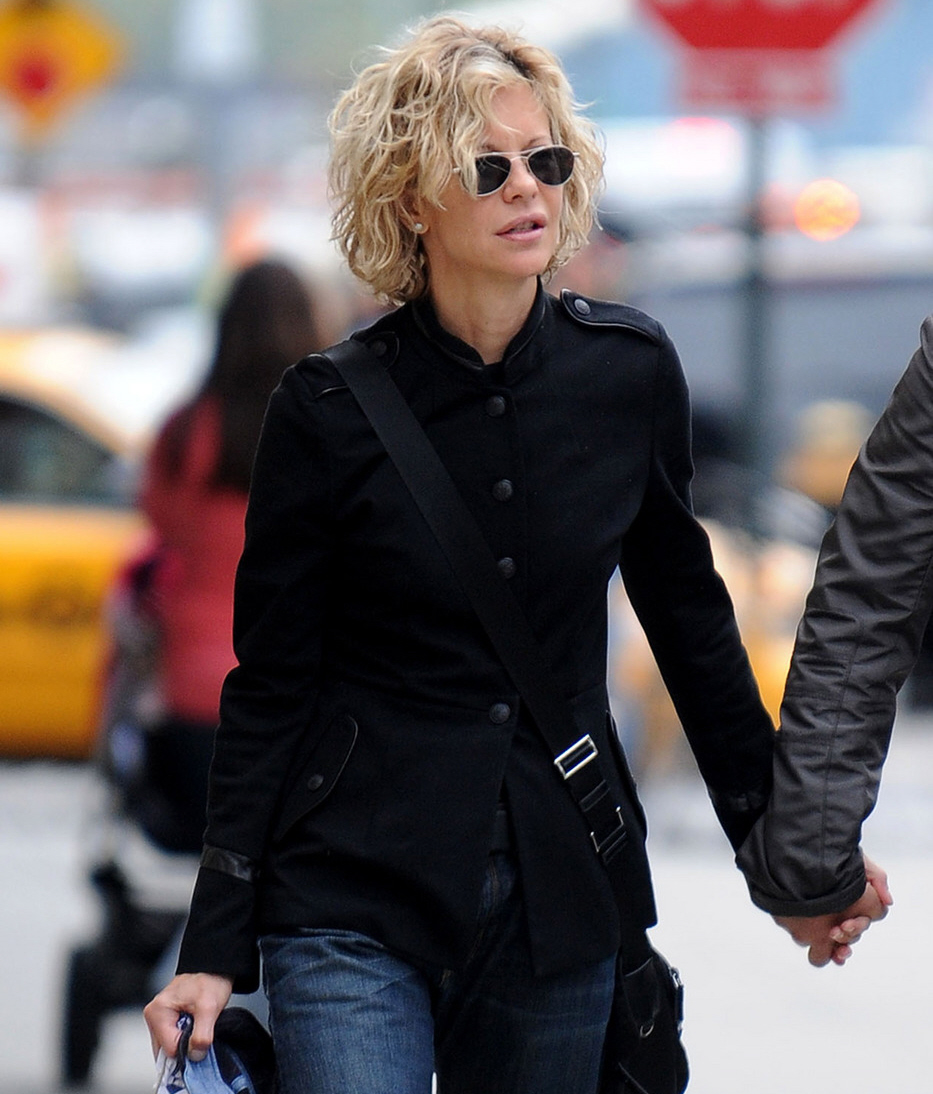 John's divorce is final now – he's been single and ready to mingle since August. The Enquirer keeps running stories about how Meg and John are always just about to marry, but they still haven't, and I haven't heard anything about wedding plans from any other outlet. So… I don't know if it's on, or if they'll just be together without getting hitched. I tend to think that Meg is the one who is gun-shy about marriage, and John might want to make it official. Still, they are definitely loved up – Meg has been following him around like a groupie all year. Ah, crusty groupie, crusty love.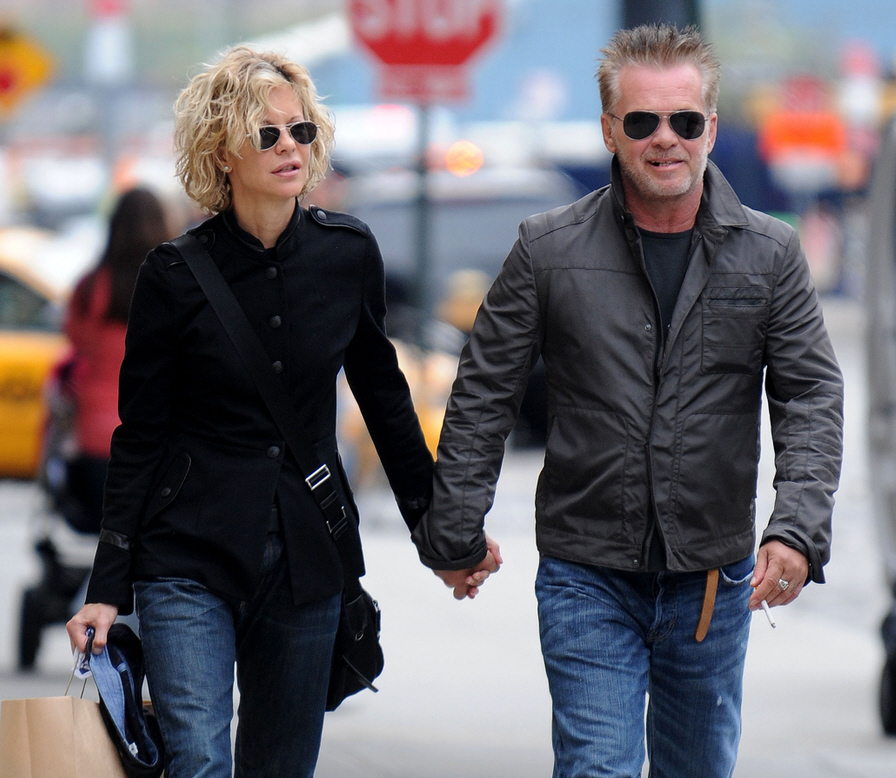 Photos courtesy of Pacific Coast News.