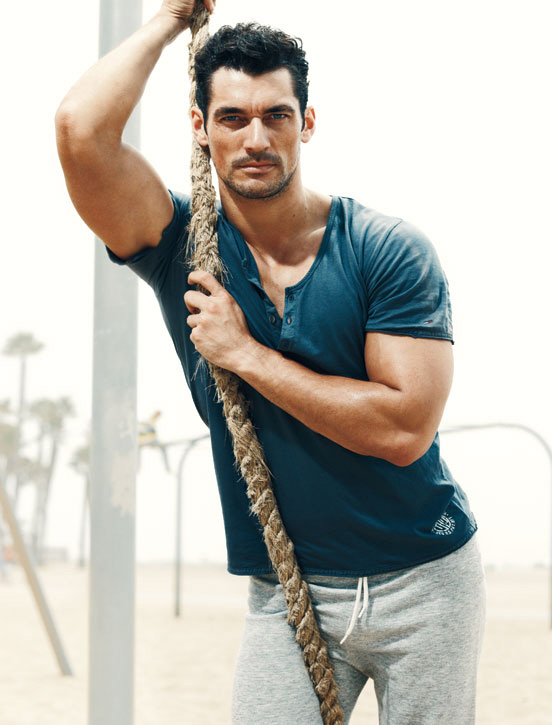 OH!! David Gandy. He must have known that I had a sexy dream about Clive Owen last night (true story) and Gandy wanted to ensure that he still owned my heart. The truth of the matter is that Michael Fassbender is still my #1. Then Clive. Then maybe Gandy, or Gerard Butler, sometimes Paul Bettany and Benedict Cumberbatch are in the mix too. Fassie is always #1. He has been for a while. But Gandy is really angling for #2, right? Oh, Gandy. I will succumb to your gorgeous blue eyes and bulging hard body EVERY DAY OF THE WEEK.
Anyway, as I mentioned a few days ago, English model David Gandy is the cover boy for the November issue of Details (on stands Oct. 25). It's not a typical cover profile, though. Details is using Gandy as the poster boy for "America's New Male Body Obsession". The cover story "explores how the male gaze has turned upon itself: American men are focused on their physiques as never before." There's a slideshow of naked and half-naked dudes, which you can see here. It's pretty awesome.
Last week, David did an interview with The Telegraph where he spoke about his career. You think his eyes are pretty? Listen to his voice! HOT.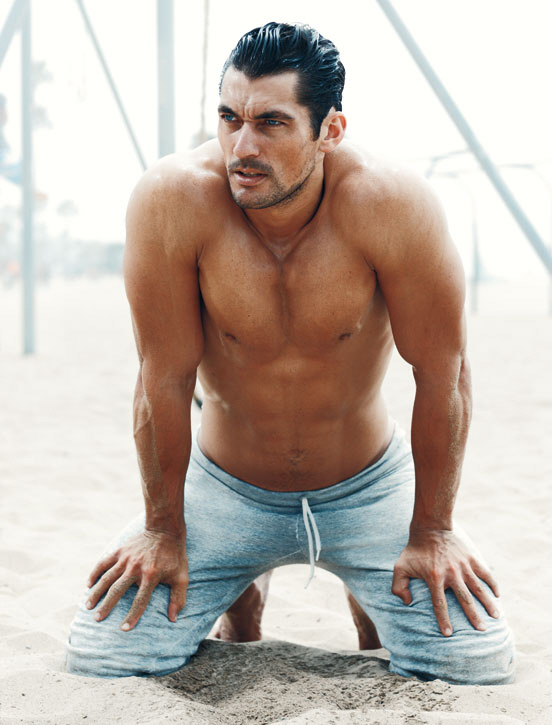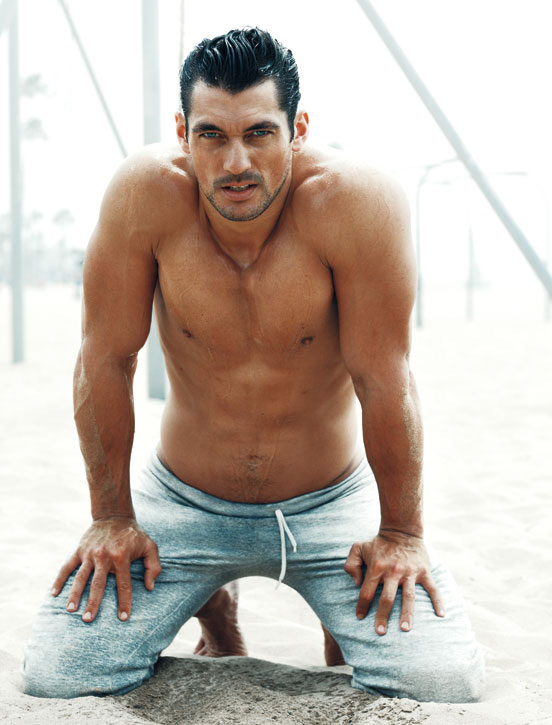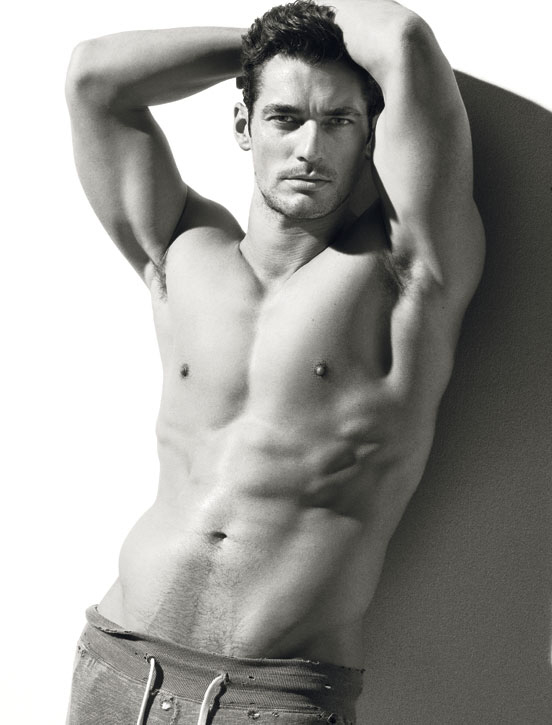 Photos courtesy of Norman Jean Roy/Details, slideshow here.