Visit msnbc.com for breaking news, world news, and news about the economy
Giuliana Rancic underwent surgery for breast cancer Tuesday, having made the announcement that she had cancer on Monday on the Today show. A lot of people were wondering why Giuliana waited until now to have her breast cancer treated when it was discovered back in August. It's unclear why she decided to take the time to both make the announcement and treat her cancer, but it's possible she was waiting until she either had a break in her schedule or was thoroughly off the hormones she was taking for her third round of IVF treatment. She explained on the Today show that she was in the midst of treatment and was taking hormones when the cancer was discovered. Luckily her cancer was discovered early, due to her doctor's insistence that she get a mammogram before another round of IVF.
As an aside, many of you have mentioned a possible connection between IVF hormones and cancer, particularly breast cancer. The Today Show had a doctor on earlier this week who addressed this issue. She said there is no known link between IVF and cancer and chalked it up to a correlation between older women getting IVF and having higher cancer rates. Other doctors note that more research into the long term effects of IVF is needed.
Giuliana's husband Bill Rancic was on The Today Show to talk about his wife's recovery. He was very positive about how well she did during her operation, and was also very sweet and supportive. He said that he wishes he could take on some of the pain and the burden for her. He is doing that, just by being there for her.
As Giuliana Rancic recovers from surgery following her recent revelation that she is battling breast cancer, the E! News anchor's supportive husband, Bill Rancic, gave an update on the Today show this morning.

"She's a trouper, she pulled through it and was kind of relieved to get it over with and get the cancer out and is doing well at home," Bill said while talking about the double lumpectomy that his wife had just undergone. "It was kind of a long day. There's many steps in the process when you go through this because it was on both breasts."

However, he and Giuliana remain positive.

"We're viewing this as a gift," insisted Bill. "It was caught very, very early and we're going back to the doctor tomorrow. They had to remove a couple of lymph nodes and we're hoping we get a report tomorrow."

While the next step for Giuliana will be radiation treatment, the Fashion Police cohost is planning to get back to work next week.

"She's excited," Bill said. "But she's really viewing life a little bit differently. It's funny, when you go through a situation like this, it really turns the volume down on the things that really aren't that important."
[From E! Online]
At the end of the interview, Bill said they've received a lot of tweets from people saying they've scheduled mammograms and "that was the goal" of going public with their story.
I didn't realize that Giuliana had cancer in both breasts! That's rough, and thank goodness they caught it early. I hope that these two are able to realize their dream of having children soon.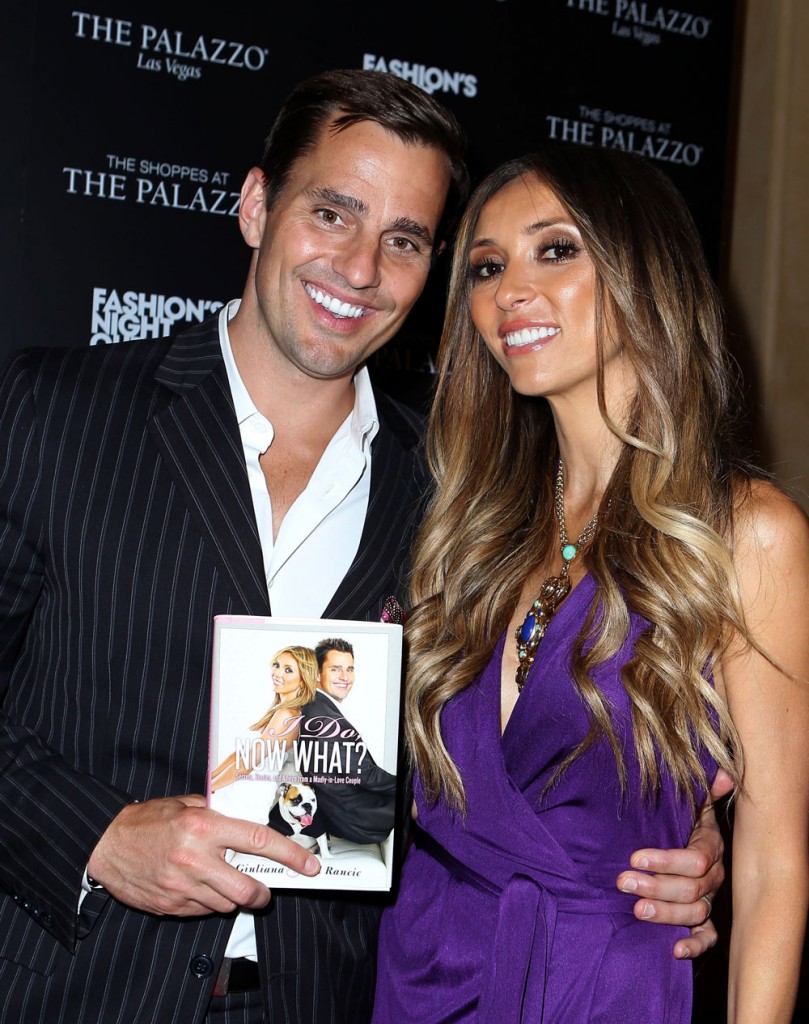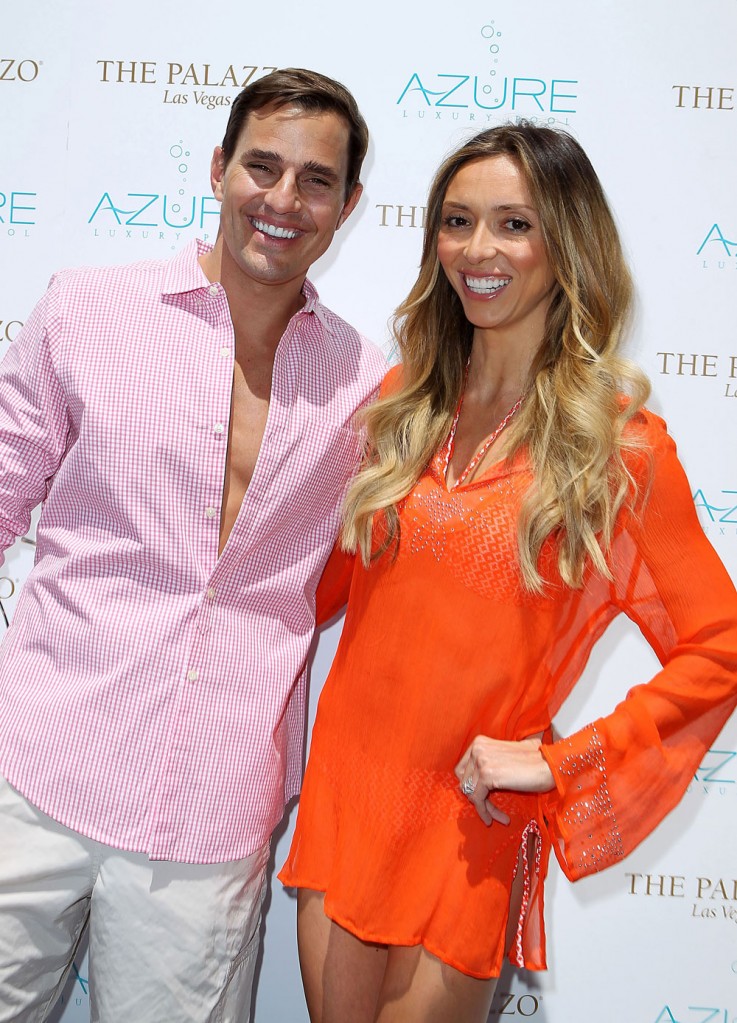 These photos are from 9/8/11 and 5/7/11. Credit: WENN.com