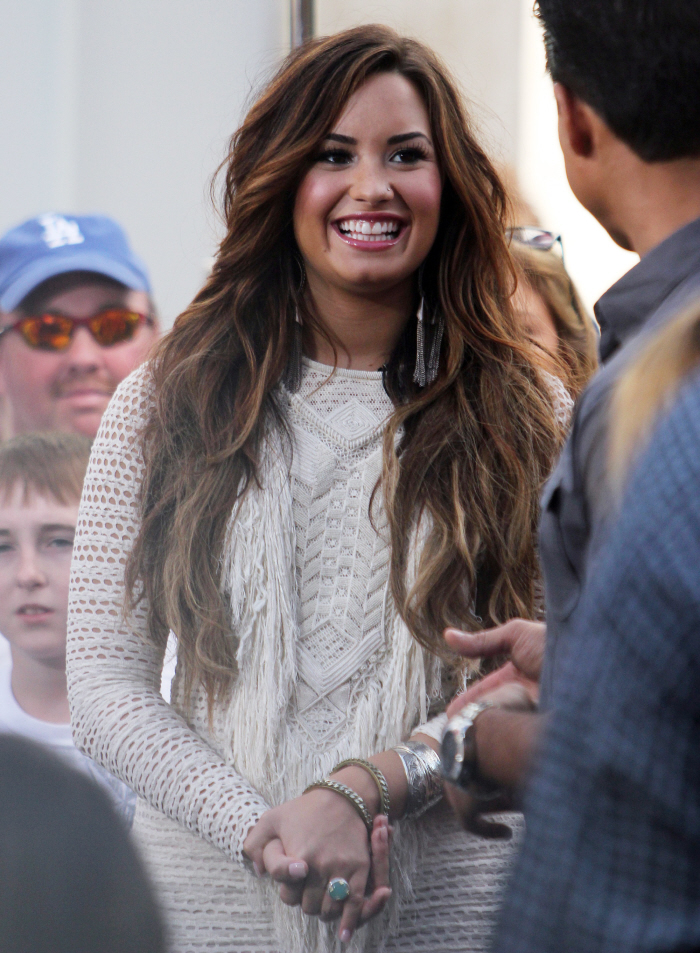 Demi Lovato, best known as the Jennifer Aniston to Ashley Greene's Angelina Jolie, still has serious man issues. A little backstory: right after Joe Jonas dumped Demi for Ashley Greene, Demi rebounded with Wilmer Valderrama. Wilmer was sort-of/kind-of Demi's boyfriend when she went crazy and went for "rehab" for issues that probably extended beyond the eating disorder that her publicist admits to. When Demi got of rehab (and while she was still an out-patient), she began seeing Wilmer again. And then something happened (God knows what) and Demi started quietly boning Ryan Phillippe. Of course, Demi and Ryan went nowhere, but with those two men, we can establish a pattern, can't we? Demi likes older douches, the kind of douches who "prey" on very young, inexperienced girls with emotional problems. Anyway, according to Life & Style, Demi has gone back to Wilmer. Oh, Demi.
Demi Lovato and Wilmer Valderrama are giving love another go! Life & Style can exclusively reveal that on Oct. 22 the on-again, off-again couple were spotted getting hot and heavy at Family Guy creator Seth MacFarlane's house party in LA.

"They showed up together and made no effort to hide that they're back together," an eyewitness inside the party tells Life & Style. "They were stealing kisses throughout the night, holding hands and just seemed to enjoy being together."

The "Skyscraper" singer, 19, and the 31-year-old former star of That '70s Show, have broken up twice since they began dating in 2010, but this time they didn't leave each other's side all night. "Demi couldn't seem happier about it!" the eyewitness tells Life & Style.

"They were dirty-dancing to the music, and when they were seated, Wilmer had his hands on Demi's knee the entire time," the eyewitness reveals. "He was being very boyfriend-like and affectionate."

Demi famously dated Wilmer before her time in rehab to treat physical and emotional issues last November.

"Treatment was the best decision that I ever made, and it saved my life," Demi says. "I feel a lot better, and I feel like now that I'm able to speak about it, I'm able to help younger girls with their issues they're dealing with and that makes me feel like a role model."
[From Life & Style]
Demi, we need to talk. Girl, look, I understand. I have also consistently liked older men, even when I was a teenager. It doesn't have to be all Courtney Stodden, Sketchy Teenage Bride, nor do you have to limit yourself to the low-hanging fruit of these douchey "older men". Honey, you're 19 years old. If you're so obsessed with going out with an older guy, give yourself an age limit – no more than 10 years older, how about that? No older than 29. And take the time and effort to find a dude who isn't impregnating randoms (Ryan Phillippe) or some kind of a–hole who is obsessed with only sleeping with virgins (Wilmer). Find some nice guy who has gone to college or something. Date someone outside of the industry. And for the love of God, aim higher than Wilmer Valderrama.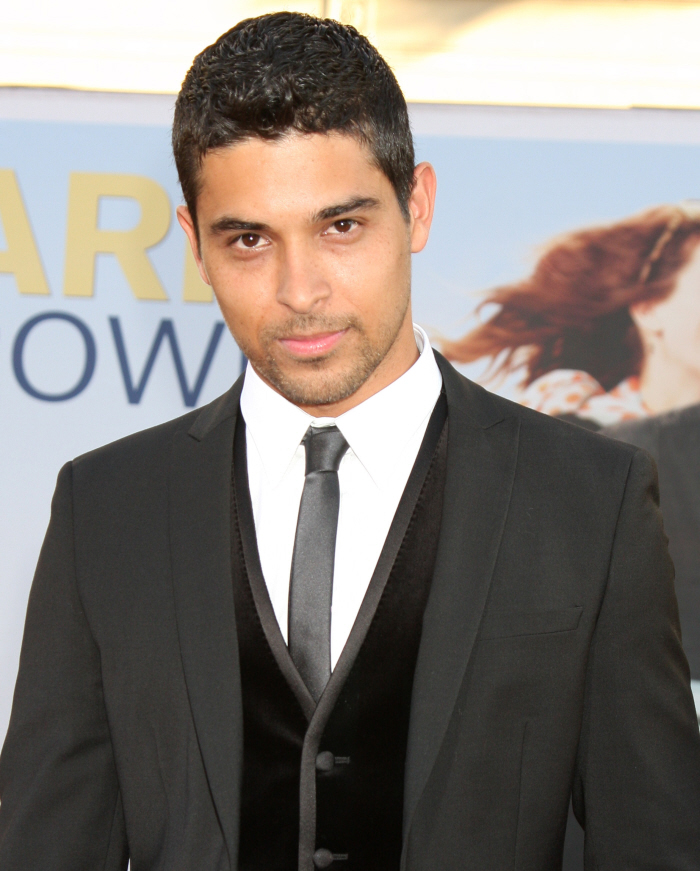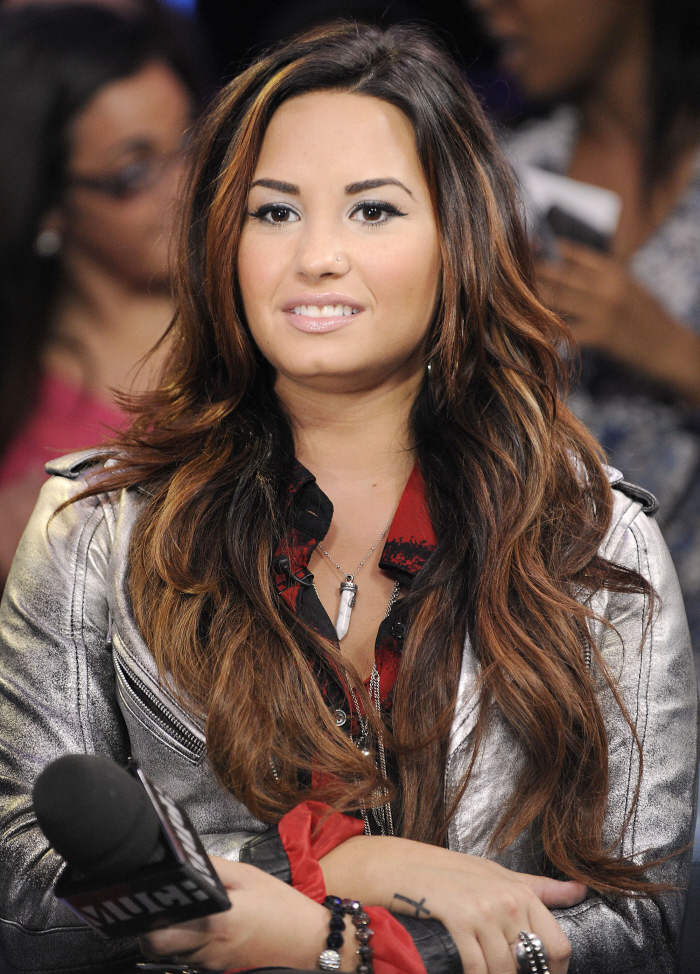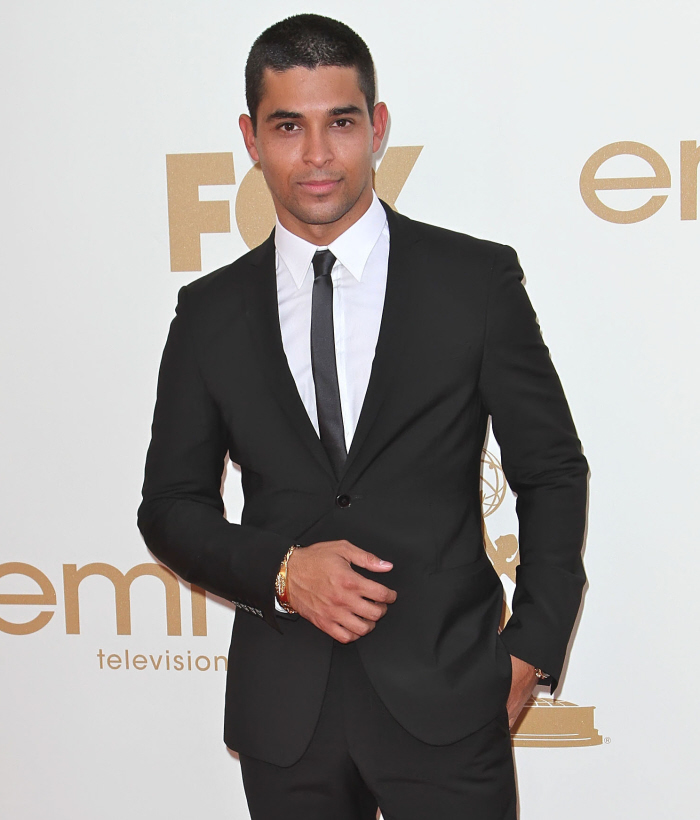 Photos courtesy of WENN.