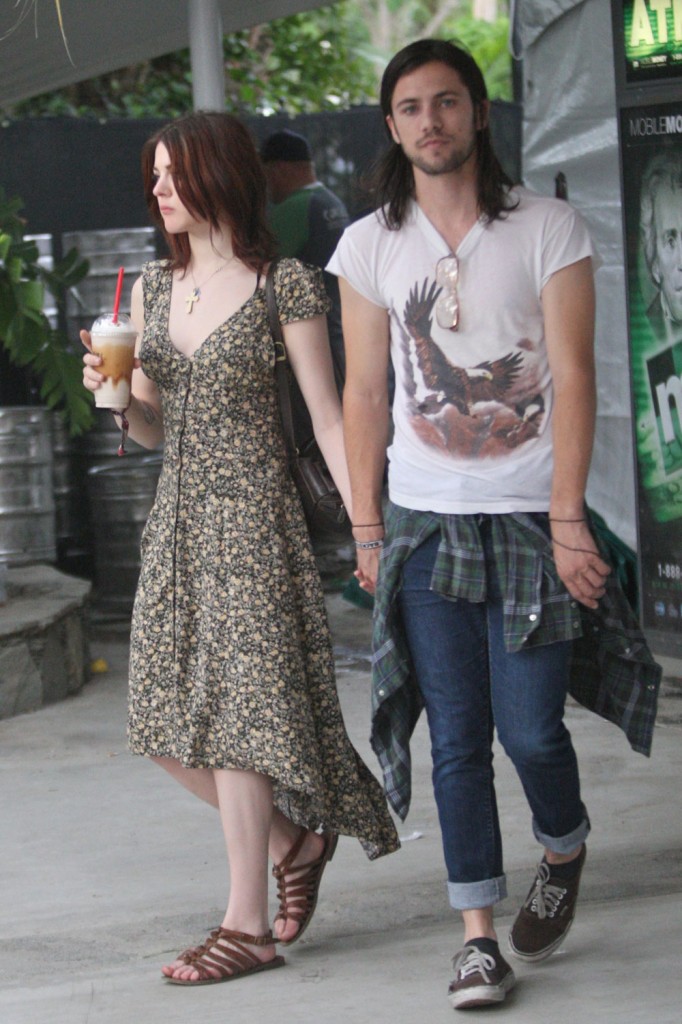 Kaiser sent me this story a couple of days ago and I shrugged until it got picked up by People. Apparently Frances Bean Cobain, still just 19, and her boyfriend of over a year, musician Isaiah Silva, changed their Facebook status to "engaged." They're pretty young to be getting married, and some outlets are claiming he's a "Kurt Cobain lookalike." There are photos of the guy in a flannel shirt and he's a musician and looks kind of scrappy like Frances' famous late dad, but I don't see a strong resemblance there. Isaiah has dark hair. He's looked like Kurt in the past, though, like strikingly so.
Frances Bean Cobain, 19, the daughter of Courtney Love and the late Kurt Cobain, has been dating Isaiah Silva of L.A. band the Rambles for more than a year – and they may have taken the next step, reports the OC Weekly.

They each quietly changed their Facebook relationship status to engaged a few weeks ago, the paper says, and a source confirms their happy news of Cobain's engagement to PEOPLE. However, they have since changed their statuses back.

According to the report, the couple use fake names on Facebook – she goes by Frances Rachel Leigh Cook, he uses Isaiah David Berkowitz-Cusack. Screen shots of their Facebook pages also show comments that hint at an engagement.

"Getting to spend the rest of my life loving my best friend makes me the luckiest woman in the world," Cobain wrote at one point.

Cobain, who exuded Old Hollywood glamour in a set of photos taken by fine art photographer Rocky Schenck earlier this year, was just 20 months old when she lost her father, the Nirvana frontman.
[From People]
She's so young to get married but at least Frances is in a serious longterm relationship and at least she's no longer under the influence of her mom. The last we saw of Frances she was in a photoshoot late this summer looking so elegant and like a young Angelina Jolie. She is rock royalty, and it seems so fitting that she would marry a musician. I hope that they don't do it legally, though, and just keep it serious and committed without making it official. I know some people marry young and it works, but I still think it's a bad idea. They're so adorable together, though. Check out these photos from their Facebook. (The black and white ones below.)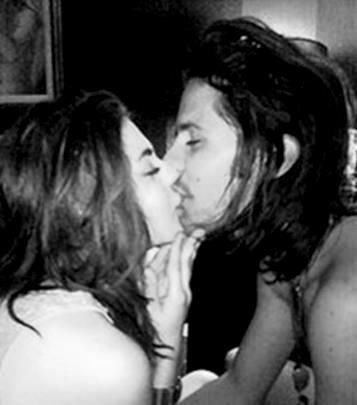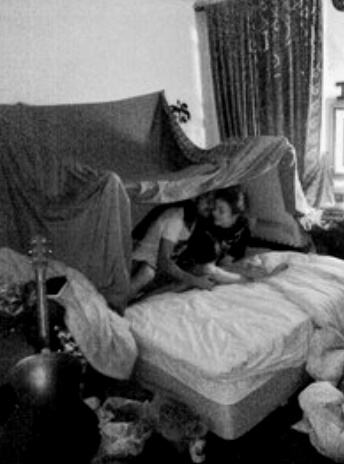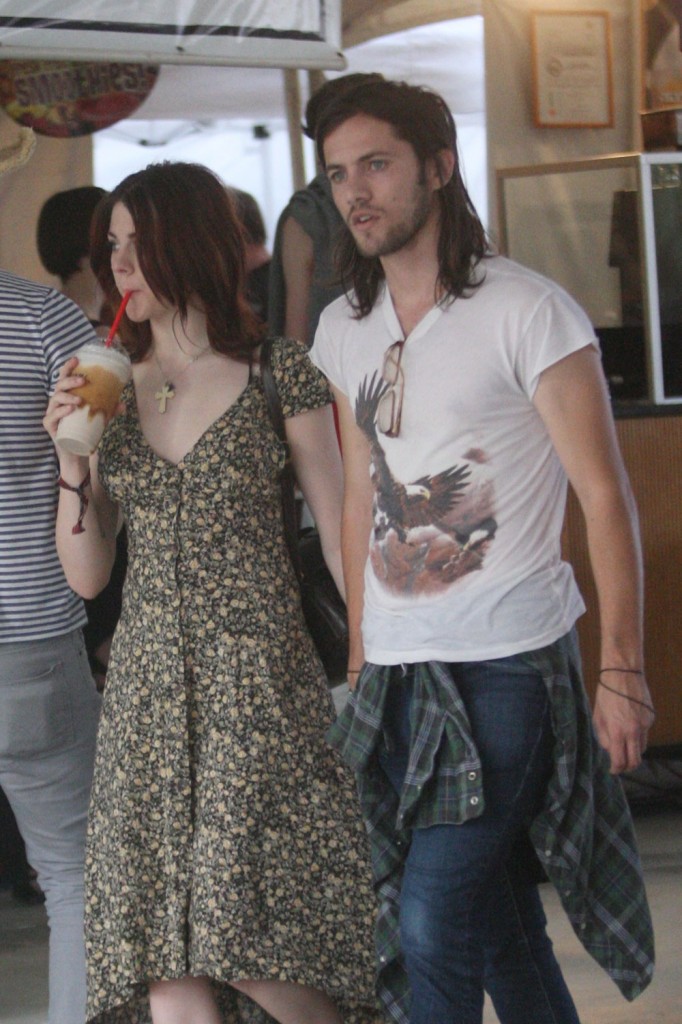 Some photos credit: WENN.com