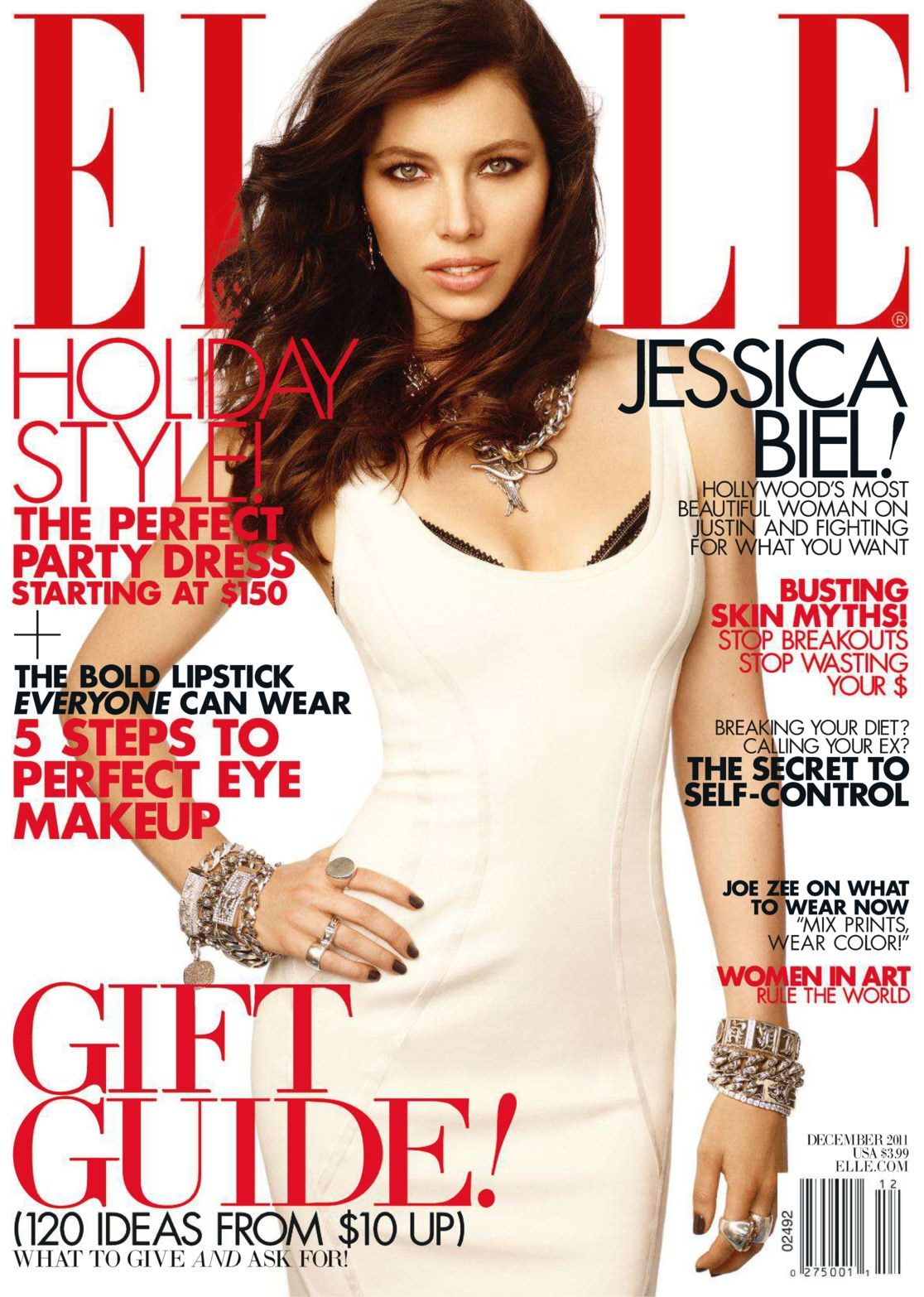 I just read the entire Jessica Biel interview in the new issue of Elle Magazine, and I've come away with the overwhelming desire to give Jessica a hug. Not that I like her or respect her as a person or as an actress (I don't on both counts), but I want to give her a hug because she sounds so pathetic and I feel bad for her. She's very open about it too, which makes me feel something for her. It's interesting to me that Biel talks so openly about all of the projects that she auditions for (even naming the projects) and how she rarely, if ever, scores the part. It's like Hollywood is telling her loud and clear, "You're a supporting actress in action films, and maybe a television actress, nothing more" and she just simply REFUSES to listen. I admire her naked ambition, I guess, and I admire the fact that she's so honest about it. But I also think she might need to listen to someone else's advice.
On the role that got away: "The Notebook. That's one that I wanted so badly. I was in the middle of shooting Texas Chainsaw Massacre, and I auditioned with Ryan Gosling in my trailer – covered in blood. Nick Cassavetes put me through the wringer in an interesting, exciting way. But there's a million that get away. We're gluttons for punishment. It's just rejection."

On doing supporting roles in action films: "I play make-believe for a living, and this business is based on imagination and fantasy. And yet a lot of people get stuck. People don't see the possibility and potential."

On dressing for the role she's auditioning for: "I'm thinking, This is a period piece. Or this person is an ex-addict in rehab. I need to walk in there and not have a great blowout and a great dress. And I'm always putting myself on tape. The people around you say, 'This is the one that's going to change your career!' And then nothing happens. And you're still doing what you've always done. I'm still dressing up and looking ridiculous. I just did three tapes while I was in Toronto for three different projects – and I didn't get any of them. When there's a great female part, there are 30 amazingly talented women gunning for it."

On auditioning for Catwoman in the new Batman film: "Another one that got away. I was gutted. I mean, to work with Christopher Nolan in that kind of role?"

On her status with Justin Timberlake: "A girl doesn't kiss and tell… there's nothing that's sacred anymore. Me not talking about my intimate personal life – there's just a line that you have to say, I can't go any further."

On whether she plans to have children someday: "Sure, of course. And, yeah, I think probably at some point it would be something I'm interested in. But I don't feel pressured. I was never one of those girls who dreamt of my wedding and my Prince Charming. To piss off my mom, I used to say, 'I'm never having kids, and I'm going to be a fabulously rich old maid living in a house with cute butlers and dogs.'"

On the lack of powerful female roles in Hollywood: "I think lots of roles for women are just not as developed as male roles. That's just the truth. There are some that are incredible. But there are not enough. It's not equal."

On whether she's considered leaving show business: "Absolutely. I'd love to write. I wrote a lot of short stories and poetry when I was a kid. That was my creative outlet. I've written a short film, and I write poetry."

On whether she'd go nude for another movie role after "Powder Blue": "I wasn't so scarred by that experience that I'd never do it again. If a director I trusted came to me with an amazing opportunity and it felt organic, I would do it."

On the last time she felt terrified: "I felt terrified when I was auditioning for Les Miserables, the movie that Tom Hooper is doing. I was terrified to sing in front of him. I auditioned for Fantine, and I sang "I Dreamed a Dream." I didn't get it. I would have loved it."
[From Gossip Center & Elle's print edition]
So, she auditioned for The Dark Knight Rises, Les Mis, The Notebook, and basically EVERYTHING else. There is not one film out in theaters right now that Jessica did not audition for. On one side, I understand the "nothing ventured, nothing gained" mentality, as well as the "if you throw enough sh-t against the wall, something will stick" theory for Biel's career. But seriously, her agents might need to sit her down and explore some hard truths. She can be as ambitious as all get-out, but at the end of the day, the parts that Biel really wants are always going to go to more talented actresses. Maybe she should spend less time making tapes and dressing up for auditions and more time in acting classes?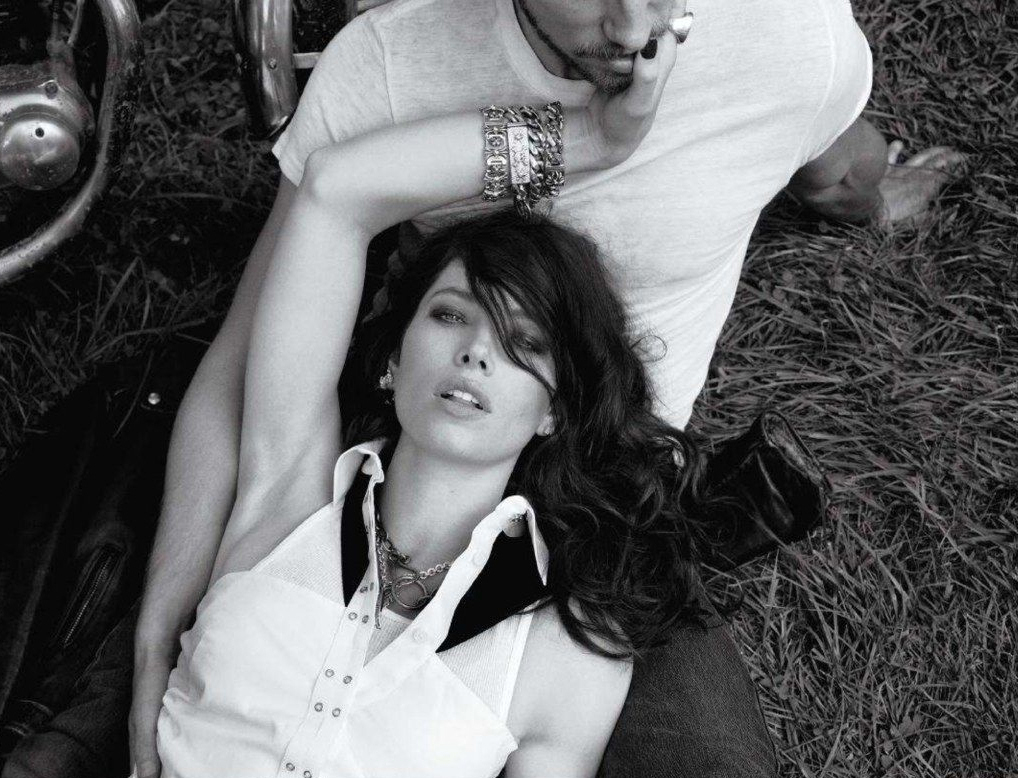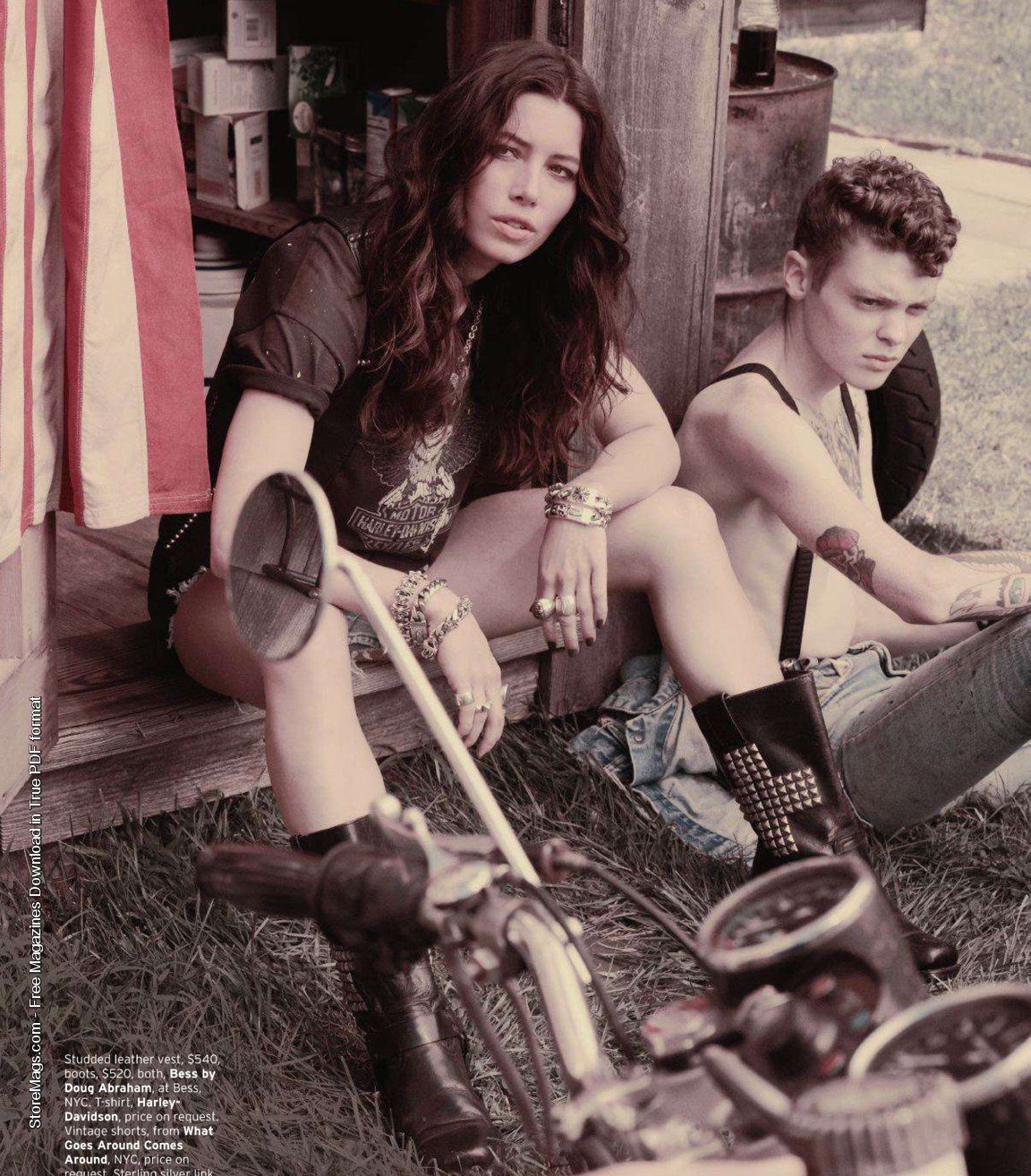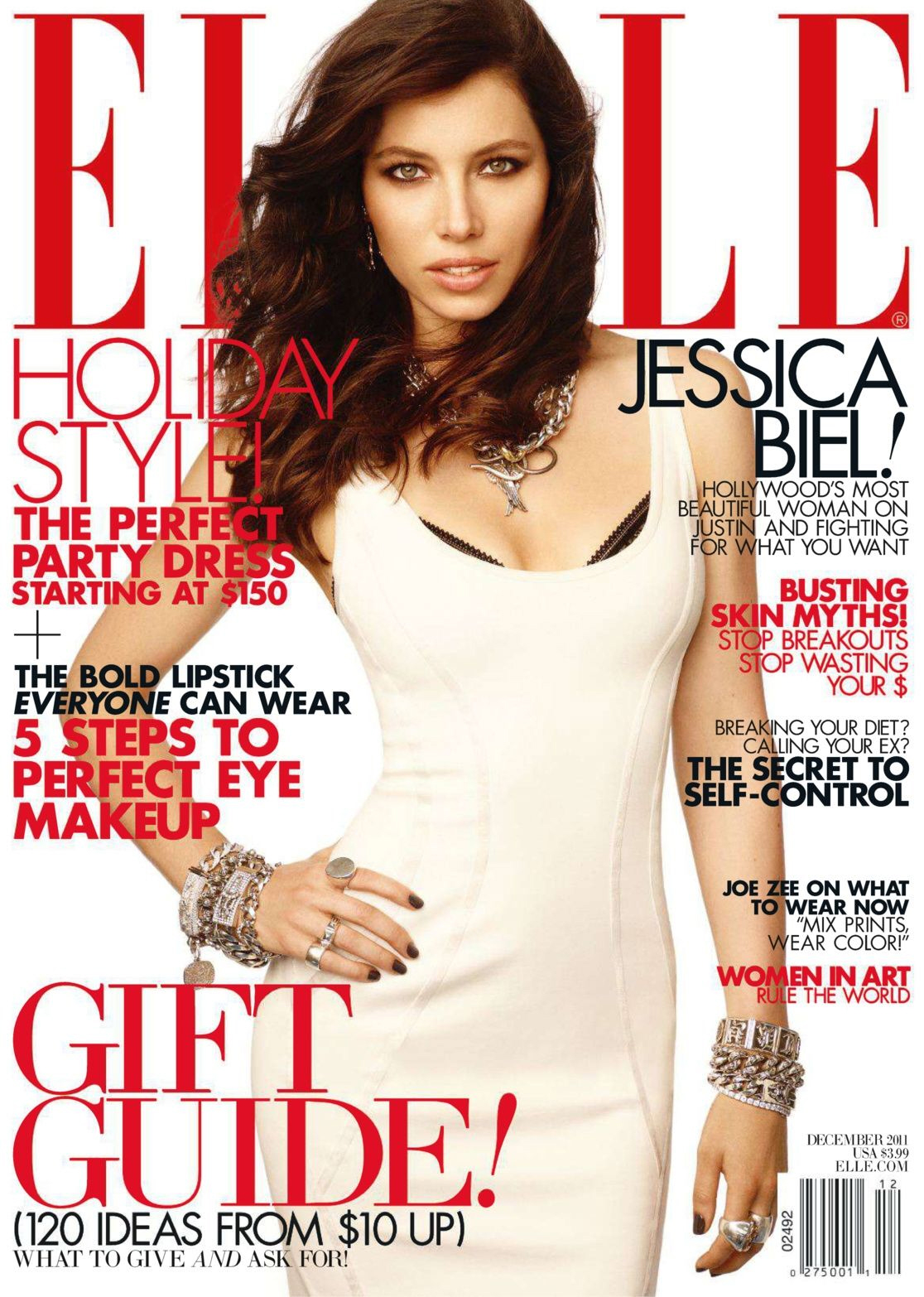 Photos courtesy of Elle Magazine.