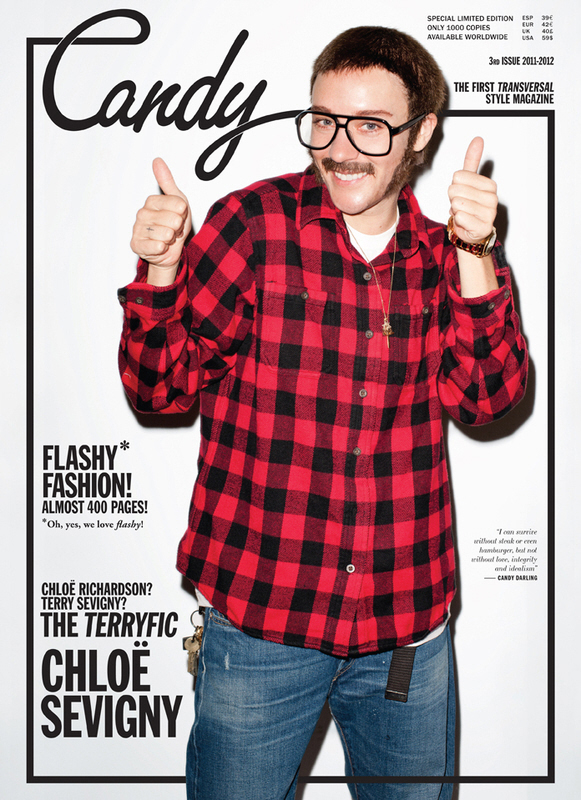 A while ago, James Franco did drag for the cover of Candy, a magazine for and by transvestites or something – they call themselves "the first transversal magazine". This is only their third issue, and if the person on the cover looks familiar, it's because SHE is. It's Chloe Sevigny, dressed up in a drag king version of "Uncle" Terry Richardson. Terry Richardson, as many of you know, is the fashion photographer and noted pervert (go here for the backstory on his perversions) who is best known this year for being doing photoshoots with Lindsay Lohan, and Jennifer Aniston and Justin Theroux. He also does a lot of cover work for Rolling Stone and Harper's Bazaar – many of the pop stars love him, like Gaga and Katy Perry.
Now, I tend to like Chloe when she isn't speaking or trying to infect me with her umlaut. But can any of us ever UNSEE the image of Chloe as Terry? Am I overreacting to the creep-factor? Is this just a cool drag king thing that I'm obviously too mainstream to understand fully? Is it just something silly and cute? Ugh. It's just so… scary. She looks way too much like Uncle Terry.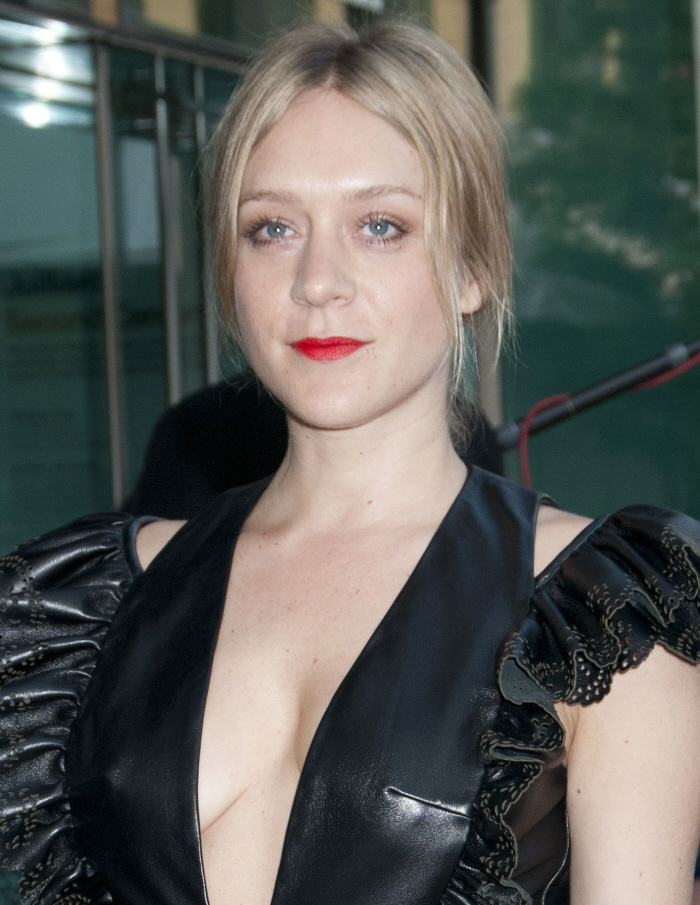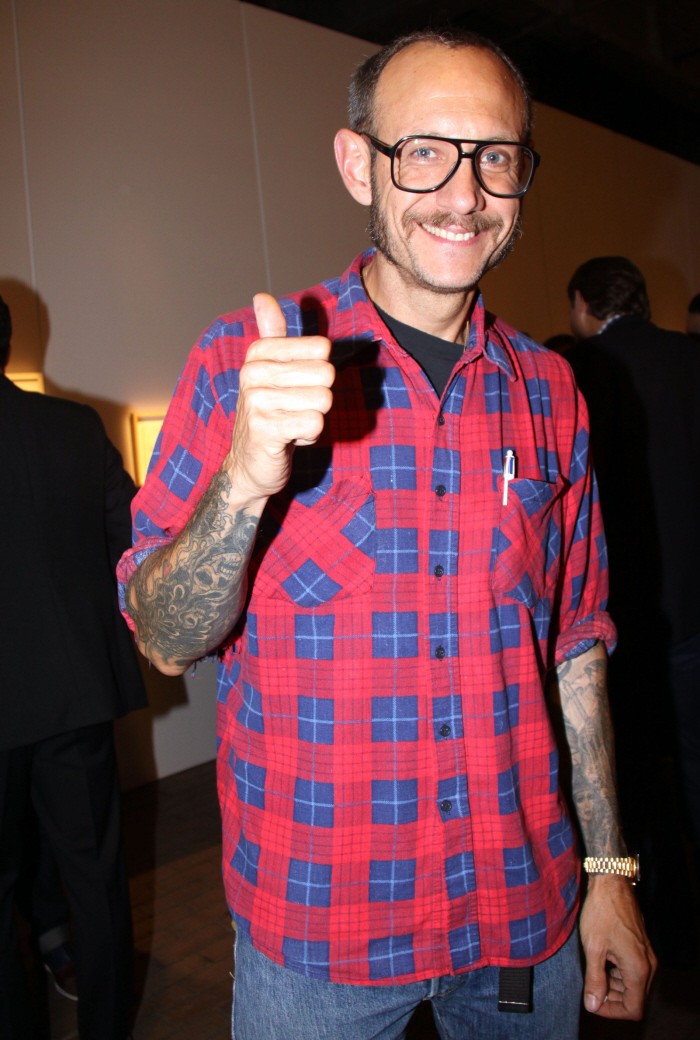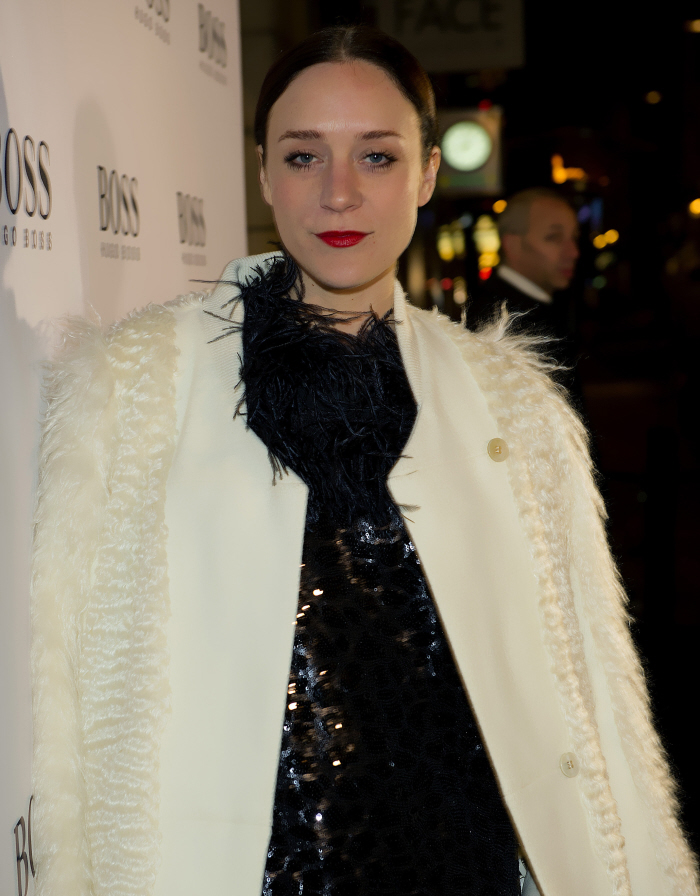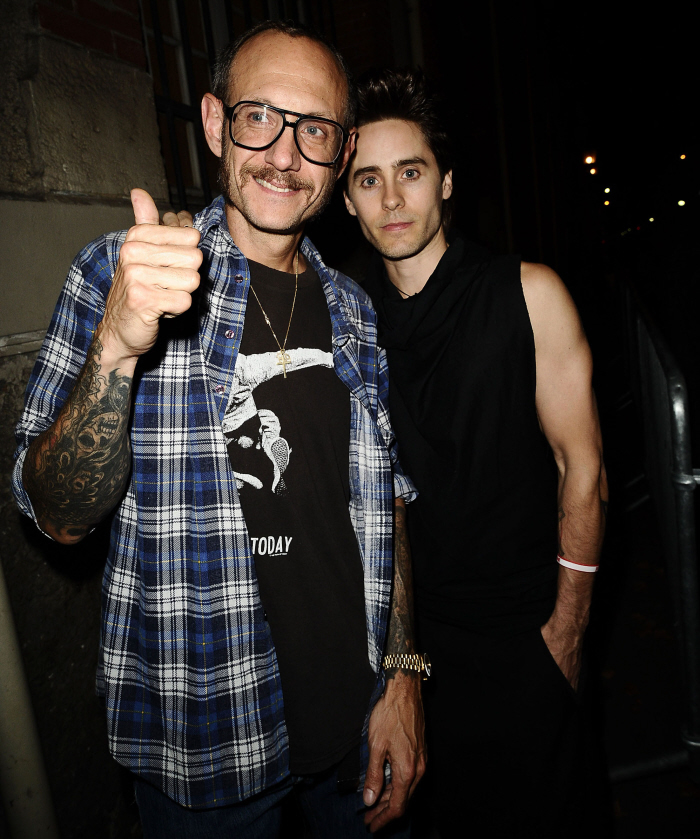 Cover courtesy of The Fashion Spot. Additional pics by WENN.