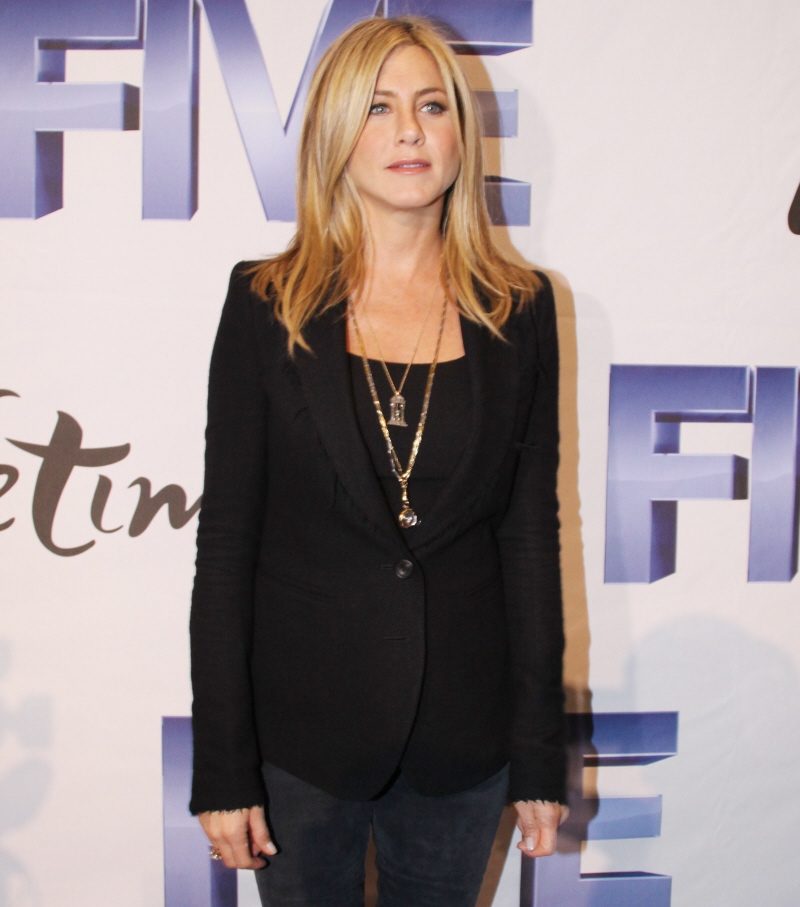 Earlier this year, Jennifer Aniston bought two condos in NYC, I think. I think it's two, I mean. I remember reading something about how she going to turn two luxury condos into one big shag-pad. The point is that she finally bought some New York real estate, and this was explained retroactively by her relationship with New York hipster Justin Theroux. Jennifer is currently "on hiatus" and so she's spent the past few months with Justin in NYC and in their new rental in Beverly Hills, and it seems like Justin is very happy to move into Jennifer's homes and have her pay the bills.
Several weeks ago, when Aniston and Theroux seemed to be getting pap'd on a daily basis in Manhattan, the tabloids had an interesting story about Heidi Bivens being "sick" of seeing her ex-boyfriend and the woman who had home wrecked her 14-year relationship all over New York, which is Heidi's home city too. Shortly after that, Aniston and Theroux moved on to LA and the daily pap sessions have ended for now. But! SHE SHALL RETURN. The Hollywood Reporter says that Aniston is all about New York real estate now.
Actress Jennifer Aniston has been especially busy on the real estate front this year, with two previous NYC apartment purchases, the sale of a Beverly Hills house and a $17,000-a-month rental in L.A.

Now, she has reportedly just spent almost $9 million on a three-bedroom, 2,873-square-foot unit in Manhattan at the posh 50 Gramercy Park North, "the only apartment in the building with spectacular views of Gramercy Park from the master suite."

Amenities include housekeeping, valet, room service, butler service and membership to the David Barton Gym and spa at the neighboring Gramercy Hotel.

Maintenance fees run $11,258 a month. The listing is with Lisa Simonsen and Laura Mondrick of Prudential Douglas Elliman Real Estate.
[From The Hollywood Reporter]
I guess this apartment will be "theirs". The other two New York condos were just "hers" and she and Justin want their own place? Or maybe she just knows it's a buyer's market and she's spending all of her wealth on real estate, which isn't the worst idea. Maybe she's just bored and she likes to decorate – not the worst reason, honestly.
By the way, I don't really get the whole "I'm living in an apartment with a full hotel-like staff" thing. Either live in an apartment, or live in a hotel. CHOOSE. CB says it's really common up north, though. Maybe my confusion over hotel-like apartment buildings is a Southern thing. In the South, you buy a condo, and you're on your own.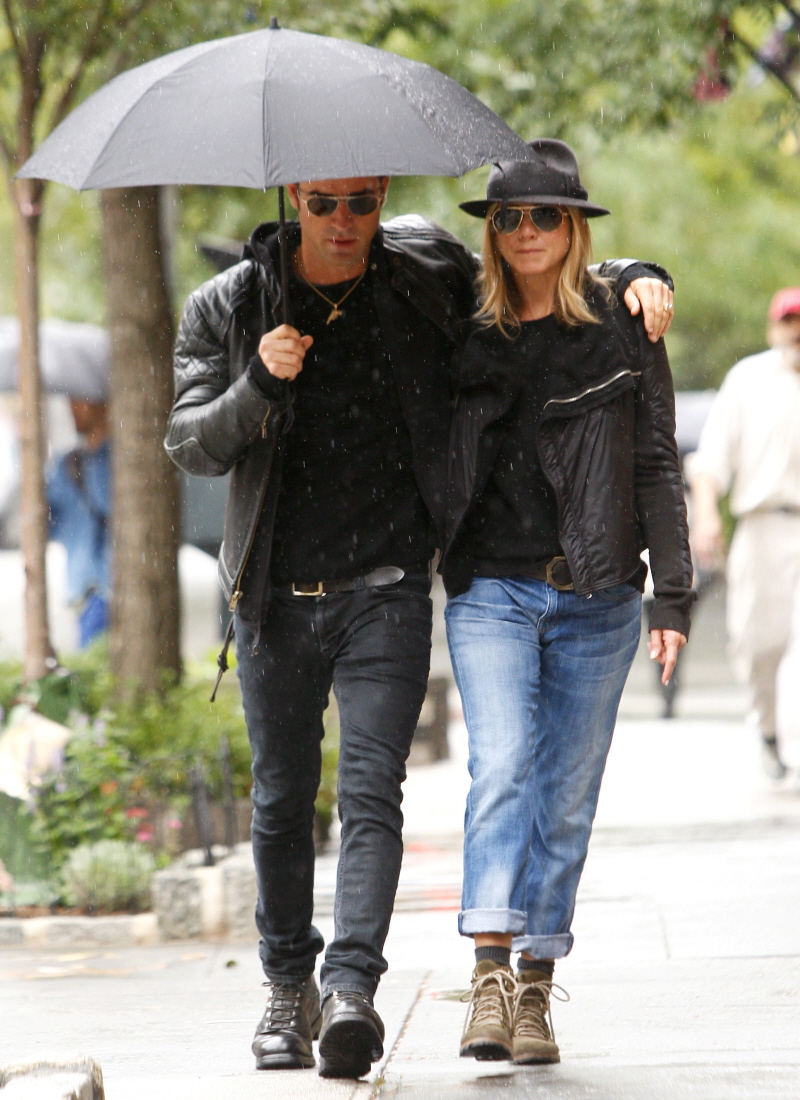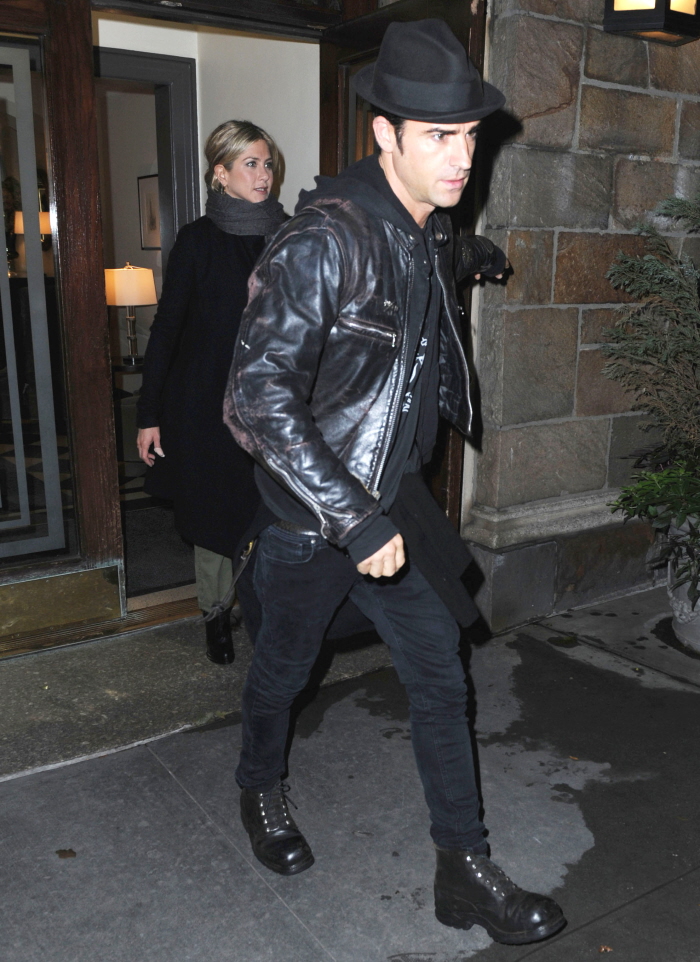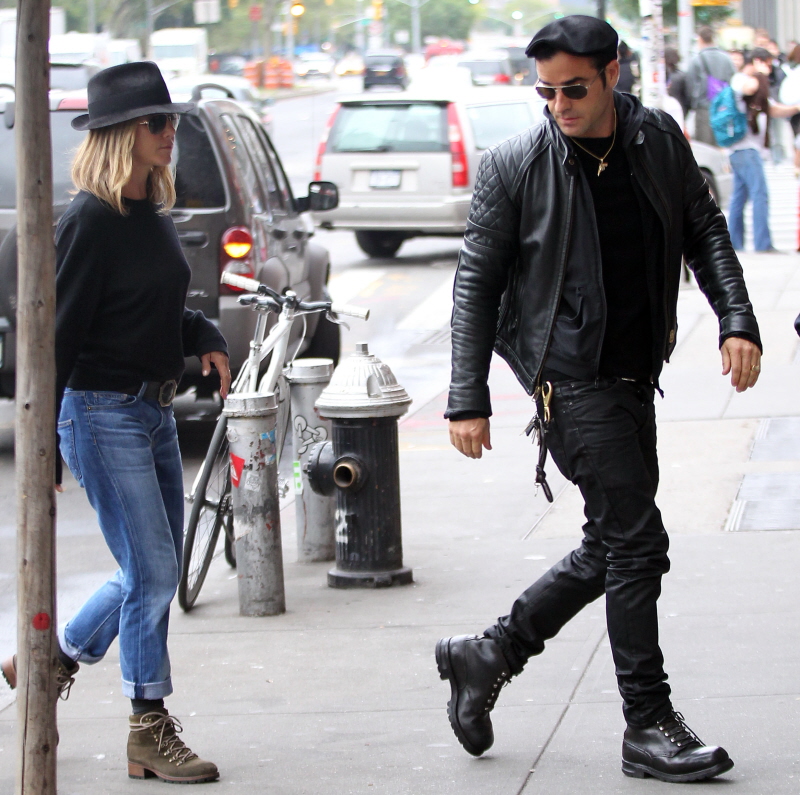 Photos courtesy of Fame.