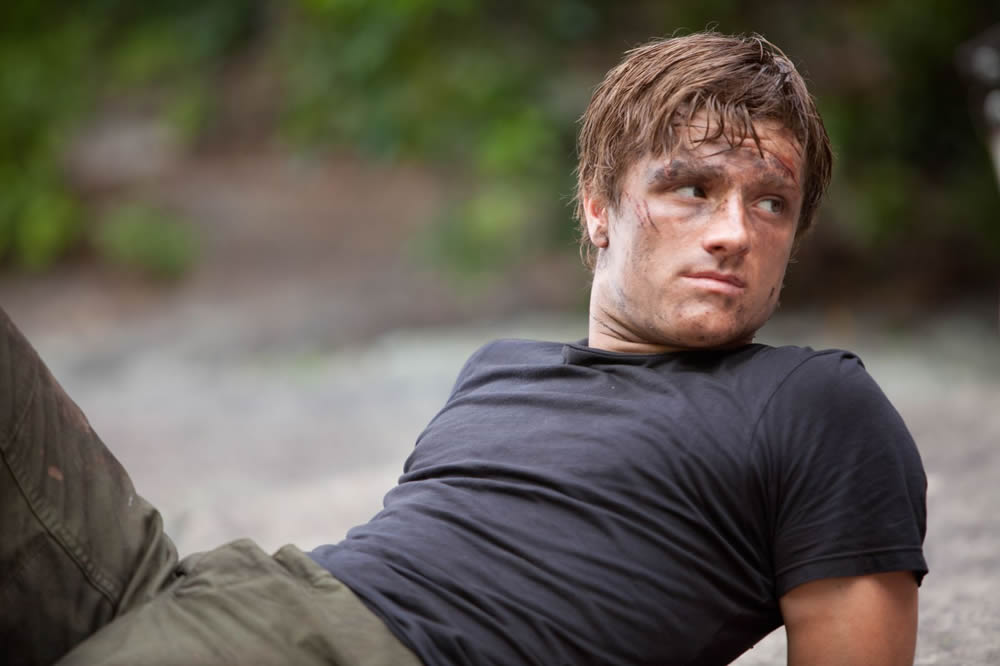 One of the overriding complaints thus far about The Hunger Games promotion is that the actors, as featured within promotional stills, don't really appear to be starving, near-death subjects of Panem. They look too clean. Too airbrushed. Too healthy. Too Hollywood. Further worries arose with a series of lackluster character posters and a Vanity Fair spread that looked like pages ripped from a J.Crew catalog. Although Jennifer Lawrence, who portrays Katniss, attempted to distance this adaptation of Suzanne Collins' acclaimed trilogy from Twilight Saga, the comparisons were inevitable. Not to mention those people (who may not have even read the books) who insist upon comparing Hunger Games to Battle Royale without a trace of irony. Bitches, please.
Fans of the books should now prepare to have all hope restored, for Lionsgate has released the first full trailer for The Hunger Games. The trailer does an excellent job of both satisfying fans of the source material as well as offering an altogether thrilling presentation of the story's framework for those who haven't read the novels. It also only details the first half of the story so as not to spoil too much of the action. Check it out, and then we'll discuss:
CB and I both agree that this trailer looks fantastic. The voiceover by Donald Sutherland (as President Snow) gave me chills, and the grittiness of District 12 stands out in stark comparison to the clinical feel of District 1. The three leads (Lawrence, Josh Hutcherson, and Liam Hemsworth) all fit the bill here, and the love triangle is significantly downplayed as well, which is the exact opposite of what I feared would happen. The supporting players all get their moments as well, with Woody Harrelson and Lenny Kravitz at their mentoring best, and little Rue (Amandla Stenberg) peeking around a corner to break our hearts. While I'm not entirely satisfied with Elizabeth Banks as Effie Trinket (I thought she'd be a bit more vivacious), that's not a huge complaint. Overall, this trailer is solid and should do a bang-up job at driving holiday-based interest for The Hunger Games before its March 23 release.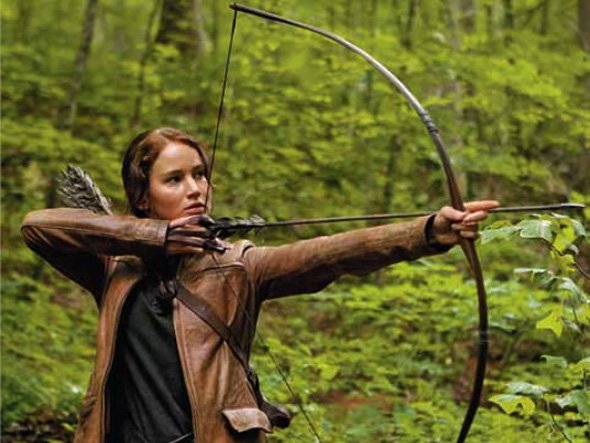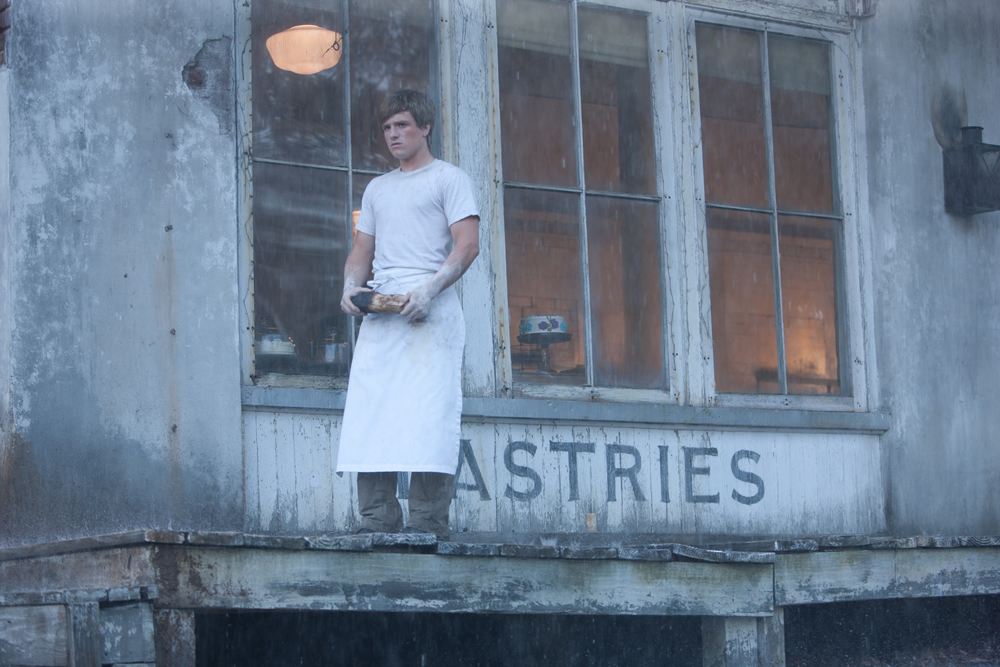 Movie stills courtesy of AllMoviePhoto