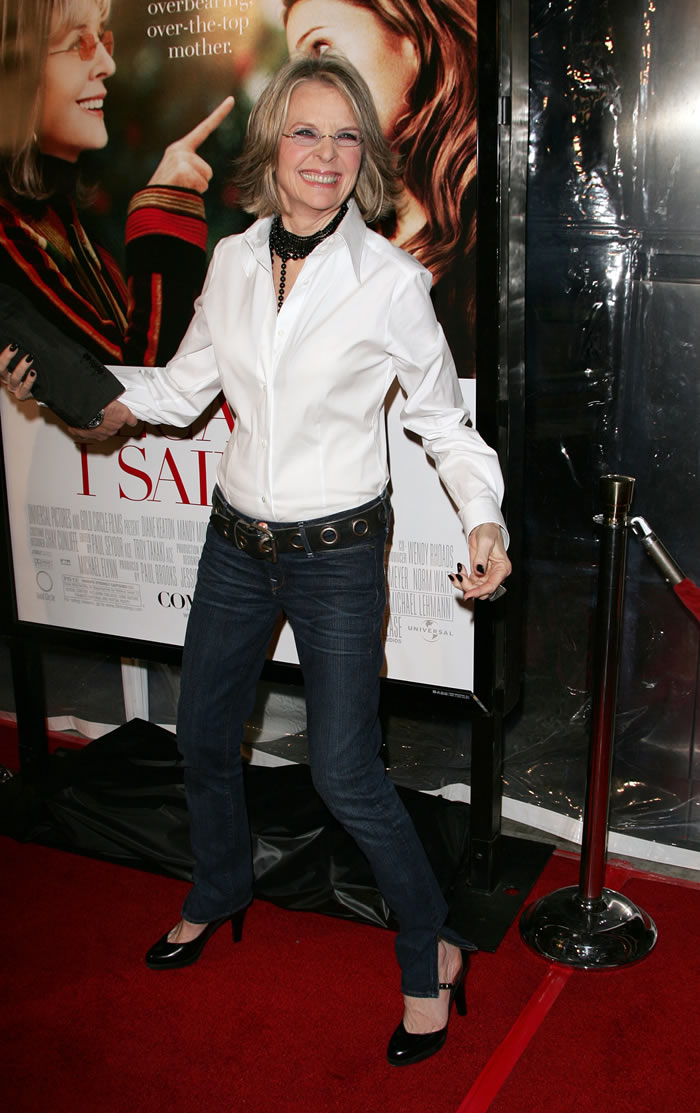 I have such fond memories of Diane Keaton's classic movies, including those she did with Woody Allen and especially the Godfather trilogy. Today, Diane's new memoir, Then Again, within which she takes no pains in discussing what she perceives as her own shortcomings, hits bookstore shelves. The below excerpts touch upon her doomed romances with Woody Allen and Al Pacino, but the book itself also promises to discuss her relationships with Warren Beatty and Jack Nicholson as well as how she finally found herself, unconditional love, and motherhood at the age of 50 after adopting a son and daughter. The real kicker though? These details about Diane's five years of struggling with bulimia: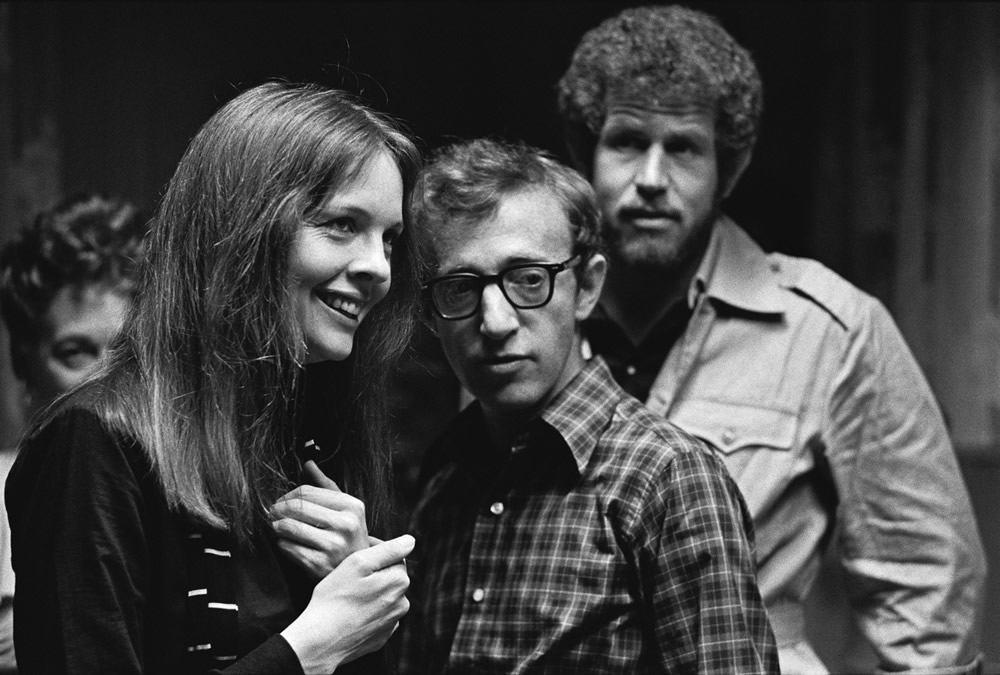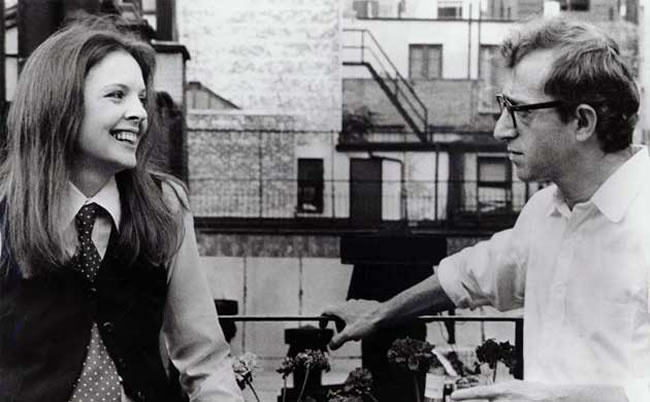 On Her Eating Disorder: For breakfast each day, she'd shovel down a dozen buttered corn muffins, three fried eggs with bacon, pancakes and four glasses of chocolate milk. For lunch: three buttered steaks with charbroiled fat on the side, two-and-a-half baked potatoes with sour cream, apple pie and two chocolate sundaes with extra nuts.

Dinner almost defied belief: a bucket of Kentucky Fried Chicken, several orders of chips with blue cheese and ketchup, a couple of TV dinners, chocolate-covered almonds, a large bottle of 7Up, a pound of peanut brittle, M&Ms, mango juice, one Sara Lee pound cake, and three frozen banana-cream pies.

Eating and purging around 20,000 calories a day gave Diane heartburn, indigestion, irregular periods, low blood pressure and 26 cavities in her teeth. The psychological effects were arguably worse: she was using food to escape reality.

On Woody Allen: "We shared a love of torturing each other with our failures. He could sling out the insults, and so could I . . . His insights into my character were dead-on and — duh! — hilarious. I had him pegged as a cockroach you couldn't kill."

Keaton and Allen were together for a decade before splitting up in the late 1970s after building a body of work including the classics Sleeper, Love And Death, Annie Hall and Manhattan. In a bittersweet aside, Diane confesses: "I miss Woody. He'd cringe if he knew how much I care about him, but I'm smart enough not to broach the subject. I know he's borderline repulsed by the grotesque nature of my affection. What am I supposed to do? I still love him."

On Al Pacino: In 1997, she'd been nursing a crush — in this case for the 15 years since she'd starred with him in The Godfather, when they were both involved with other people. Al Pacino was, she says, consumed by two things: baseball and the theatre. And although they soon embarked on an affair, she suspected he viewed her more as someone he could talk to than as a lover. "I wanted more, lots more," she admits. "I wanted him to want me as much as I wanted him. I wanted him to love me." In 1990, when they flew to Rome to start filming Godfather III, she gave him an ultimatum: "Marry me, or at least commit to the possibility." Clearly, his response was not what she'd hoped for: they broke up, got together again and went on to have another "dozen" break-ups. "Poor Al. Poor me — I never stopped insisting."
[From Daily Mail]
Those details of Diane's experience with bulimia are just staggering. I can't even imagine how she hid the fact that she was eating (let alone purging) so bloody much food, especially since she managed to keep it all a secret while working on film sets too. And 26 cavities? Yikes. No wonder she's gone the veneer route in such a major way these days.
Tonight, Diane appears on HLN's "The Joy Behar Show," in which she and Joy reminisce about working together in Manhattan Murder Mystery (at the height of the Woody/Mia/Soon Yi scandal). Oddly, Diane and Joy spend most of this clip talking about Woody's hot bod:
[From HLN's The Joy Behar Show]
I do take slight issue with Diane's continued confessions of love for Woody Allen. The guy is married, albeit to his adopted daughter, but still. Leave the man in his relative peace already. Now wasn't Al Pacino quite the dreamboat back in the day? Damn.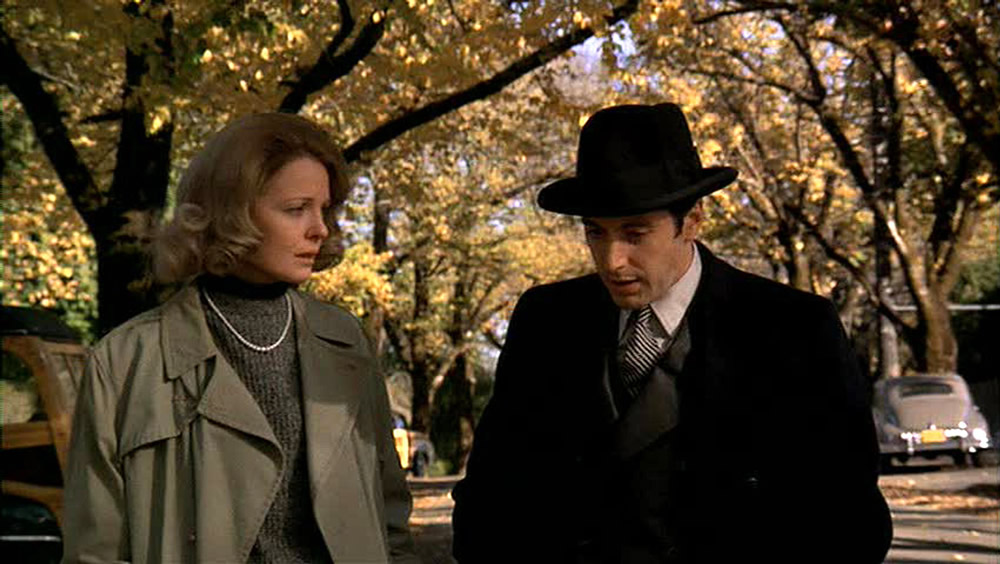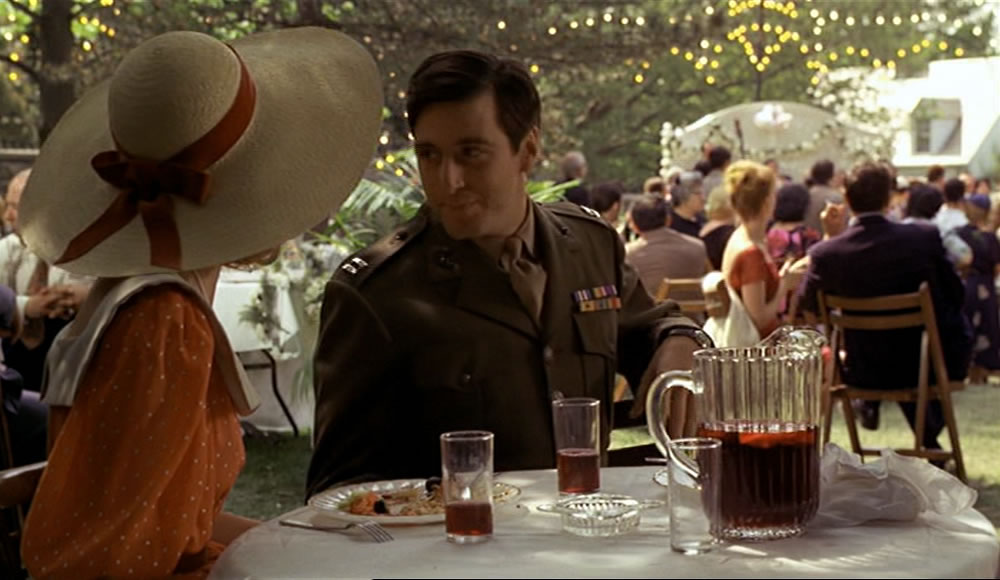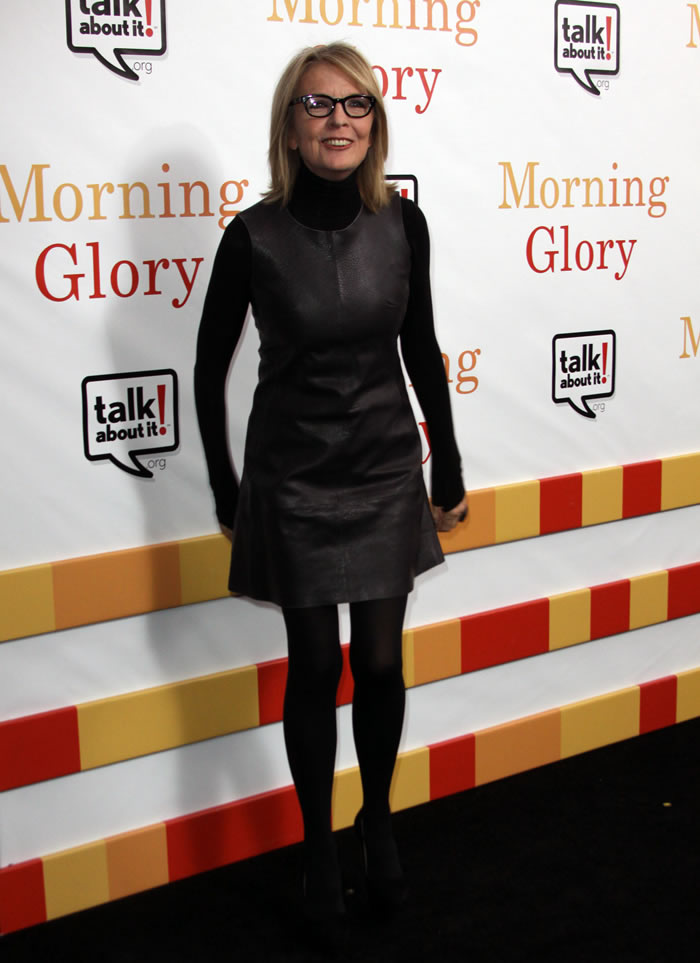 Photos courtesy of Fame and AllMoviePhoto