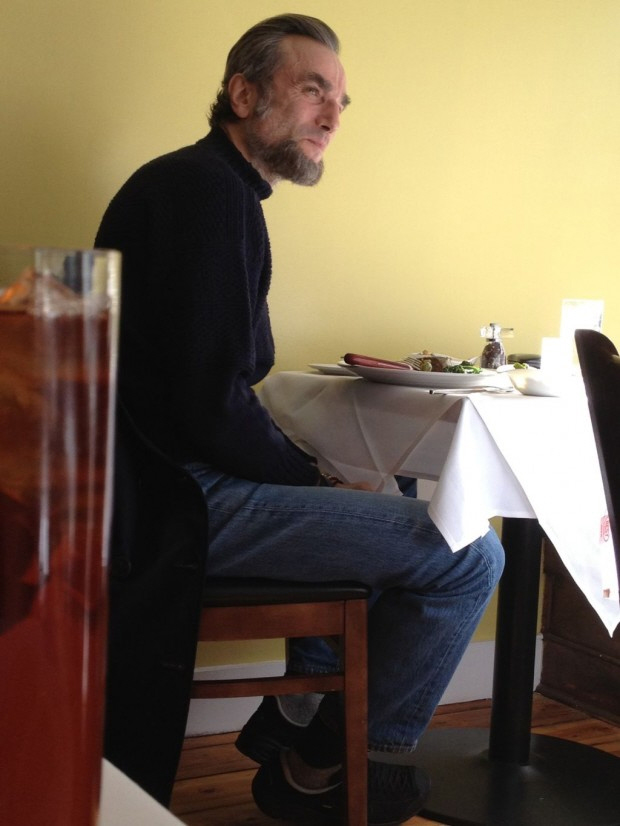 I keep forgetting that Daniel Day Lewis was cast as President Abraham Lincoln in the mini-series film version of Team of Rivals. That's right – FILM. I also keep thinking it's going to be a mini-series. Originally, I thought director Steven Spielberg wanted Liam Neeson to be Lincoln, correct? But DDL ended up getting the part, and Spielberg and DDL are filming right now in Richmond, VA. Some Richmond spy snapped this photo and put it up on his Twitter page. While Daniel isn't in costume as Lincoln, he seems to be sporting his Lincoln makeup and wiglet. Thoughts on Daniel's current transformation? DDL's version of Lincoln is hot, right? Am I supposed to think Lincoln is erotic? Because now I do.
Sidenote to CB: we should totally drive down to Richmond and try to bone Daniel Day Lewis (while he's in his Lincoln makeup and wiglet). Are you up for it?
The film (NOT mini-series) will be called Lincoln, although it's not an epic bio-pic – it really is based on Doris Kearns Goodwin's book, Team of Rivals, and it will show Lincoln in the last four months of his life, before he was assassinated in 1865. Would you like to know who else is in the film? Sally Field as Mary Todd Lincoln, Joseph Gordon-Levitt as Lincoln's son Robert Todd Lincoln, and Tommy Lee Jones as Congressman Thaddeus Stevens, the famous abolitionist. Other actors appearing in as-yet unknown parts – John Hawkes, Hal Holbrook, James Spader, Tim Blake Nelson, David Strathairn, Jackie Earle Haley and David Oyelowo. OMG, David Strathairn! Strathairn and Daniel Day Lewis in the same film!!! I'm totally driving down to Richmond, with or without CB. SEXY ROAD TRIP.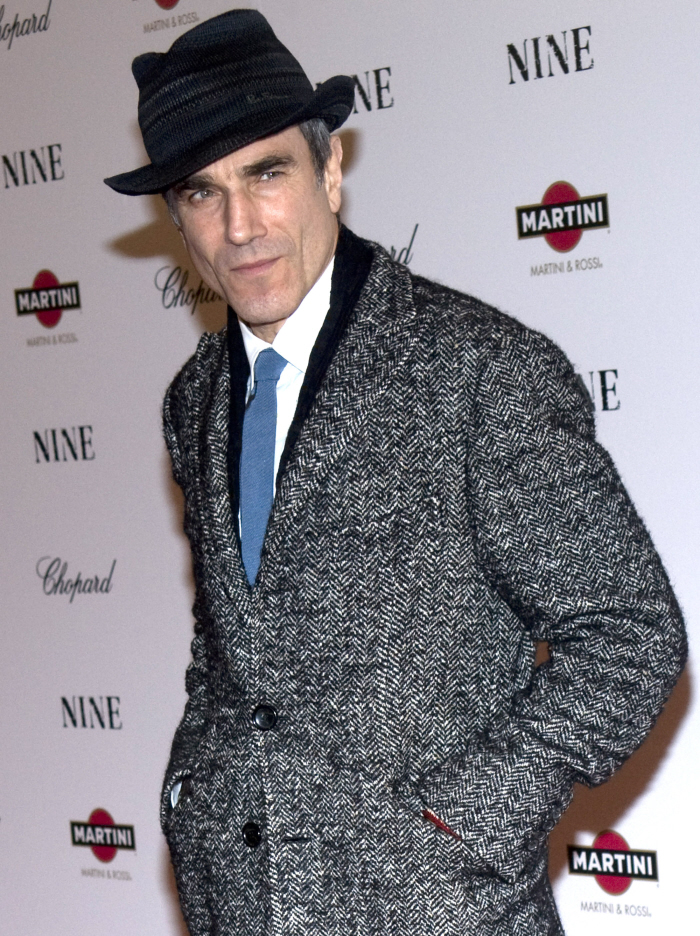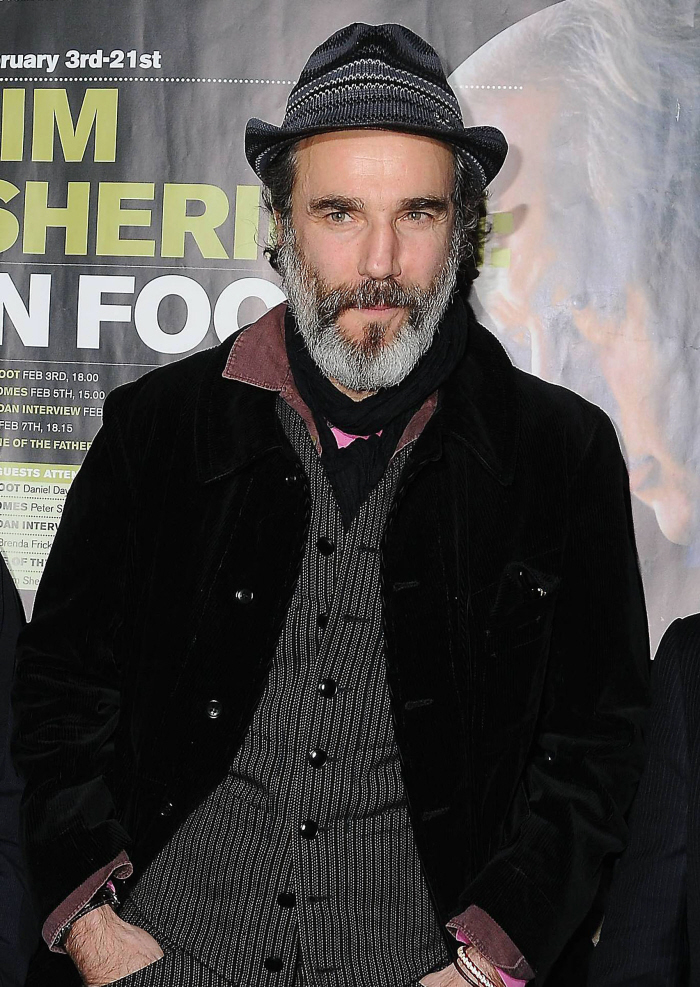 Header photo courtesy of Twitter user @UVAMichael and Slashfilm. Additional pics by WENN.