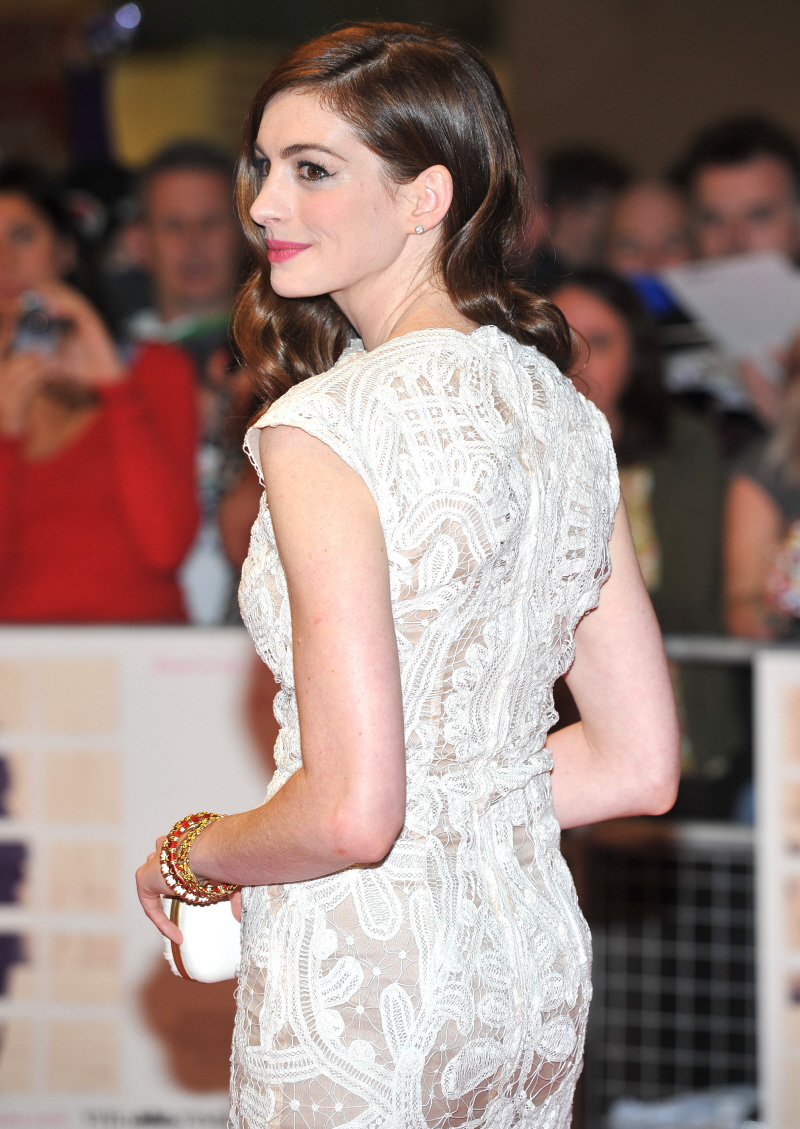 Every week, I read almost all of the tabloids, but it's a rare occasion when I read one tabloid story that makes me sit up and scream "YES!" This is one of those occasions – and this might be one of my favorite stories of the year. First, some backstory. Jessica Biel was the cover girl for the December issue of Elle Magazine, and her Elle cover profile and interview was ROUGH. Personally, I thought she sounded delusional and pathetic – the entire interview was about all of these films that Biel auditions for and never gets, and while I admired her "nothing ventured, nothing gained" mentality, at some point, Biel becomes a joke. You should really just go read my post on it – I was one of the few people that excerpted big chunks of the interview anyway. Here are the two quotes that are relevant to the story:
Biel on auditioning for Catwoman in the new Batman film: "Another one that got away. I was gutted. I mean, to work with Christopher Nolan in that kind of role?"

Biel on the last time she felt terrified: "I felt terrified when I was auditioning for Les Miserables, the movie that Tom Hooper is doing. I was terrified to sing in front of him. I auditioned for Fantine, and I sang "I Dreamed a Dream." I didn't get it. I would have loved it."
[Via Elle Magazine]
Biel doesn't name-check Anne Hathaway specifically, but those are two parts that went to Anne, and obviously, Jessica Biel thinks she's on the same "level," career-wise, with Anne. Do I even have to explain the "BITCH PLEASE" of that? Even for those people who don't care for Anne as a person, please admit that Anne is one of the better actresses of her generation, and at the very least, Anne is a far superior actress than Jessica Biel. Anyway, this Enquirer story is all about Anne being super-pissed at Biel's Elle interview, and Anne allegedly calling Biel out in private:
Anne Hathaway and Jessica Biel are embroiled in a bitter catfight – over who's a better actress! Jessica was reportedly resentful after losing out on Catwoman in The Dark Knight Rises, as well as a role in Les Miserables – both roles that went to Anne Hathaway. In a recent interview, Jessica insinuated that she and Anne were in competition for the same choice parts.

The comparison infuriated Anne, and she got word back to Jessica to "quit complaining" and accept that she's "not in the same league when it comes to acting," divulged an insider.

"In truth, Anne feels she's a true leading lady who has been nominated for Academy Awards and Golden Globes, while Jessica's movie career doesn't even compare," the insider explained. "In her opinion, Jessica is known for her TV role on 7th Heaven and blockbuster-type movies like The A-Team that show a limited acting range. And not only does Anne feel she's superior on-screen, she also believes that Jessica showed a lack of professionalism by even making the comparison in the first place!"

"Anne thinks Jessica had an ulterior motive by making it seem like she was stealing roles right out from under her," added the insider. "She sees Jessica's move as premeditated, designed to make casting directors place them on the same level – and possibly to coax them into hiring her over Anne, who makes more per film and is in greater demand. Now Anne's ready to take this fight to the next level. Anne let Jessica know that if she does another interview with a writing, casting director or director equating the two, she wants a face-to-face meeting. And everyone's waiting for more fur to fly."
[From The Enquirer, print edition]
"She sees Jessica's move as premeditated, designed to make casting directors place them on the same level – and possibly to coax them into hiring her over Anne…" I could see that. I think that in Biel's mind, if she keeps telling people in interview after interview that she's auditioning for all of these great parts and that she'll do ANYTHING for a great role, that maybe, someday, she'll get her chance. But if Anne is even deigning to shove a "bitch, please" in Biel's face, that's also a win for Biel. Anne acknowledged her – Anne must be threatened! VICTORY. The only way Anne could really win is if she's asked about Biel and she replied, "Who?"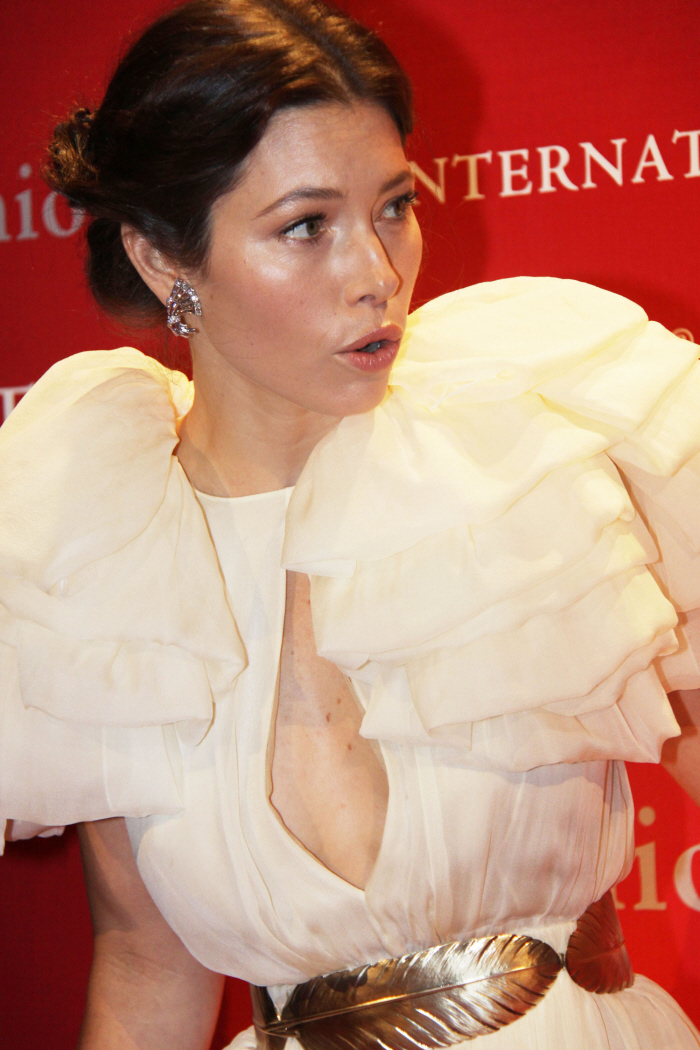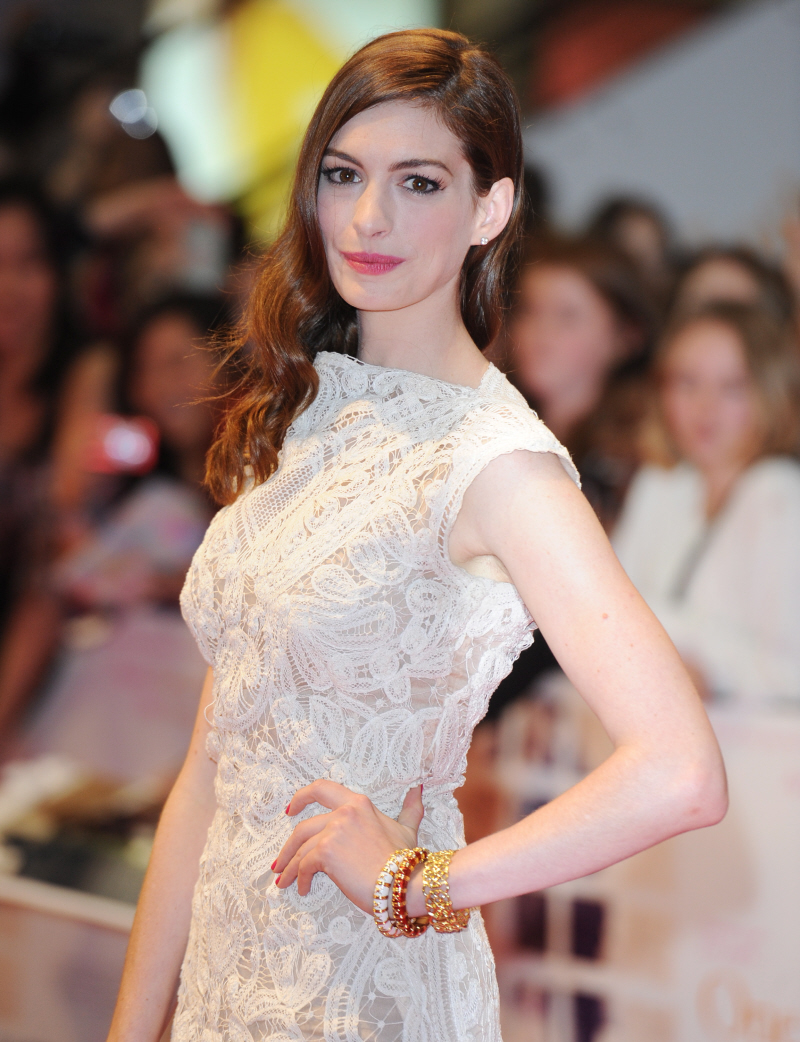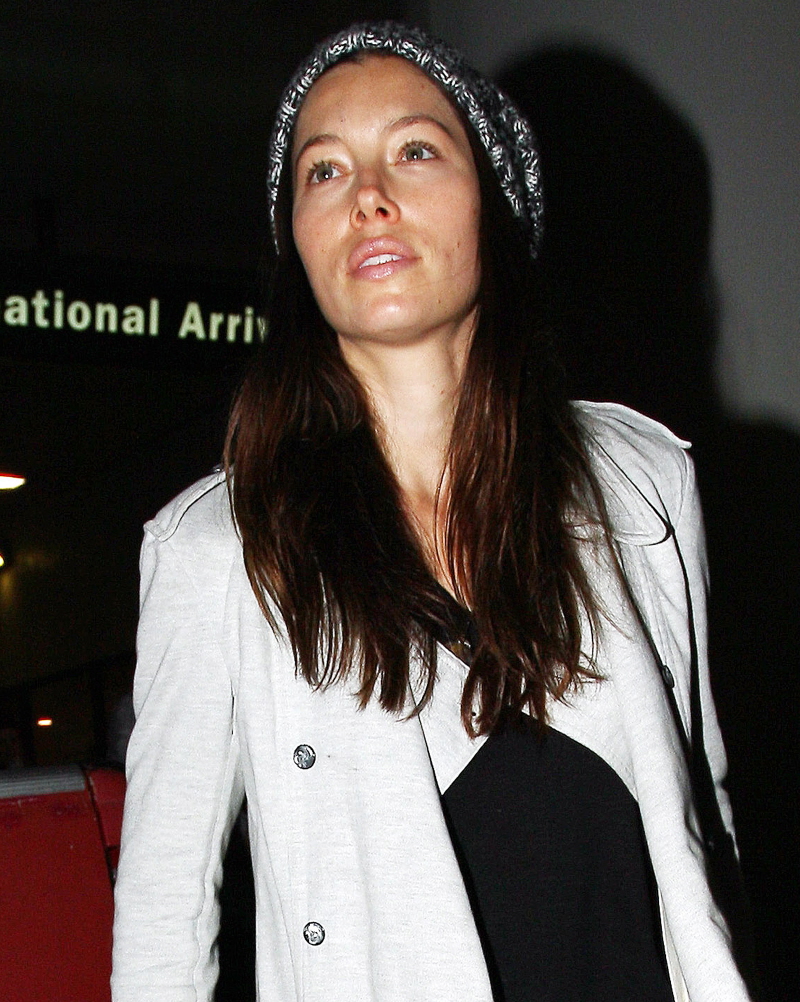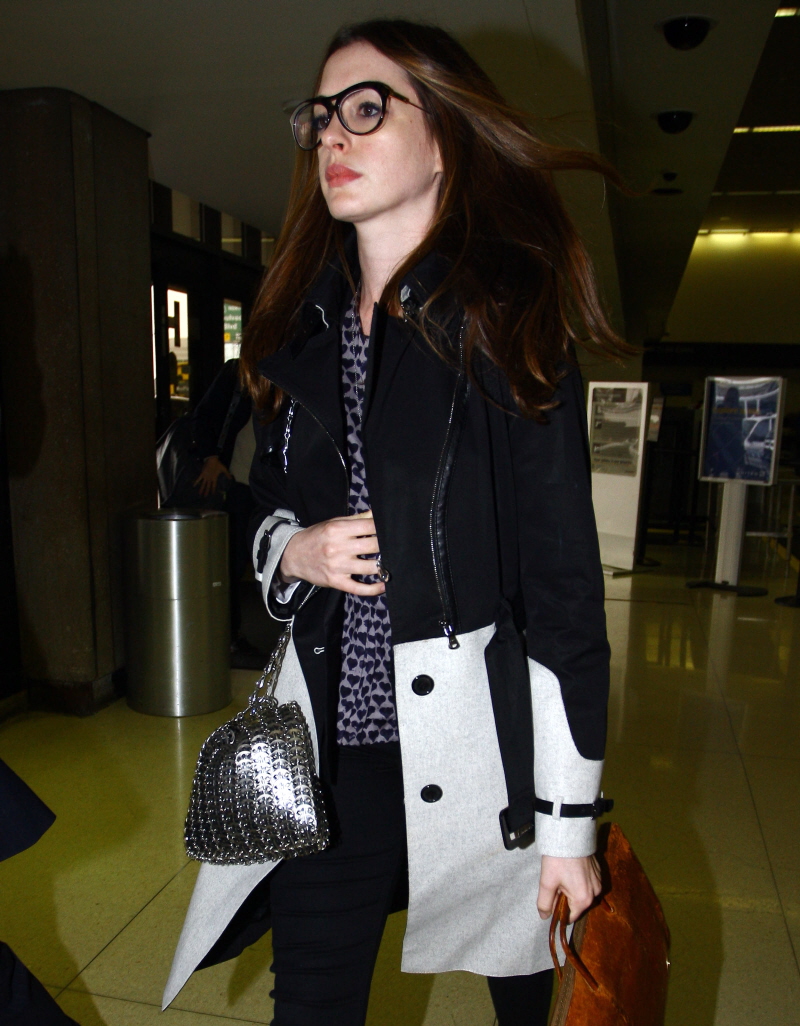 Photos courtesy of Fame & WENN.