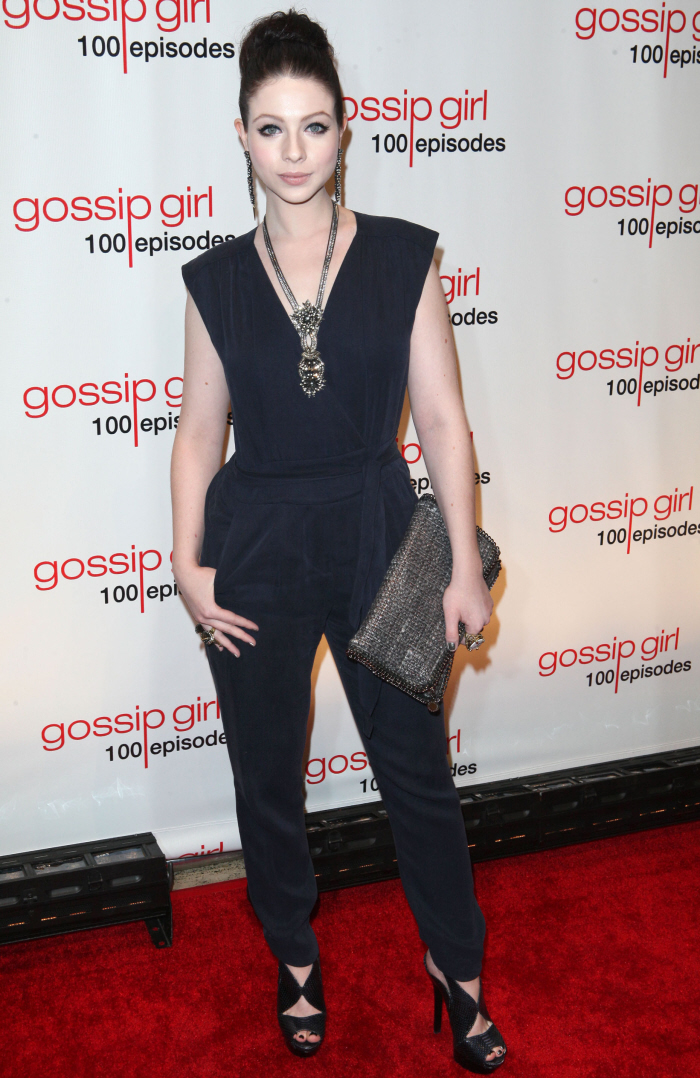 What are the general thoughts on Michelle Trachtenberg? I think she's a pretty little thing, but I don't have an opinion on her talent or her personality. She seems kind of bland to me, but then again, I was never into Buffy. I've never gotten the needy-famewhore vibe off of her, and she doesn't seem to be one of those hyper-ambitious girls just dying to see her name in the press. So this new interview with Michelle seems out of character. Michelle drops this bombshell: she was up for the role in Bella Swan in Twilight. Can you feel the Twihard Fatwa coming down on Michelle? I can.
Michelle Trachtenberg was a vampire slayer's little sister on Buffy, and she could've fallen in love with a creature of the night on the silver screen, too!

The 26-year-old actress told Us Weekly Wednesday at the opening of LOLA in NYC that she was indeed considered for a role in the Twilight films. "There was definitely interest here and there because there's only so few pale girls in Hollywood," she explained.

"I've known [director] Catherine Hardwicke since the movie Thirteen," she said. "I was actually supposed to star in that, but I was on Buffy at the time." (Hardwicke, who went on to directed the very first Twilight film in 2009, directed the saga's star Nikki Reed in the 2003 drama and Evan Rachel Wood played the film's primary character. Reed cowrote the gritty screenplay.)

So why did Reed, Kristen Stewart and Ashley Greene end up as Breaking Dawn's leading ladies instead of Trachtenberg? "I guess schedules never worked out," she explained.

"I already have Buffy," she added. "I've already done the vampire thing."

But the Gossip Girl star doesn't want to speculate how her life would be different if she'd starred opposite Robert Pattinson in the blockbuster films. "[Hypothetical answers mean] you're not living in the moment and you're looking negatively at what you're doing now," she mused.
[From Us Weekly]
I've read way too much about Twilight, but I've never heard anything about this. I thought the casting story went like this: Catherine Hardwicke's first choice for Bella was always Kristen Stewart (who at that point was fresh off of Into the Wild, which got her a lot of attention) – Kristen was offered the part and she said yes immediately. All of the casting drama was with Edward, and it took months for Robert Pattinson to be cast. Isn't that how it went? Or was there a "search" to find the right Bella and several actresses were considered, including Michelle Trachtenberg? Or is all of this just wishful (famewhore) thinking on Michelle's part?
And in a parallel universe, what would the world be like if Michelle had been cast as Bella? Would Robert Pattinson have fallen for Michelle instead??! OMG.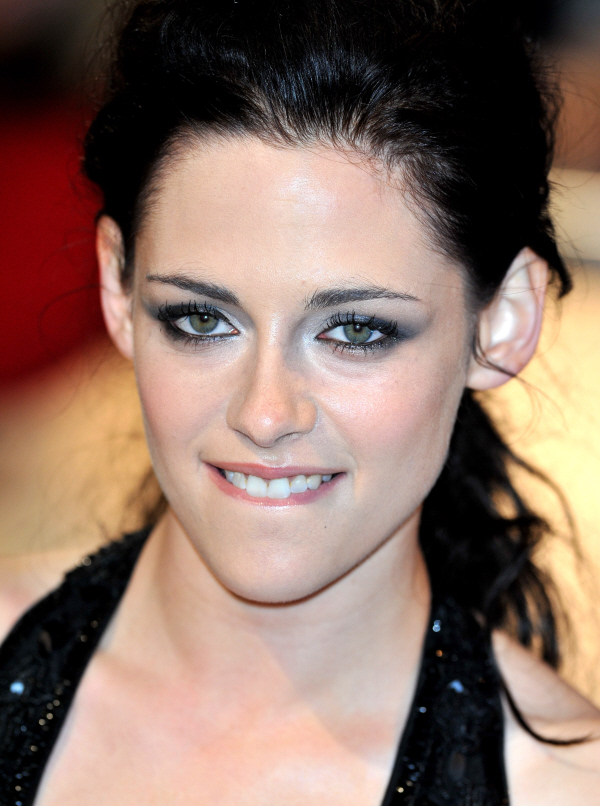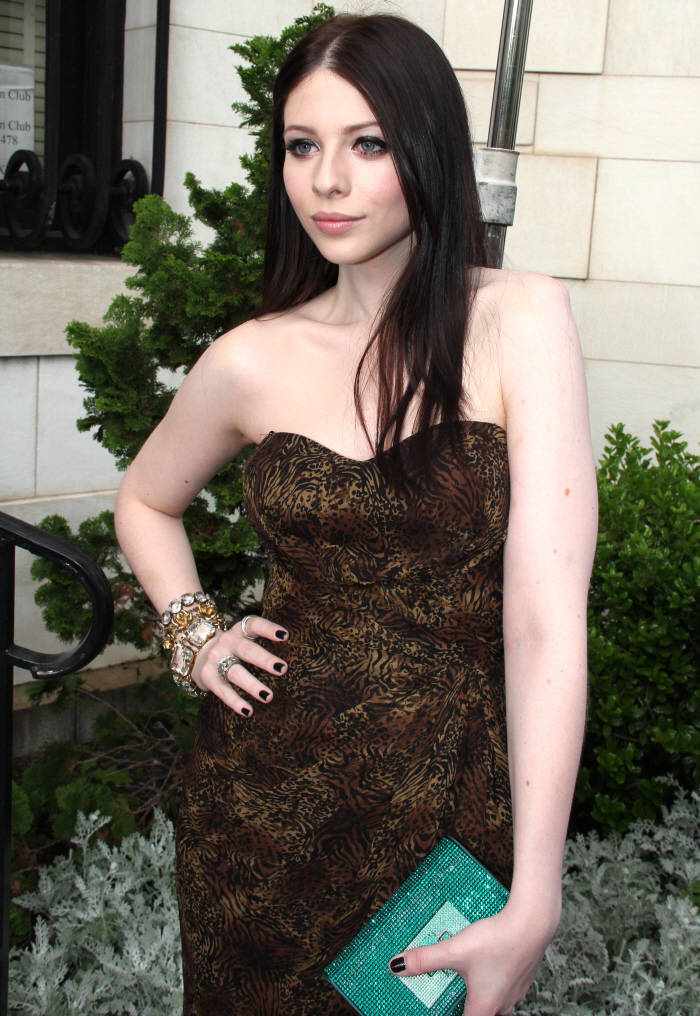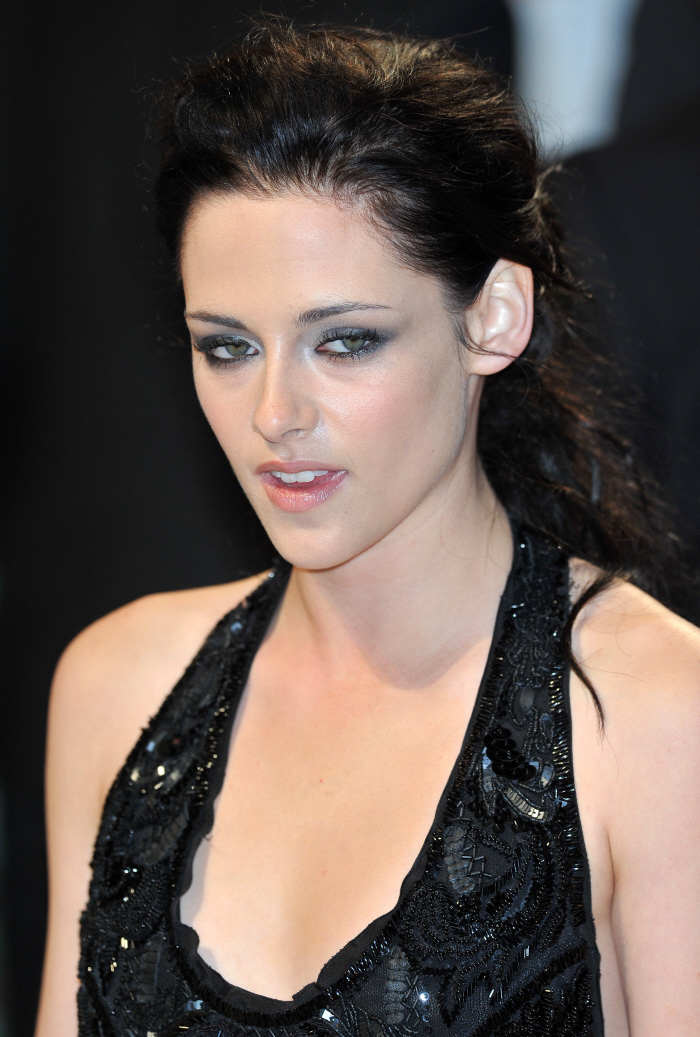 Photos courtesy of WENN.