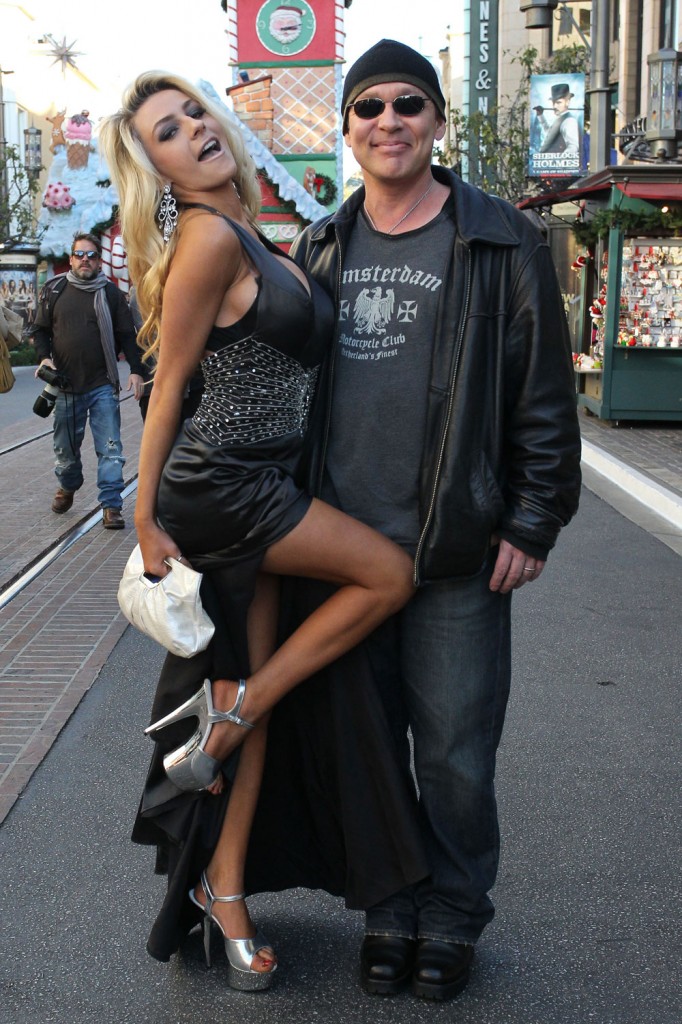 Here's Courtney Stodden at The Grove in Hollywood, trotting around in a bizarre black satin high cut v-neck dress with a beaded waistline. She's dressed relatively demurely, for her, although she needs to step up her bra game. You can see her bra around the back and sides. Also, her shoes are too small and her toes are hanging over the edge. This must be what Courtney meant when she said she wanted to "bring back the classy beautiful edge of old Hollywood." This is her warped adolescent idea of classy and beautiful. You might assume that she was going out to an event or formal dinner in this prom dress and stripper heels, but her much older husband wore a knit cap, jeans and a ratty t-shirt with a leather jacket over it. This was all about the photo op, and they were as unapologetic about it as they are about their creepy marriage.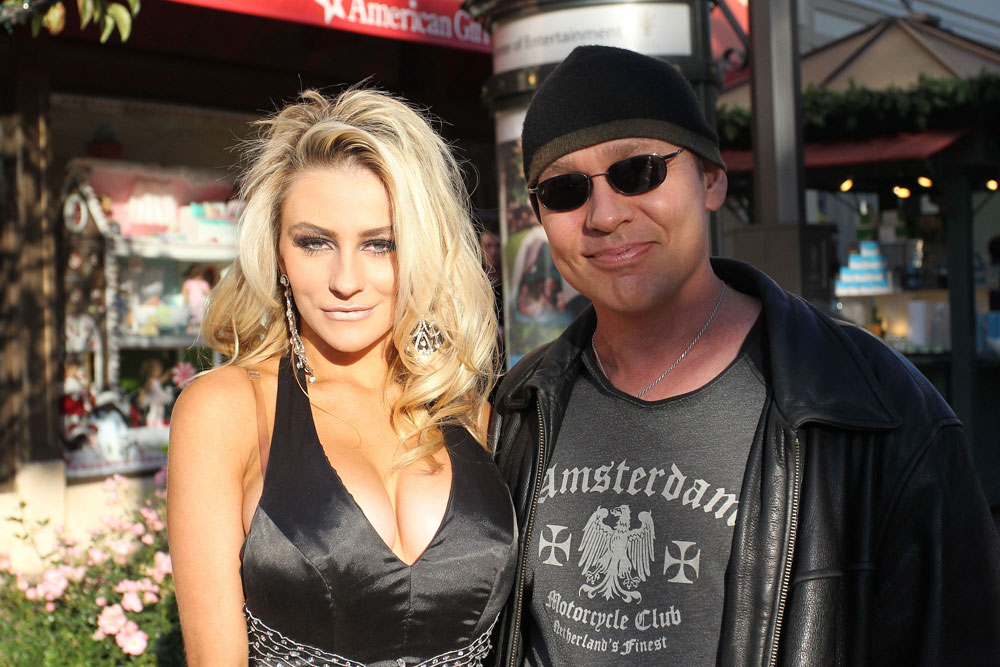 I really hope this means that their reality show, potentially with VH1, is a no-go and they're getting desperate. Almost all the photo agencies have these pictures and they usually stage exclusives with one agency.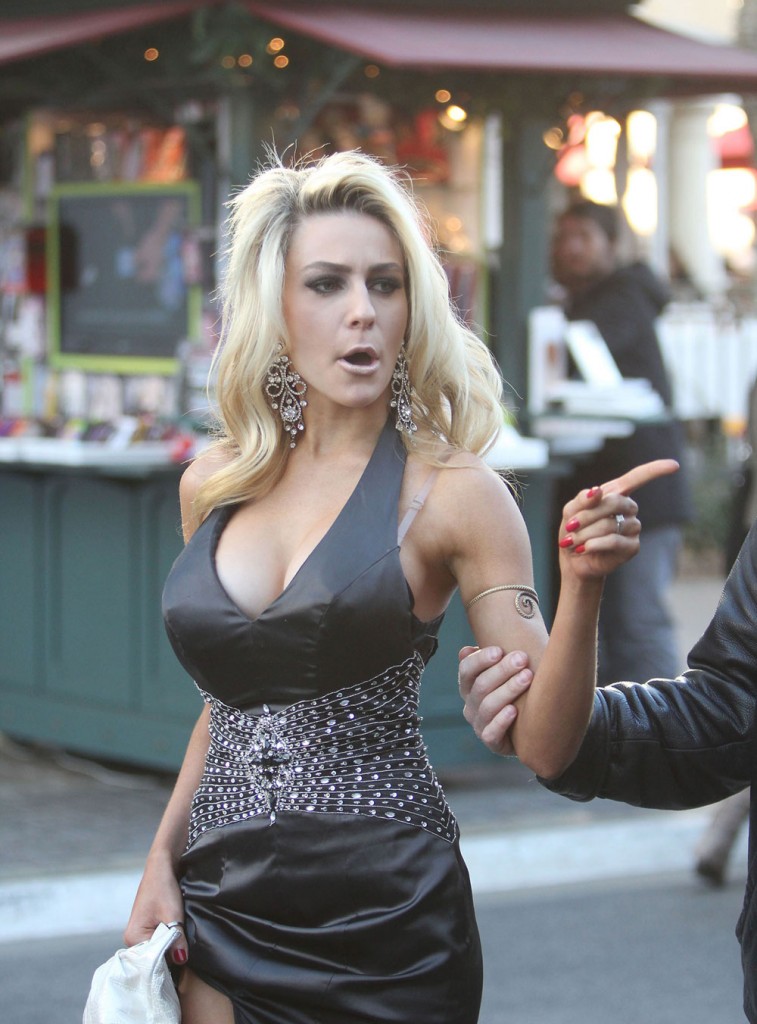 A lot of outlets are running Courtney's anti-"bullying" YouTube video as if it's new. She uploaded it on December 12, 2010 and I first watched it right around the time she hit the scene. It's kind of funny to hear her promote herself and then claim that the people who point out how ridiculous she is are "bullying" and "jealous."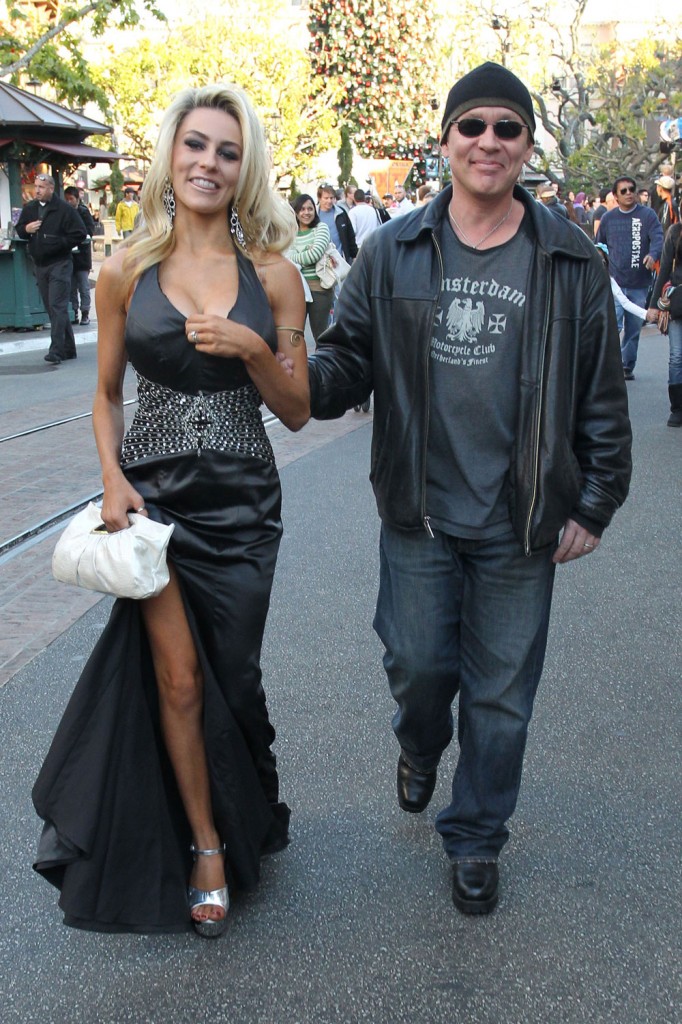 Meanwhile check out her latest tweets. They're disgusting eulogies to the holiday with some bible verses interspersed. It's like holding mass at seedy strip club. She practically described fellating Santa: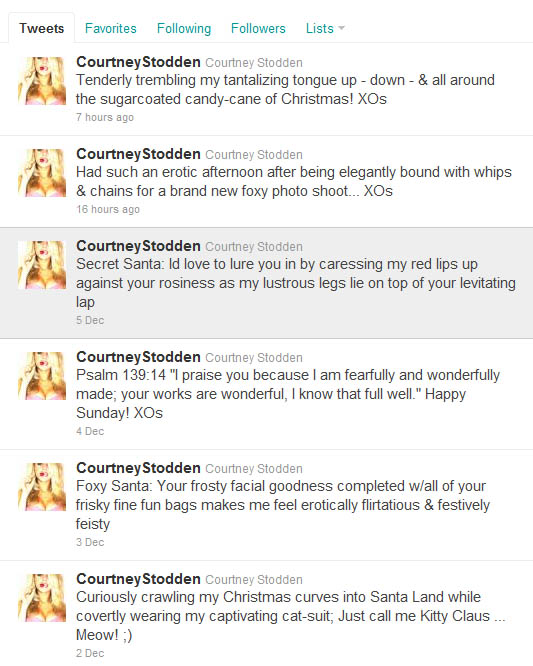 My favorite is this one: "Foxy Santa: Your frosty facial goodness completed w/all of your frisky fine fun bags makes me feel erotically flirtatious & festively feisty." At least she's literate and knows how to alliterate.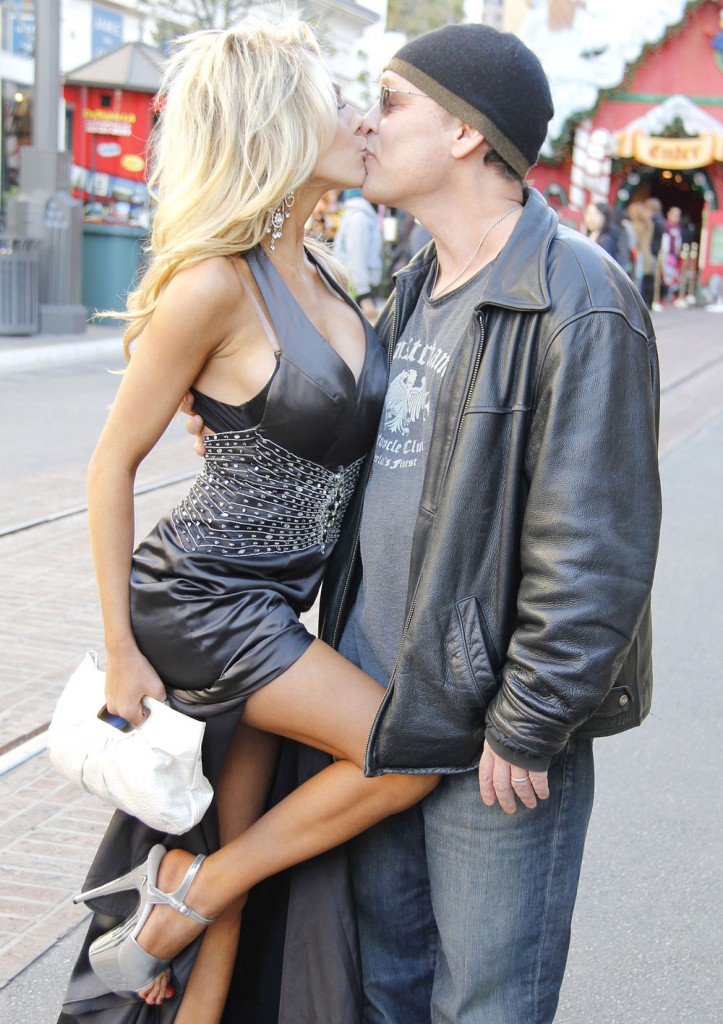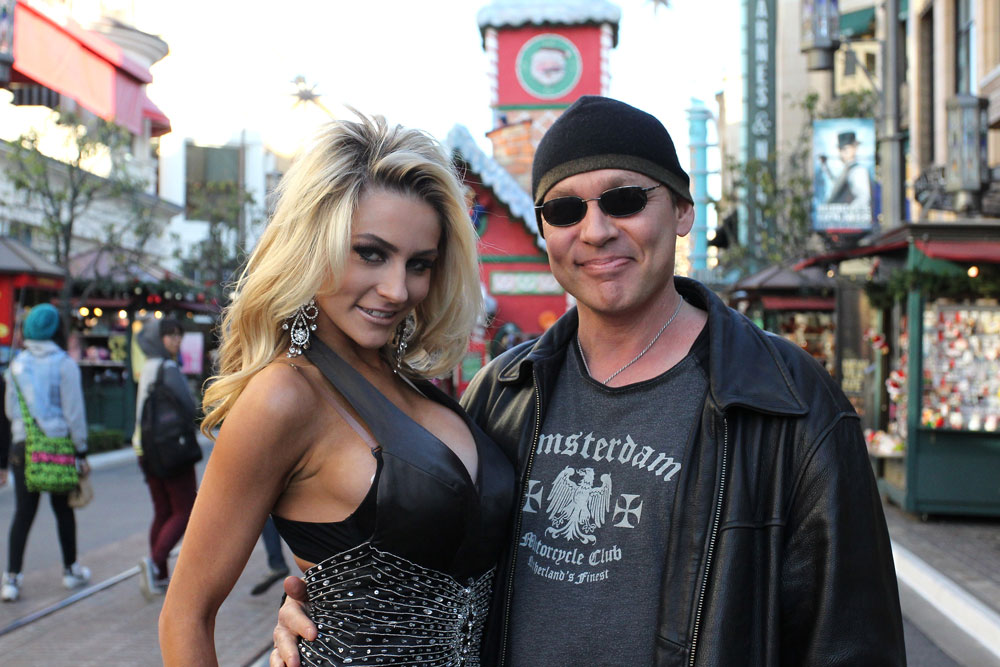 Photo credit: WENN and Fame