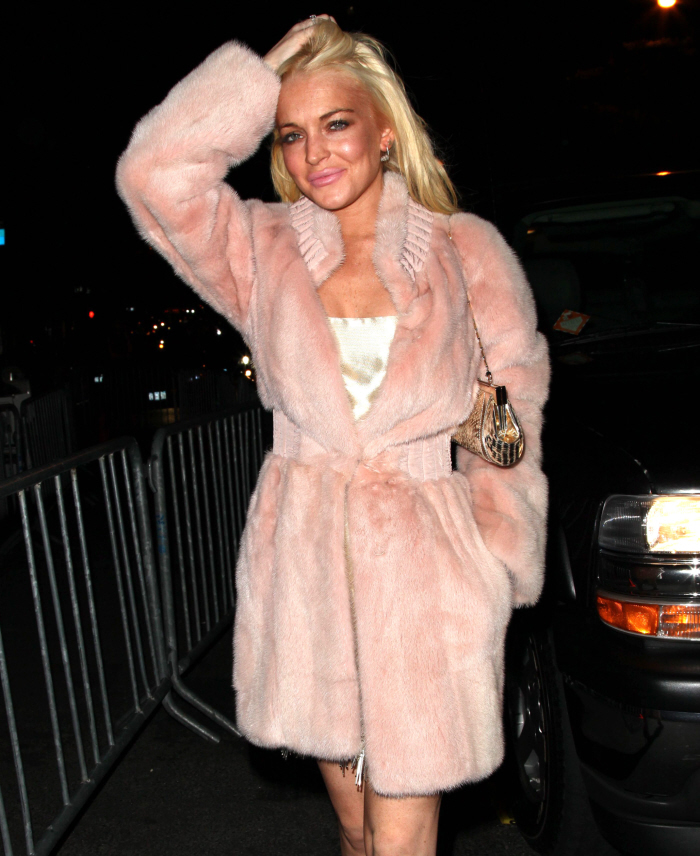 Heath Ledger's death in 2008 was a tragedy. It was a tragedy because the world lost a brilliant, talented, amazing actor who still had decades of performances left. It was a tragedy because a young girl lost her father, because Heath's parents lost their son, because Heath lived a big life with a lot of friends, and his absence is still felt in their lives too.
Heath's death was also a tragedy because now every random chick that he had a one night stand with thinks that she was his last great love. Let's take Lindsay Lohan – LL has forced this postmortem connection to Heath for several years now. Evidence suggests that Heath and Lindsay did know each other in the months before his death. I will even guess that they had a sexual or romantic relationship, however brief. What I will not EVER believe is that LL and Heath had some great love affair, or that he wasn't spending time with several different women before his death. But in Linnocent's mind, Heath was her Joe DiMaggio (because she's Marilyn Monroe).
Many mysteries still surround Heath Ledger's 2008 death but a personal diary that Lindsay Lohan kept holds deep-rooted secrets, Star magazine is exclusively reporting via RadarOnline.com.

In a world exclusive, Star has obtained the private memoir of the 25-year-old actress penned at the time of the Brokeback Mountain star's death in which she professed her love for the actor.

"Today Heath died," Lindsay wrote with a pink pen on January 22, 2008. "I'm in love with him…. He was the love of my life. He taught me so much, and he was everything I've ever wanted and more.

"I want to hear him laugh and hold me. I crave his touch and care."

The couple were so close that the Mean Girls star was even planning to visit Ledger in New York City just days after he died from an overdose of prescription drugs, Star exclusively reveals in the new issue.

Lindsay, who has famously battled her own demons with drugs and drink, broke down in tears when she heard the news that Heath had died. "When a person dies the world stops. I'm numb," she wrote.

In a 2008 phone conversation obtained by RadarOnline.com, Lohan's mom, Dina, told dad Michael that their daughter was "dating Heath when he died."
[From Radar]
Yes, in taped conversations between Michael and Dina Lohan – in which they were both battling for Worst Parent of the Century – Dina did claim that LL was "dating" Heath before he died. But that's second-hand information from a crackhead to another crackhead. There's also the matter of how Radar/Star got their hands on "Lindsay's Diary". Is the crackie selling off her diaries now? Or is Dina selling off LL's stuff in a cracked-out "fire sale"?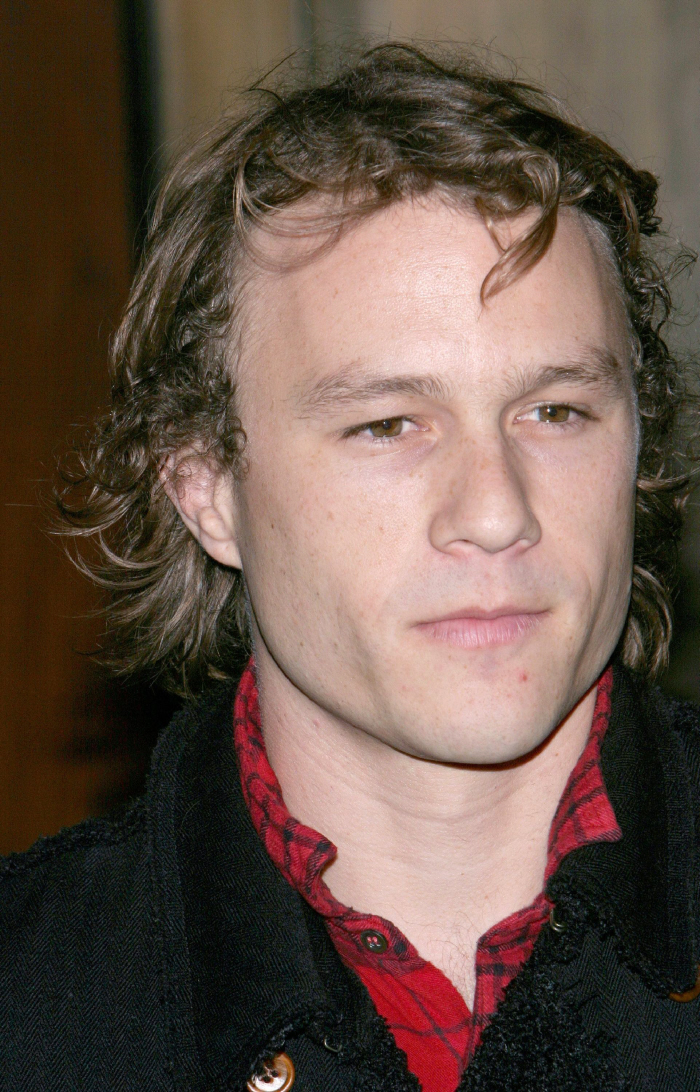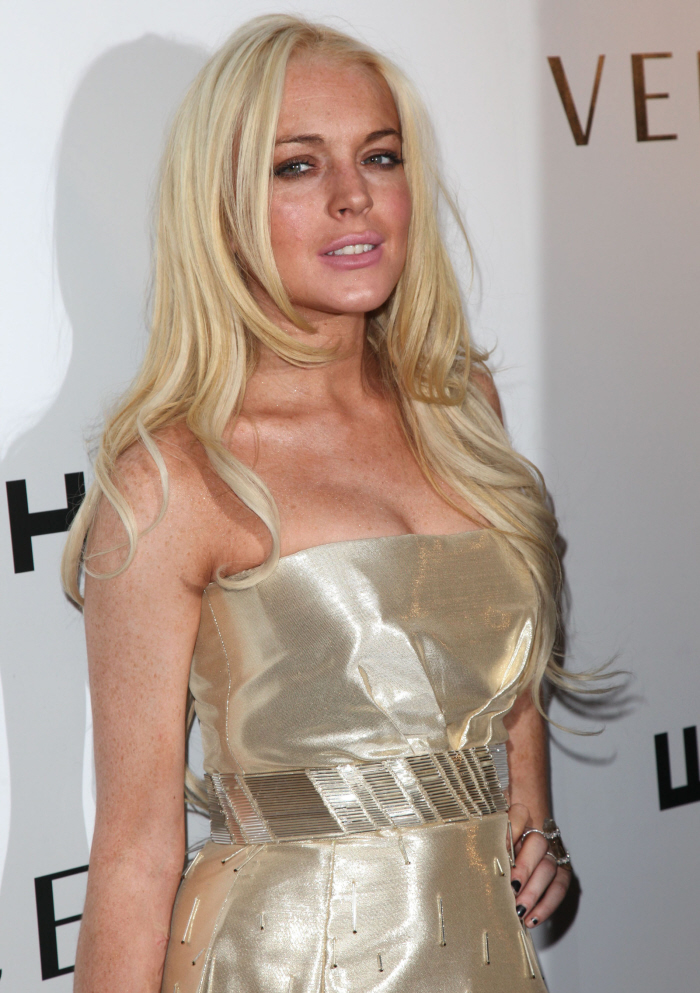 Photos courtesy of WENN.