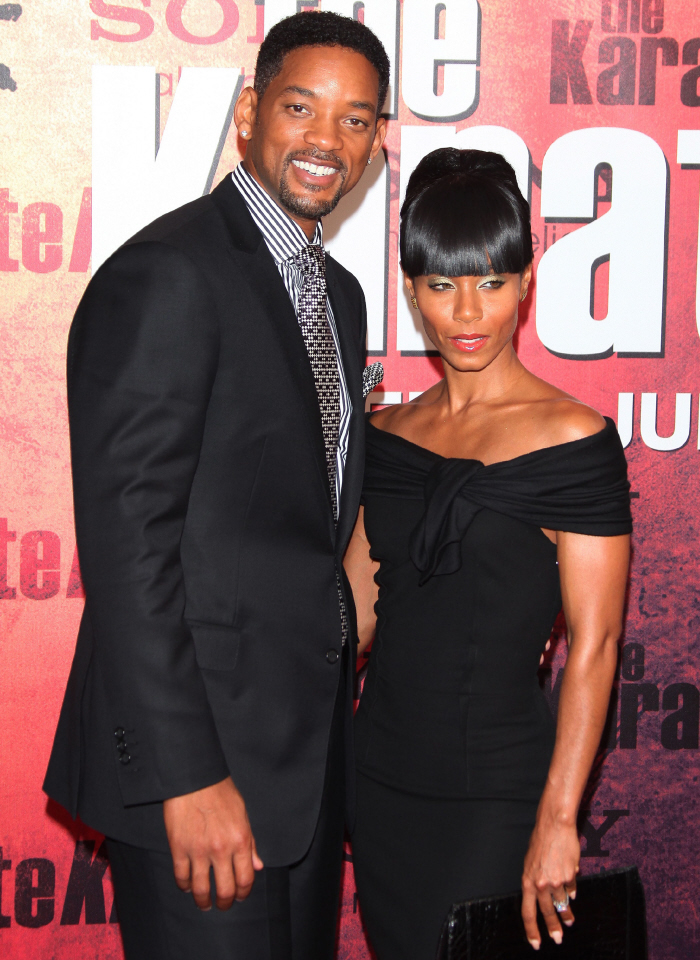 At the end of the day, I always end up admiring Star Magazine and The National Enquirer. They're the two seediest tabloids in America, and they get decent scoops often enough that I often put stock in whatever they're reporting. I also appreciate how ballsy they are in going after certain celebrities that most of the other magazines just refuse to touch. Back in August, In Touch Weekly shocked everybody by claiming that Will Smith and Jada Pinkett Smith were "separated" and headed for a massive split, all because Jada was fooling around with Marc Anthony when they worked together on HawthoRNe. In the following month, both Will and Jada stepped out and did some damage control, threatened to sue In Touch, and all of the "respectable" tabloids cleaned up the mess and claimed that Jada and Will were just fine, thank you very much.
Now Star Magazine is doubling-down on In Touch's claims. According to their sources, Will and Jada are totally headed for divorce:
After 14 years of marriage, Will Smith, 43, and Jada Pinkett Smith, 40, seem to be heading straight for divorce, sources reveal in a new Star magazine report. Endless fights, Will's nights out partying with the guys and sleeping in separate bedrooms have left the couple living two "separate lives."

"They've been faking it for a long time and they don't want to live a lie anymore," a source tells Star magazine. "Living and sleeping separately — and now Will finally walking out on Jada — have pushed them to their limit. They're done."

The marriage is done. "Will and Jada are finished," says another insider. "They're still keeping up appearances because they worry divorce could hurt their careers, but there's no turning back now. It needs to end."

Sources expect that the couple will file for divorce quite soon — and that a nasty, drawn-out battle over their $520 million will follow.

In August, the couple fought off rumors that they had already split, and they tried to work on their issues.

"They've been trying to work through it, but things came to a head in early November, when they got into a huge knock-down, drag-out fight," a source shares. "They put up a good front in public, but behind doors they really fight like cats and dogs. They've always had issues in their relationship, and now they're bubbling to the surface."

Will "has taken to spending many nights" in a different bedroom from Jada, notes an insider. "He's barely speaking to Jada as it is. But when they fight, he'll storm out and go off to spend time with his guy friends. He and Jada are living separate lives."

Will has also been traveling all over the world with his guy pals, almost as to forget about his problems back at home. On Nov. 26, he was spotted at Drink! Win Bar in Port of Spain. Later that night, he was out until 4 a.m. at 51 Degrees. He "wasn't wearing a wedding ring," says a witness.

"Will feels like he's living a lie for everyone else, but he knows it needs to end," explains a source. "They can't keep pretending."
[From Hollywood Life]
It's weird because Page Six just had a report about Will and Jada being out together in Miami a few nights ago – go here to see Page Six's report. They were at a club called Liv, listening to DJ David Guetta. Anyway, it will be interesting to see how Will and Jada react to this story. If they just do the bare minimum of damage control – vague threats to sue, a photo op, a publicist's denial – I will think that something is sketchy. I don't believe all of the conspiracy theories about them, but I do think something weird is going on with their marriage. It's been ages since Jada has given an interview about their sex life. THAT speaks volumes.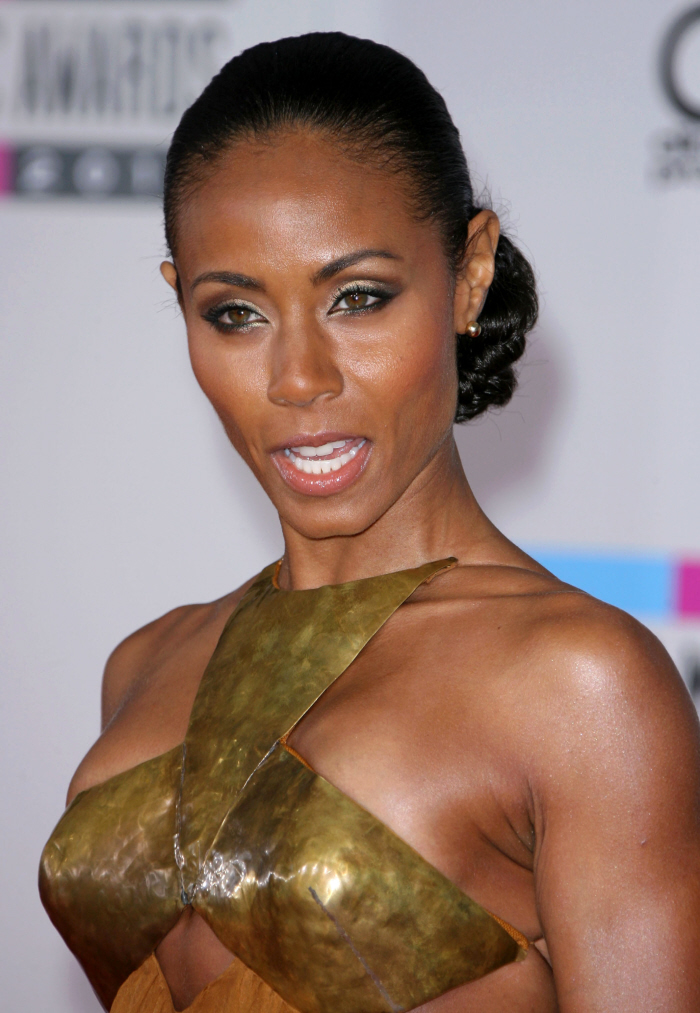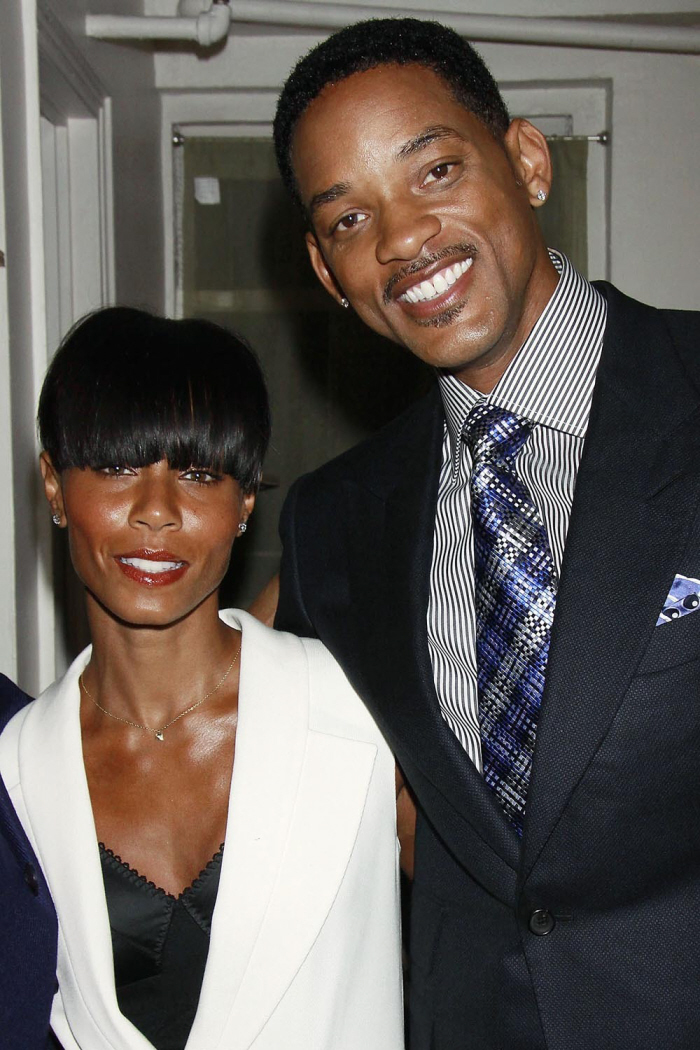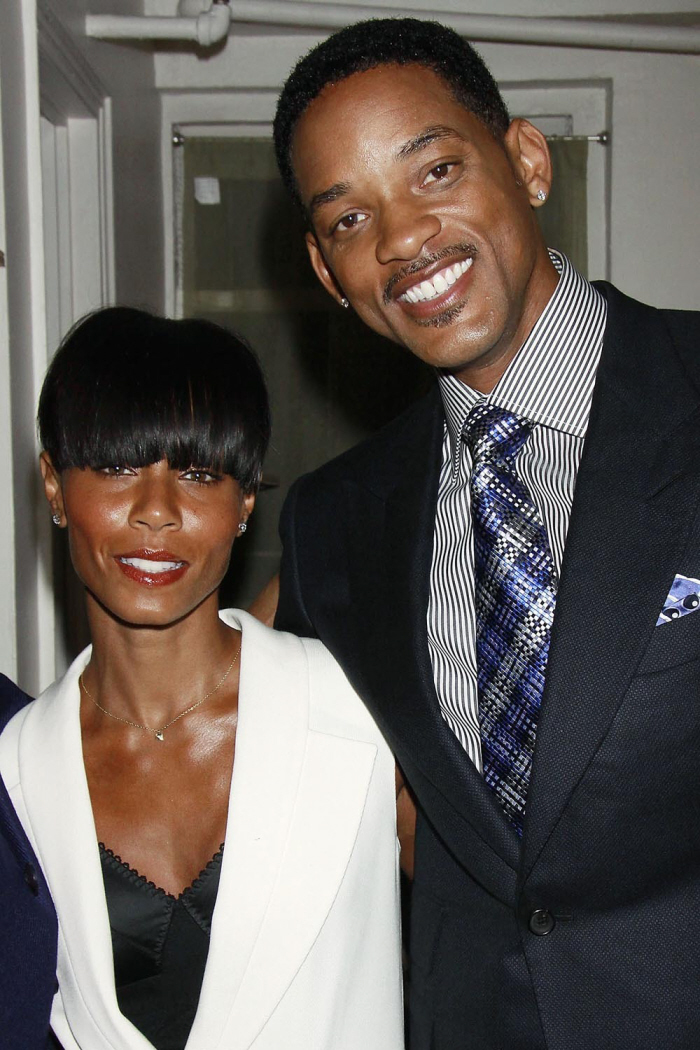 Photos courtesy of WENN.