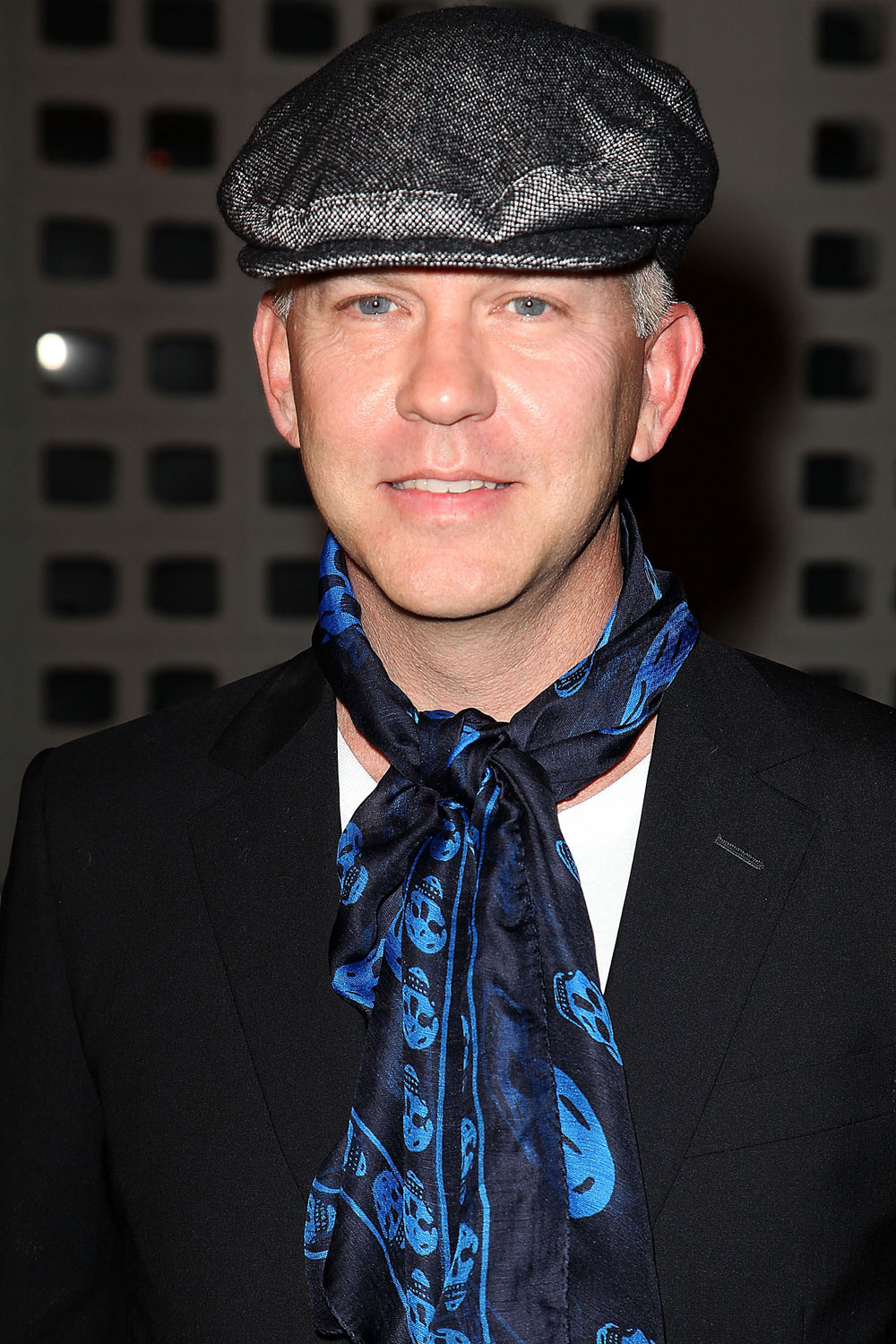 We've heard plenty of negative things about Glee creator Ryan Murphy. He's gotten in Twitter fights with artists over using their songs on the show, he's announced to the press that cast members are off the show before bothering to tell them about it (another producer later tried to backtrack and cover for him) and we've heard multiple stories that the cast is seriously overworked. US Weekly has a new story detailing the psychological war that Murphy wages on set, and it's frankly a little chilling. He uses some pretty draconian tactics to try and keep castmembers in line. The one may be the scariest, though: he allegedly asked Lea Michelle which of her friends she wanted him to fire after she told him she didn't want to do the Glee tour. Also, you know how Dianna Agron's character, Quinn Fabray, became a punk this season and started rebelling against everything? That's because Agron dared to try and give Murphy some insight into where she thought her character should go. He put her in her place and created yet another implausible story line while making her character totally unlikable.
"Things are really bad on [the] set [of Glee]," says a show source. "The cast talks about how much they love Ryan, but they have grown to hate him." Seconds another, "He has bad mood swings and can be really mean…"

"The 16 hour days are a bit rough," Harry Shum Jr., 29, who plays Mike Chang, admits to US…

"Production is a mess," explains the source. "They're so behind schedule."

In a Rachel-Berry-esque move, Michele, 25, is taking action. "The cast has been speaking about banding together against him, and Lea is taking the charge," says the source.

When a frustrated Dianna Agron, 25, tried to offer Murphy some plot suggestions for her character, Quinn Fabray, he retaliated by making her character utterly unlikable. "That's standard operating procedure for him," says an actor who has worked with Murphy in the past…

Murphy is also willing to simply let cast members go. WHen Michele told him she didn't want to go on the cast's 2011 multicity summer tour (for which they had only four days to rehearse!), the threatened to axe one of her pals. "He asked her which of her friends she wanted him to fire," says an insider… His implied target: powerhouse vocalist Amber Riley, "because she's one of the Lea's closest friends."
[From US Weekly, print edition, December 19, 2011]
Michele's rep denies these claims, but they have Harry Shum on the record and then they attribute the negative stuff to a "source." How much do you want to bet Shum is going to see his character marginalized or axed after this?
What an a**hole this guy is. He couldn't fire the lead actress so he threatened her by giving her the Sophie's Choice of which one of her best buddies he would fire if she didn't get in line. That's outrageous. I don't like Lea Michele at all, but that's totally uncalled for. What's more is that this story is actually making me admire her a little bit. She may be a diva and a pain, but if she's trying to work with her co-workers to keep her evil boss in line, more power to her.
Oh and Murphy hates Kristin Chenoweth too. US writes that he "blew up at [Chenoweth] last season when she couldn't appear on an episode due to a preexisting theater commitment." A source tells US 'Ryan said she would never work on a project of his again.'"
Can you imagine how it is on the "American Horror Story" set? I bet he's not as mean of a mofo, considering he's working with seasoned adult actors he can't bully as effectively. He's probably a petty jerk, though.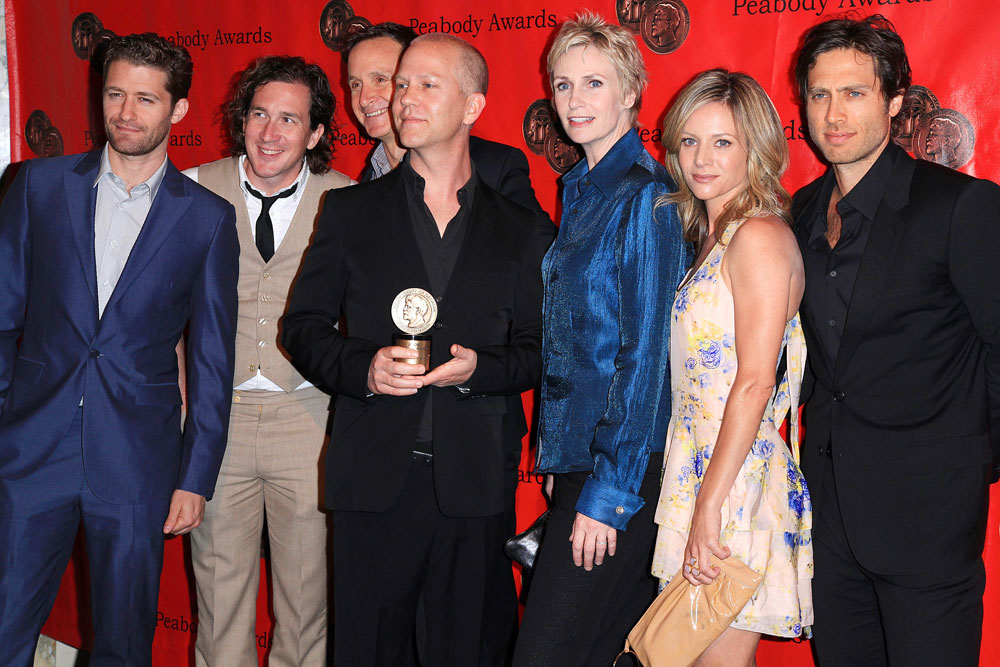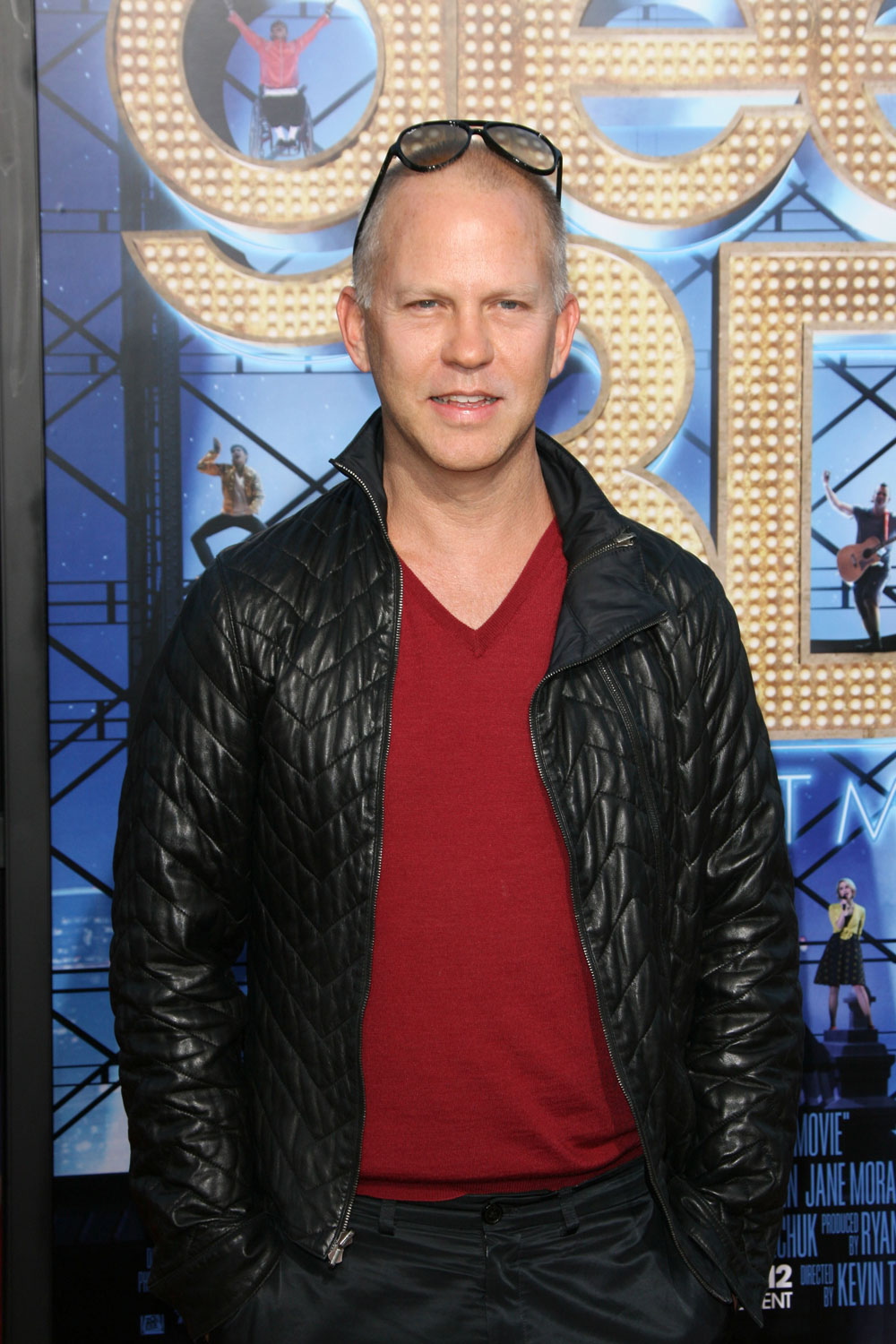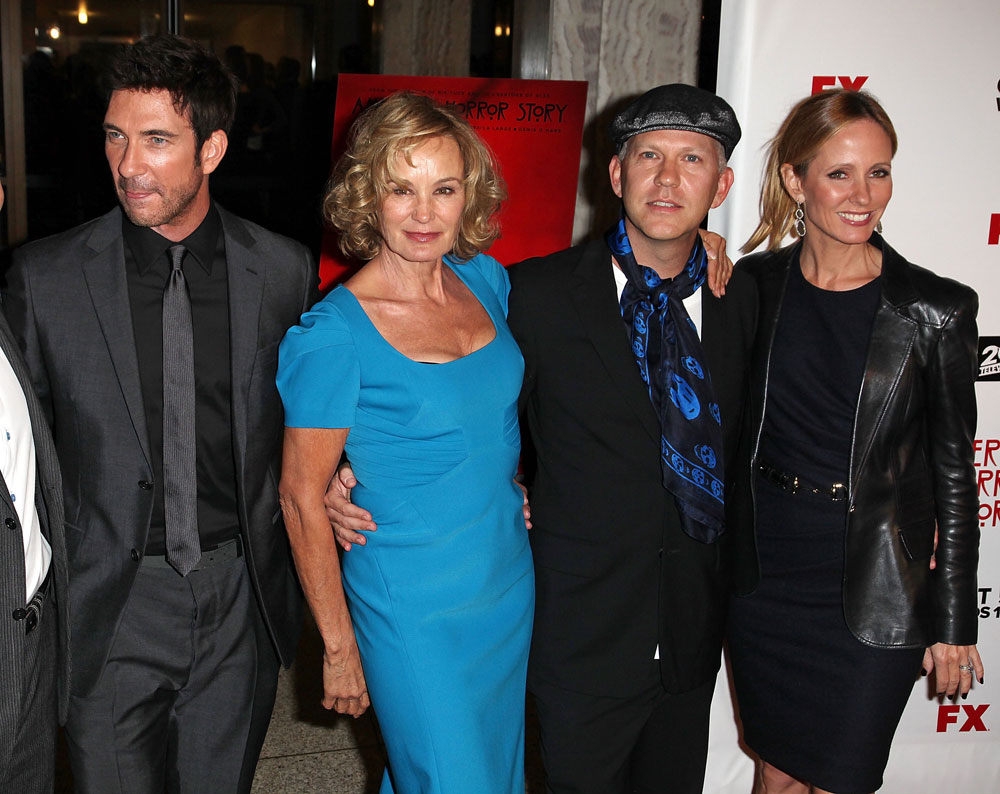 These photos are from the American Horror Story premiere on 10/3/11 and from the Peabody Awards on 5/17/10. Murphy is also shown on 8/6/11 at the Glee concert movie premiere. Credit: WENN.com