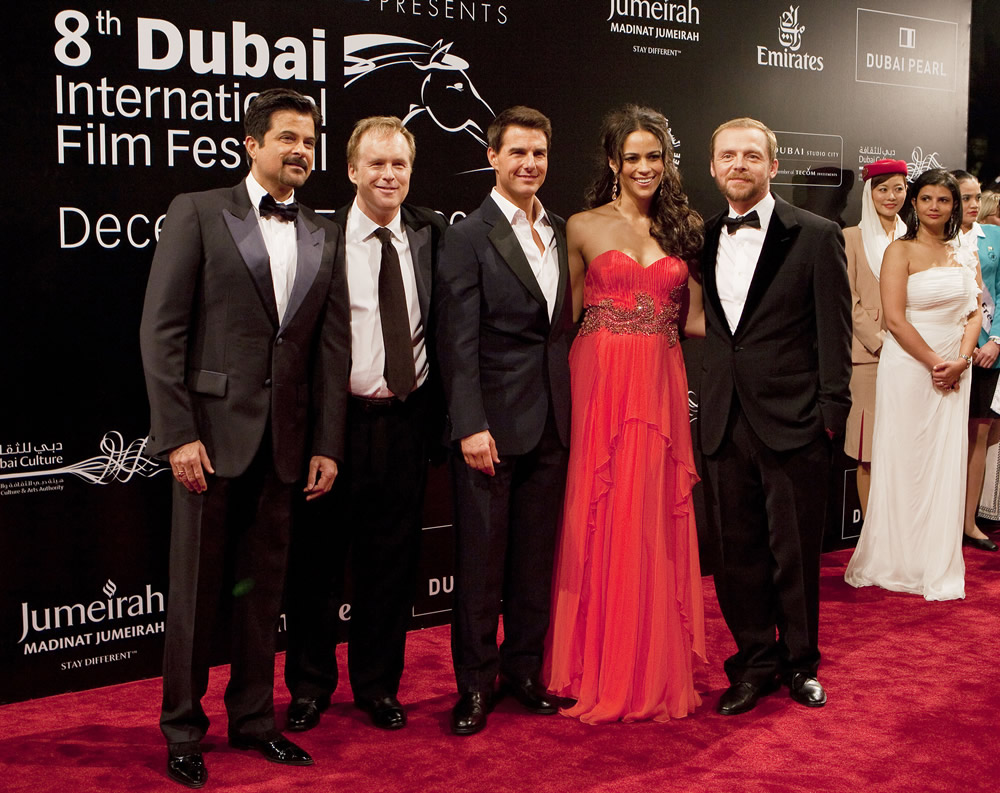 Within the modern spectacle of Hollywood, we've grown so used to seeing women going to great lengths to stay youthful, so it's almost — for lack of a better word — refreshing to watch a man struggling to do the same. In this case, that man is Tom Cruise, who is shown here (Katie-less on the red carpet) with Anil Kapoor, Brad Bird, Paula Patton and Simon Pegg at the world premiere of Mission: Impossible – Ghost Protocol at the Dubai International Film Festival. (No Jeremy Renner? Boo.) Presumably, the film is being unleashed in Dubai because the phallic Burj Khalifa is featured quite prominiently within the film, and Tom has either heavily tanned or been made up to fit right in with the desert atmosphere of the city.
Honestly, it's not that I necessarily set out to make a huge point of Tom's appearance, but it's just an unavoidable tactic when Tom he tries so hard to cling to the sexy. Although I'll give him credit for undertaking a very subtle set of refreshments during his quest, for he certainly hasn't yet arrived in the cat-faced territory of Shane Warne. In fact, Tom still looks pretty natural when he tilts his face and gets all angular with the camera: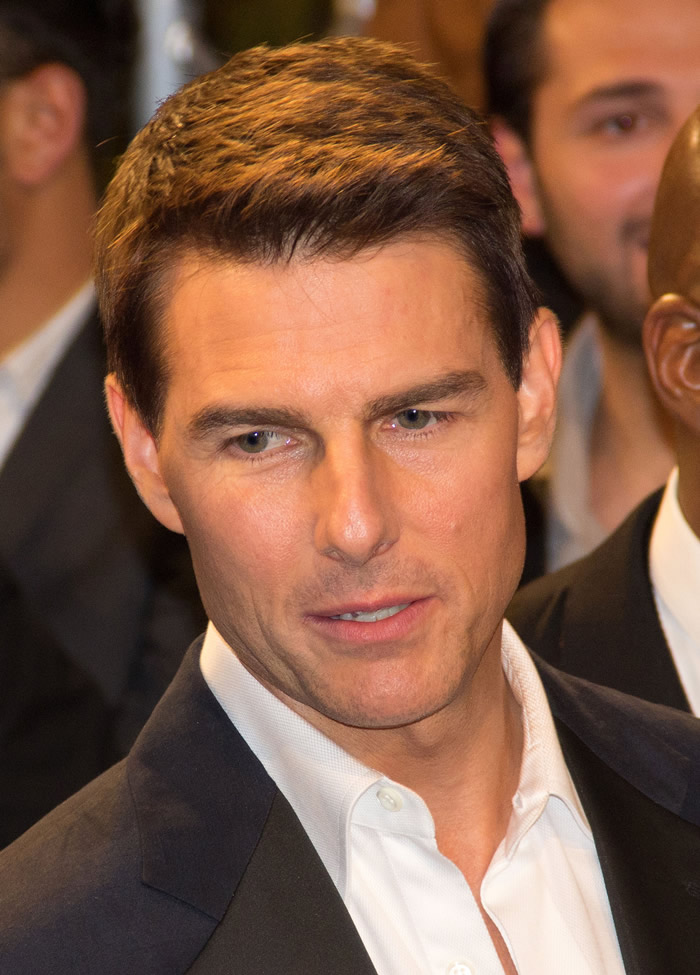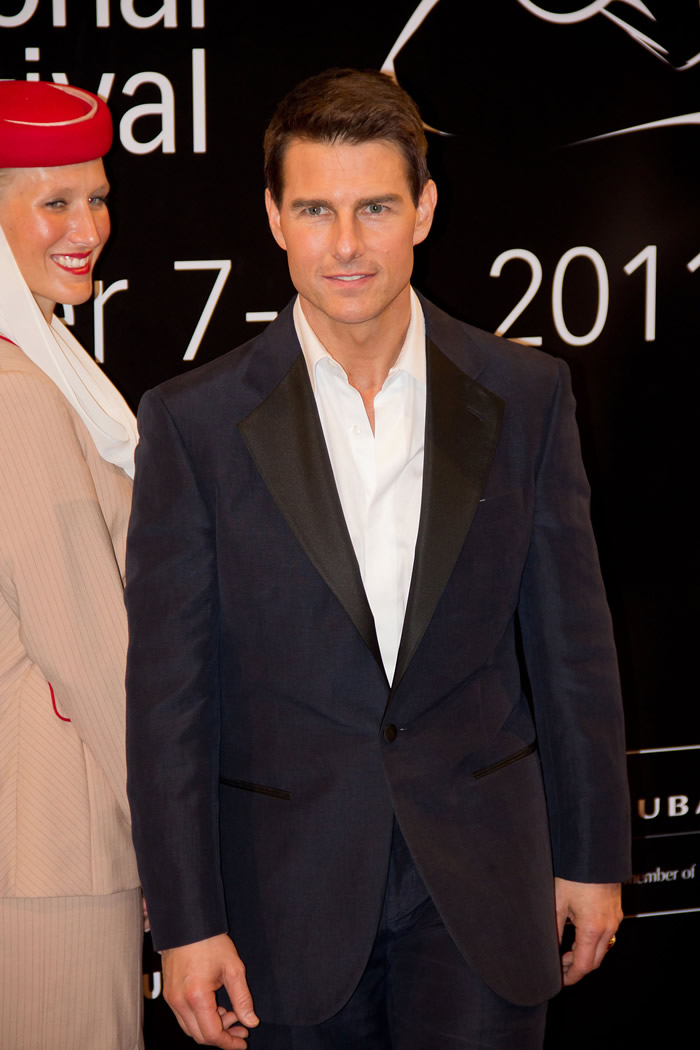 Yet when you look at him straight on when his face is level, it's fairly obvious that this man is developing a serious case of Madonna-esque Pillow Face: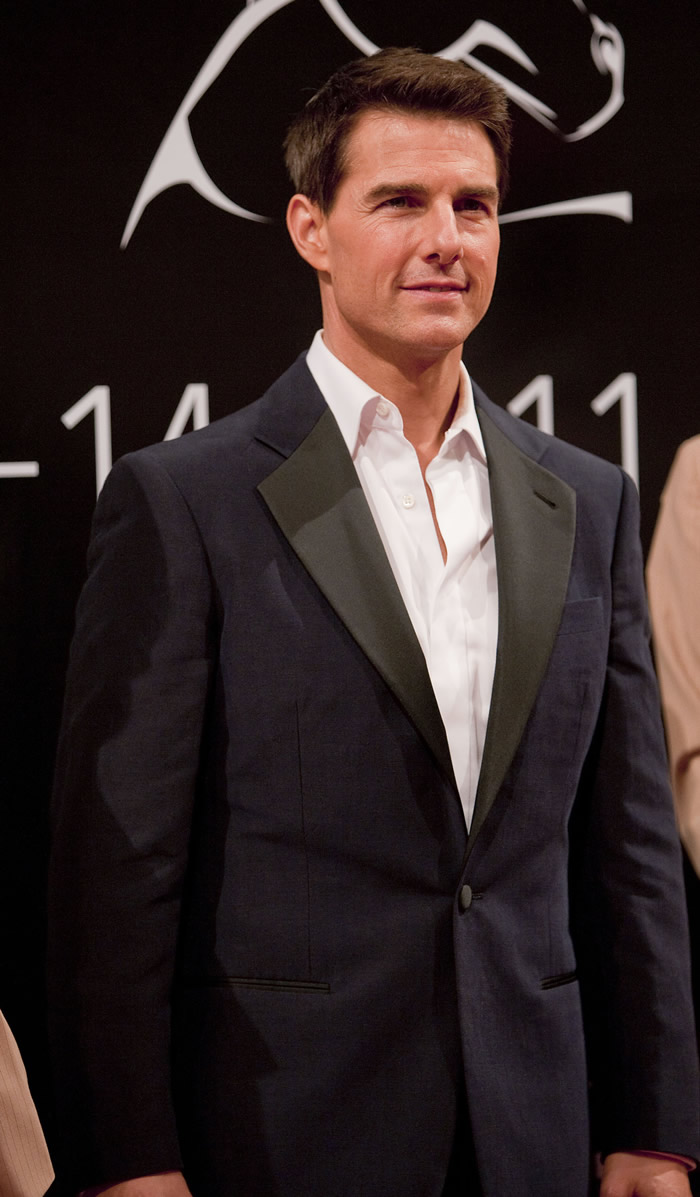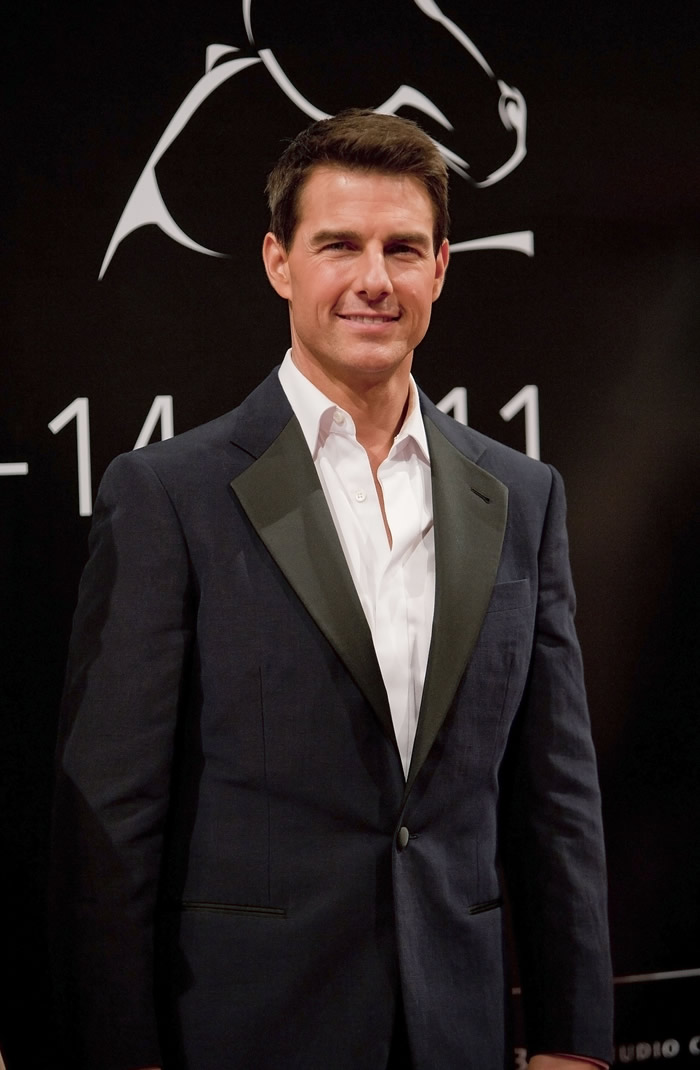 Here's some more photos of Tom at the premiere, including one with some paid fans. Just kidding. Maybe.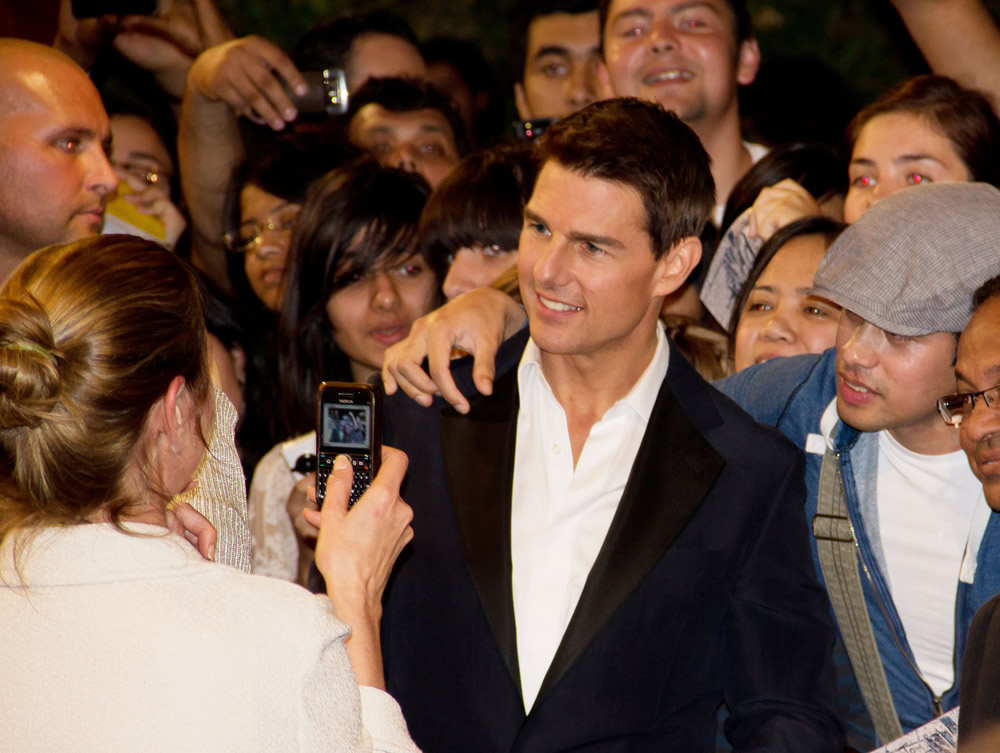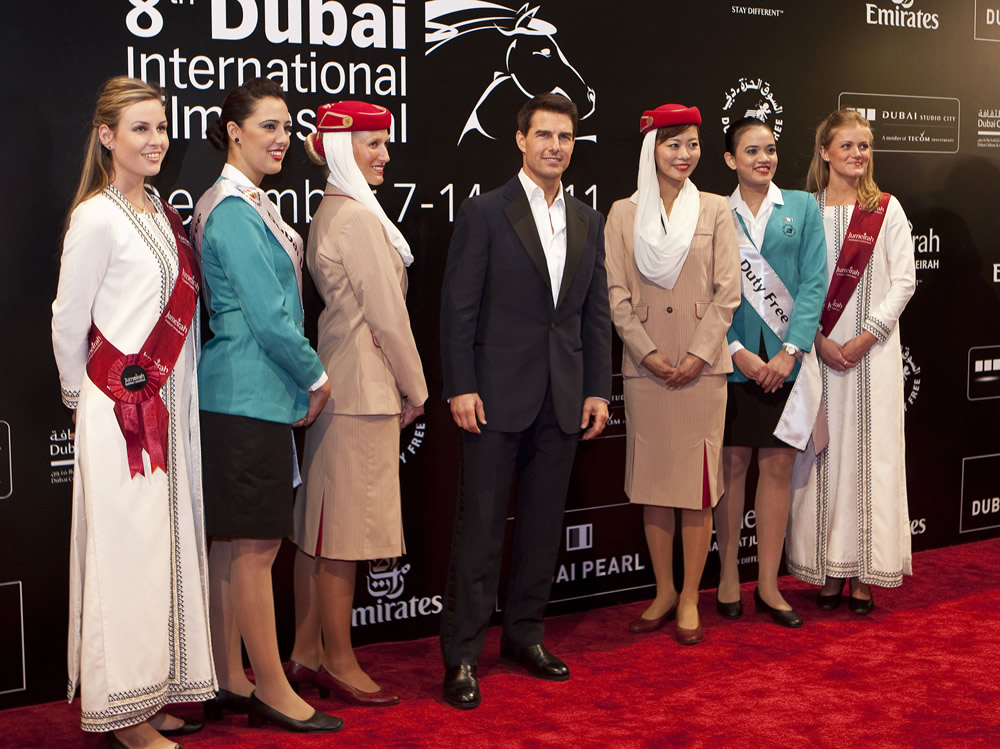 Photos courtesy of WENN