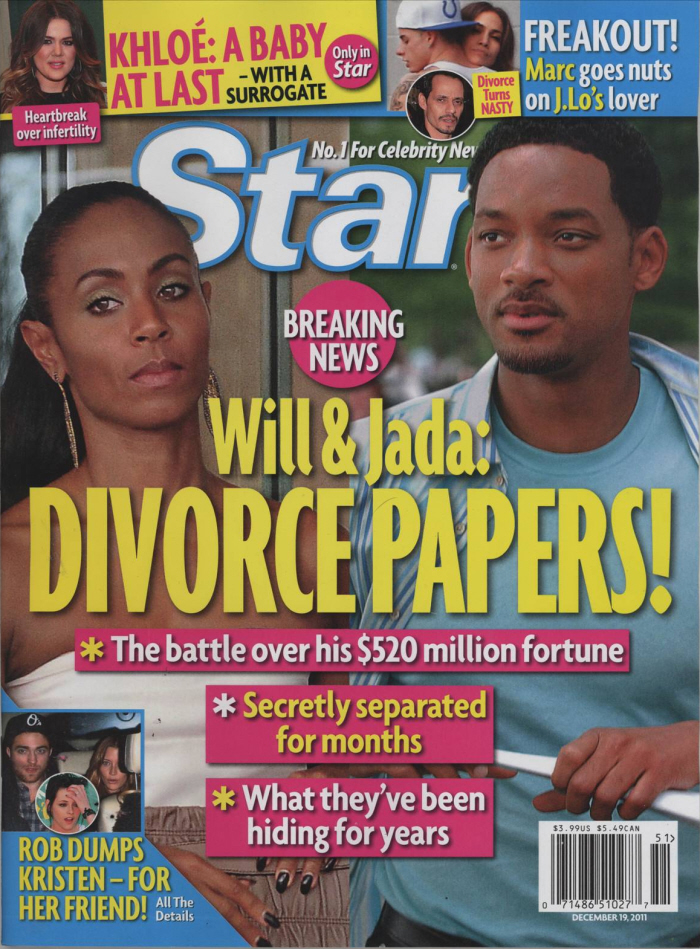 On Wednesday, I covered some early excerpts from Star Magazine's cover story this week, all about how Will Smith and Jada Pinkett are headed for divorce. The cover story in the print edition doesn't cover that much more, but Star did compile an extensive timeline to "prove" that Will and Jada have been spending a lot of time apart over the past year, especially in the past few months. I won't bore you with those details – suffice to say, Star seems to have accurately traced Will and Jada's movements for months, and it doesn't seem like they're the portrait of a healthy marriage – Will is pretty much living alone in their Miami home, and he goes out partying with "the boys" a lot, all while Jada is in NYC and LA with the kids. Here are just some random pieces in the Star report that I found interesting:
Sources tell Star that Will and Jada's marriage is over and they expect divorce papers to be filed. One source says: "They've been faking it for a long time and they don't want to live a lie anymore. Living and sleeping separately – and now Will finally walking out on Jada – have pushed them to their limit. They're done."

An insider says: "Will and Jada are finished after 14 years. They're still keeping up appearances because they worry divorce could hurt their careers, but there's no turning back now. It needs to end."

"They've been trying to work through it, but things came to a head in early November, when they got into a huge knock-down, drag-out fight. They put up a good front in public, but behind closed doors they really fight like cats and dogs."

"Will is barely speaking to Jada as it is. But when they fight, he'll storm out and go off to spend time with his guy friends… he and Jada are living separate lives."

Jada's great-aunt, Estelle Pinkett, tells Star: "Jada's already gone through a lot of tragedy. Both her grandmother and father died not too long ago, and I know it was hard for her. I really hope that she and Will can work it out. They always seemed like a pretty compatible couple. And even if they're having troubled, I just don't think, in the end, that they'd be satisfied with anyone else. Marriage is hard work for anyone, so I hope they stick it out."
[From Star Magazine, print edition]
In Touch has a similar story, only In Touch's sources don't make grand pronouncements claiming that everybody totally knows that IT'S OVER. ITW's story is basically just restating that Jada and Will have been spending a lot of time apart, and then sources say it's getting really hard on their kids. Bodyguards are now shuffling the kids around to and from school and various activities and stuff, and Jada and Will used to be very hands-on parents and they aren't anymore.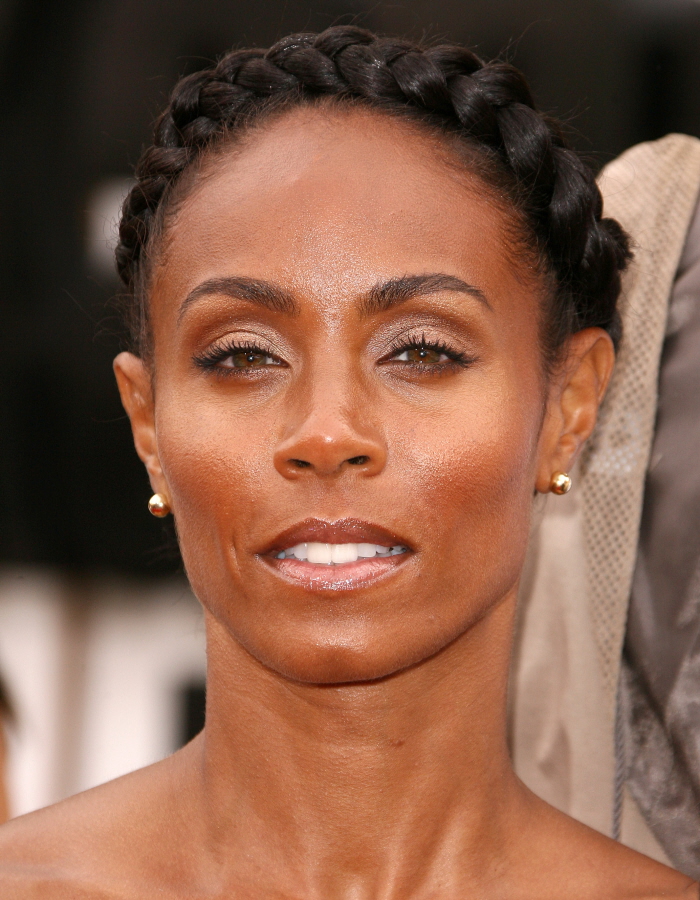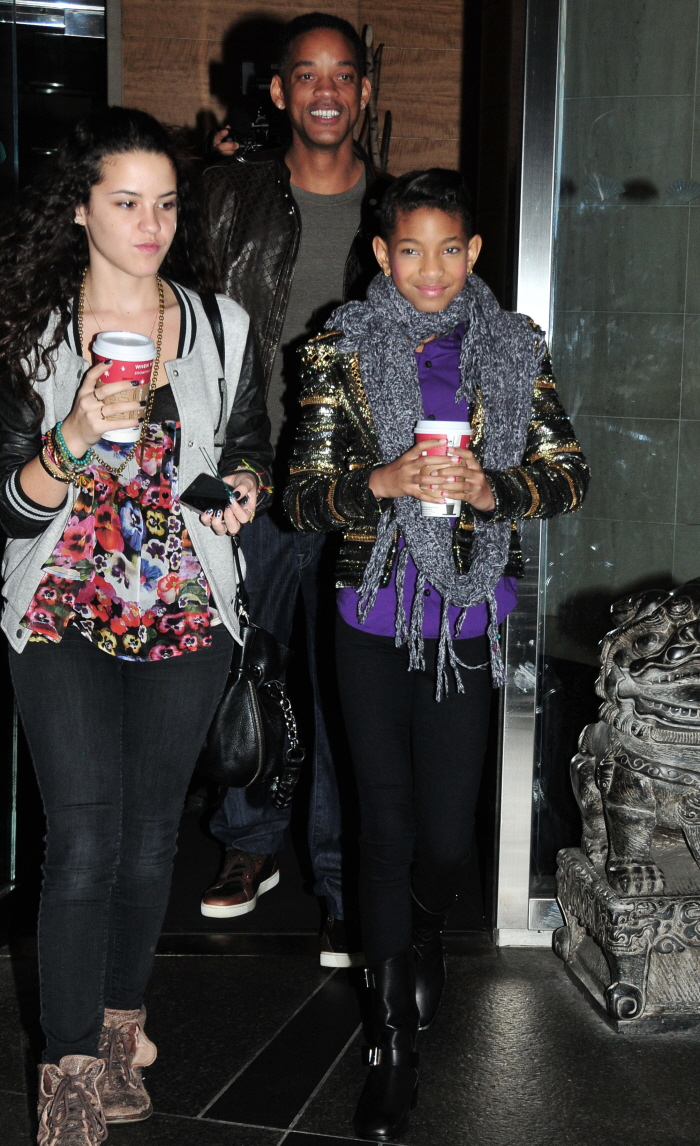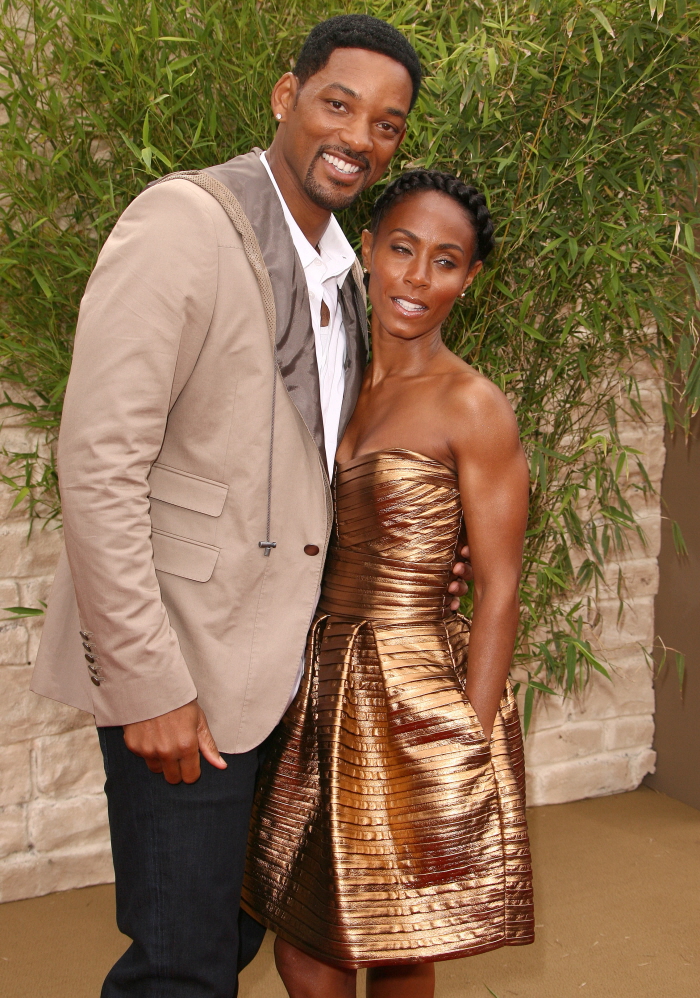 Photos courtesy of Fame.