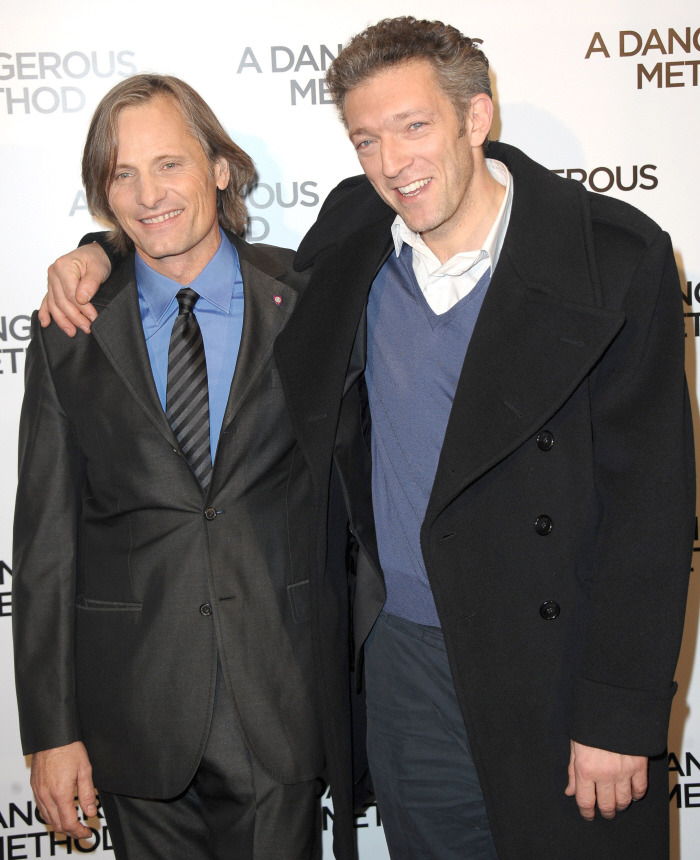 I was going to write about some new photos of Jude Law & Robert Downey Jr., but those pics weren't all that sexy at the end of the day. So how about some Viggo Mortensen and Vincent Cassel? Vincent and Viggo were doing a photo call in Paris for A Dangerous Method… where was my lovely Fassbender? Well, I think Michael has pretty much called it quits on promoting A Dangerous Method, and now he's spending his time, money and effort securing an Oscar nomination for Best Actor for Shame. It's not a bad wager, honestly, but I miss him at these Dangerous Method photo calls.
But let's talk about Vig and Vin. I still think Viggo looks like crap with this hair length, honestly. I'm not saying he should shave it all off… maybe just take off an inch or two? I also want him to eat some carbs in the hopes that some of it will go to his face. His face is increasingly looking more and more Ed Harris-esque. Now, I love Ed Harris, but the man looks old as dirt, and Viggo now has that walking-skull-like visage.
Vincent, meanwhile, looks… well, I love him. He's very sexy, although something is off with his styling. Granted, if I was given a buffet of only unlimited Vincent or unlimited Viggo, I would totally opt for unlimited Vincent. I know I'm in the minority. Go ahead and yell at me.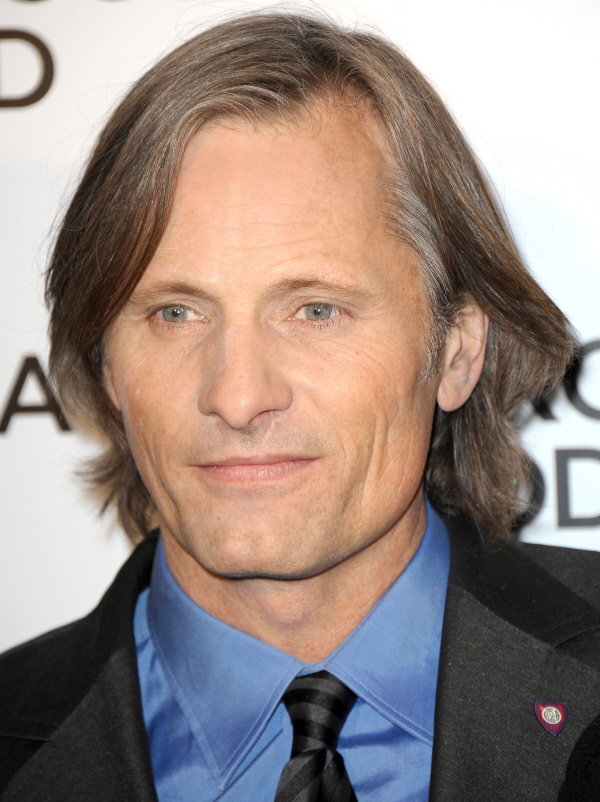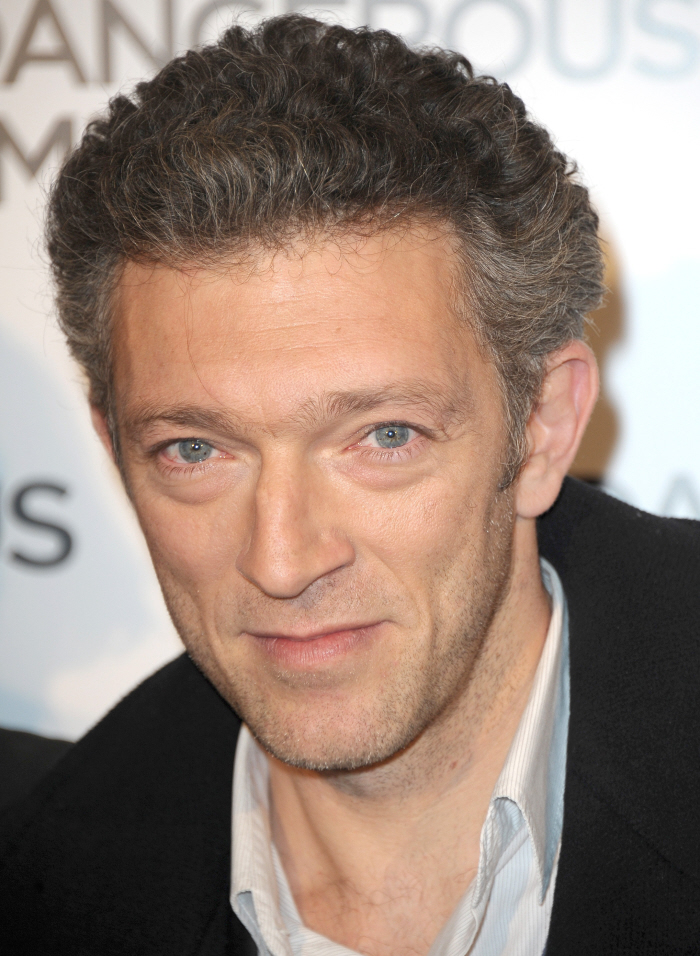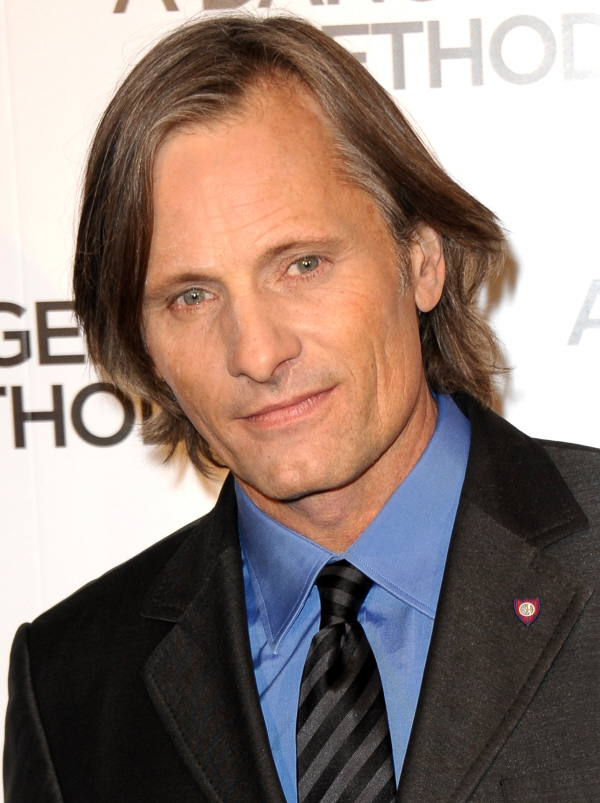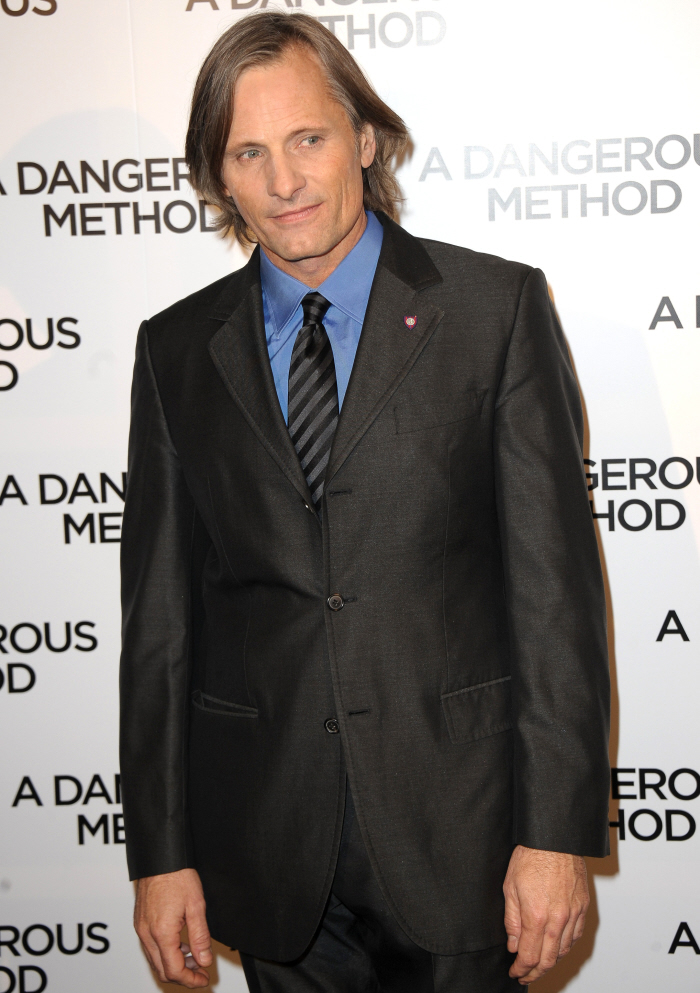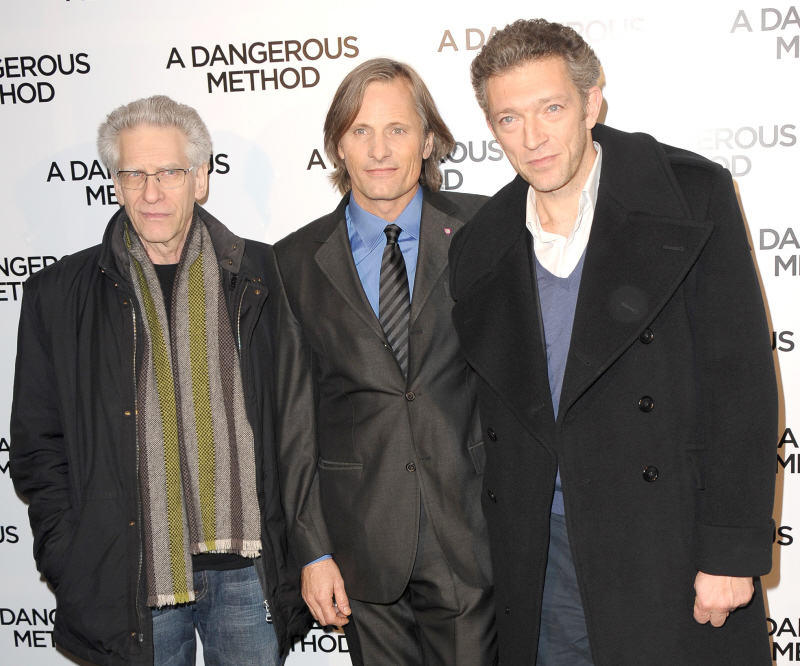 Photos courtesy of WENN.