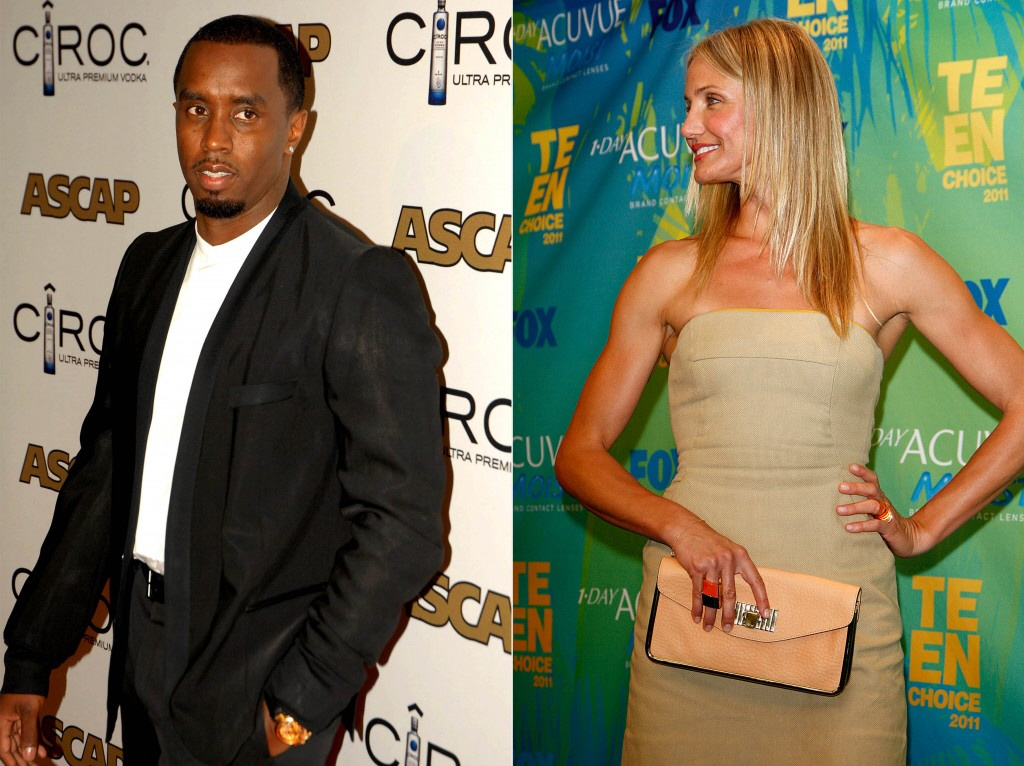 Cameron Diaz and P.Diddy/Sean Combs have been boning for a while. CB pointed out that Camy and Sean likely had an affair back in 2008-2009, and since Cameron and Alex Rodriguez split up, it looks like she's gone back to Sean. I should note, however, that both Sean and Cameron claim that nothing's happening. Except that they continue to be spotted out together, and eyewitnesses repeatedly claim that they're making out in public. SO GROSS.
Cameron Diaz and Diddy just can't get enough of each other! On Dec. 10, the pair were spotted partying together at the Dream Downtown Hotel in NYC — and they weren't hiding their affection.

"They were making out like teenagers," says an eyewitness.

And it wasn't their first public sighting together.

As Life & Style first reported, Cameron, 39, began dating Diddy, 42, in October, shortly after her breakup with New York Yankees third baseman Alex Rodriguez. Since then, the two have been spotted all over NYC together, having dinner at Catch Roof restaurant on Oct. 24, followed by a stroll through Washington Square Park the next day. A couple of weeks after that, they lunched together at Scarpetta in Beverly Hills.

This isn't the first time things have turned romantic for the couple: In 2008, they were spotted making out at one of Prince's house parties in LA.
[From Life & Style]
Page Six also reports that Camy and Sean were "making out" (dry heave) at the Dream Downtown Hotel, so there must have been multiple witnesses. According to Page Six:
Spies said the blond actress… started the night off with dinner at Marble Lane in the lobby with friends. Afterward, the group migrated upstairs to PH-D, where Diddy came to meet Diaz at her table at about 1:15 a.m. After the music mogul ordered multiple bottles of Ciroc, Grey Goose and Patrón, onlookers said Diaz and Diddy were attached to each other all night.

"They were kissing and making out," and continued being "very affectionate" while they danced, our sources said.

Diaz and Diddy left the club together with the group just after 3 a.m. This isn't the first time Diaz has been seen fiddling with Diddy. A Page Six spy saw the pair canoodling over lunch at Scarpetta in Beverly Hills last month following an earlier dinner at Meatpacking District hot spot Catch.

But Diaz's rep insisted at the time they were discussing a movie project. Her rep still maintains, "They are friends and are not dating." Diddy's rep echoed that the two are "just friends."
[From Page Six]
I think Cameron and Diddy's reps are denying the romance because they're just f–k buddies or whatever. Diddy is always down for something, and Cameron just wants to get laid post-A-Rod. The problem? WHY DIDDY?!?!?!? If you just want to hook up with some dude and it doesn't matter and emotions aren't involved, why not just go for some random hot piece? Why Diddy? He's disgusting. My theory is that Cameron isn't as happy-go-lucky about aging and stuff as she would have us think. I think whatever went down between Camy and A-Rod messed her up pretty badly – she completely changed while they were dating. She started working out all of the time and looking like a roidy monster, and she had something done to her face – fillers, I'm guessing. All of that doesn't speak to a woman with a lot of confidence. I hope Camy gets back on track.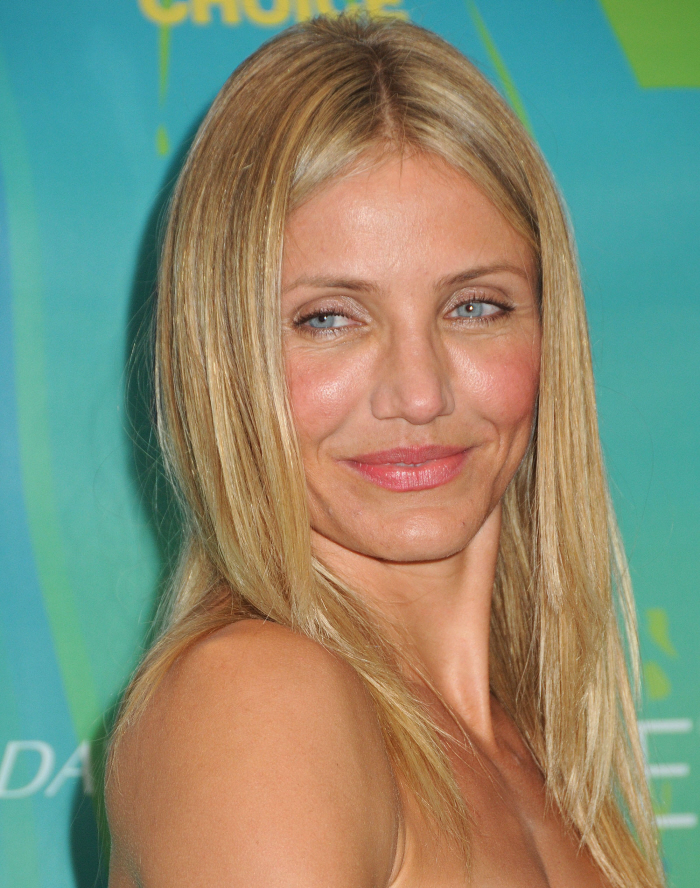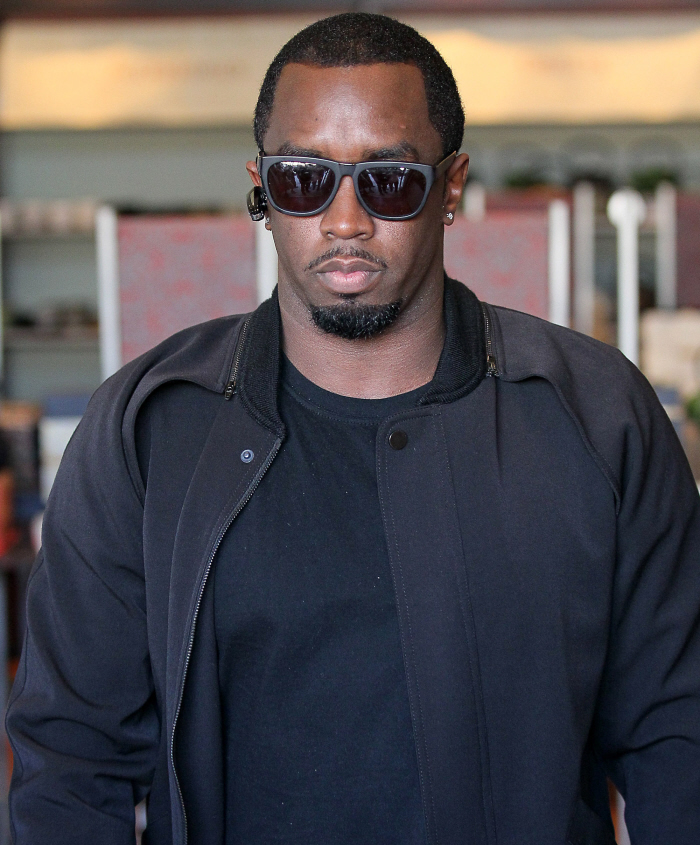 Photos courtesy of WENN.