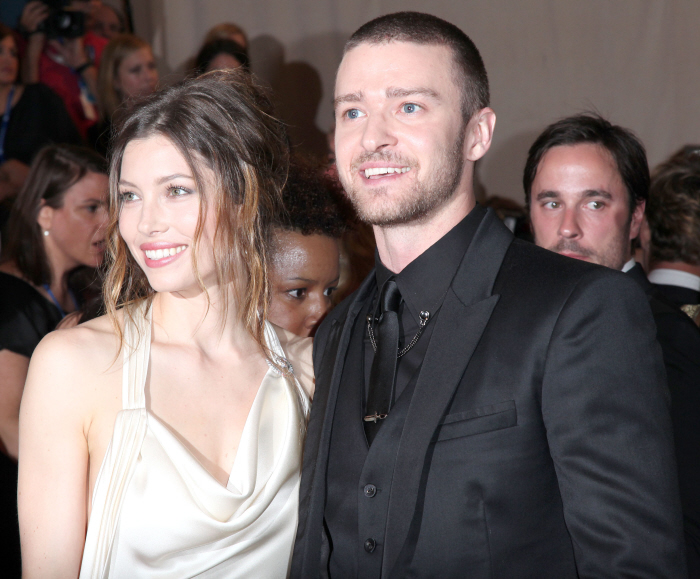 This is the weirdest story, and I really mean that. It's profoundly odd. First, did you know that Jessica Biel has a little brother? She does. His name is Justin. Is it weird to date someone with the same name as your brother? I think that would gross me out. So, Justin Biel worked for his big sister's boyfriend, Justin Timberlake. Justin Biel was employed at JT's liquor company, 901 Tequila, but sources suggest Justin Biel no longer works for 901, and hasn't for a few weeks. Justin Biel recently posted several videos to his Facebook page which… are harsh. Justin Biel calls out JT for not promoting or supporting his own brand of tequila.
At one point, Biel says, "I've been waiting for [Timberlake] to do something with this f–king brand — make a song about it, put it in a g–damn video, hold it up, take some pictures, I don't care — just do something because we're dying on the motherf–king vine here! Sales dropped drastically from last year … way to go sales team! Our distribution partners still couldn't give two f–ks about the brand, repping Patron all the way, and giving us the ol' fist up the ass." Here's the video – there's some NSFW language:
It's harsh, right? And it seems like a guy who is having a really honest (albeit douchey) rant. So is it for real? TMZ goes on to report that sources claim Justin Biel left 901 on "good terms" and a rep for 901 says, "Justin Biel's video was intended to be one in a series of videos created by 901 Tequila employees (including the brand owner) as part of a larger viral marketing campaign slated for the end of December. It was released prematurely without our knowledge and prior to the final edit." But… Justin Biel went on Facebook and wrote, "For all you knuckleheads that haven't figured it out. This is just a joke. hahah. Got ya." So… is it a joke or is it a viral marketing campaign? Did JT just order Jessica to shut down her brother? And what of Justin Biel's claims – I tend to believe them. Who gives a crap about 901 tequila? No one. It's on no one's radar. JT doesn't support his own brand.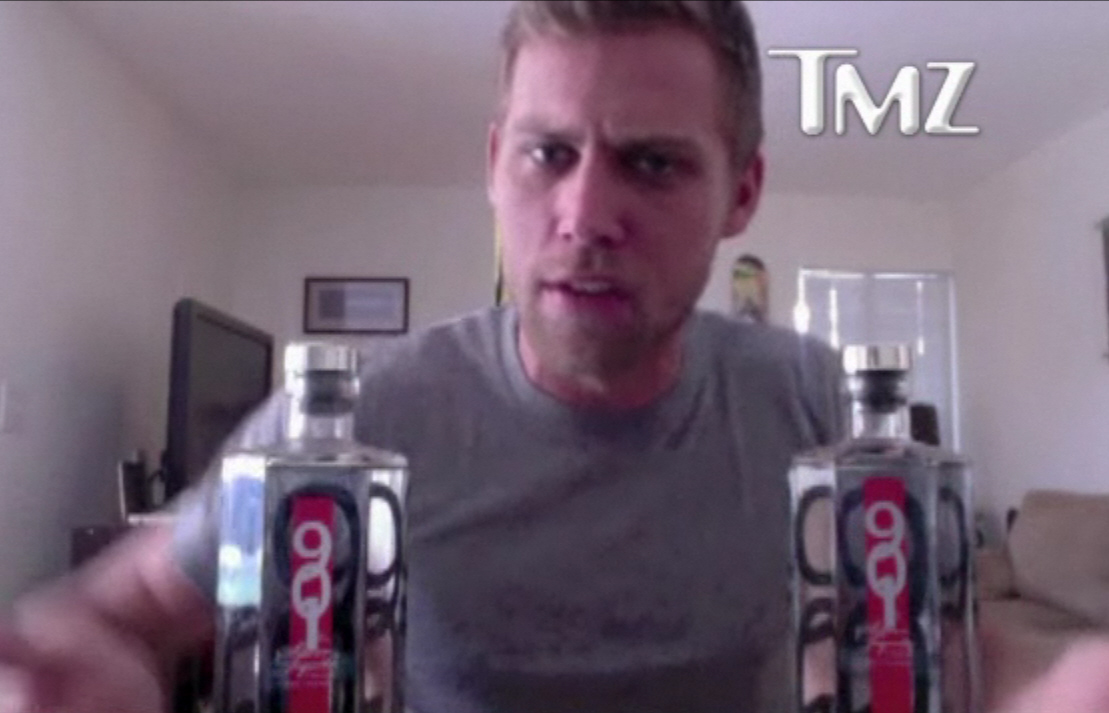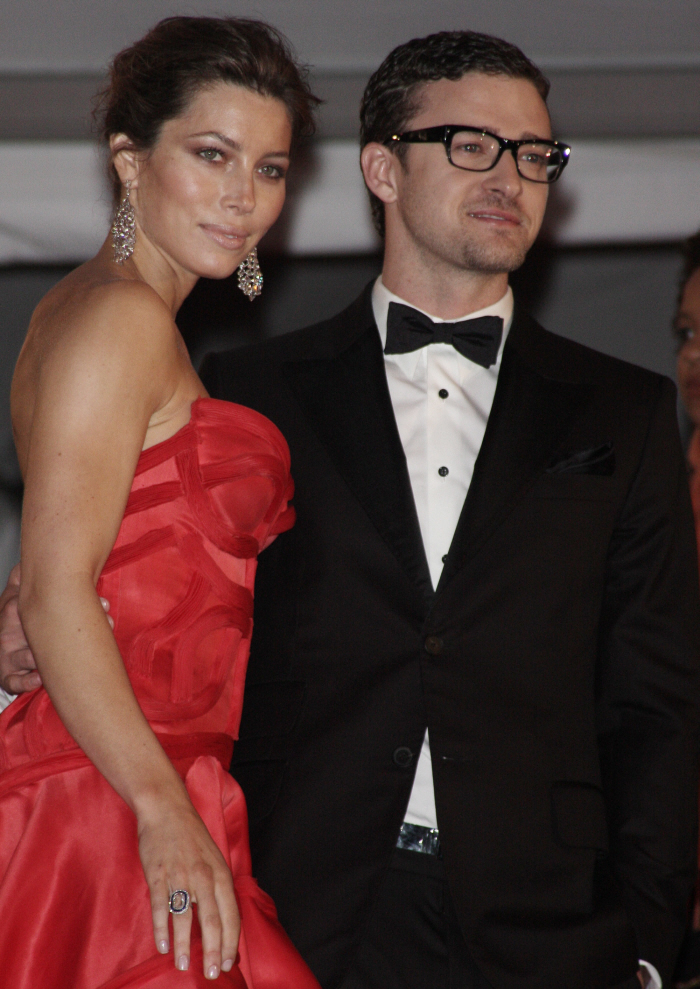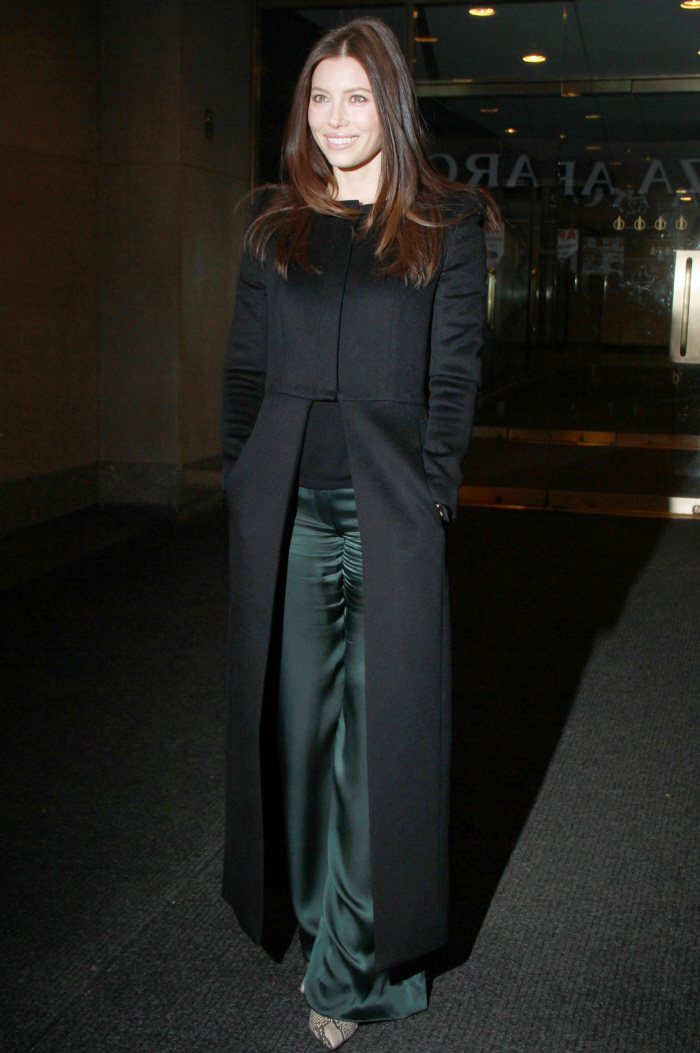 Screencaps courtesy of TMZ, additional pics by WENN.