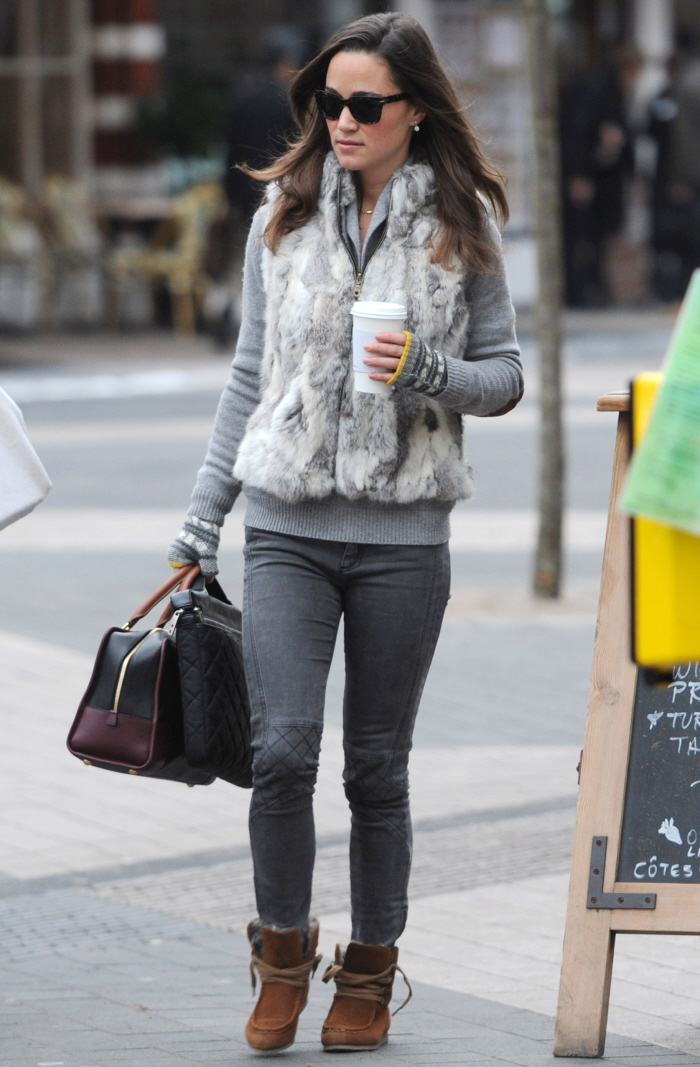 Ah, Pippa Middleton got a tabloid cover. Huzzah? Not so much. It's Life & Style, and it's about Pippa's love life or lack there of. Last we heard from Pippa, she was engaging in some Three's Company shenanigans with two filthy rich roommates, JJ Jardine Patterson and George Percy, both of them ex-boyfriends, and both of them seemingly "up" for some Pippa Play. Still, I guess the British and American tabloids want Pippa to conform to some kind of "virginal sweetheart" and/or "Miss Lonelyhearts" image. In reality, I think Pippa is just an ambitious party girl who likes attention and wants to snag the richest dude with the best title.
Kate Middleton's younger sister, Pippa, wonders why guys are running away! After attending her seventh wedding of the year earlier this month, a friend of the 28-year-old tells Life & Style that Pippa has begun to wonder whether she'll ever be the one standing at the altar. "Pippa is scared she'll never find someone who'll be able to accept her life," the friend tells Life & Style.

In November, after growing increasingly uncomfortable with her fame, longtime boyfriend Alex Loudon called it quits with Pippa for the second time this year. Ever since the split, according to the friend, Pippa has been deeply worried that she's become undateble, now that she's the sister-in-law of the future king of England.

"The men Pippa knows are all majorly turned off by the circus surrounding her," an insider reveals. Things have gotten so bad, one British magazine has even dubbed it the "Pippa Problem."

"Pippa is happy for Kate and for her old university friends who are getting hitched, but she's starting to wonder if she'll ever find her own Prince Charming," the friend tells Life & Style.
[From Life & Style]
She's only 28! And I hope Pippa knows that her sister's nine-year-WAIT was the exception to the rule, and that Pippa should not play that particular game, pining away for a man for nearly a decade, putting every part of your life on hold in your quest for the ring. And now everyone acts like Kate had the right idea – she's the exception, I'm telling you. Anyway, Pippa will find her way. She's ambitious, she's Uptradey, she has contacts, an unlimited supply of coats and she has a cute ass. I'm not worried – Pippa will find someone, and he'll be super-rich and connected too.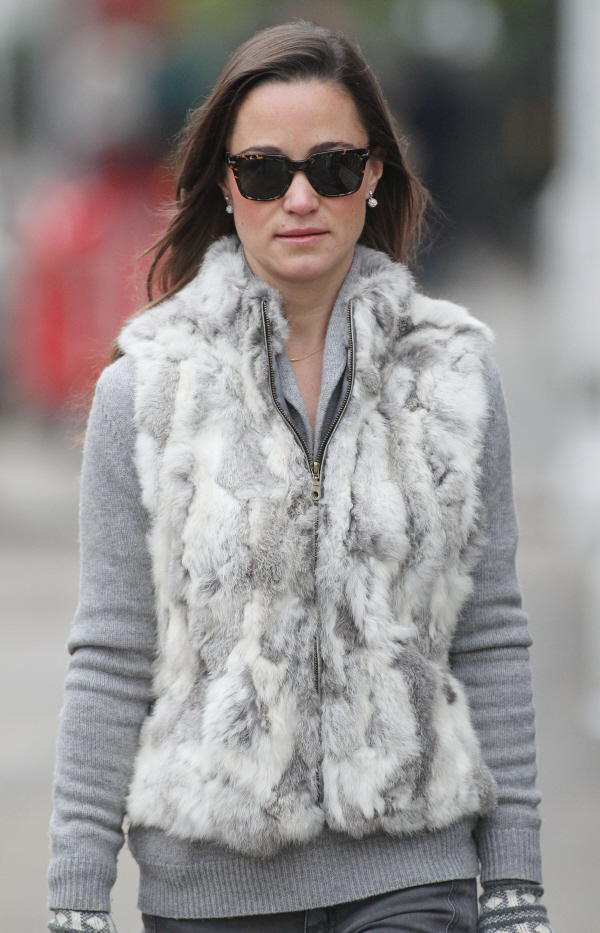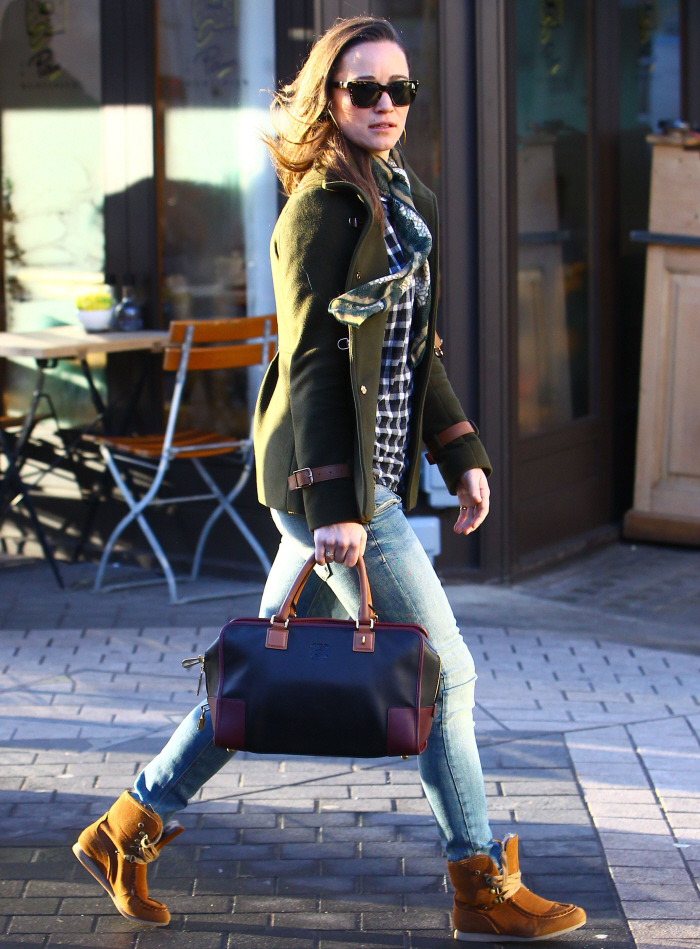 Photos courtesy of WENN.