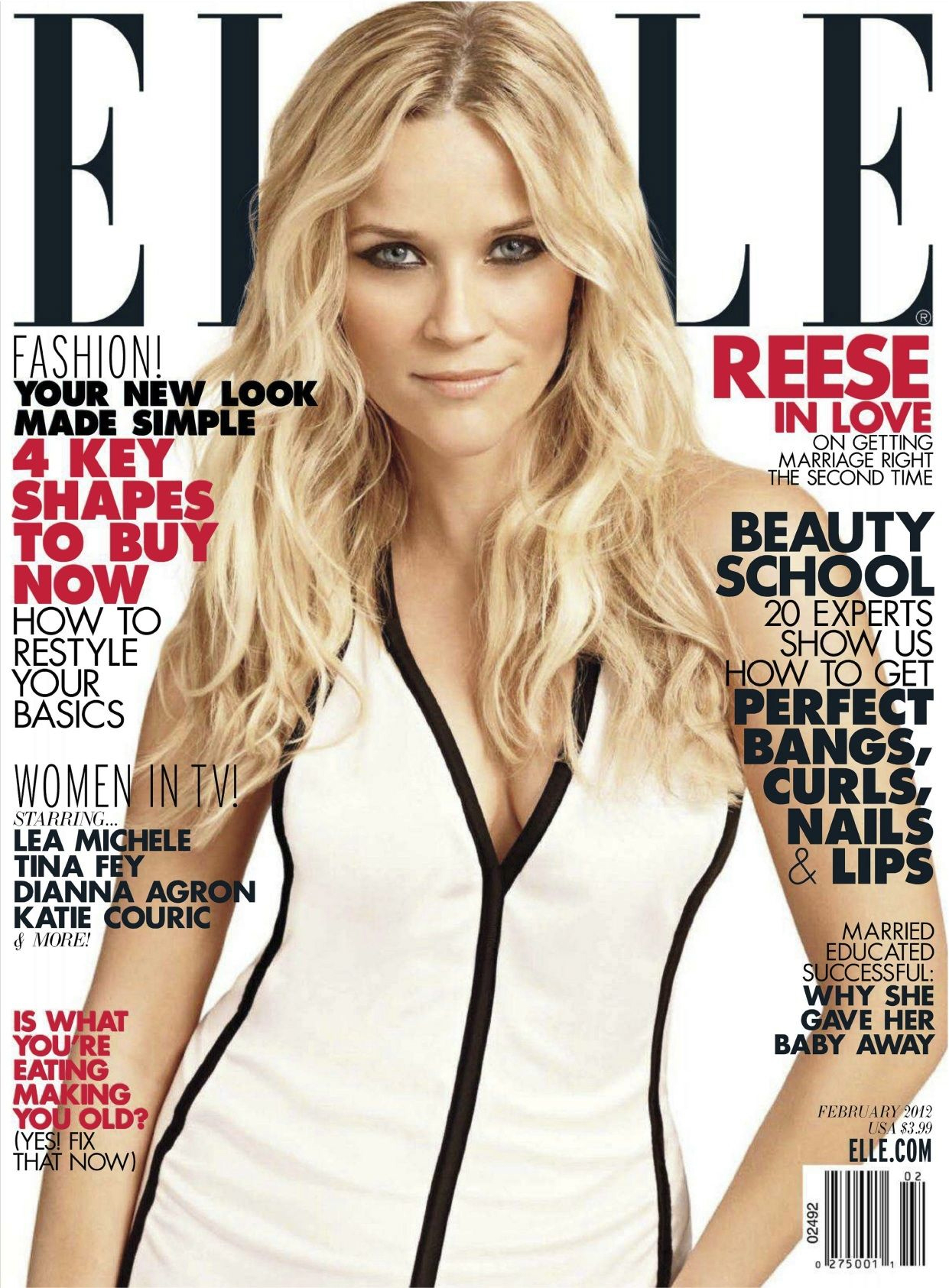 Reese Witherspoon covers the February issue of Elle Magazine, probably to promote that horrible-looking This Means War, in which Chris Pine and Tom Hardy play super-spies vying for Reese's affection. I mean… really? Reese has a lot riding on this, I guess. She wants to be the queen of romantic-comedies. She wants to be America's Favorite Sweetheart. She also wants to be seen as super-sexy, I think. Thus, the photo shoot doesn't make her look like an ice-princess, which is how she's usually styled. Nor is she "vamped" up, like she was in some photo shoots last year. This Reese is beachy and fun and casual-sexy. The whole shoot is very Jennifer Aniston-esque. I wonder if this about-face will work? Reese is selling her sex appeal hard in her interview too:
Reese on how she met her current husband, Jim Toth: It was when his boozy friend began hitting on her. "This really drunk guy was hitting on me, making such an idiot of himself, yelling at me. He was like [slurring, scowling, pointing finger in her face], 'You don't know me.' And I was like, 'Yeah, I know. I don't know you!' Jim came over and said, 'Please excuse my friend. He's just broken up with someone.' And I remember thinking, his friend is such an ass, what a jerk. And that Jim was a really good friend, pulling him out of that situation."

On her divorce from Ryan Phillippe: "It was awful. It was like I was having a delayed response to my divorce. All my adrenaline shock had held me over for nine or ten months, and then I collapsed under the weight of grieving. I have to be honest with you, I'm a totally different person now . . . I don't think I realized how little I was living. I was so consumed with trying to hold it together."

On her sexuality: "I do have to say, I like my body so much better after I had kids. Is that a crazy thing to say? I'm more womanly. I feel sexier. I'm more comfortable with my sexuality as I get older. When I was younger, I didn't know why men were starting to look at me. Now I know why men are looking — and I'm cool with it."

On This Means War: "I'm not saying it's serious or important. It's like Mr. and Mrs. Smith with dating."

On making between $15-20 million per film: "I'm very lucky. Every time they call and talk to me about money, I get embarrassed about it. A couple of women finally made me feel better: 'To get what you're making, do you know how much money people are making off you?' I'm like, 'Oh, oh, okay.' And I can give it away and support other people and give more people jobs in films that I believe in."

A moment with Chelsea Handler: Because "[Reese] is one of the few people in this town who can actually get a movie made," notes Handler, a close friend, who met the actress at Jennifer Aniston's fortieth birthday party. Witherspoon, a producer on This Means War, formed Type A Films in 200 and has nine films in development, two of which are Southern movies written by Southern writers. "I'm having this Odysseus moment, where I want to return home. I want to touch the South more."

Her girl friends: "All my best friends are moms. They understand if you say, 'I have to go!' You have to go because somebody's probably eating glass or drinking something under the sink, right?"
[From Page Six, Elle print edition]
You know what ended up bothering me? It wasn't all of the "sexy" stuff, which YES, totally feels forced and unnatural when it's about Reese. Like, Reese is pretty. Reese is cute. Reese is a good girl. Reese is talented. But I'll never buy that she's some sexpot, or a vamp, or some easy-breezy, sexy beach girl. She's an anal-retentive hardass. Own it, Reese. Anyway, what really bothered me was the fake "OMG, I don't understand how much MONEY I make" part, especially when it was paired with the conversation about her production company. Reese understands money. She likes making an eight-figure paycheck, and she will fight tooth and nail to stay in the highest-earning bracket in Hollywood. By all accounts, she's an efficient and organized producer. So why the fake humility about money? Is it because "sexy" girls aren't supposed to care about how much money they make? Bulls–t.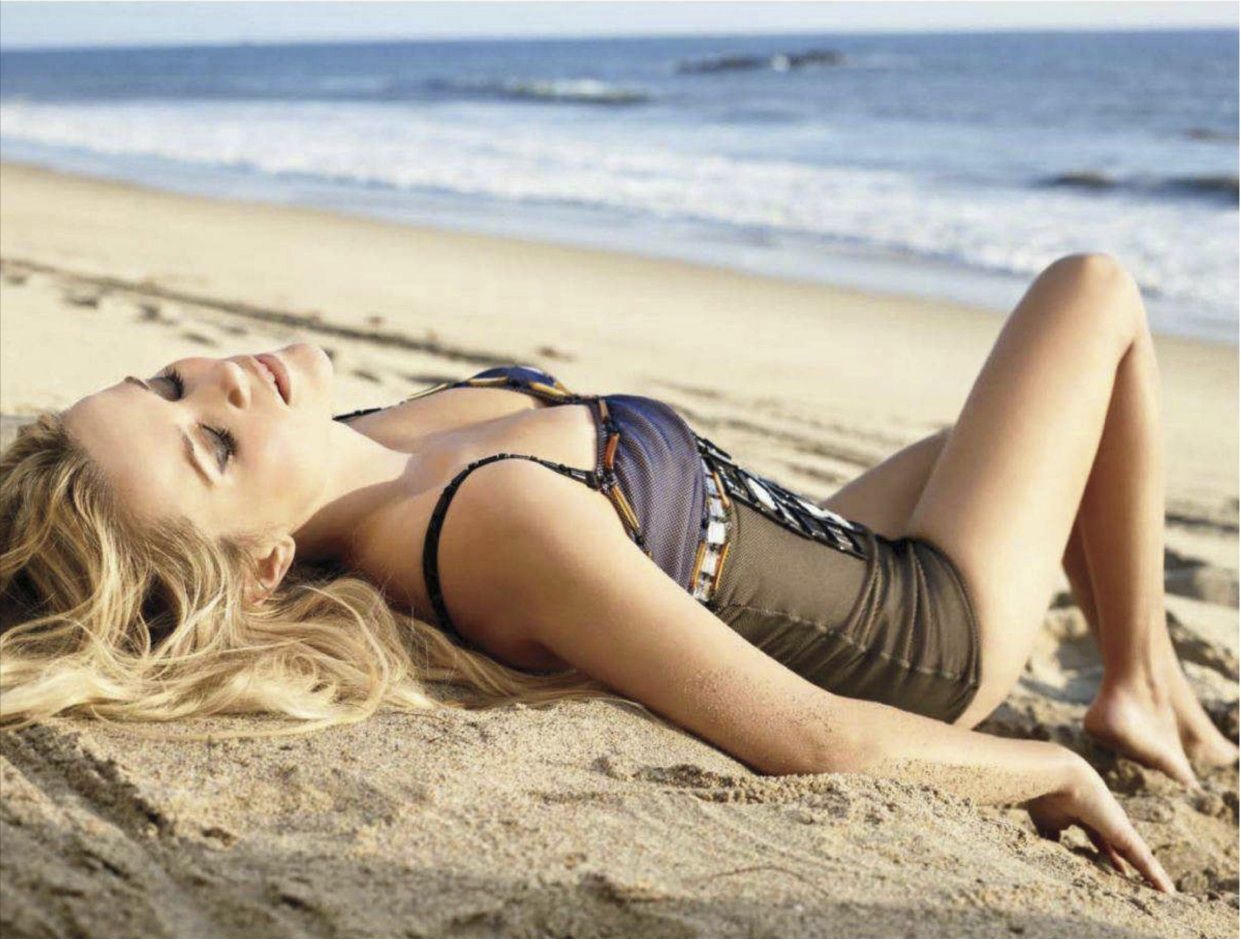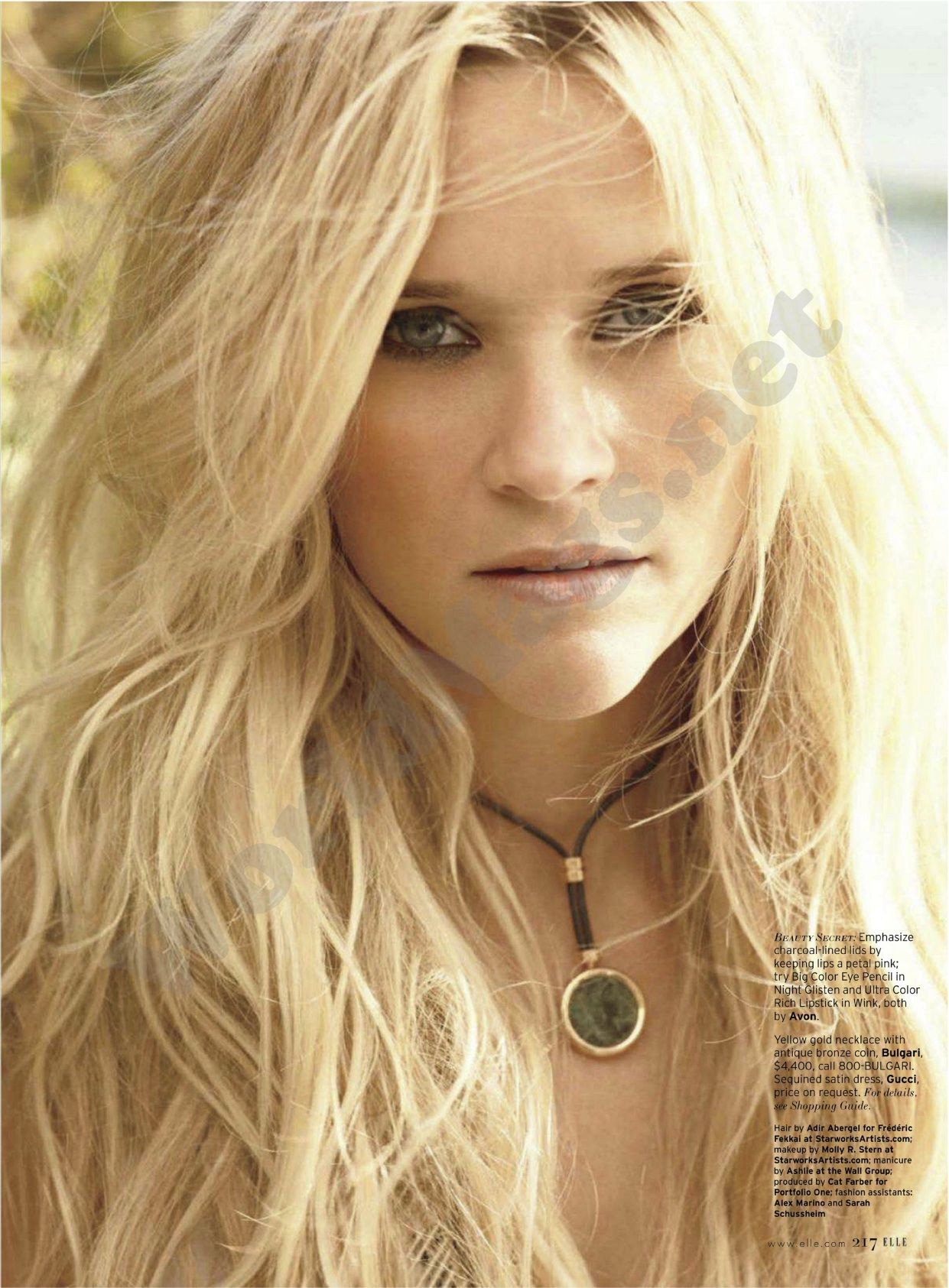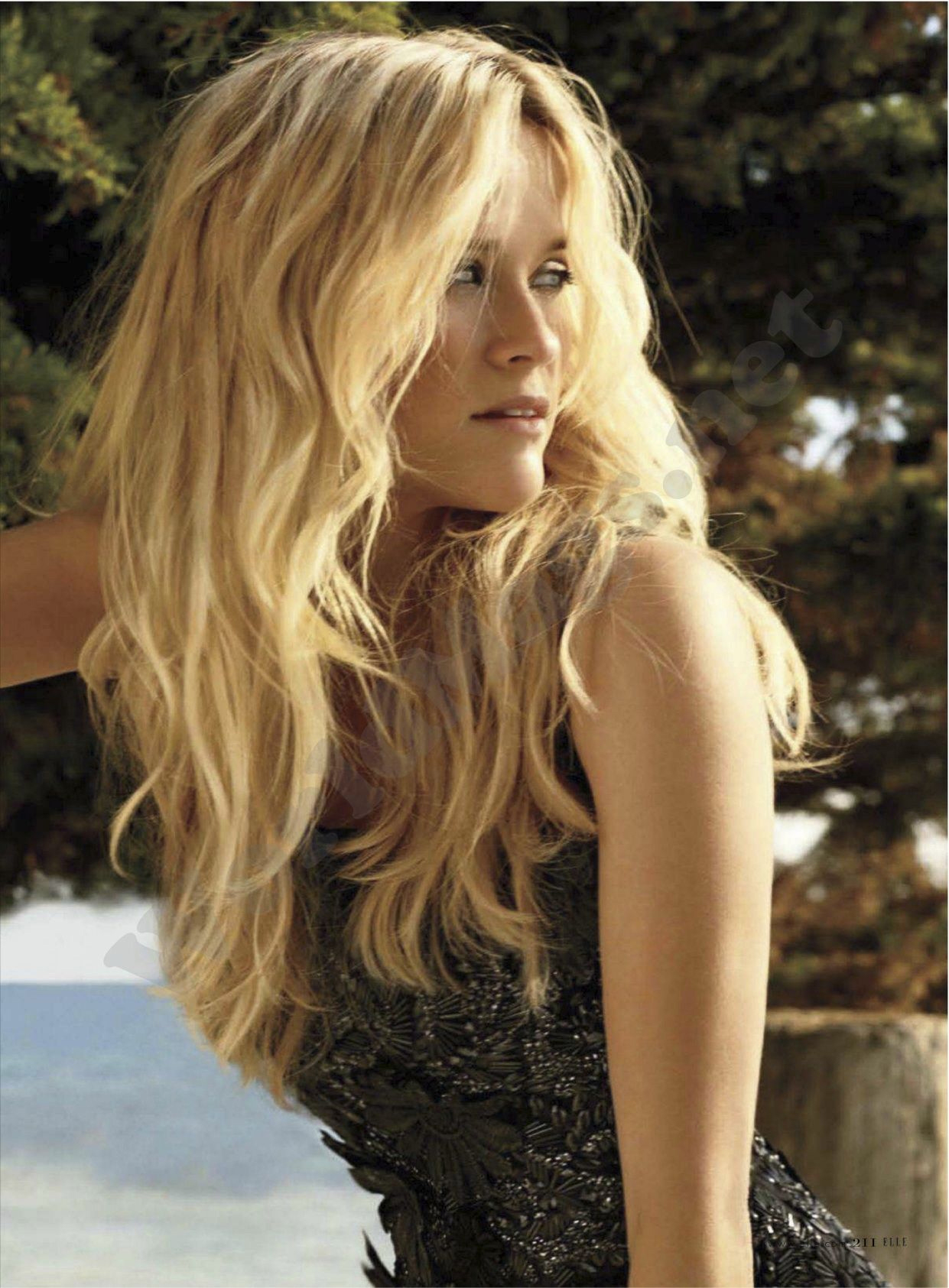 Elle Magazine photos courtesy of The Fashion Spot.