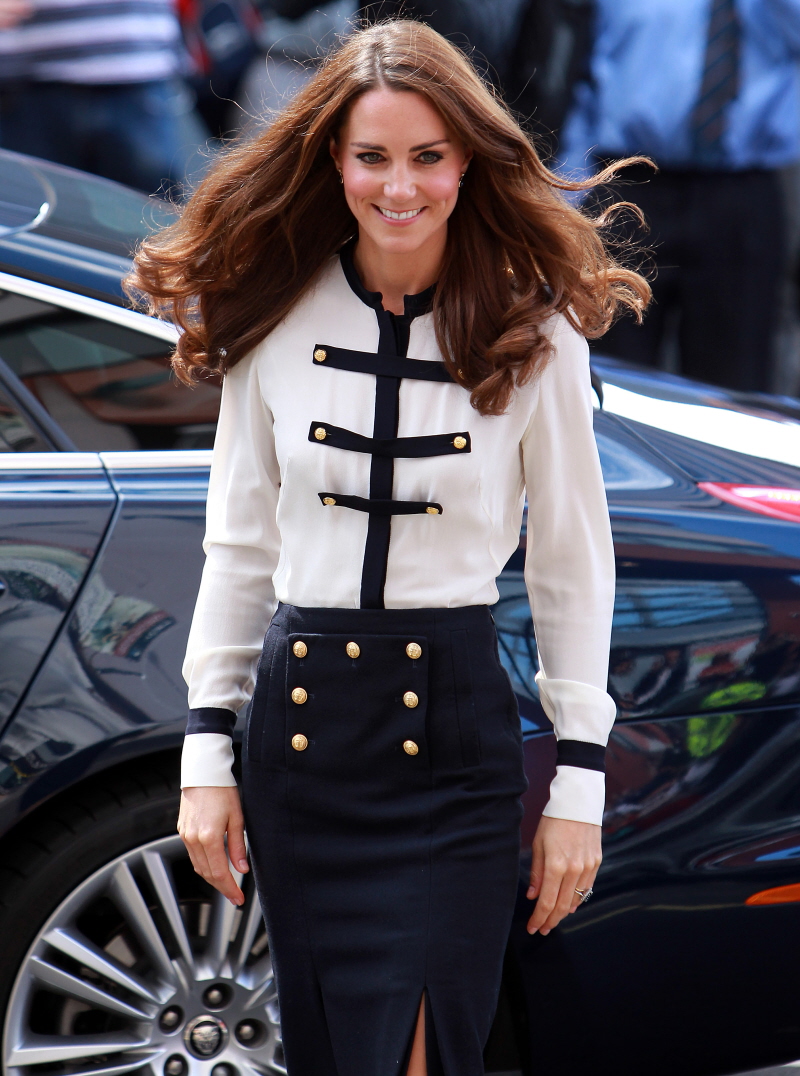 HIDE YO BUTTONS. Duchess Kate is comin'! At loooooong last, Duchess Kate has finally signed on for some charity work, otherwise known as a "job". Kate is rather famous for her laziness when it comes to anything not involving "getting the ring." Soon after the engagement, the Palace went into overdrive, trying to fluff up Kate's meager CV to make it sound like she did more than wait around for a prince for nine years. The palace also claimed – once again, this was a year ago – that now that Kate was joining the royal family, she was "studying" and "researching" which charities she wanted to become involved with, and that she would announce her patronages when married. Then came the shifting goalposts and the "princess lessons" and of course, lots of shopping and hair appointments. So finally, we are upon the day when Kate finally gives us a list of patronages. She spent more than a year creating a list of five charitable organizations. FIVE. A YEAR.
The Duchess of Cambridge is ready to hit the new year running! The palace announced the good causes that will get the benefit of her super-hot publicity. Her choices will likely bring comparisons with husband William's late mother Princess Diana as she adopts a group of children's hospices and an addiction charity. And young Boy Scouts in North Wales are set for a surprise when the outdoor pursuits-loving royal pops in to volunteer.

A palace source says Kate – 30 on Monday – sifted through "a few hundred" requests in order to make her choice of four patronages and her volunteer position.

"She did her own research and chose these after approaches or because they reflected the areas she was already aware of, especially in the arts and outdoor activities," says the source. And the announcement could herald Kate's first public solo engagement soon – it is likely to take place when Royal Air Force helicopter pilot William is away in the Falkland Islands in February and March.

The organizations are:

1. Patron of Action on Addiction, which works in research, prevention, treatment, professional workforce development and support for families and children.

When she was doing her research, Kate came to realize that addiction "lay at the heart of many of the social issues she was looking at," a palace source tells PEOPLE.

She has paid a private visit to one of the charity's treatment centers and spoke to clients about their addiction and personal journeys to recovery, the charity says.

Chief Executive, Nick Barton, says Kate's "support will enable us to keep the issue of addiction in the spotlight. Addiction is a consuming condition that results in a great deal of harm to individuals, families, communities and society as a whole. "

2. Royal Patron of East Anglia's Children's Hospices, which supports families and cares for children with life-threatening conditions in Cambridge, among other areas. As well as being a "moving issue," this is one of the "leading charities in palliative care and there is also the Cambridge link," the palace source explains.

3. Royal Patron of The Art Room, set up in 2002 to offer art as therapy to children aged between five and 16, using art to raise their self esteem, confidence and independence.

Kate made a private visit to a unit in North London during her research. The Art Room's founder Juli Beattie said in a statement, "It is a fantastic endorsement of . . . the role that art and creativity can play in helping children and young people whose start in life has been difficult."

4. Patron of the National Portrait Gallery. Kate visited the London gallery in September during her work to decide on the causes she wanted to patronize.

And the choice reflects her interest in arts (two of her "big hobbies" are "photography and painting, which she does privately," the palace source says.) She did some pre-university study in the Italian city of Florence and read Art History at St. Andrew's University – where she met William, 29.

5. Volunteering in the the Scout Association – specifically for cub scout packs and more junior "Beaver Scout Colonies." Palace sources point out that Kate (and sister Pippa) was a Brownie herself and wants to "get stuck in" locally. "This role allows a level of flexibility for her to volunteer in North Wales or elsewhere," the source says.

"She is a big hill-walker and does a lot of outdoor pursuits. So, she might teach them how to pack a rucksack, how to put a tent up, cooking in a camp situation," Simon Carter, a spokesman for the Scouts Association, tells PEOPLE. "All those sorts of things are skills she might pass on as she's an adult who's got some expertise in that area."
[From People]
I don't hate any of these, and I appreciate the diversity in issues. I wouldn't have thought Kate was brave enough or substantial enough to become a patroness to a charity dealing with addiction issues. Waity's going to meet some sex addicts! And I think the whole "volunteering for the Scouts" is really cute, actually. I'm very happy that she finally signed on to some significant work, and my only complaint is still "She should have done this a long time ago."
Of course, there's always the issue of Kate being in over her head. A lot of people were talking about how "off" she seemed in this interview in November. I didn't think she was as awful as other people claimed, but she just seems… nervous? Out of her depth? She doesn't have William's ease.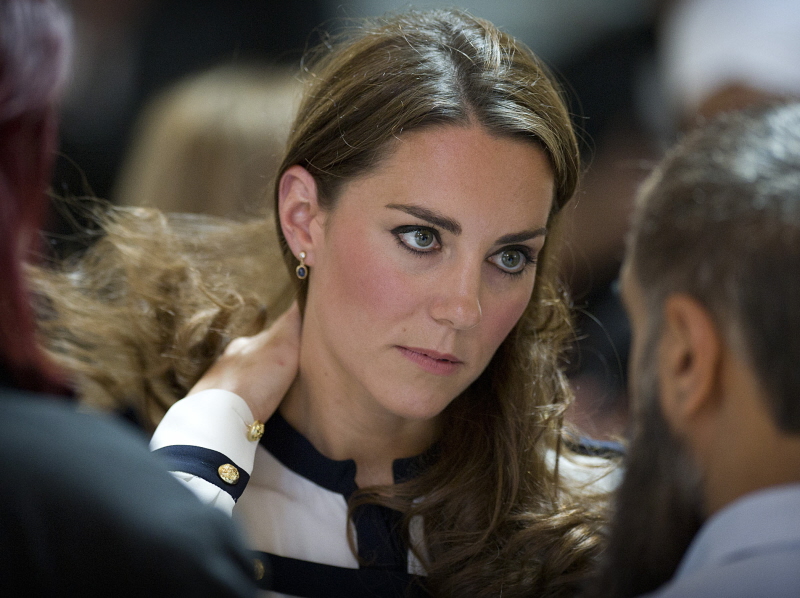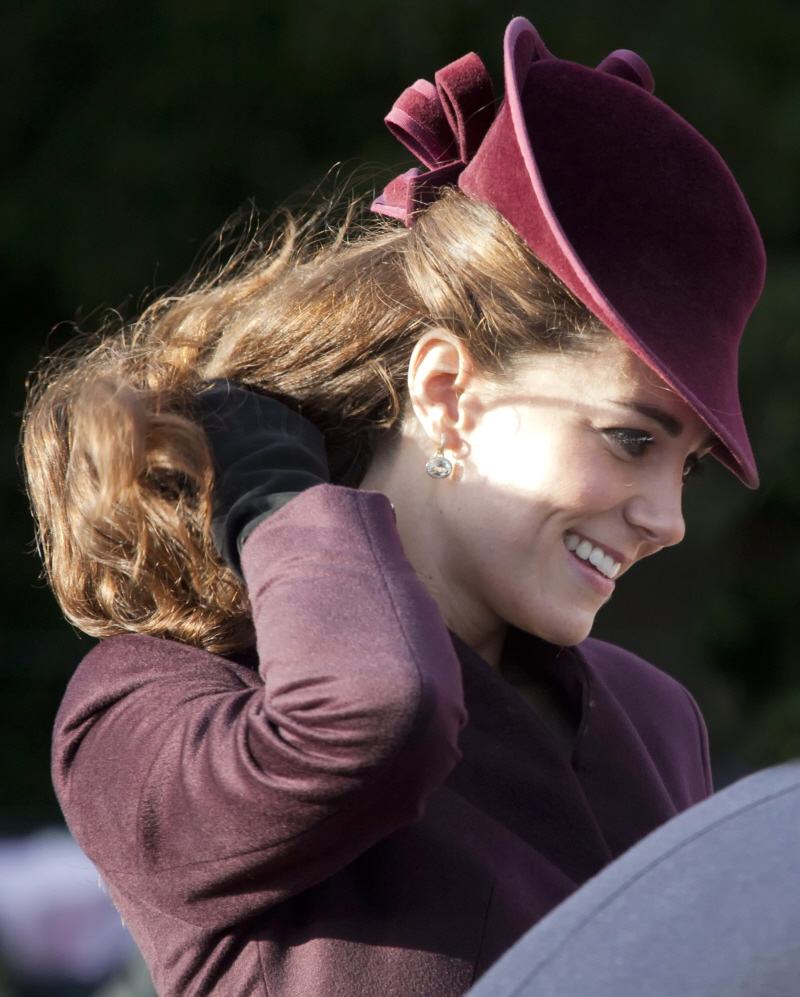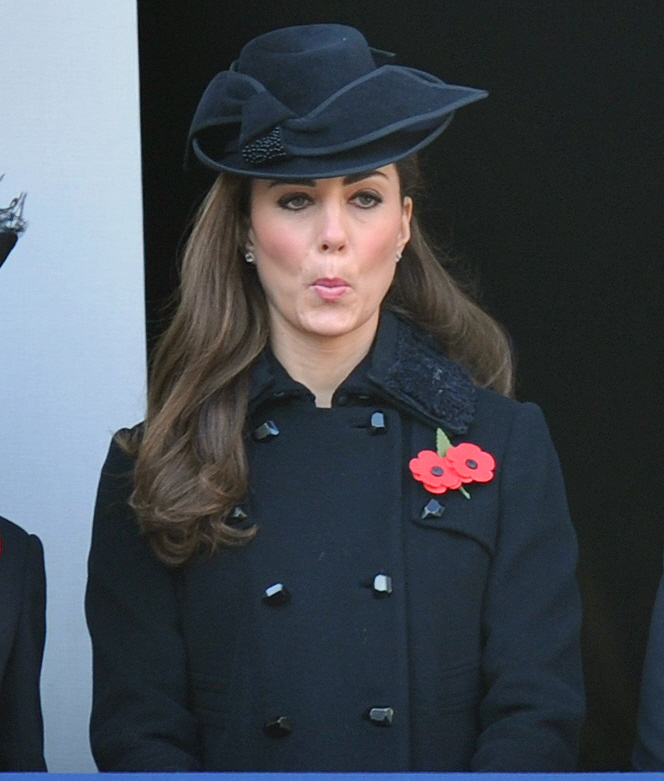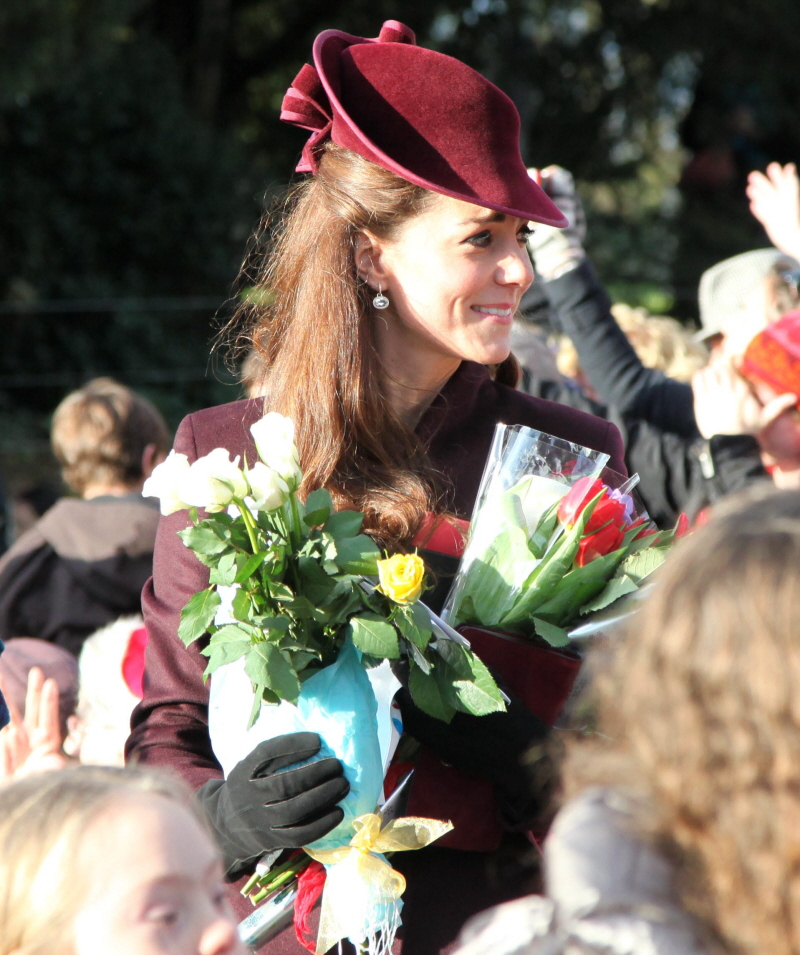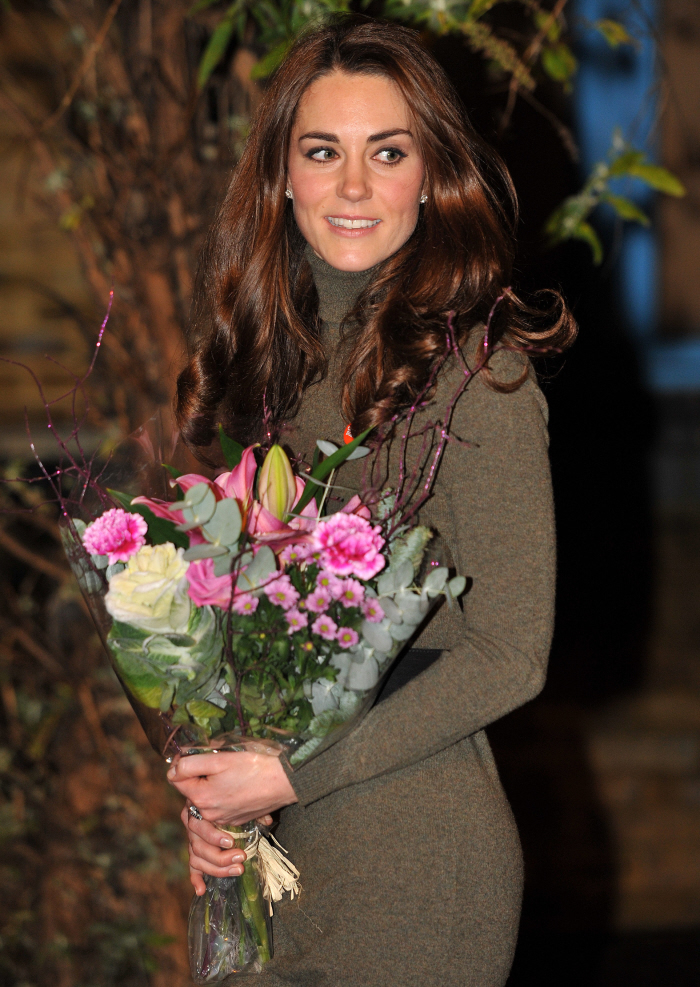 Photos courtesy of Fame, WENN.