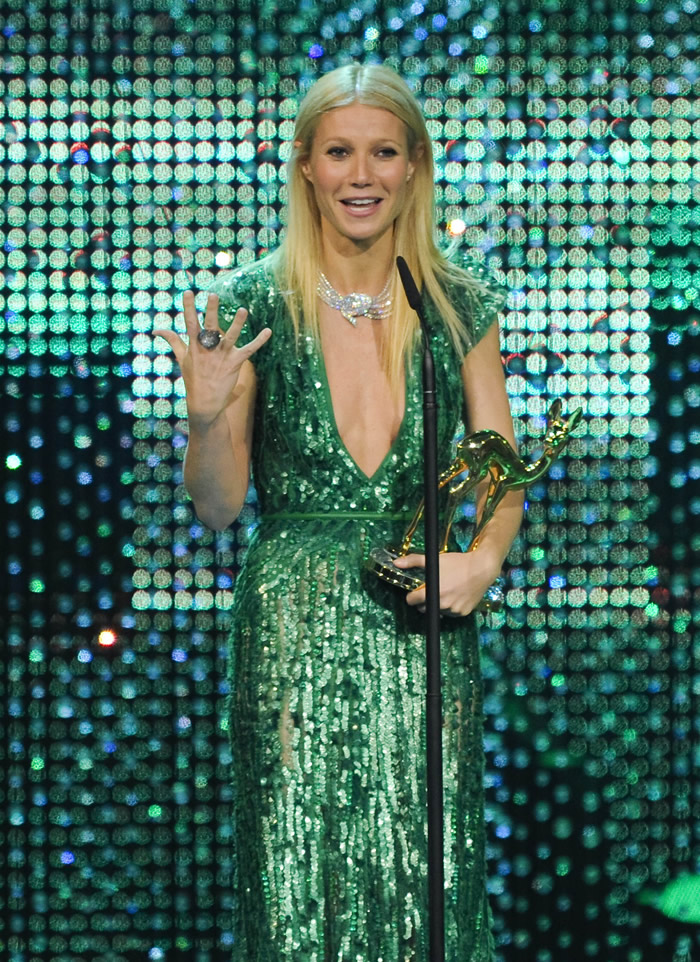 Just yesterday, I made a half-hearted attempt at joking about Gwyneth Paltrow's obsession with colon cleansing. Yet I should've known that, to Goop, this is not merely a laughing matter, for a pristine colon is serious business. She is obsessed with her poop. In other words, the New Year's edition of the Goop newsletter has kept with its annual tradition (this is the third year running, y'all) of insisting that her minions clean out their poopers. This time, she's not merely suggesting a cleansing regimen for all of us to follow, but now she has branded the chosen cleanse with her Goop emblem: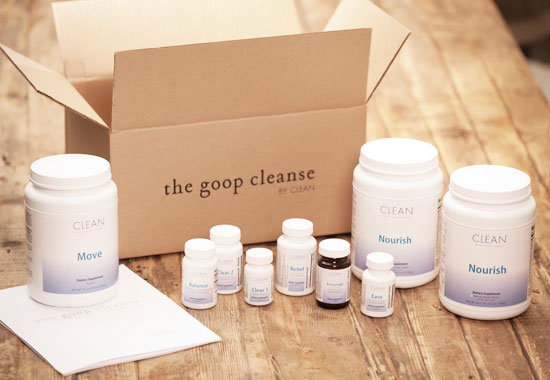 The goop Cleanse

Next week, when it's back to the grind with work and the daily school run, I'm starting off with Clean, my go-to cleanse from Dr. Alejandro Junger, with whom goop has partnered for the month of January. I've used Clean in the past with great results, losing a few pounds and kickstarting a healthier and more energetic New Year. This month, I'll be doing it along with members of the goop team and we hope you will too. And, it goes without saying, but be sure to check with your doctor before getting started!

Love,
gp
Actually, this special deal isn't really a "special" Goop cleanse after all. If you compare Goop's version with the one usually offered on Dr. Junger's site, it's the same exact thing except for the Goop box on the outside. So for the same price — $425 — you get a three-week supply of herbs and the option of choosing either chocolate or vanilla-flavored protein shakes. Geez, for that price, shouldn't there be at least a Crispy Carrot Ginger flavor? And maybe a Luxardo Maraschino variety for Goop subscribers?
The cleanse itself differs somewhat from the Master Cleanse that Goop has advocated in the past and for which Vanity Fair hired a poor freelance writer to follow and journal in gory detail. With this cleansing program, eating lunch (from a special list of Goop-approved foods) is actually allowed. Other than that, there's a "Clean" shake for breakfast and dinner and a bunch of "powerful plant-based Clean supplements" for the in-between times. Basically, it's a ripoff that promises "to kick start your metabolism" and give you a colon that's just perfect and just like Gwyneth's very own. Uh … pass?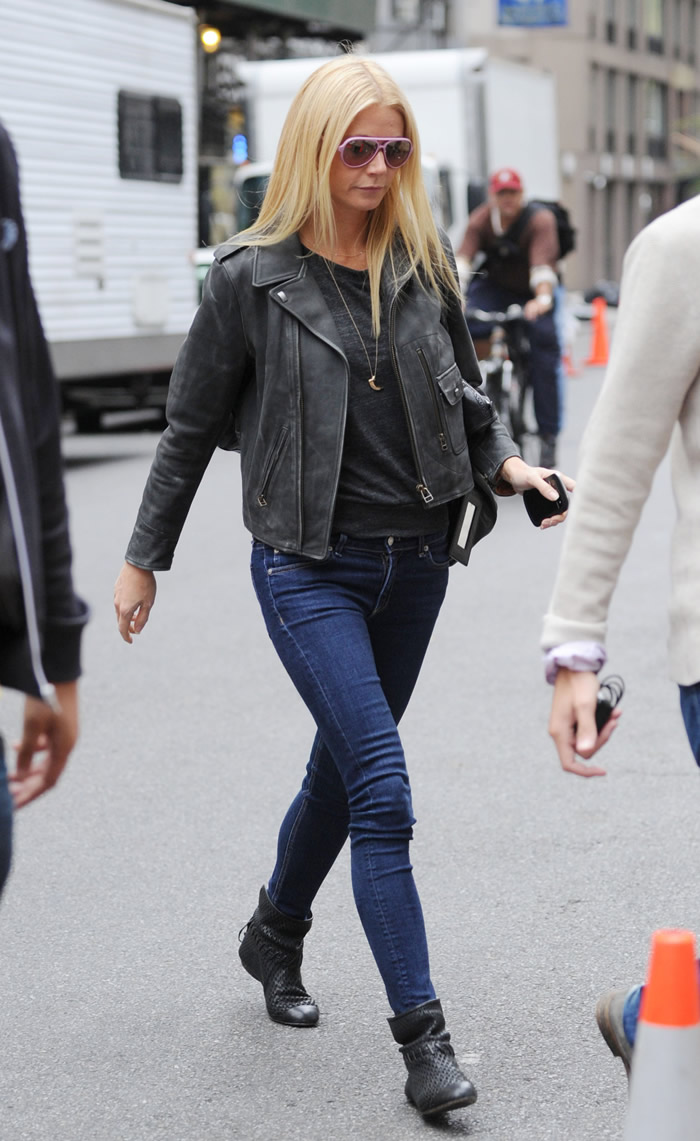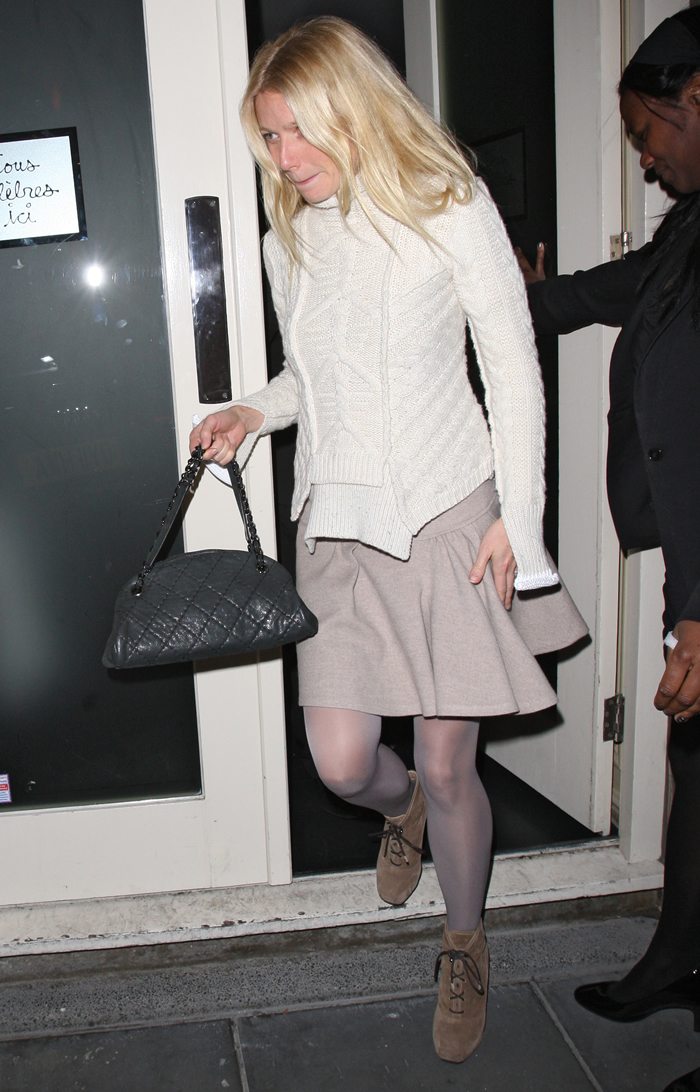 Photos courtesy of WENN, Fame, and Goop