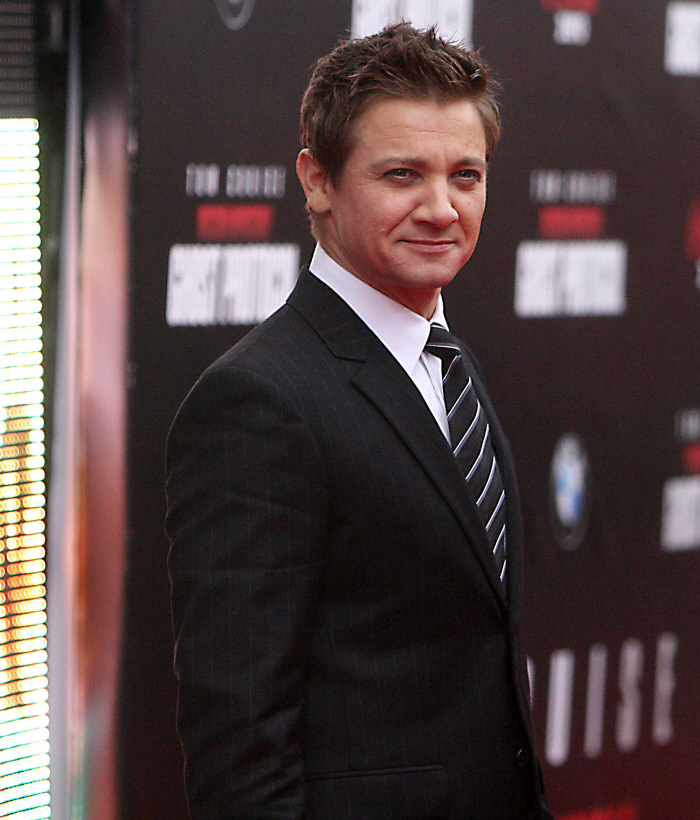 By all accounts, Jeremy Renner is a fun dude to hang out with. He became famous when he was well into his 30s, so he spent most of his formative adult years actually living, working, developing opinions and interests, and he actually has stuff to say. He also throws a great party (reportedly) and he likes to hang out in bars, with girls (reportedly). So Jeremy found himself in a bar in Phuket, Thailand with a group of friends. At first, I wondered if Jeremy was in Thailand on some kind of vacation, but his IMDB indicates that he's currently working on The Bourne Legacy, so they're probably filming scenes there. Anyway, Renner was at the bar with some friends, and a fight broke out. And somebody got AXED. Seriously.
Jeremy Renner was attacked in Phuket, Thailand in an early morning bar brawl that left one man in serious condition after getting slashed in the neck with a rotor axe.

Thai authorities say Jeremy and his party had been bar hopping and ended up at the club where the violence broke out at 4:30 AM, after hours. One of the men in Jeremy's party — Vorasit Issara, the General Manager of the Siri Panwa Resort — dropped a glass on the floor and apparently that started the melee.

Six men — who apparently worked at the bar — then allegedly attacked Jeremy, Vorasit and the others in their party. In addition to being stabbed in the neck, Vorasit was stabbed in the stomach with a knife.

One source claims Vorasit was drinking and was in a heated argument with the bar staff immediately before the attack. The six men who attacked Jeremy's group were arrested.

Jeremy suffered minor injuries.

UPDATE 8:15AM PT: According to his rep, Jeremy left the bar when the fight broke out … and was not injured at all.
[From TMZ]
Hm, that's interesting that Renner's rep denied that Renner was injured. I have a hard time believing that Jeremy would walk away from a bar fight, especially if a person in his group was being attacked. Jeremy just seems like the tough little dude who would jump into the middle of the fight and start throwing punches and kicks, insurance liabilities be damned. We'll see how this story plays out.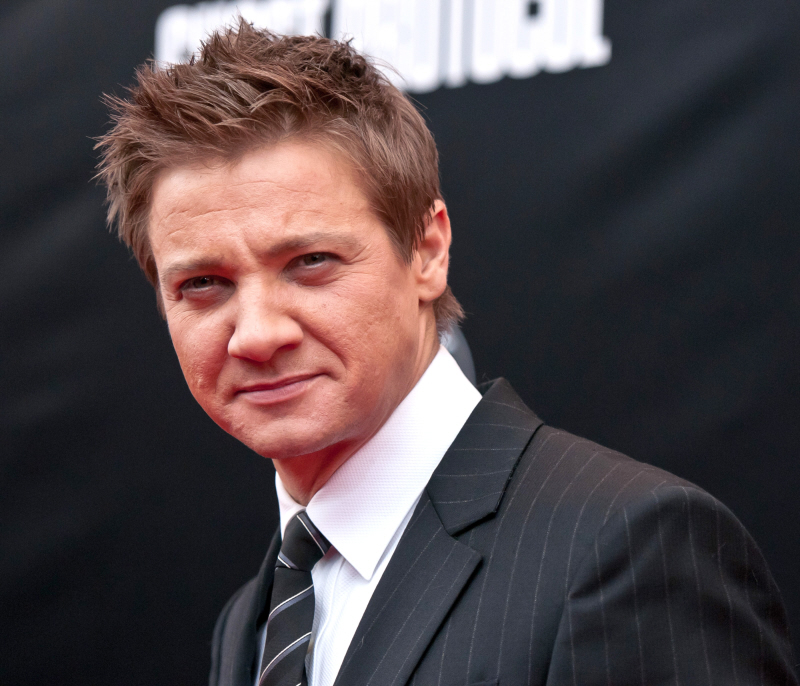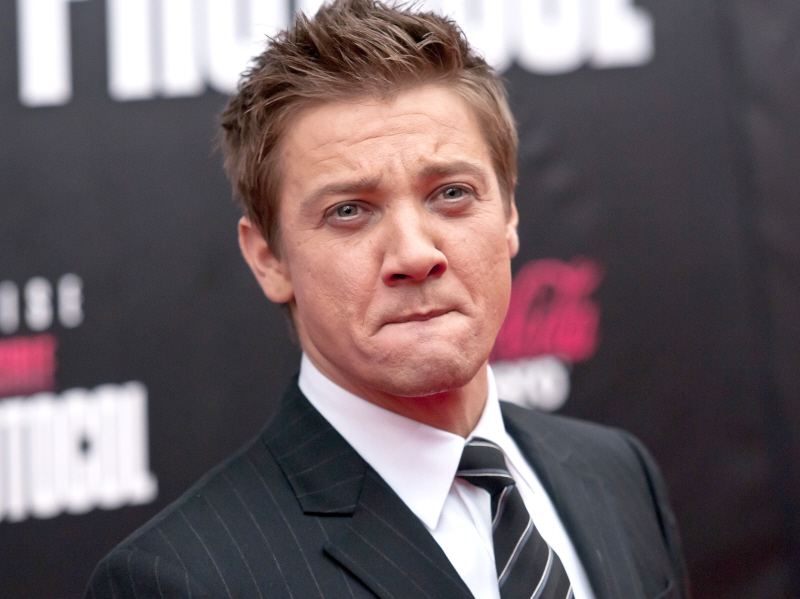 Photos courtesy of WENN.