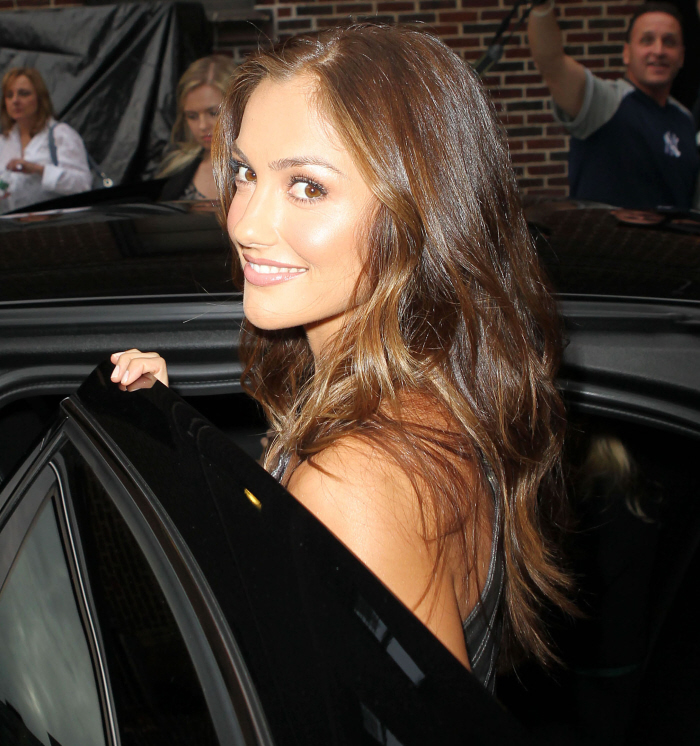 I don't know why this story is so funny to me today. Maybe it's because we haven't had a good Jake Gyllenhaal story in a while. He's been MIA for months – you could blame the Taylor Swift debacle, but really, he disappeared after Source Code faltered at the box office. People just don't buy "butch" Jake. Put Jake in a romantic comedy, or even a straight-up drama, and Jake is more believable. But people just have issues with Jake as an action hero. I'm one of them. Anyway, Jake hasn't had a celebrity girlfriend since Taylor Swift. Maybe he got burned by all of the cuddlefesting. Whatever it was, he kept his head down for the most part, although there were some rumors about Olivia Wilde, right? But she was allegedly hooking up with EVERYONE in 2011. So, what's Jake's type these days? Wispy, girlish singers? Or kick-ass brunettes?
Jake Gyllenhaal tried — and failed! — to add Minka Kelly to his little black book.

In the new issue of Us Weekly (on stands Friday), a source claims that Kelly, 31, "declined" an invitation from Gyllenhaal, 31, when he asked her on a date last fall.

But it wasn't because the Source Code actor didn't measure up: at the time, the Charlie's Angels star had split with her on-and-off beau, Derek Jeter, 37, and "was trying to patch things up," the source explains.

Kelly's willpower paid off: she reconciled with the New York Yankees player in December.
[From Us Weekly]
I think the same thing about this that I thought of Olivia Wilde's divorce, and Jennifer Aniston's love life, and pretty much the hookups of all of Young Hollywood – celebrity women are faced with slim pickings when they look around LA for a boyfriend. I think it surprised Olivia Wilde, just how few dudes really were interested in her. As for Minka – well, if you were faced with the choice between Jake and Derek Jeter, what would you do? Ugh, for me it would be "neither." But I still find it funny that Jake struck out with Minka. Poor, lonely Jake.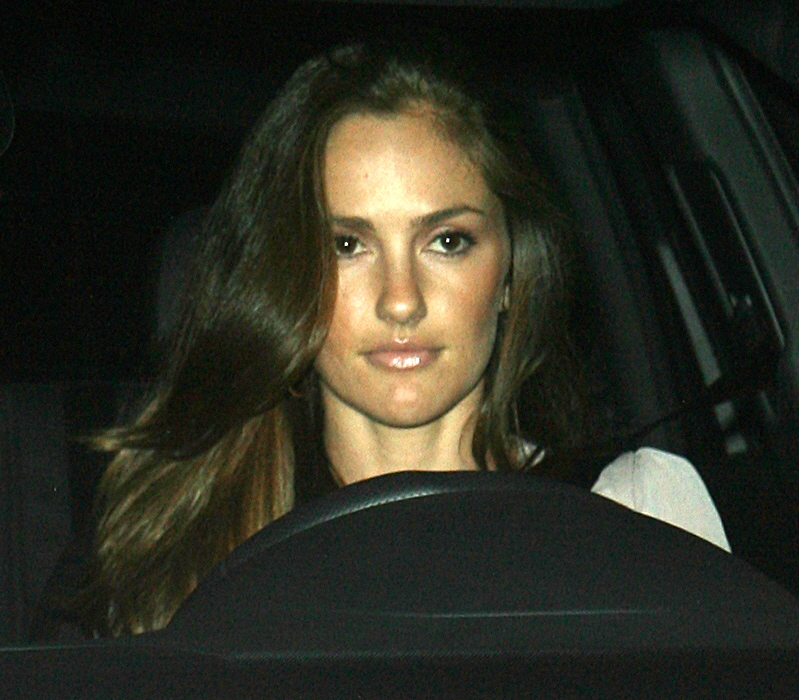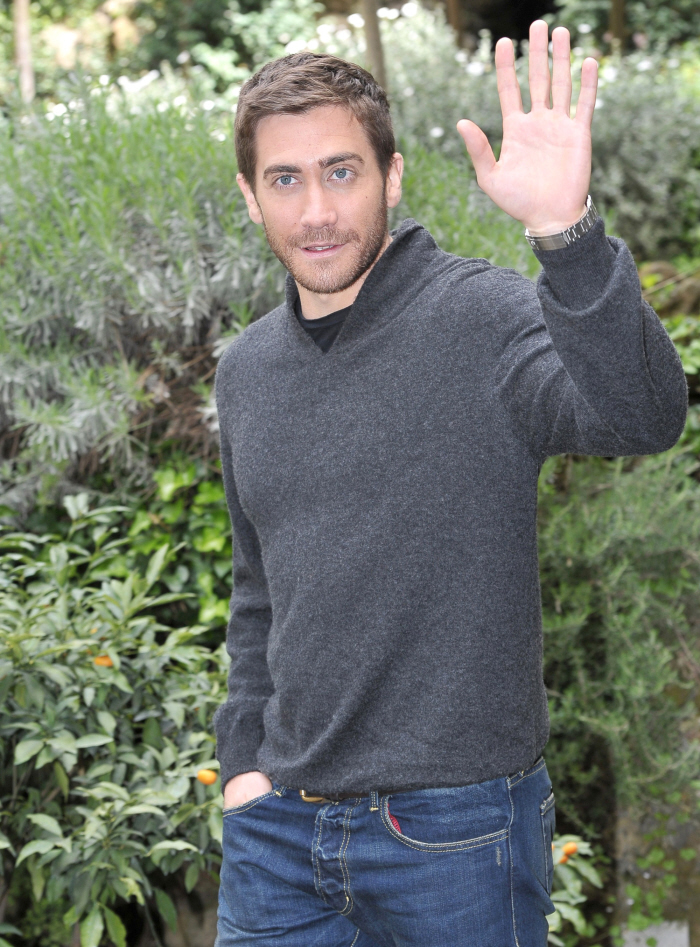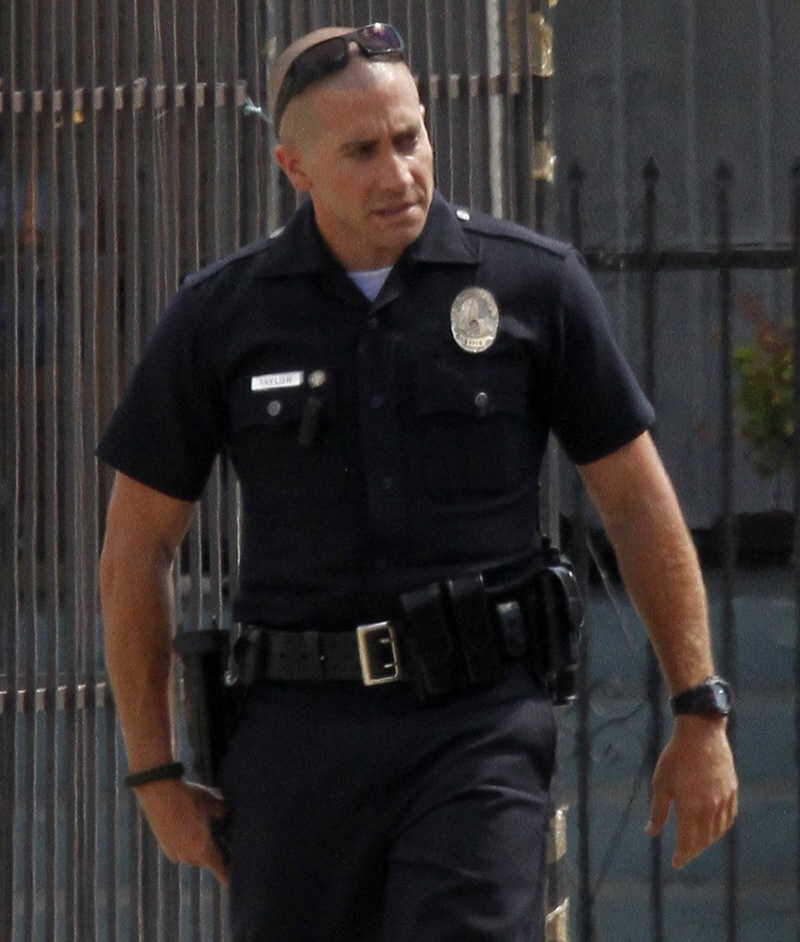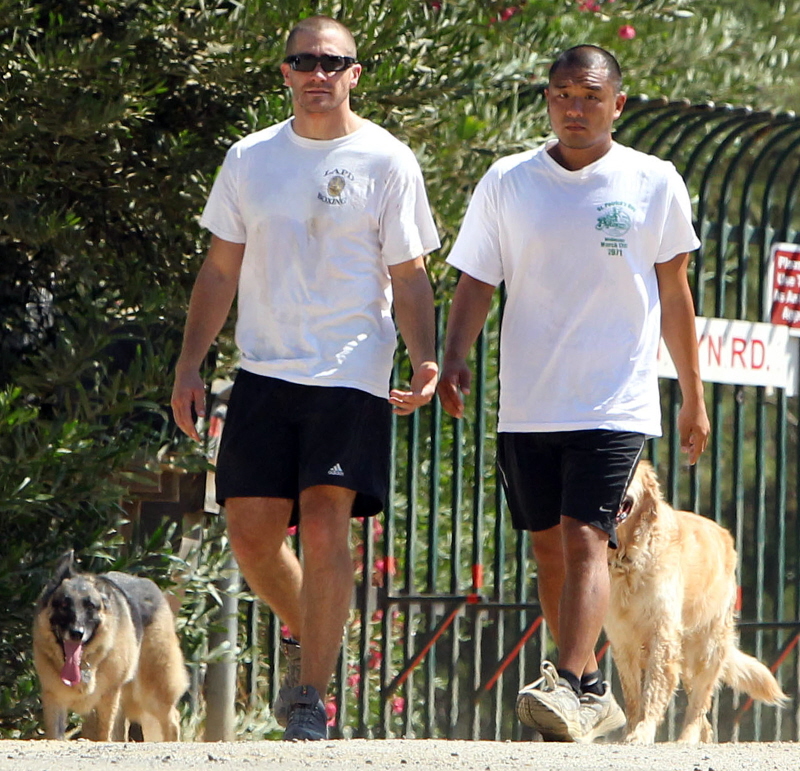 Photos courtesy of Fame, WENN.