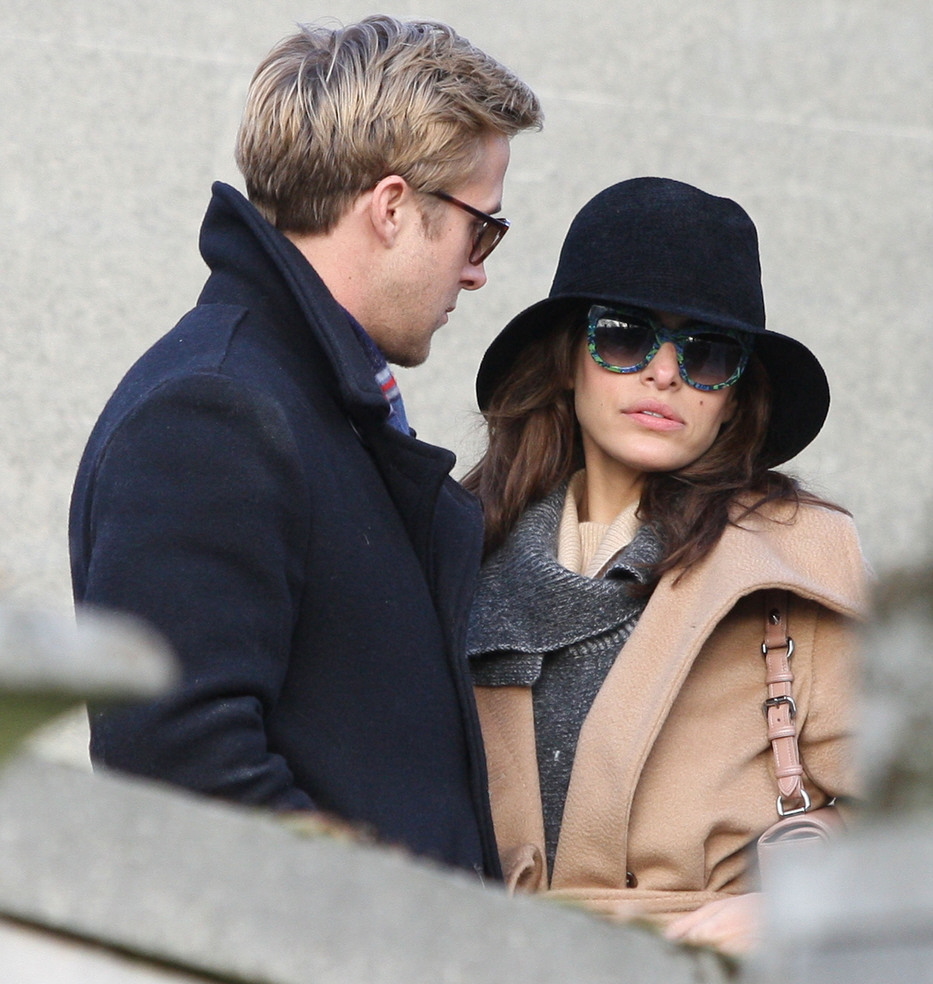 As we keep hearing, Ryan Gosling is completely IN LOVE with Eva Mendes, his girlfriend of about six months or so. Eva has met his mother. They spent the holidays together. They did a pap-friendly walk together in Paris. He records himself singing Eva's favorite songs and then gifts her with the tapes. All in all, this relationship does seem to be moving fast, and Eva has managed to last much longer than Ryan's usual Disneyland-Dong-and-Done relationships. How did Eva managed to avoid the fast track to become one of Ryan's longer relationships since he and Rachel McAdams split? Is it because her PR game is really good and every week we hear more and more about how Ryan is SO in love with her? Unknown. But here's this week's story – according to sources, Ryan wants to propose! And Eva isn't into it.
Ryan Gosling and Eva Mendes were hanging out with friends at the Bowery Hotel in NYC on New Year's. When Eva got up from the table, Ryan was overheard telling a friend his real feelings for Eva – "Ryan said he thinks Eva is 'the one.' He couldn't stop smiling."

Ryan has finally met the woman he wants to settle down with, and insiders say he can't wait to pop the question. But Eva may very well be the one woman on the planet who'd say "No." Though she's all for long-term relationships, Eva has no interest in getting hitched, calling marriage "very old-fashioned." And a friend admits it's doubtful that even super sexy Ryan can get her to think differently.

"Eva's a great girlfriend," says the friend. "But she has no intention of being anyone's wife."

Making matters worse, Ryan is desperate to start a family – but Eva has no desire to be a mom.

"Eva told Ryan that she loves him but will never change her mind about getting married or having kids."

But despite all of the warning signs, Ryan is forging ahead with his plan to put a ring on it. "Ryan really wants this to work," another pal tells In Touch.
[From In Touch Weekly, print edition]
The last time we discussed this couple, I blasted Ryan as the self-styled "cool RA" type. To clarify (for the non-Americans), in American colleges and universities, the RA (resident assistant) is the older student who gets paid to basically be a friend/advisor/baby-sitter to, say, a floor of younger students. Ryan lives in a small fishbowl where he is the "cool RA" – younger girls worship him and think that he's the romantic hero (or anti-hero) of their dreams. Older gals see Ryan as an adorable boy-toy with substance. Now, do I think Eva would really turn Ryan down if he proposed? Probably not. That being said, I don't think he's going to propose. This is just a phase for him. I hope.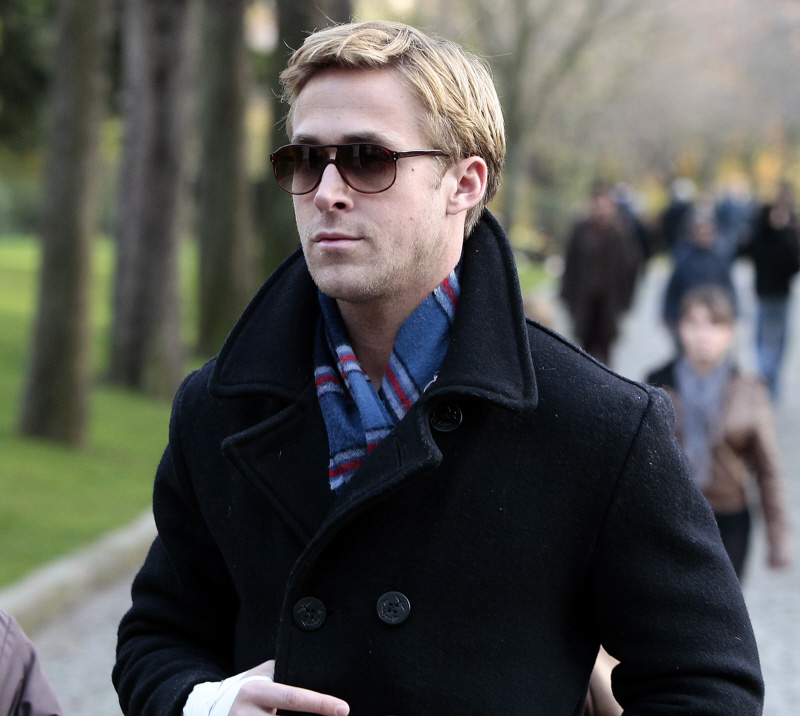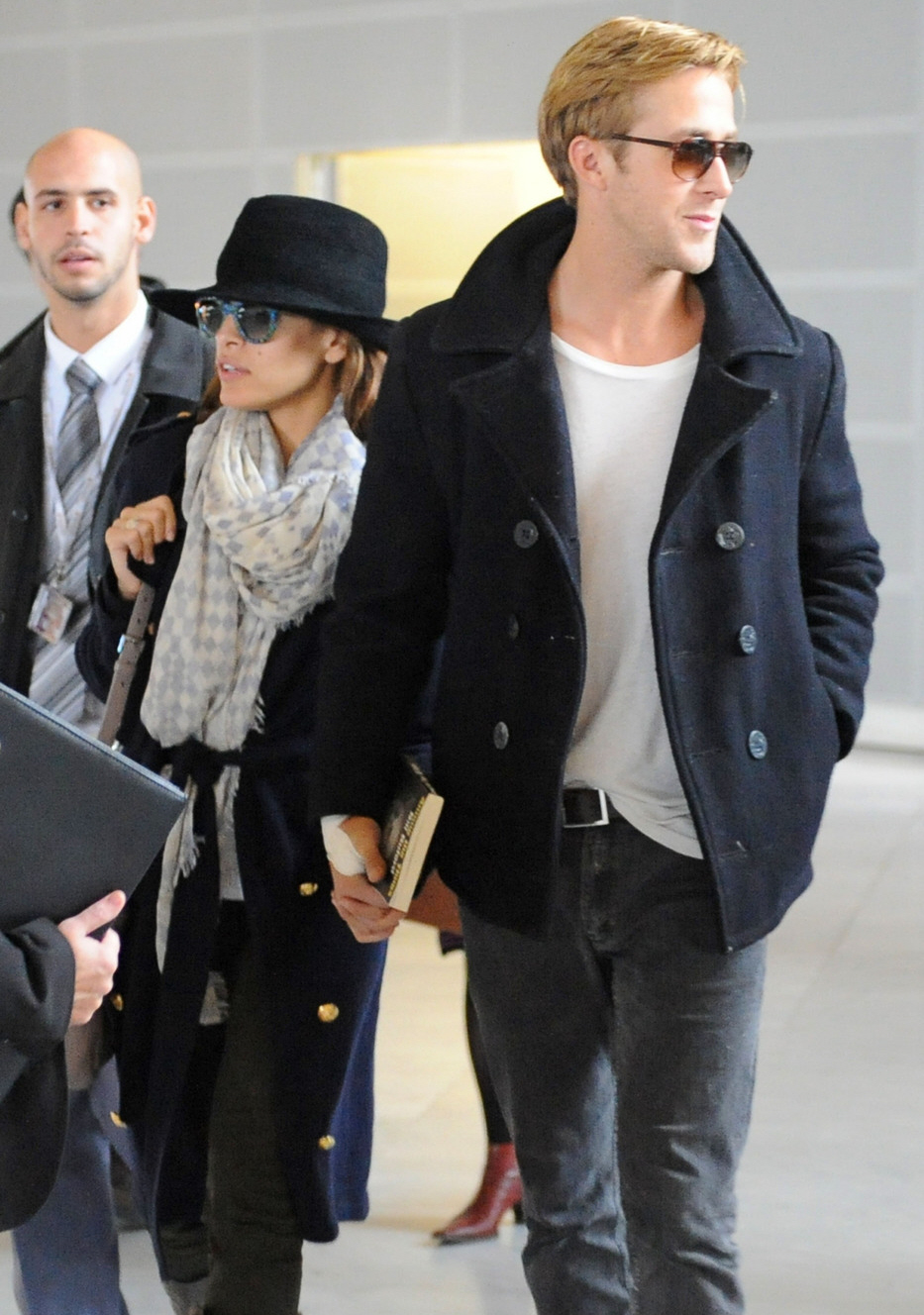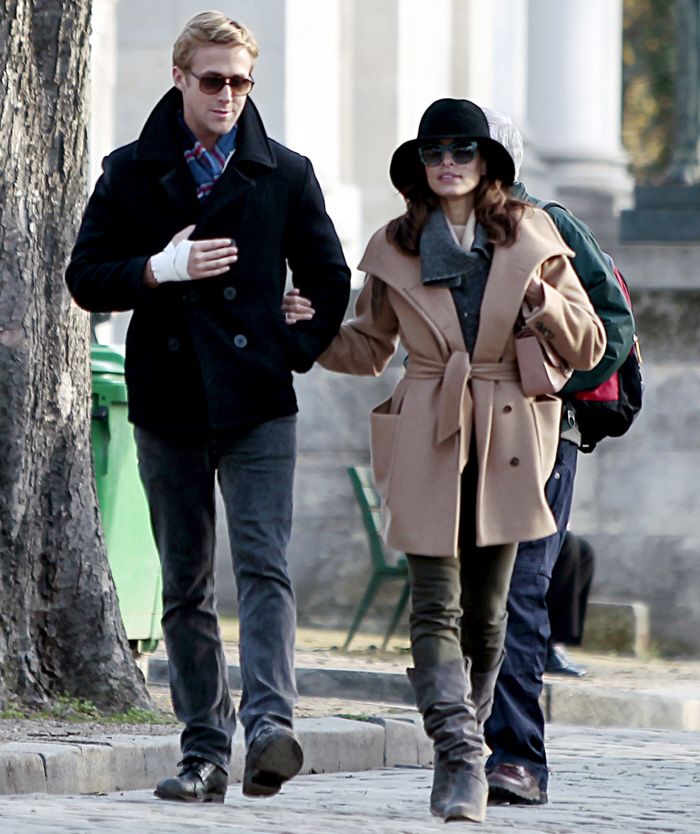 Photos courtesy of Pacific Coast News and WENN.