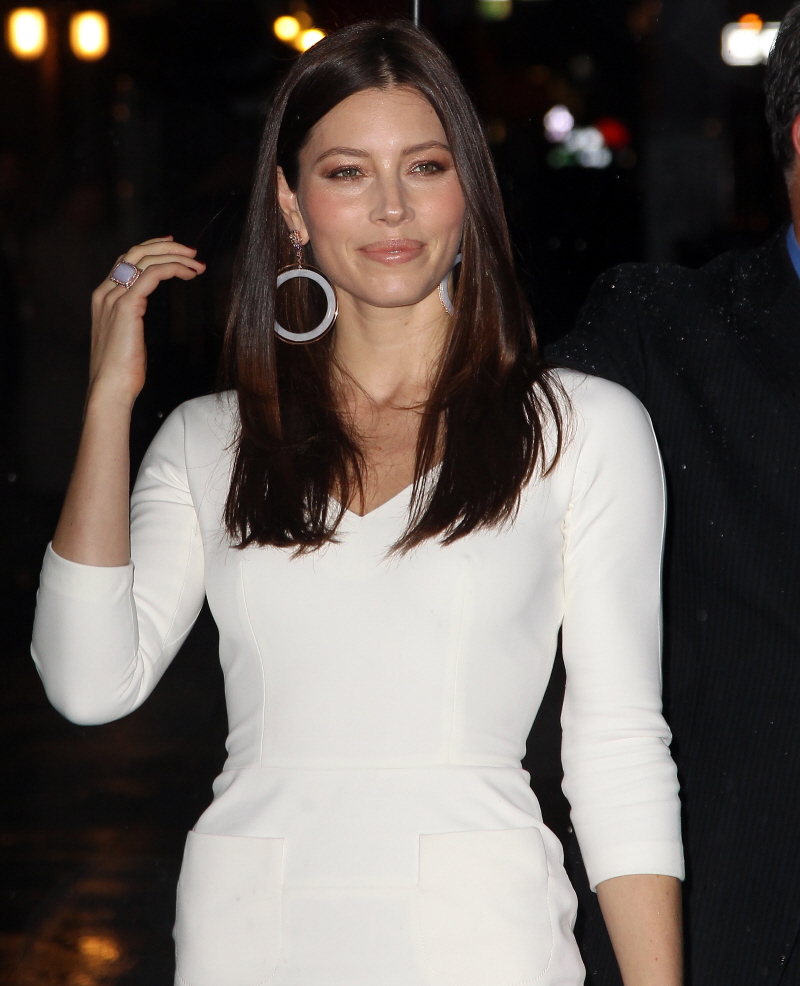 As it turns out, Justin Timberlake's proposal to Jessica Biel isn't quite the bonanza of great press that they thought it would be. Us Weekly is calling JT out on this week's cover – basically saying that Justin is a cheater (true story) and that he'll totally screw around on Jessica again. As I was looking through the tabloids, I was surprised to see that nearly all of them had similarly negative stories too. The main arc seems to be the nonsensical narrative that JT only proposed to Jessica to get her to STFU, and he doesn't even want to marry her:
Justin only proposed to Jessica Biel to buy more time as a bachelor!

A source tells The Enquirer, "Justin knew that Jessica would dump him unless he committed to making her his bride, so his proposal was just lip service! He told friends that he has no intention of rushing down the aisle and he only went through with the engagement to get Jessica off his back. Justin says it'll be at least a year and probably several more before they actually tie the knot."

"Justin loves Jessica, but he also cherishes his freedom," continued the source. "He wants to be in a relationship with Jessica, but not necessarily as a married couple. But marriage and kids is the end goal for Jessica, and she told Justin late last year that she'd break up with him for good unless he agreed to settle down with her."

"Rather than keep dealing with Jessica's nagging, Justin caved to the marriage pressure."

Justin reportedly presented Jessica with a custon-designed engagement ring, and she's already making plans for the big day.

"But Justin fully intends to ride the engagement phase," the source added. "He wants to remain a single guy as long as possible."
[From The Enquirer, print edition]
I still don't understand. What is the thought process here? "My girlfriend is nagging me constantly about getting married but I don't want to so I'll just propose and that will shut her up and I never have to marry her"???? Is that it? As I was typing that out, it occurred to me that I know guys who have totally done that… but still. Doesn't it even enter Justin's mind – "Hey, maybe I should just break up with her"?
Meanwhile, In Touch Weekly's story goes even further – sources tell ITW, "Justin's not giving up his freedom. As much as he loves spending time with her, he likes hanging out with the guys too. He sees no reason why he has to give that up." Apparently, Jessica thinks Justin is magically going to want to stay home with her all of the time now, and friends are already predicting disaster. Like it's not already a disaster.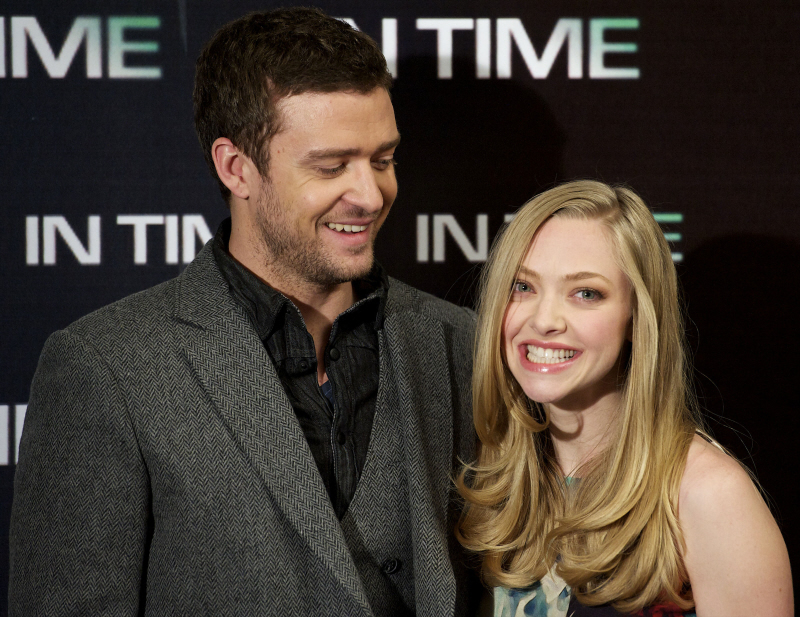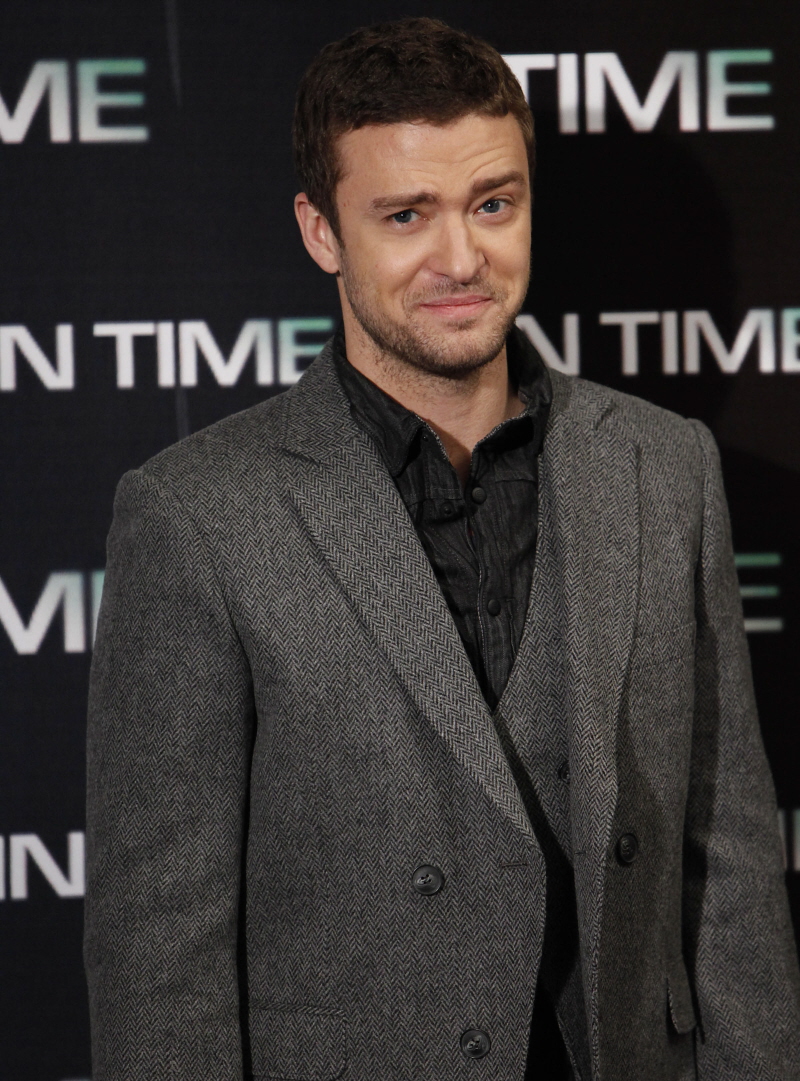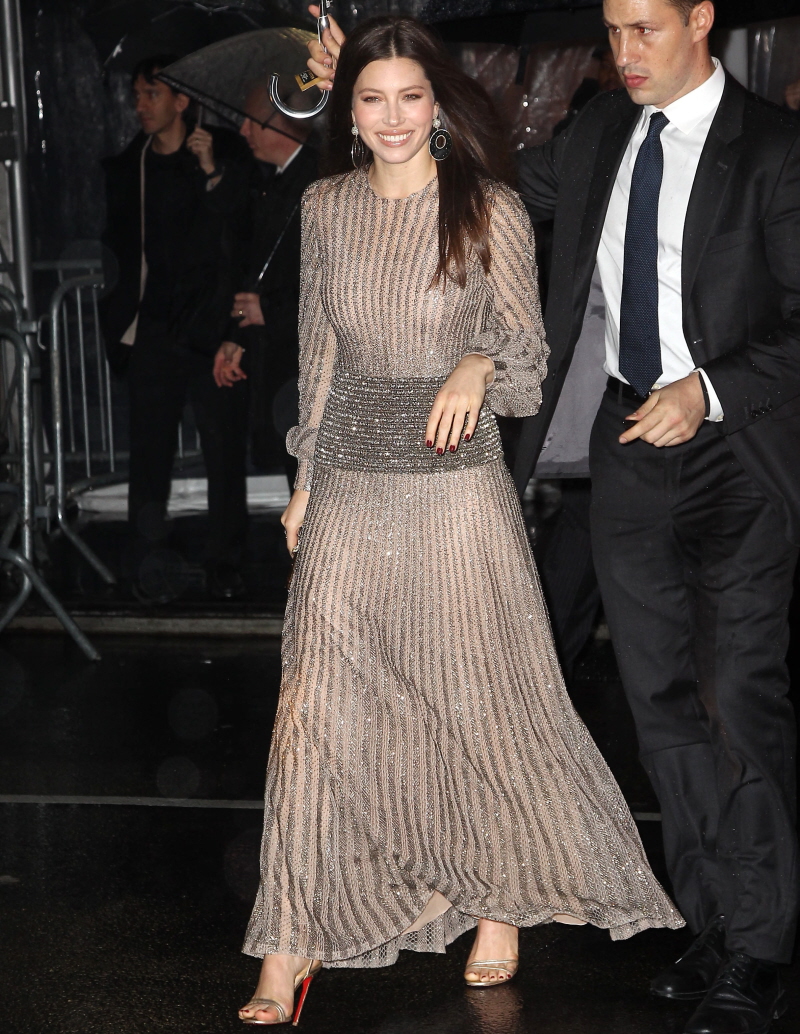 Photos courtesy of Fame, WENN.