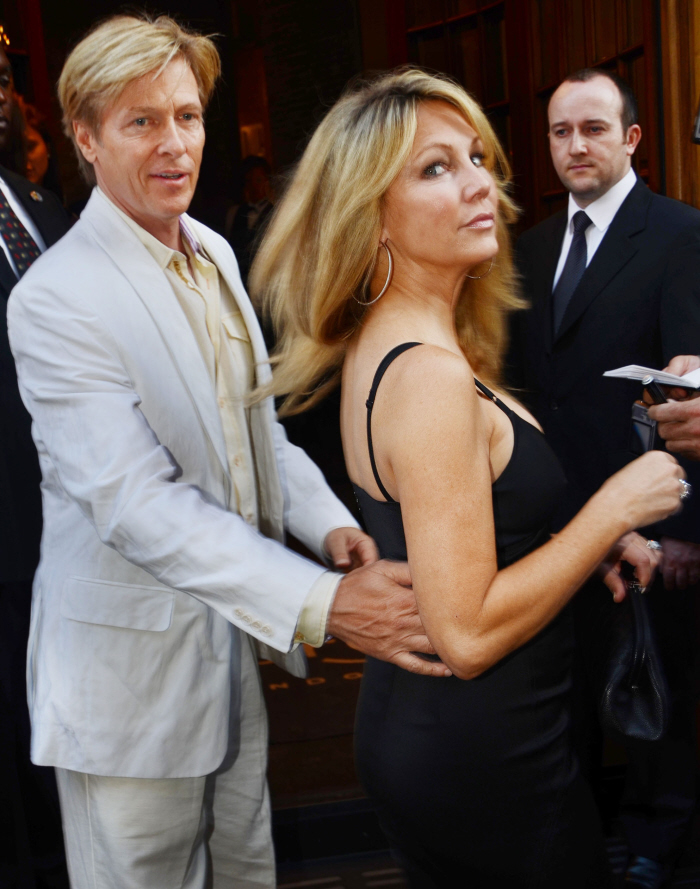 Less than a week ago, Heather Locklear's family called 911 and Heather ended up being hospitalized overnight after an alleged overdose, a mixture of alcohol and pills. There are different versions of the story, so I'm just going with People Mag's version, which seems close to official – I think People has good sources in Heather's family. People claimed that Heather was "out of control" last Thursday night after drinking heavily at a Lakers game and then going home and taking pills. One of the reasons for this relapse (Heather had similar problems in 2008) seems to be her broken engagement to Jack Wagner. Sources tell People that Jack is sober, and he disliked Heather's continued usage of drugs and alcohol. People reported yesterday that Heather's friends and family are encouraging her to go back into rehab (she went in 2008):
The initial scare is over. Now comes a difficult question for Heather Locklear.

After the Melrose Place actress was briefly hospitalized for reportedly mixing prescription drugs and alcohol, friends and family are hoping she'll seek rehab, sources tell PEOPLE.

"She's weighing her options right now," says one source. "Her family is all over her with concern, and that's a hard thing to hear."

According another source, her battles with alcohol "go back a long time" but that "she was able to handle it and be in social situations and just fine."

But turning 50 and having her engagement to Jack Wagner end has only exacerbated longtime insecurities, says the source. Then came the 911 call from her sister on Jan. 12.
[From People]
In a trashier addendum to this story, Radar/Star Mag is reporting this week that the catalyst for last week's breakdown was a fight Heather had with Jack Wagner:
It has been anything but a happy new year for troubled actress Heather Locklear, and the new issue of Star magazine has exclusive details on the former Melrose Place star's recent meltdown.

Just days before being rushed to the hospital on January 12, the 50-year-old beauty had a blowout altercation with ex-fiancé, Jack Wagner, after he drove to her Sherman Oaks, California home to return some belongings.

"A huge argument erupted as they insulted each other's families," a source exclusively told Star. "As Heather went to her car, Jack lunged at her, trying to grab or push her. Her reaction was to swing. She caught Jack with a right hook across his face, knocking him to the ground."

Wagner, 52,t hen put his hands around her and Heather slammed into the car, while he ran into the house, revealed the insider. Locklear quickly fled, but not before grabbing Jack's dog and putting it in the car.

According to Star's source, the drama didn't end there. The police arrived and after speaking to them both they realized the gash across Wagner's face was caused in self defense. "Heather didn't want to press charges, so she left."

The former co-stars called off their engagement in November after being together since 2007, and it's been downhill for Heather ever since.

To manage her anxiety, "She used her doctor-prescribed pills…[and] would have an occasional drink to calm her nerves," but as RadarOnline.com previously reported, the mixture of drugs and alcohol concerned her family and caused worried sister Colleen to call 911.
[From Radar]
Good God, this is a hot mess. Heather is in a different position than most of the "starlets" who have similar hot-mess/drug problems though – Heather seems to have a lot of people around her who care about her well-being. I hope she's listening to her family, and I hope she's thinking about the messages she's been sending to her daughter Ava, who is only 14 years old.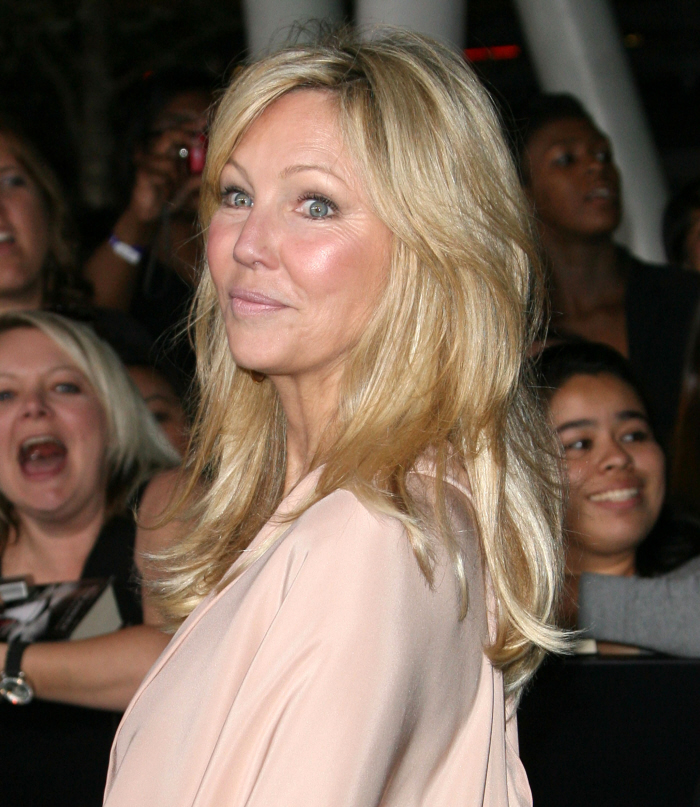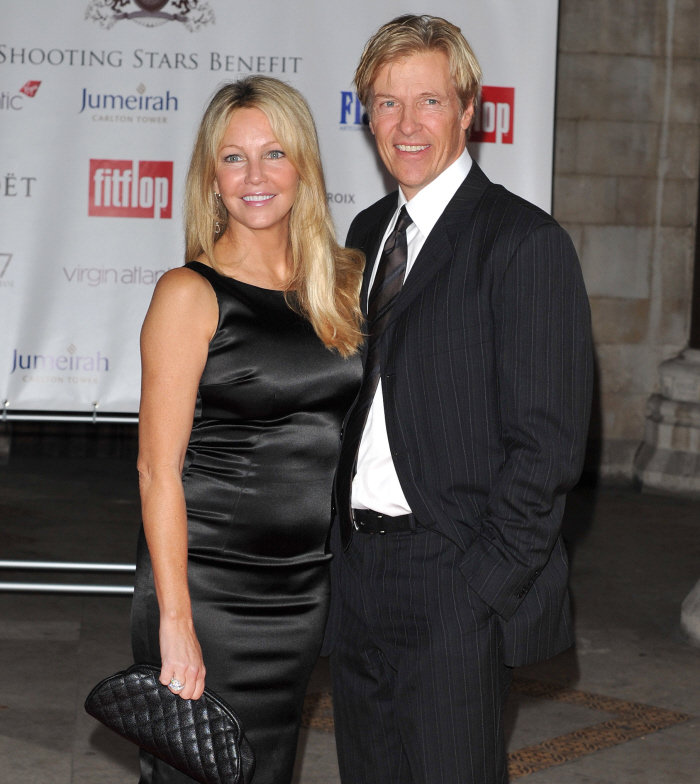 Photos courtesy of WENN.