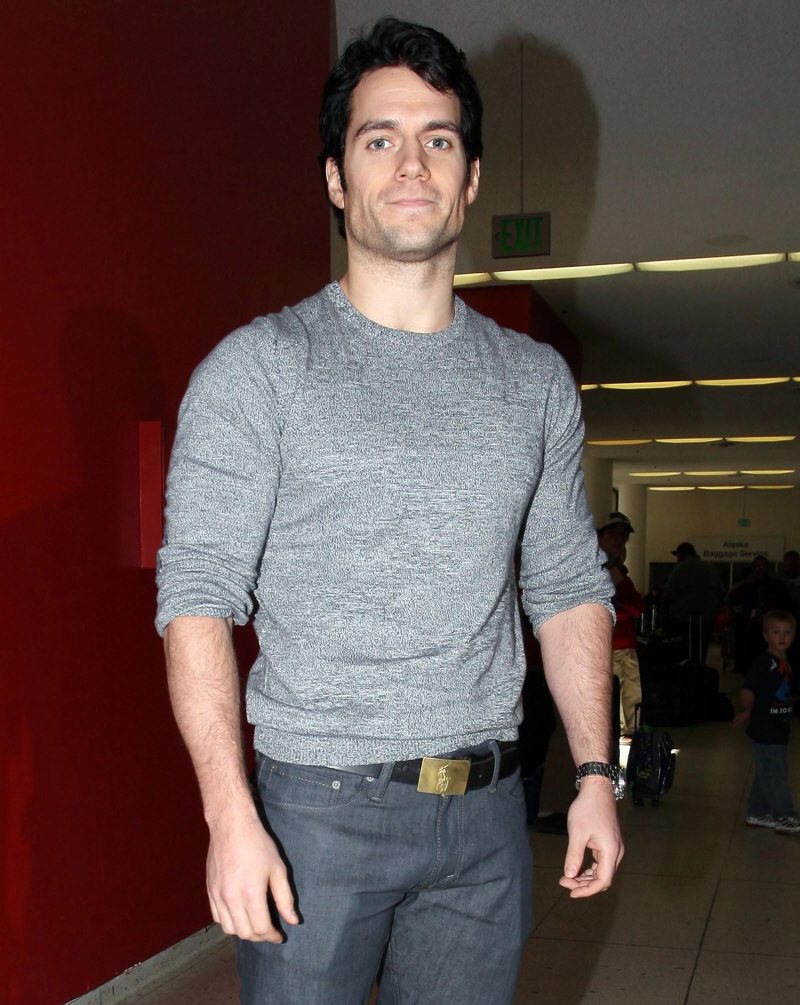 These are some new photos of Henry Cavill, our newest Superman, at LAX. Unfortunately for Henry's career, Fame/Flynet Pictures labeled these pics "Matt Bomer". OUCH. Now, I don't have a reason to dislike Henry Cavill – I know there's some minor sketchiness in his personal life, but all in all, he seems like a handsome, talented, albeit boring beefcake. Is that the problem? The Boring Factor? Photo agencies don't remember his name because, really, who does? Is he too vanilla? Does he need to shake it up?
And so, by comparison, I'm including photos of Matt Bomer. I tend to find Matt more attractive and more talented, but that may because I'm a fan of White Collar (the winter premiere this week sucked, though). Matt and Henry do look similar, I guess. They could be vaguely related – Matt is the Pretty Brother, Henry is the Beefcake Brother. Except that Matt has a really great body too, he's just not as beefcakey and look-at-my-pecs as Henry. Matt also has a less "vanilla" image – it's an open secret that he's gay, and that he and his partner have a family. He's got street cred! Or whatever.
So… I'm just writing this because it's really slow today, but you guys seem to enjoy posts about hot dudes, so I hope you won't complain. If given a choice – and this is just in your fantasies, where Bomer is straight – who would you rather? For me, it's Bomer. I just feel like Henry is oddly asexual. Not unlike Jake Gyllenhaal, who I simply can't imagine in any kind of sexual situation, ever.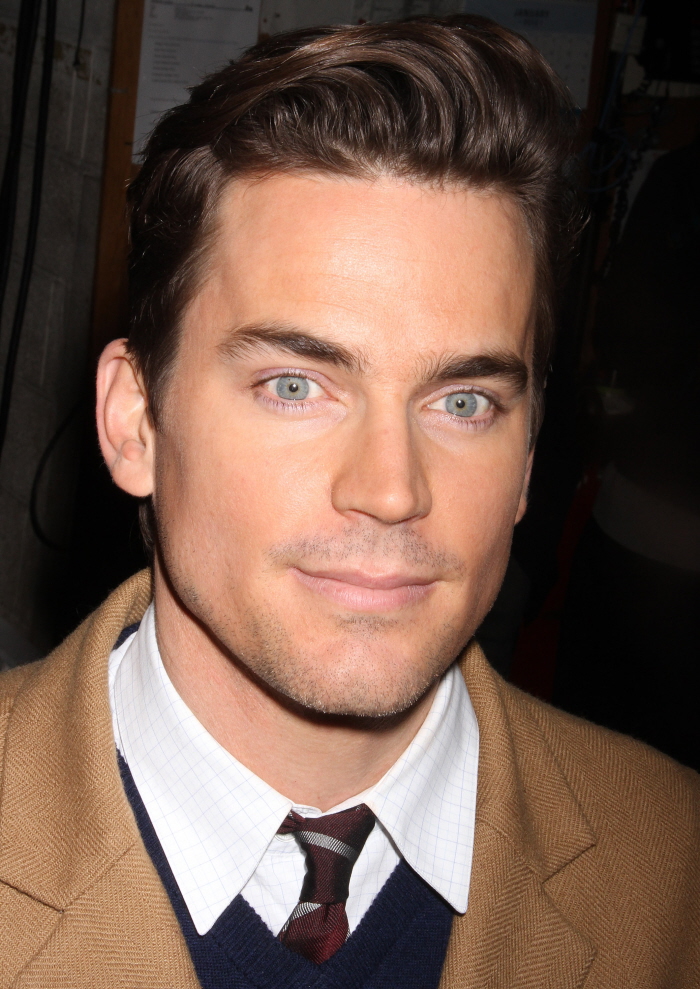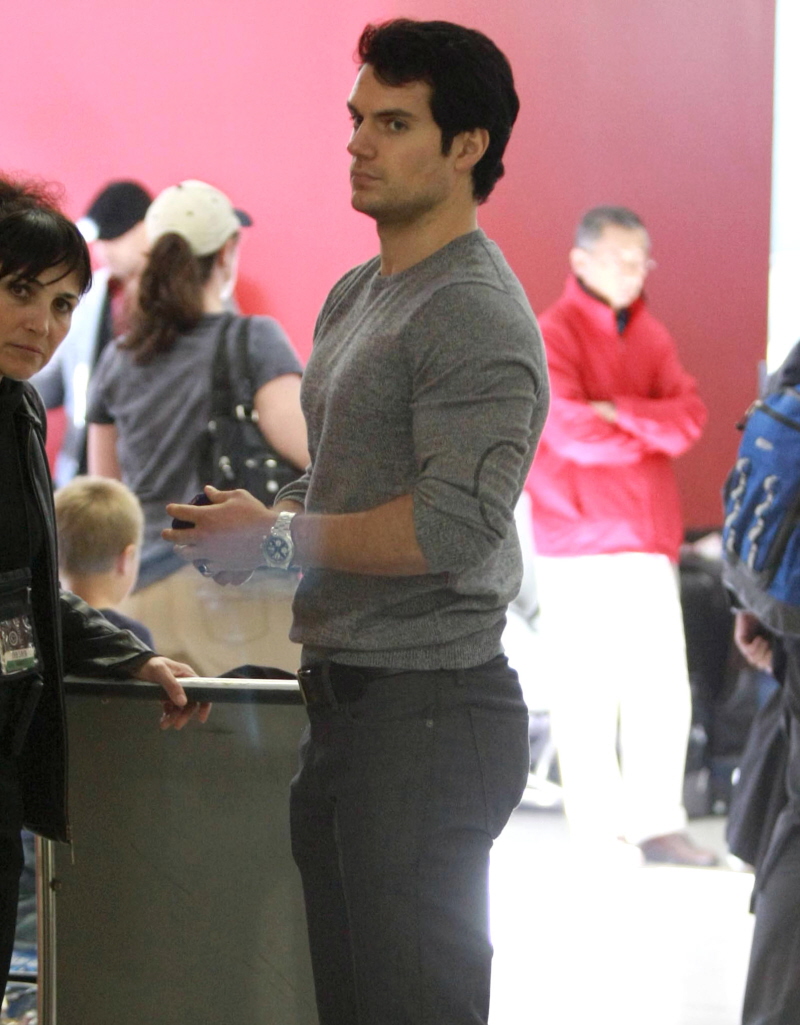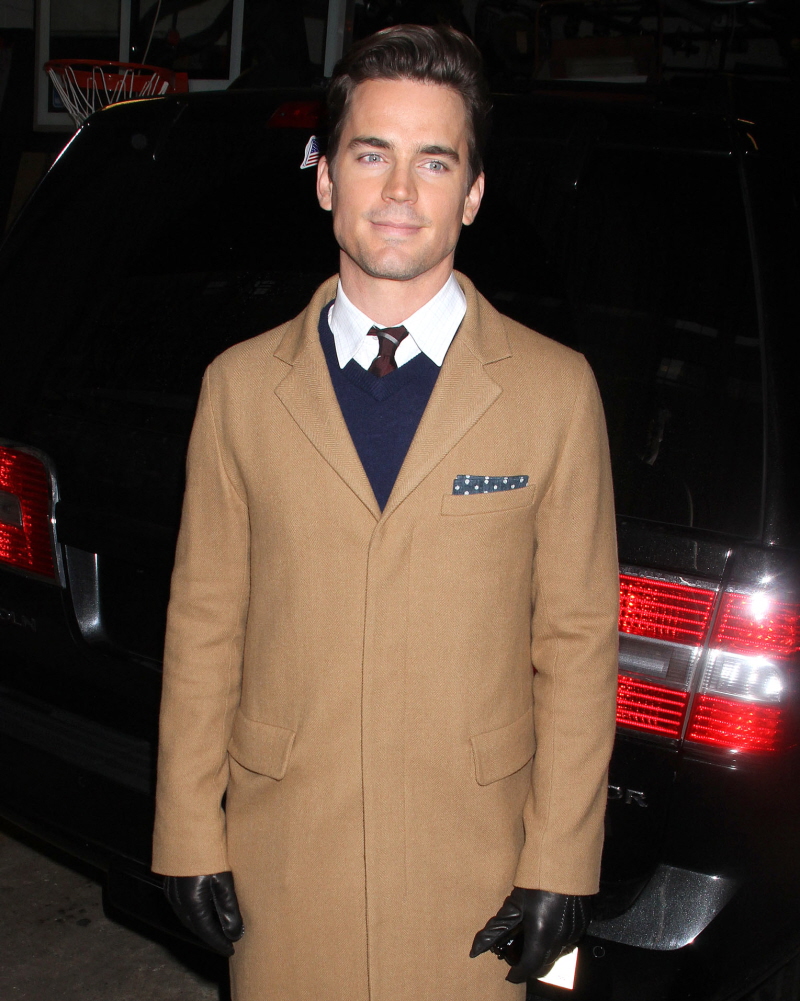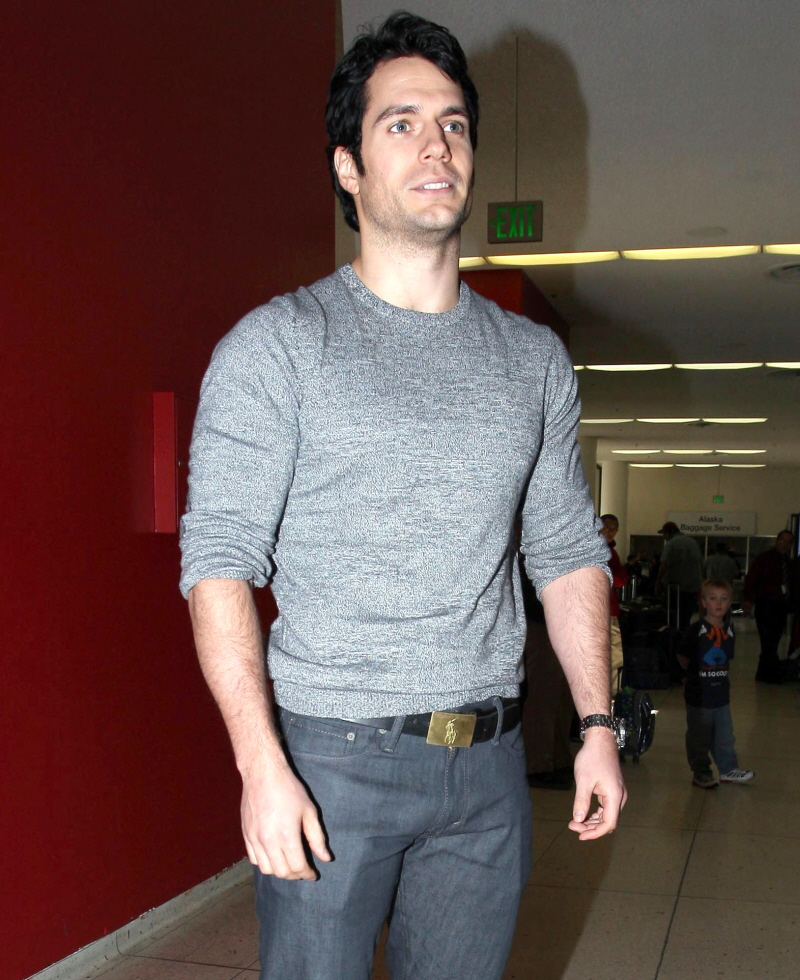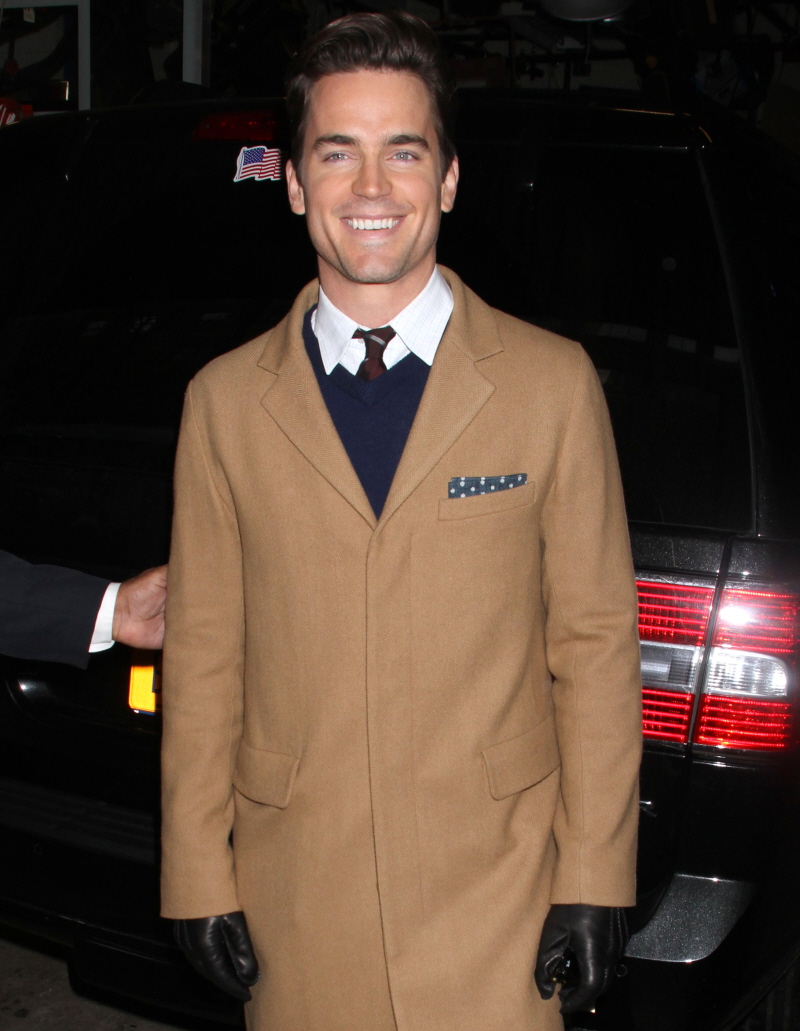 Photos courtesy of Fame.