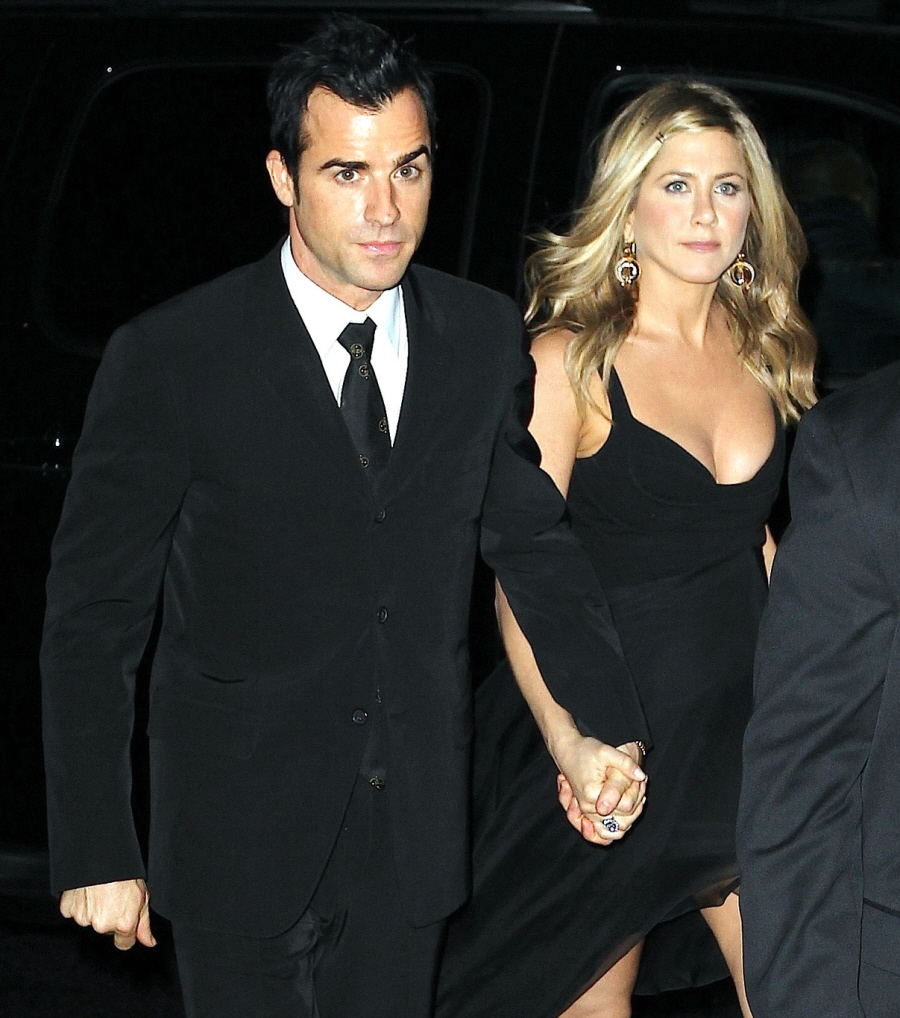 The tabloids were on a tear last week, claiming that Jennifer Aniston is pregnant or abandoned or trying to get back with Brad Pitt, or some combination of all three. The story that I think is most likely is the pregnancy story – we talked about that last week. There's some sketchy photo evidence that makes it seem like Aniston might actually be pregnant, although it's debatable as to how far along she allegedly is. Considering that pregnancy rumors begin as soon as Aniston gets a boyfriend, she's either been gestating for 13 months, or she's just gained some "I quit smoking" weight. Or, you know, she's knocked up. Now The Mail is getting in on the action – they claim that Aniston has told her agents that she's going to be taking a break from work after she promotes Wanderlust next month – and the break is because family planning is on her mind (and in her womb):
Jennifer Aniston is cutting back on her work schedule amid rumours that the Friends star is pregnant.

The actress, left, who is dating 40-year-old Justin Theroux, has decided not to take on any more movies for the foreseeable future.

She has to do promotional work for Wanderlust – the movie on which she and Justin met – but Jennifer, 42, has told her agents she needs a break.

'She wants to focus on herself and hopefully becoming a mother,' says my source. 'She is thinking of launching her own fashion line which would allow her to spend more time at home.'

Jennifer and Justin recently holidayed in Colorado, where they reportedly spent every night in together.
[From The Mail]
The gossip theory that I'm working on right now (in my gossip laboratory!) is that Aniston IS pregnant, and she will do the big bump reveal for the promotion of Wanderlust, perhaps conjoined with an engagement announcement. She and Justin Theroux will role their relationship out in conjunction with their film – red carpet hand-holding, a teary, confessional magazine and television interview, and of course, a loved-up, bump-showing trip to the Academy Awards. Oh, who's going to be nominated for Best Actor this year? I don't even remember because I was so focused on Aniston's bump! If it actually goes down like that… well, it will get very interesting.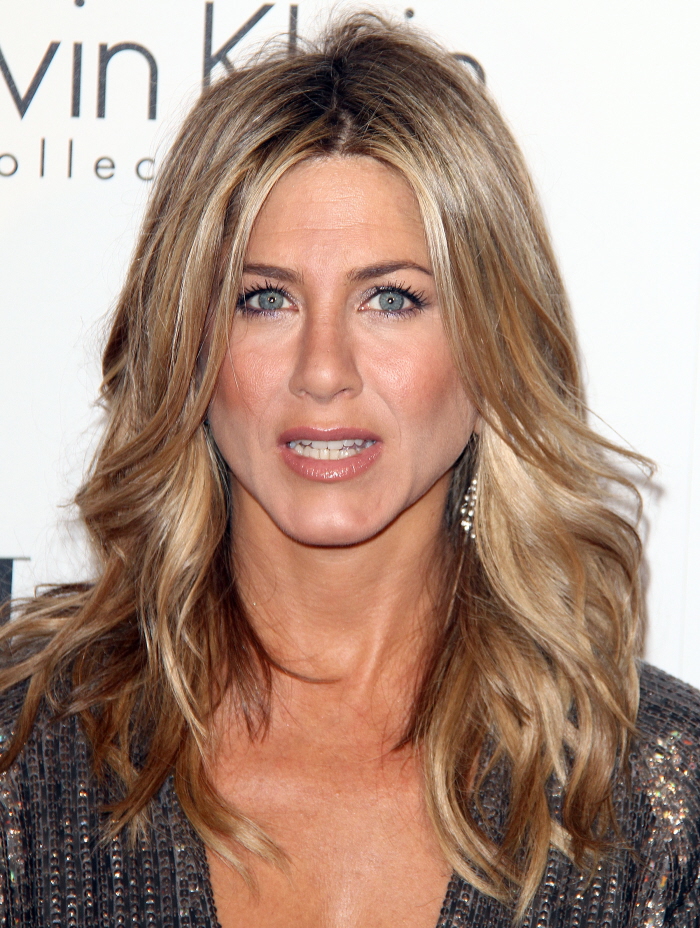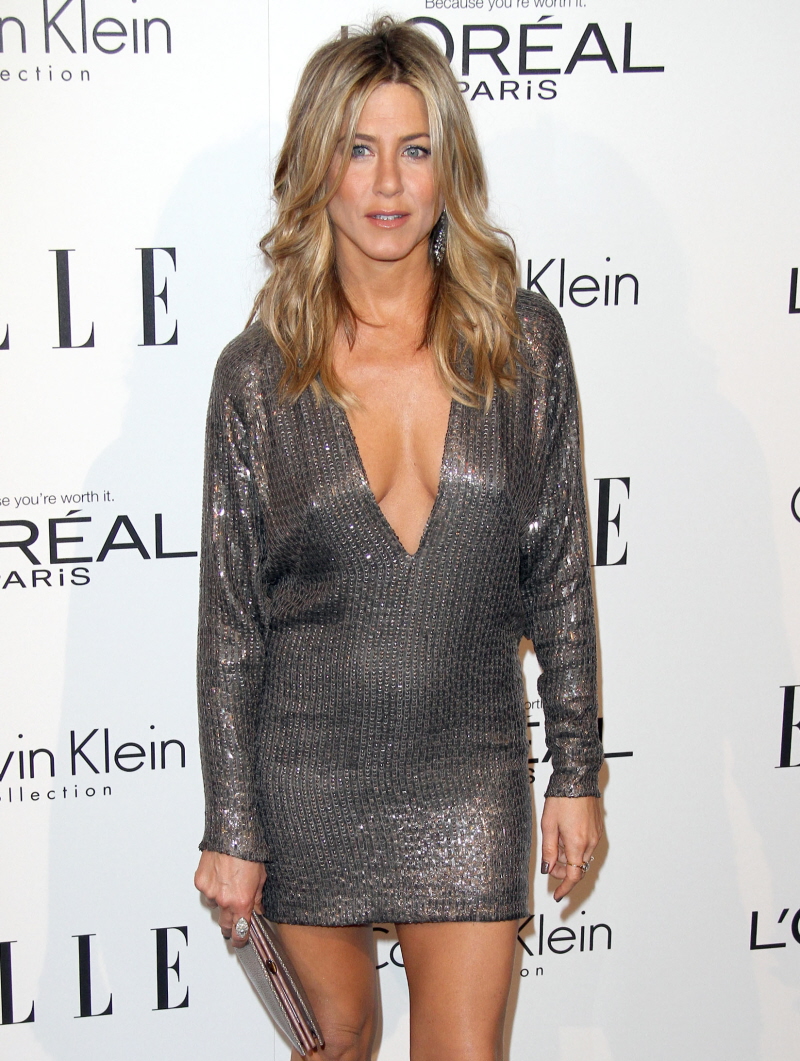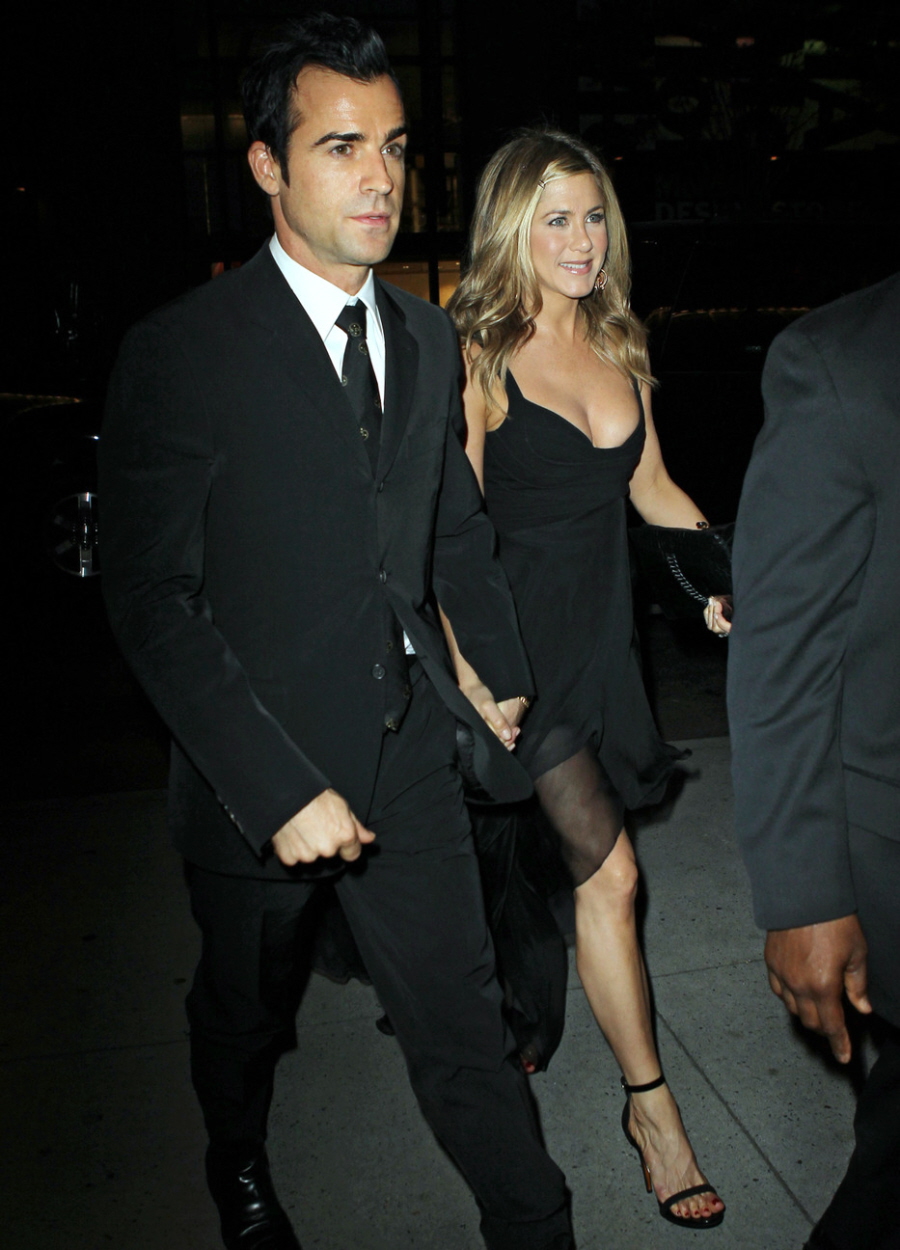 Photos courtesy of Pacific Coast News & Fame.