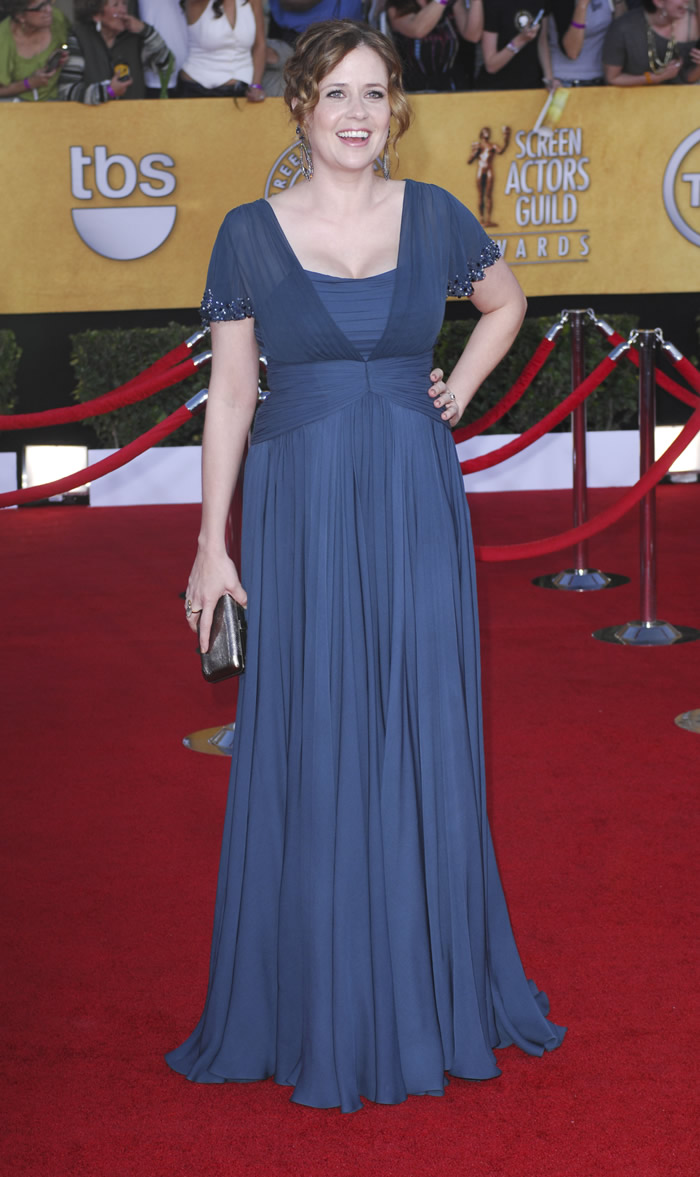 I think most of us (especially those of us who have given birth to children of our own) can agree that it is completely ridiculous when celebrities pop out a kid and then "bounce back" to their formerly slim shapes after what seems like no time at all. Honestly, it took me at least a good six months to get back to my own pre-pregnancy weight, so it comes as quite a refreshing admission from Jenna Fischer to hear that she's not exactly finding it an easy task to slip into her skinny jeans four months after giving birth to her first child, a son named Weston, in late September of last year. In fact, Jenna insists that not even breastfeeding has helped speed the process of losing the baby weight:
It's been four months since Jenna Fischer gave birth, and like most new moms, The Office star is struggling to get her pre-baby body back.

"Let me please stand in solidarity with all of the women who are not a size 2 six weeks after leaving the hospital," the 37-year-old told Us Weekly at the 18th Annual Screen Actors Guild Awards in L.A. Sunday. "I thought, you read all of the stuff in magazines like, 'Oh, I breastfed my baby and I am so skinny now.' I am breast-feeding my baby and I am not getting any skinnier!"

"I think I'm just going to be a little bit bigger for a little bit longer," Fischer said, "and that's fine with me."

The Office star wore a custom-made dress by Max Azria Atelier, which "made me look the smallest I could possibly look right now after just having had a baby," she told Us.

Fischer, who married screenwriter Lee Kirk on July 3, 2010, said motherhood has changed her in ways she never imagined. "I love being a family. I love going from two people to three people, and it has deepened the bond between me and my husband. We love being together, the three of us. Our little unit."

The new mom added that she was excited to get all dolled up for the star-studded event. "It took a special occasion for us to leave at first, but we have a babysitter that we really trust now, so I feel like because of that, tonight we can really relax and have fun," Fischer told Us. "We'll check in and make sure Weston gets to bed OK."
[From Us Magazine]
That sucks that breastfeeding hasn't helped Jenna lose weight. I always joked that my daughter literally sucked the life out of me during her first few months of life because breastfeeding did help me burn off some pounds, but as soon as she started a partially solid diet, I had to get back to the gym to lose the rest of the weight. For me, the trickiest part was to stop eating like a breastfeeding mother after the weaning process. Ahhh yes, I miss those days. Eating lunch for just one isn't quite as fun, right?
Anyway, thank goodness for truly normal seeming celebrities like Jenna Fischer who have no problem admitting that they aren't perfect. But then again, if "perfect" means looking uncomfortably thin like Posh almost immediately after giving birth, then perfection is definitely overrated.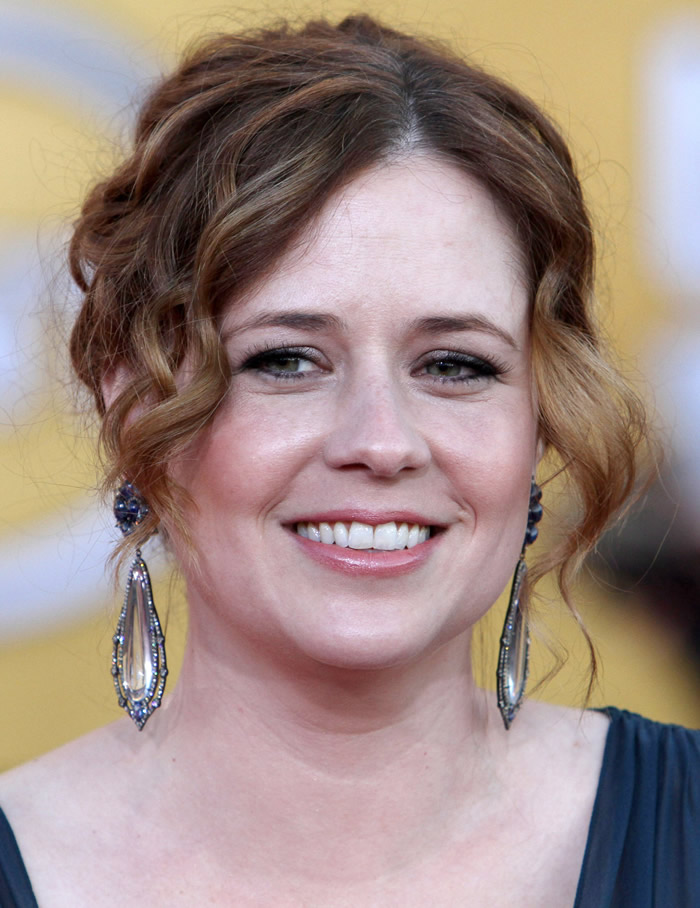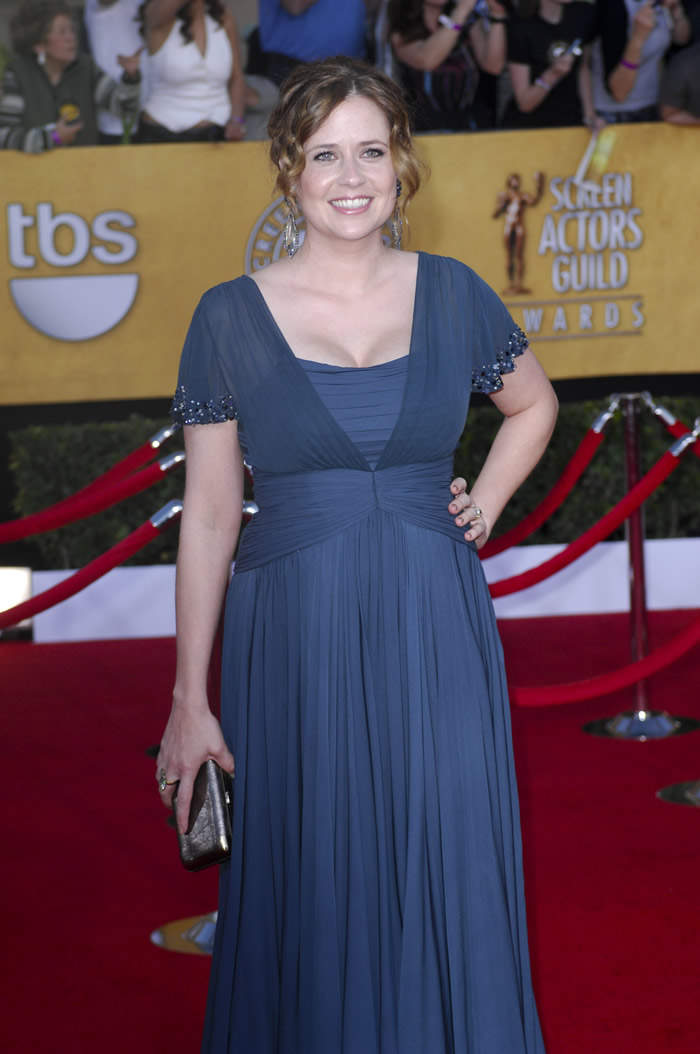 Photos courtesy of WENN