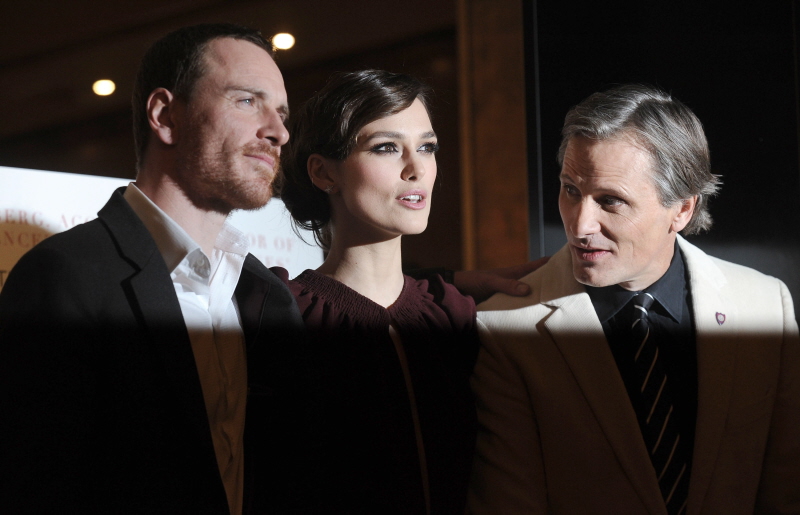 When you put Viggo Mortensen and Michael Fassbender together, standing side-by-side, people are going to pay attention. For some reason, we feel like we have to choose. Like we can't take one of each from the dong buffet, like it's a dongy cage-match, Viggo versus Fassy. Over the past months, as Viggo and Michael promoted A Dangerous Method, I've set up various "cage matches" to see who you, gentle reader, would choose. Shall we do it again?
These are photos of Viggo and Michael from last night's gala premiere of A Dangerous Method in London. I went a little bit overboard with the photo gallery because… you know… I can't resist new Fassy photos. Go ahead and scream about my bias – Fassy looks better in these pics. I'm not sure what Viggo is trying to accomplish in that cream suit. Not just a cream suit – I think it's corduroy? And he paired it with a black shirt and tie? Odd. I do like the way Viggo looks here, though – his face looks good, and it doesn't seem like he's wearing too much foundation. It's just that Fassy always looks sexier to me at the end of the day. Sigh…
Shall I say some bad things about Fassy just so I don't die of Fass-lust? Here goes… I don't like his hair this short. It ages him. And I don't think he should wear jeans (much less SKINNY JEANS) for his premiere. Say what you will about Viggo's fug suit, but at least he wore a suit.
We should have a man thrown-down over their profiles. I love Fassy's profile. I'm a whore for a good profile.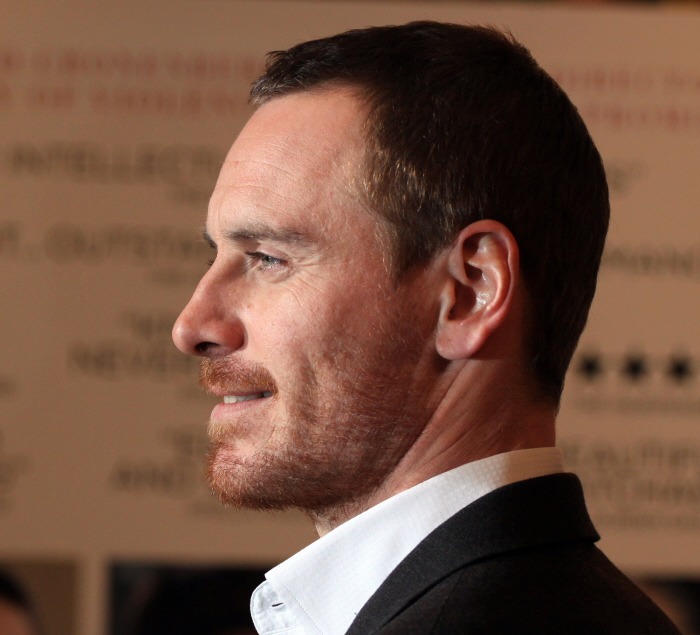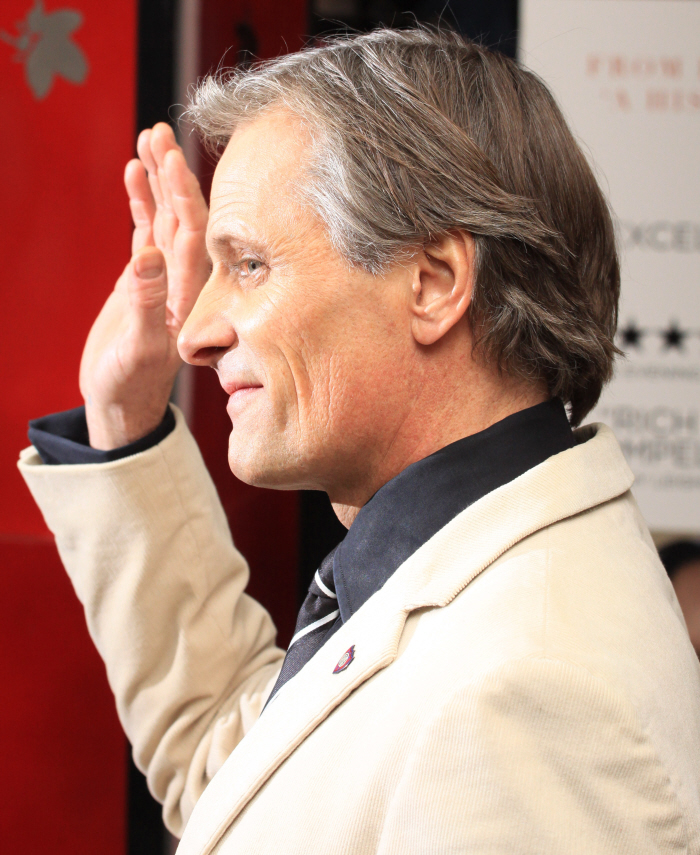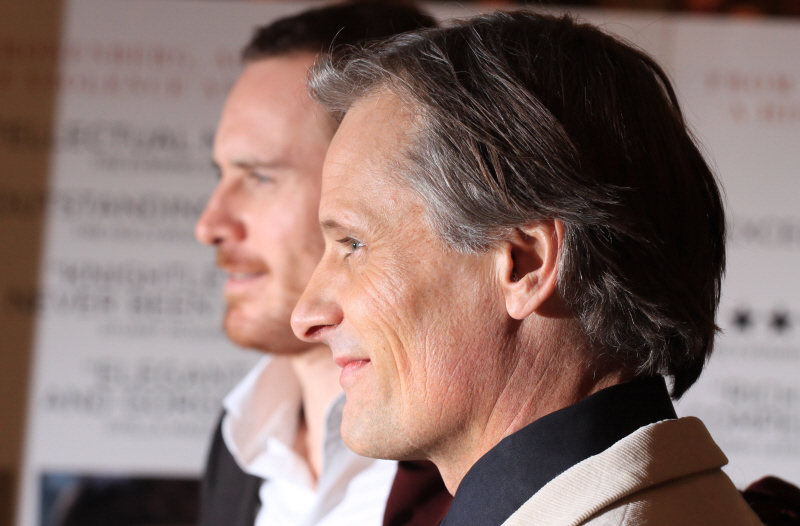 Really, though. Who would you rather?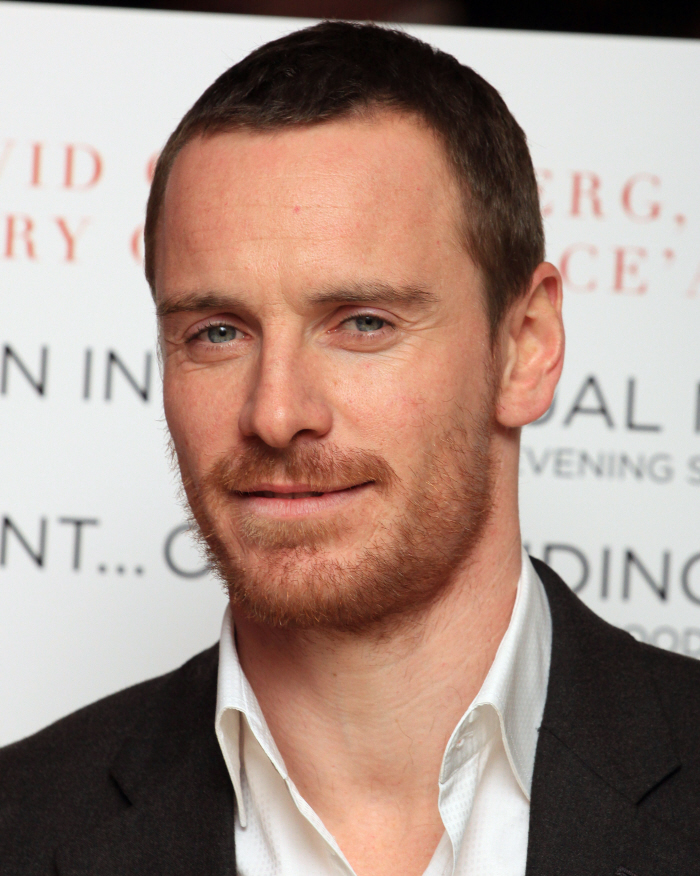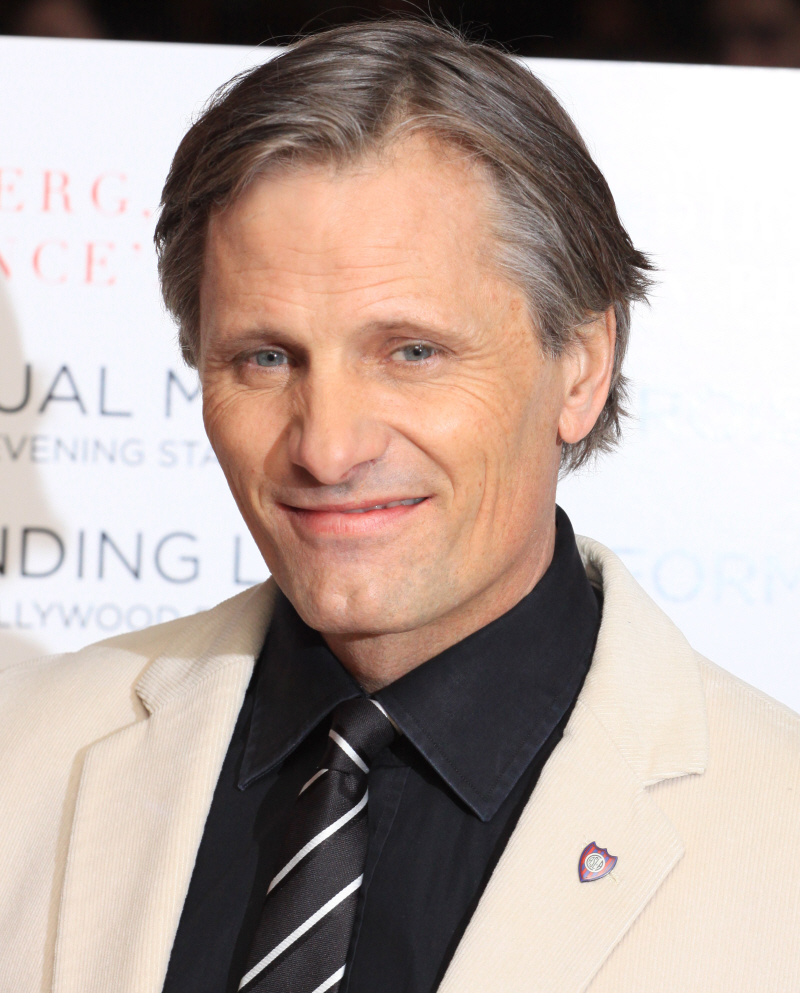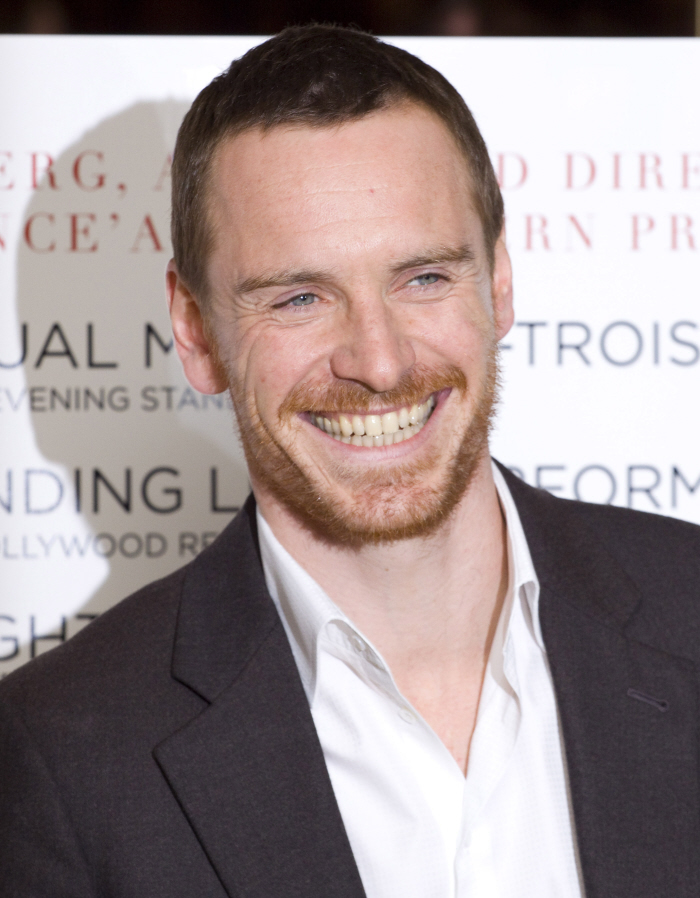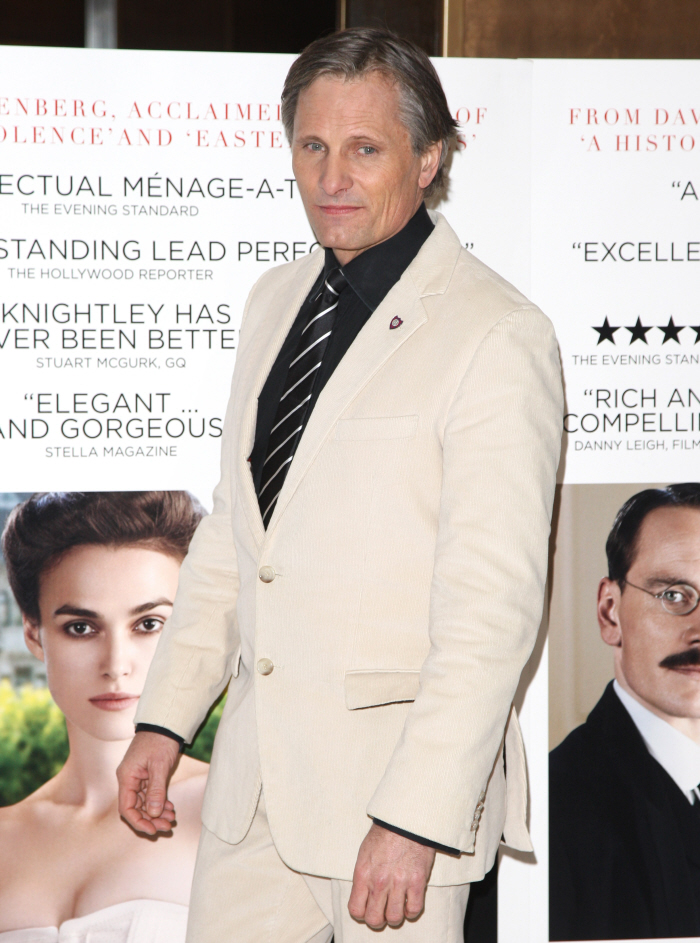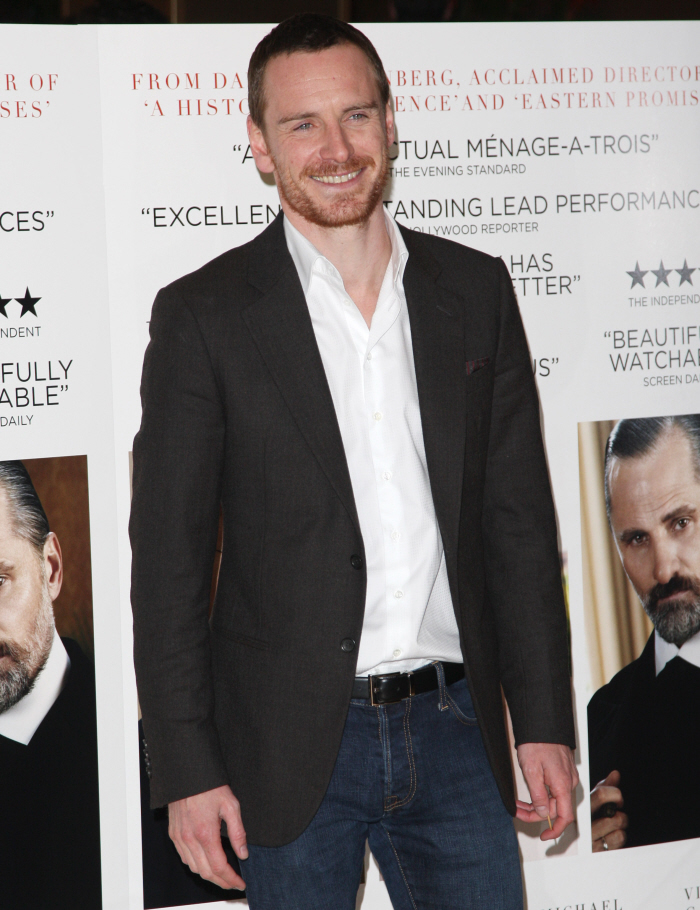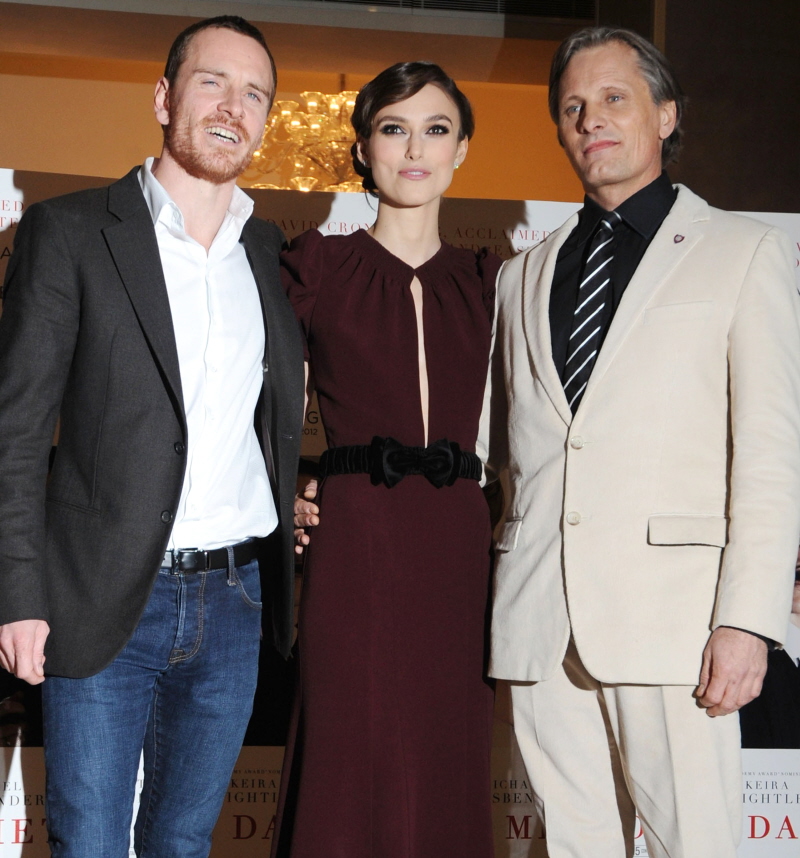 Photos courtesy of Fame/Flynet and WENN.