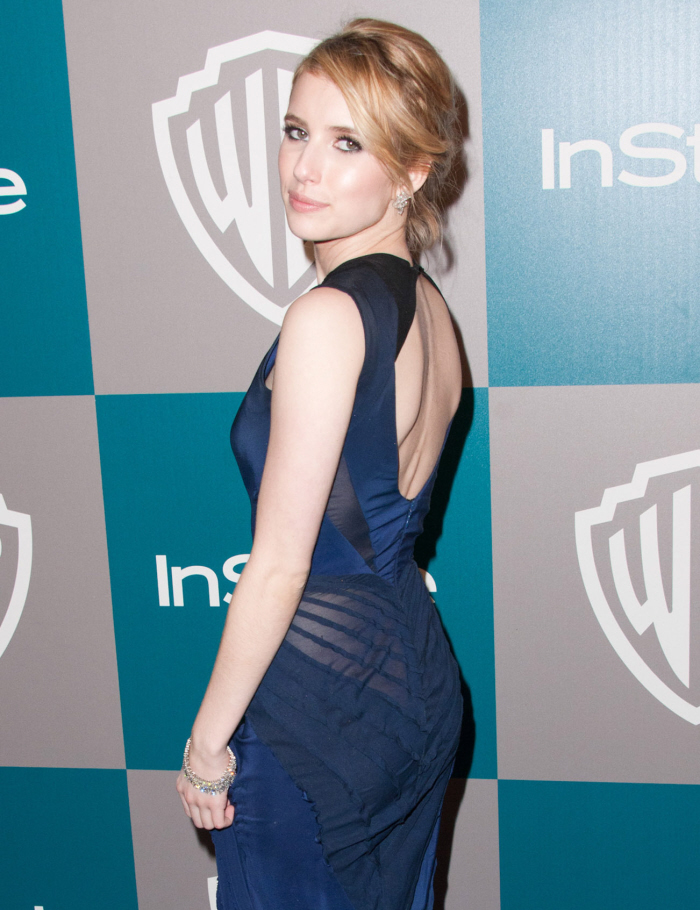 Yesterday, we heard that Emma Roberts and Chord Overstreet had broken up. They had been dating for… months, it seems. Nearly a year. As far as I could tell, it wasn't like they even spent that much time together, which led me to believe that it was some kind of PR-driven relationship or bearding situation. Well, I'm not sure how this Us Weekly report falls into my preconceived notions of Emma and Chord, but if this is true, they were always a disaster of a couple:
Before they officially called it quits, Emma Roberts did everything possible to ice out Chord Overstreet, multiple insiders tells Us Weekly.

"Emma told Chord he didn't need to spend New Year's with her. It was just her and her girlfriends, a tradition she always does," one source says. "Emma is pretty difficult to be in a relationship with."

The 20-year-old Art of Getting By actress had been belittling Overstreet for months, another source says. "Emma calls him Chord — pronounced like chair — to his face," a source told Us in November. "She acts like he's really dumb."

Things came to a head at Golden Globes after-party January 15, a third insider tells Us.

"Chord was waiting outside the CAA party at Sunset Tower waiting for Emma to come get him at the door."

When Roberts ignored Overstreet's text messages, he was overheard saying, "Emma does this all the time when she doesn't want to see me."

Glee's Overstreet, 22, never made it inside the party — and Roberts was seen "crying and noticeably upset," the third insider says. "Clearly they had a fight about her not coming out to get him."

A fourth source close to the couple adds that Overstreet "is so nice and was such a good boyfriend. . . He was always so sweet." On the other hand, a fifth source insists: "Chord was controlling and always wanted to know where she was at all times. Emma's career is very important to her, but Chord wanted it to be all about him. She's too young to be able to give someone that kind of commitment."

The two stars were first spotted making out in April 2011 at the A|X Armani Exchange and 944 Magazine carnival in Indio, Calif.

"They're both young kids, they had crushes on each other but the relationship ran its course," a sixth insider tells Us of their breakup. "She isn't and wasn't looking for a serious thing."
[From Us Weekly]
God, how much does Emma sound like her Aunt Julia? "Emma is pretty difficult to be in a relationship with." And "She acts like he's really dumb." She learned it all from watching her Aunt Julia! Anyway, poor Chord. It will be interesting to see if he gets the same "Alex Pettyfer treatment" that both Emma and Dianna Agron have implemented in the past to make themselves look like victims. The problem is that Alex Pettier (who dated both Dianna and Emma) actually seemed like a legitimate d-bag. I just don't buy it about Chord – he just seems like a sweet, easy-going kid, perhaps not that bright, but harmless. Ah, Young Hollywood Dramz.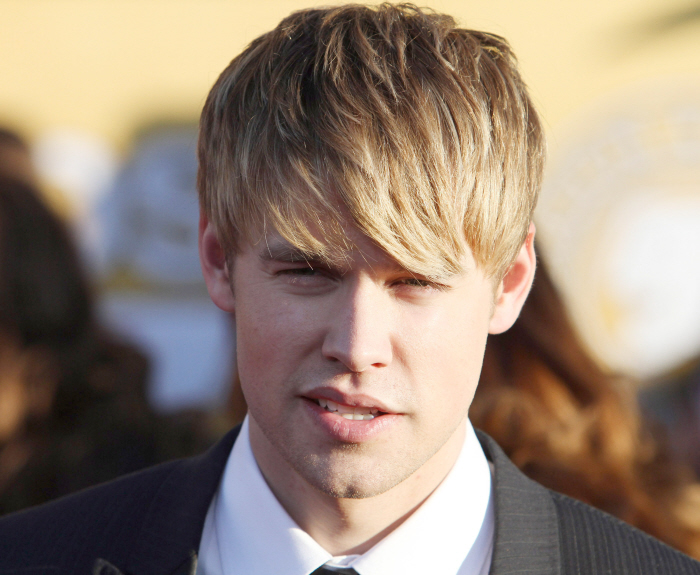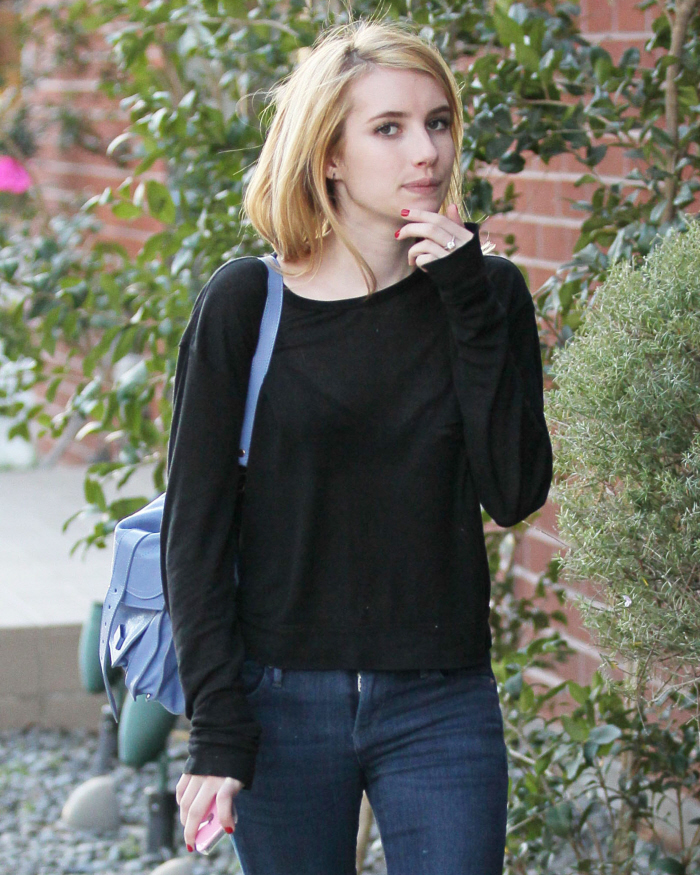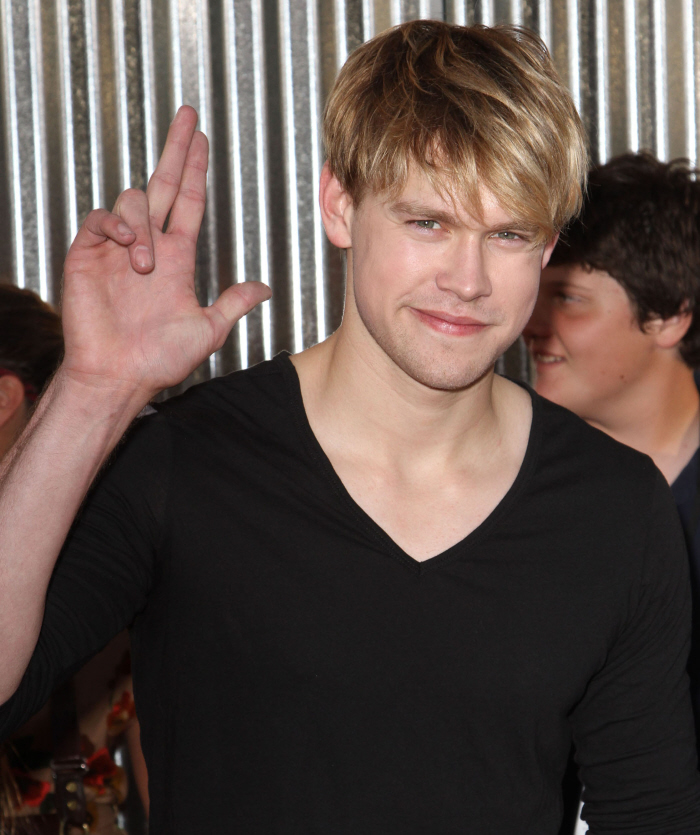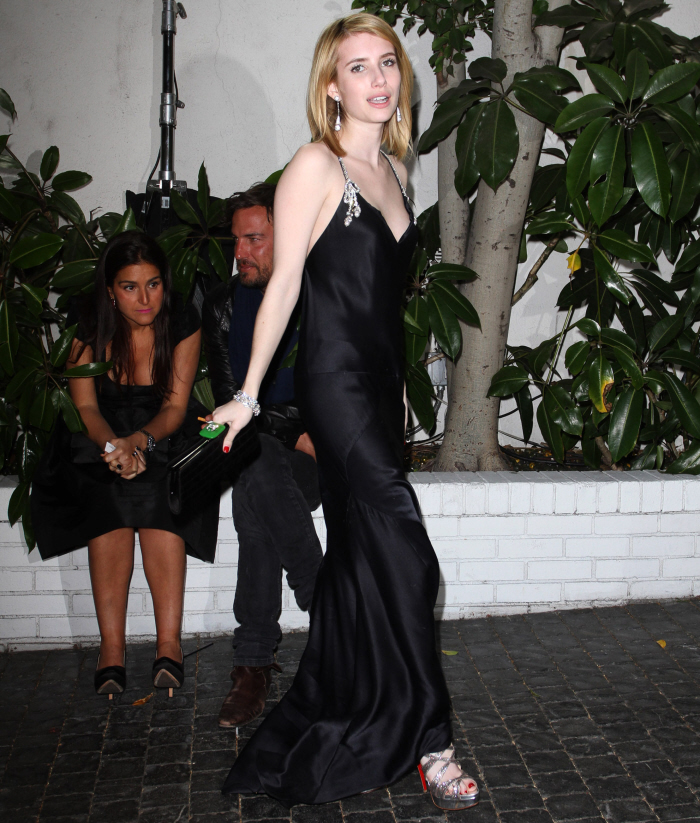 Photos courtesy of WENN.