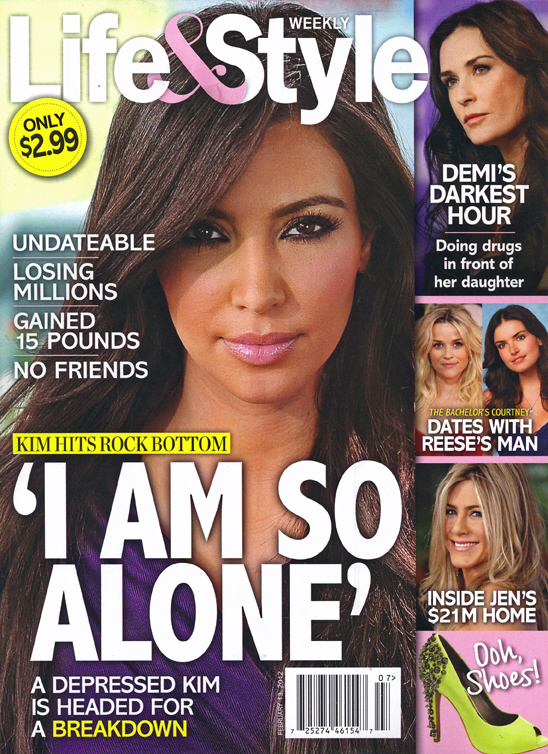 Ol' Kat-face takes the cover of this week's Life & Style, and those are maybe the funniest cover lines I've ever seen on a tabloid: Undateable, Losing Millions, Gained 15 Pounds and No Friends. OMG 15 POUNDS!!!!! Like that's really on the list of why Kim Kardashian is totally going to have a "breakdown" y'all. As for the "undateable" thing – my mother and I were actually discussing Kim's dating prospects (for real, this was an actual conversation I had with my mom). My mom thinks that Kim is a "catch" for a certain kind of rich, powerful man ("in LA," my mother hedged), while I think that no dude who has any self-respect would get involved with the Kardashian Katastrophe at this point.
But it doesn't really matter. This Life & Style piece is just some fluff to make us feel sorry for poor Kat-face. Bruce Jenner even gets into the act by describing the DIRE circumstances Kim finds herself in currently – "It's tough for a woman at 30 — not married, no kids." STFU, Facelift. Being a single, childfree, 30-year-old woman is not "tough." God, I can't believe I'm defending her.
On the season finale of Kourtney & Kim Take New York, viewers watched Kim Kardashian melt down on camera, admitting she felt "dead inside" as she let her husband, Kris Humphries, know she was giving up on their marriage.

That meltdown was taped months ago but the situation has only gotten worse. Since filing for divorce on Oct. 31, Kim has struggled to deal with the public backlash — being criticized and under constant attack for her every move — and now insiders tell Life & Style she is on the brink of a breakdown.

"She stays home all the time. It's like she's afraid to be in public," an insider tells Life & Style.

But on Jan. 22, Kim stepped out for the night to see pals Loren Ridinger and Jonathan Cheban and confessed she feels lonelier than ever. "I am so alone," an eyewitness overheard Kim lamenting to Loren and Jonathan over dinner at Cipriani Downtown in NYC. "I didn't expect all of this. It's devastating."

In addition to the backlash from fans and viewers, she's taking a hit from lost business deals: Mattel issued a statement that a Kardashian Barbie line would not be manufactured at this time and Shoe Dazzle, the online styling service she co-founded, announced it was closing its U.K. site. She could be losing millions — and her ex Kris continues to lash out, alleging to pals that Kim even planned his proposal.

Even stepfather Bruce admits it's been a rough time for the two-time divorcee. "It's tough for a woman at 30 — not married, no kids," Bruce confides to Life & Style. "Kim's an idealist."
[From Life & Style]
It really is no wonder that Kim is trying to reach out to Jesus, right? Poor Kat-face is just so distraught, it's all she can do to famewhore her faith in the hopes of burying herself in virginal Tebow dong. Whatever she does next, she's nothing if she doesn't lose those 15 pounds, right? Because that's the big "OMG!" cover line.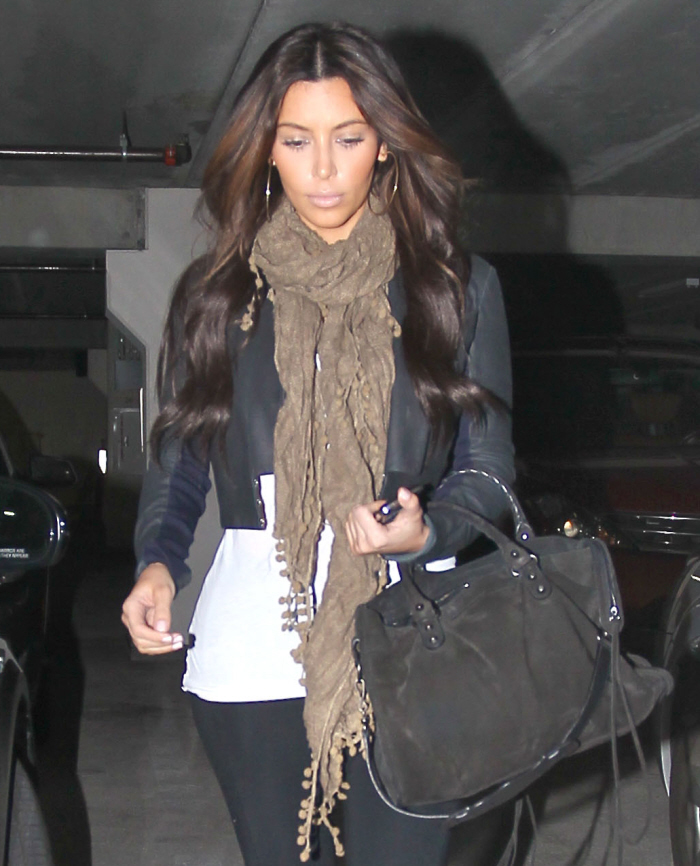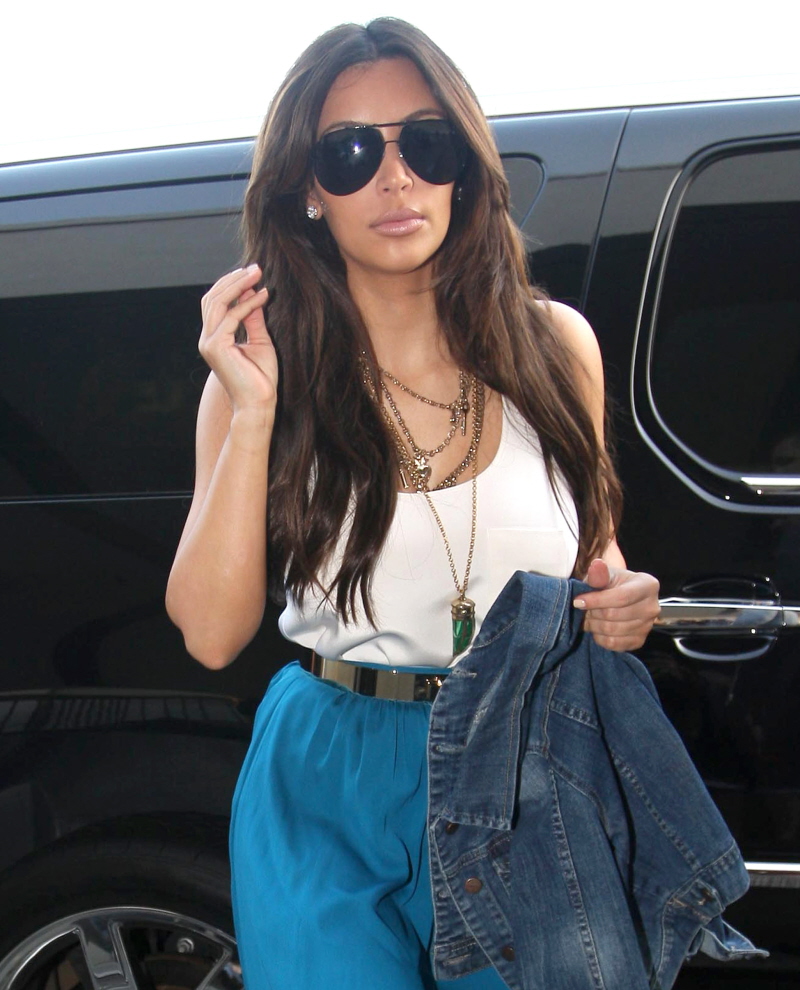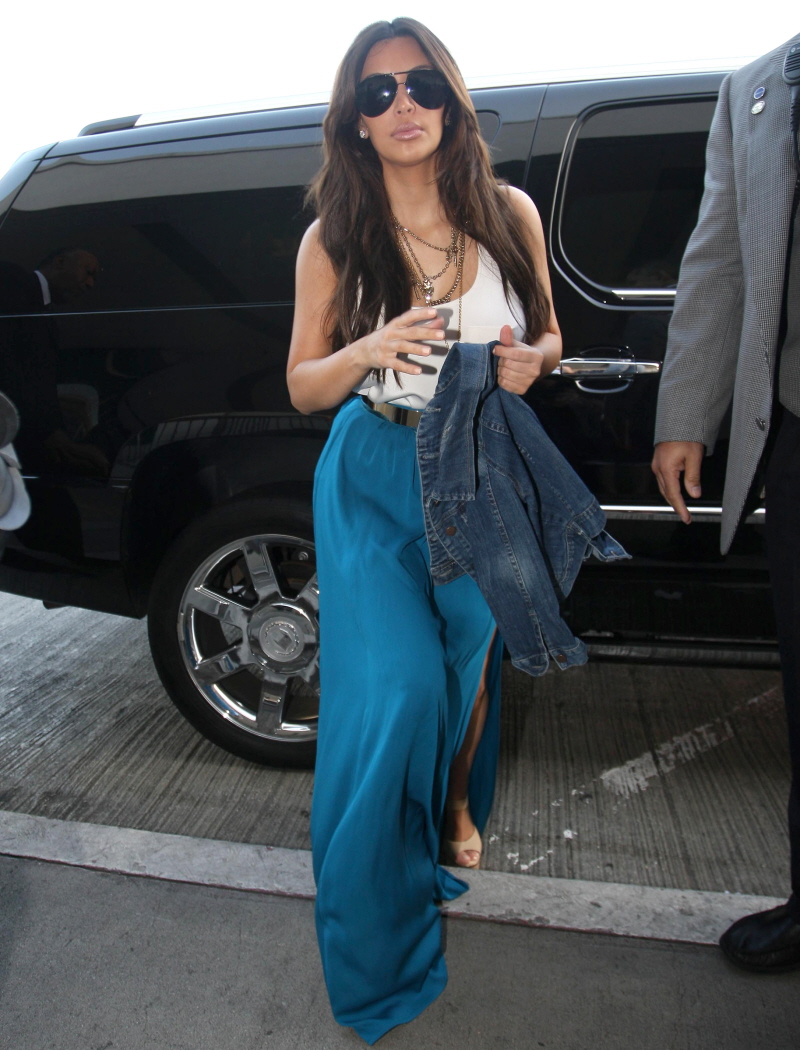 Photos courtesy of Fame/Flynet and WENN.