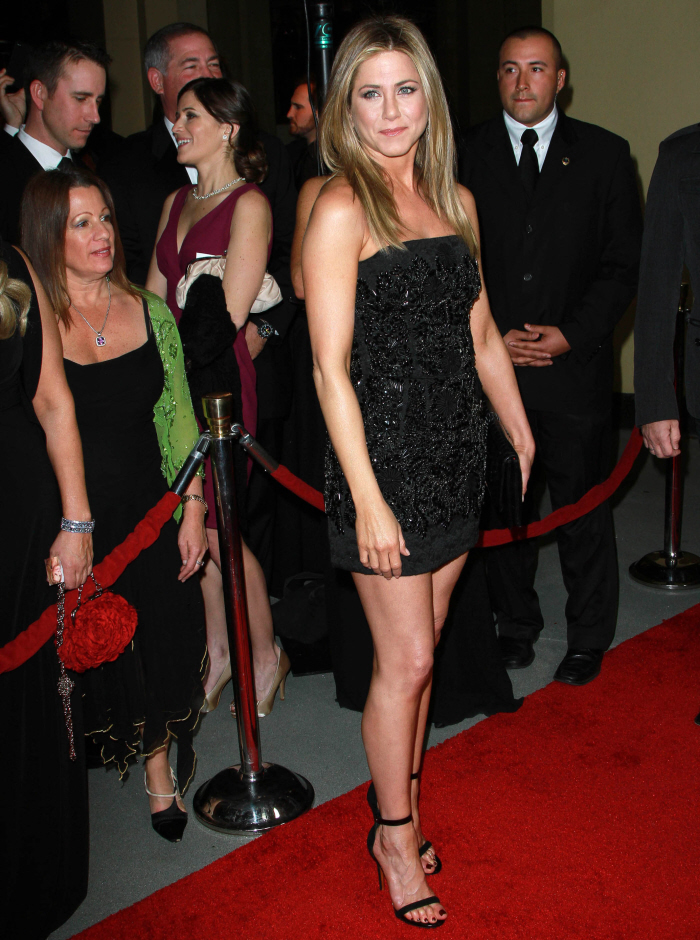 These are some more photos from Jennifer Aniston's appearance at the Directors Guild Awards over the weekend – we discussed the photos and their significance on Sunday. While it was clear to me that the tabloids were full of it when they claimed Aniston was well into her second trimester, some of you second-guessed me. Some of you think that these photos – which do show Aniston with a slight weight gain – are proof positive that Aniston is either A) preggo or B) on fertility drugs to get preggo. You may be right – I think the fertility drug theory has legs. In any case, Us Weekly reports this week that Aniston is definitely On The Path To Babies. But first she and Justin Theroux have to settle into their new mansion.
Ever since she settled down with Justin Theroux, 40, Jennifer Aniston has had a one-track mind: "She is doing everything she can to have a baby," a source says of the actress, who just turned 43. "That's really what she and Justin want more than anything."

The pair of eight months also want to be prepared – they recently snapped up an 8,500-square-foot mansion in LA's Ble Air – and they're eager to put their stamp on it.

"They're going to do some work to it before moving in," says the source. "It's exciting because it will be a project they can do together."
[From Us Weekly, print edition]
I go back and forth on Aniston and the state of her womb, obviously. I think Theroux is probably the "best" boyfriend she's had in years, and he damn well makes a better candidate for "baby-daddy" than someone like John Mayer. But, do I really think Aniston even gives a crap about having babies? In the past, my answer was always "Hell no." She likes her life – drinking, free time, dogs, vacations, working out. A baby might put a crimp in that. But I also think Theroux has changed Jennifer – and maybe babies are part of the plan now?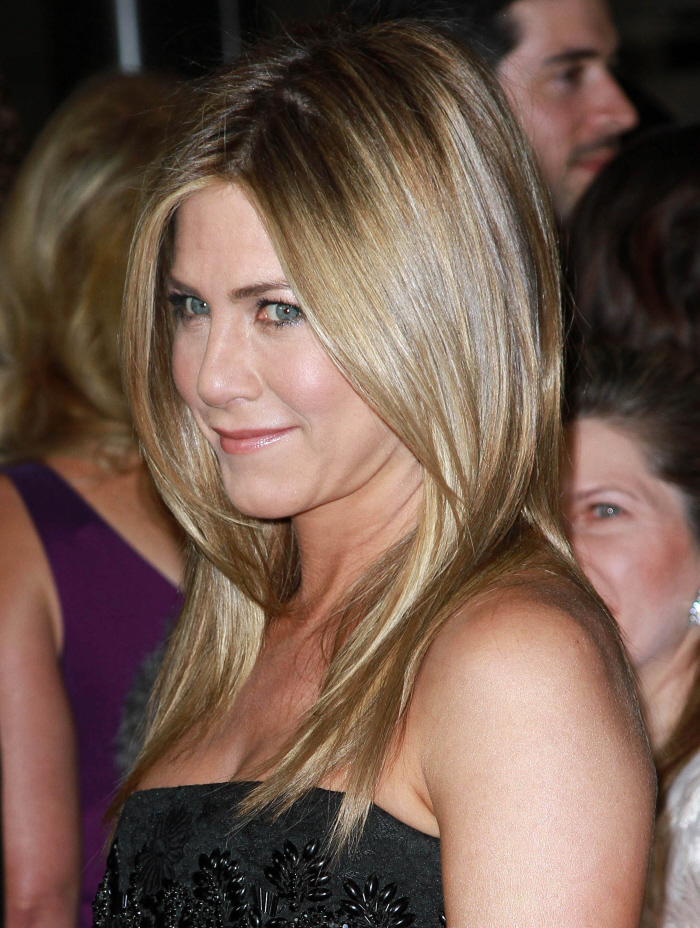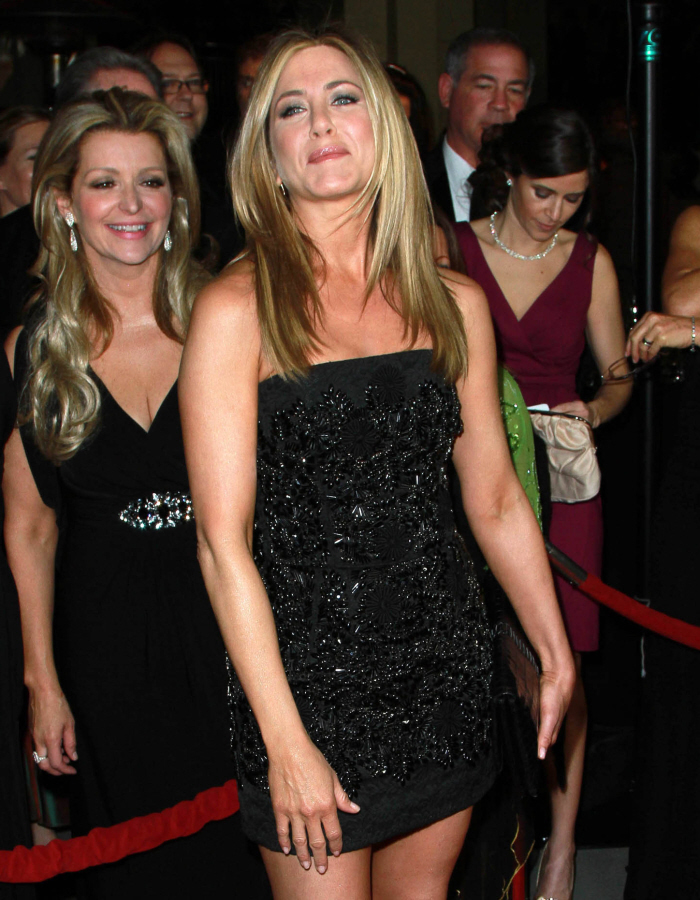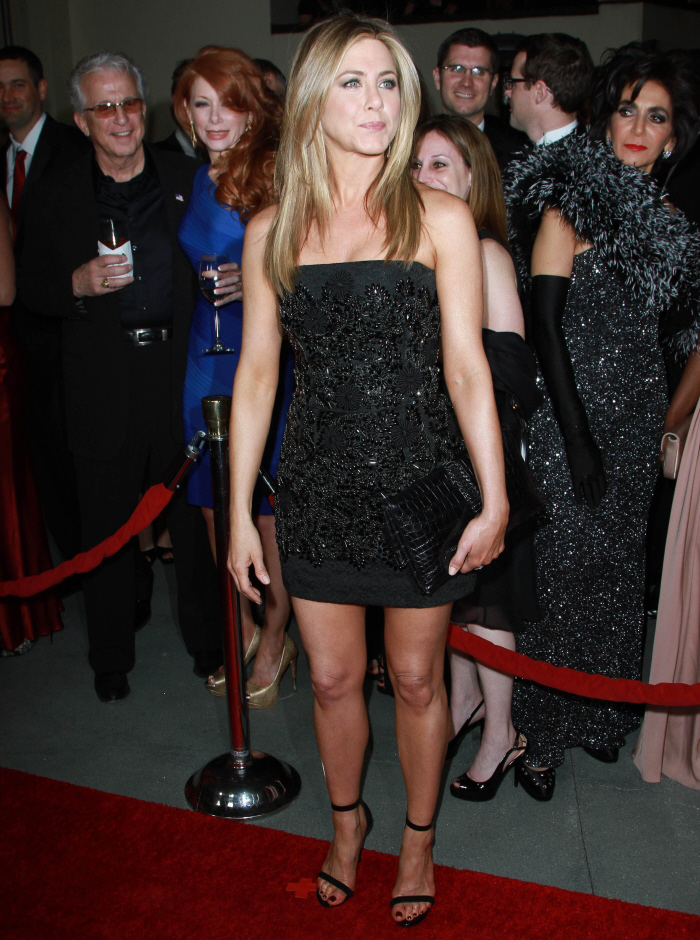 Photos courtesy of WENN.