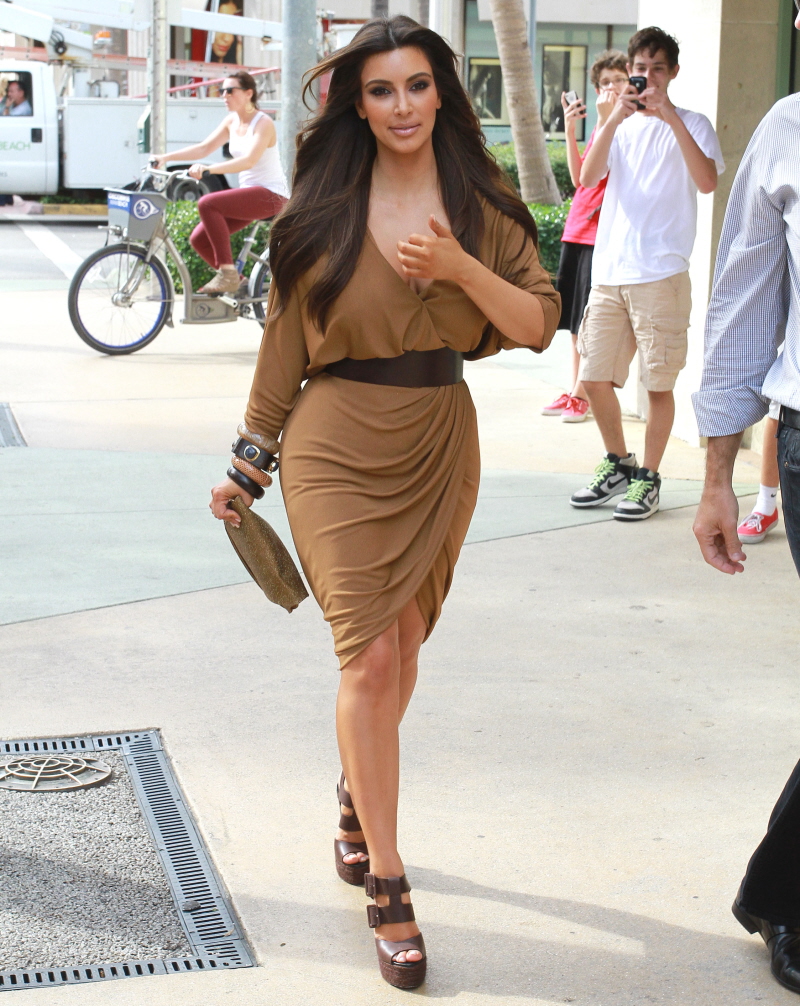 Don't ask me to describe who Kim Kardashian's latest rumored boyfriend is. I had to look him up. According to Radar/TerezOwens.com, Kim has been quietly dating New York Jets QB Mark Sanchez. He's Latino, and from what I'm reading on his Wikipedia, he totally loves musical theater. He also seems WAY too good for Kim. As in, he's employed, he does charity work, and he comes from a good family. Is it really possible that Ol' Kat-face snagged a good one?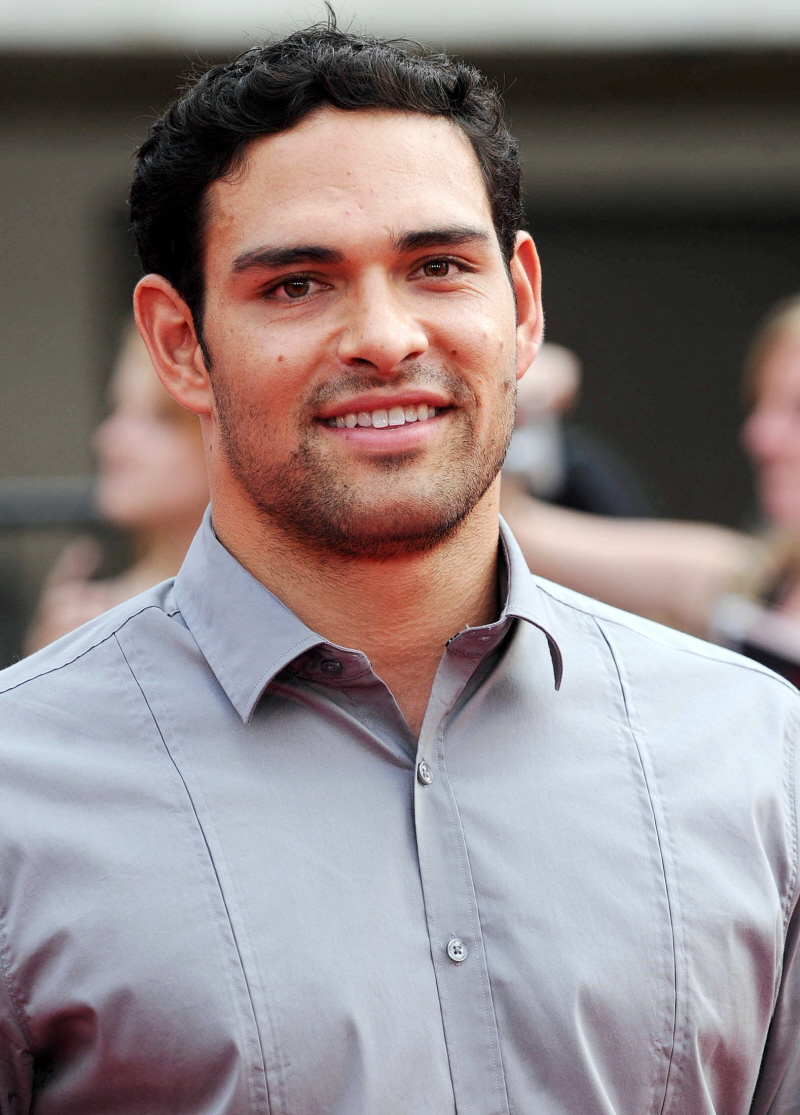 Is Kim Kardashian mending her broken heart with a hot new NFL player?

She certainly is, if reports linking the reality star with super hot New York Jets pretty boy quarterback, Mark Sanchez are to be believed.

According to TerezOwens.com, the two started "secretly" dating while Kim was filming the FIRST season of Kourtney and Kim Take New York, pre Kris Humphries days, and now they are back together, hot and heavy.

"Kim and Mark like to meet in hotels for dinner dates and flings'" a source tells the sports blogger. "Whenever Kim is in New York, they hang out. They are very careful with not being seen together, Mark is seeing someone!"

The source goes on to state that Kim and Mark are planning a super secret rendezvous this Super Bowl weekend.

So, what's the likelihood of these two being the next "it couple?"

Mark is certainly Kim's type — athletic, gorgeous jock — and Sanchez loves a starlet, having previously dated Jessica Szohr and been linked to Hayden Panettiere.

But, bear in mind, just earlier this week Kim was reported to be crushing on Tim Tebow, a rumor that was instantly shot down.
[From Radar]
If it's true, it's mystifying. Seriously, what do half-way decent dudes see in Kim? It's one thing if you're talking about a guy like Kanye West, who has issues and who could be dating someone trashy like Kim Kardashian (or Amber Rose) for "performance art" or something. But when it's a professional athlete who already has their own high profile? Why even get involved in the Kardashian drama? Maybe Mark Sanchez just feels bad for Kat-face because she's 30 years old, not married and childless.
By the way, these are new photos of Kim in Miami with her friend Jonathan. Her face is looking particularly tweaked to me lately.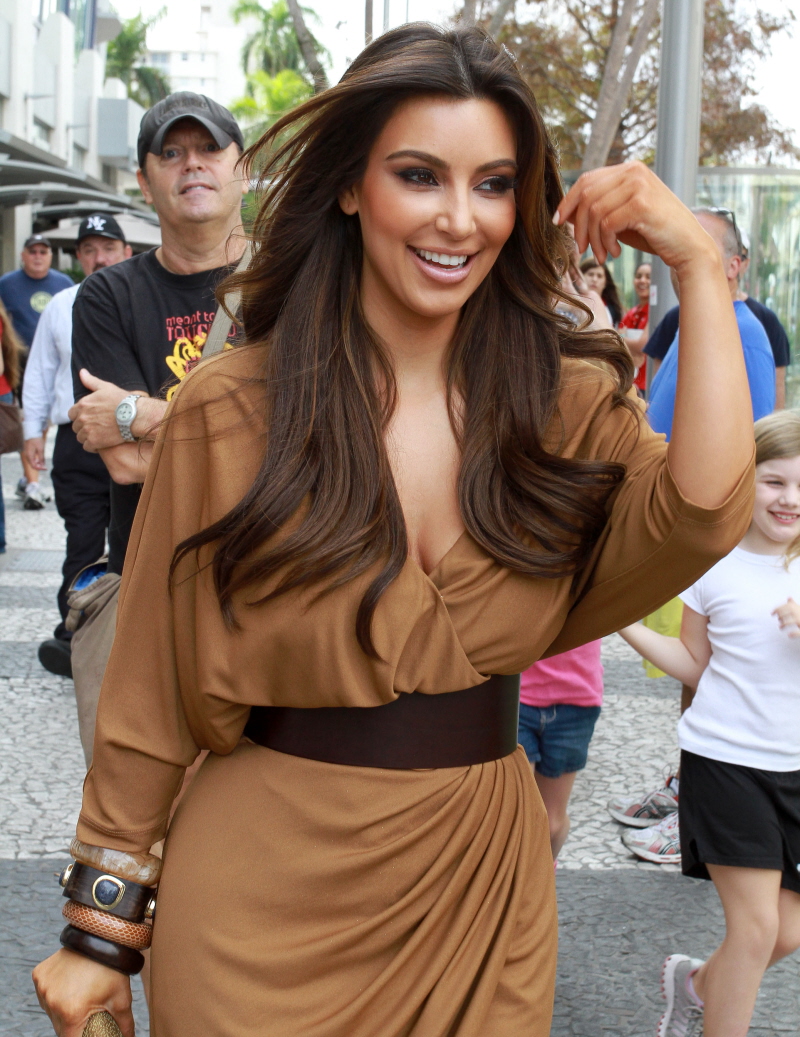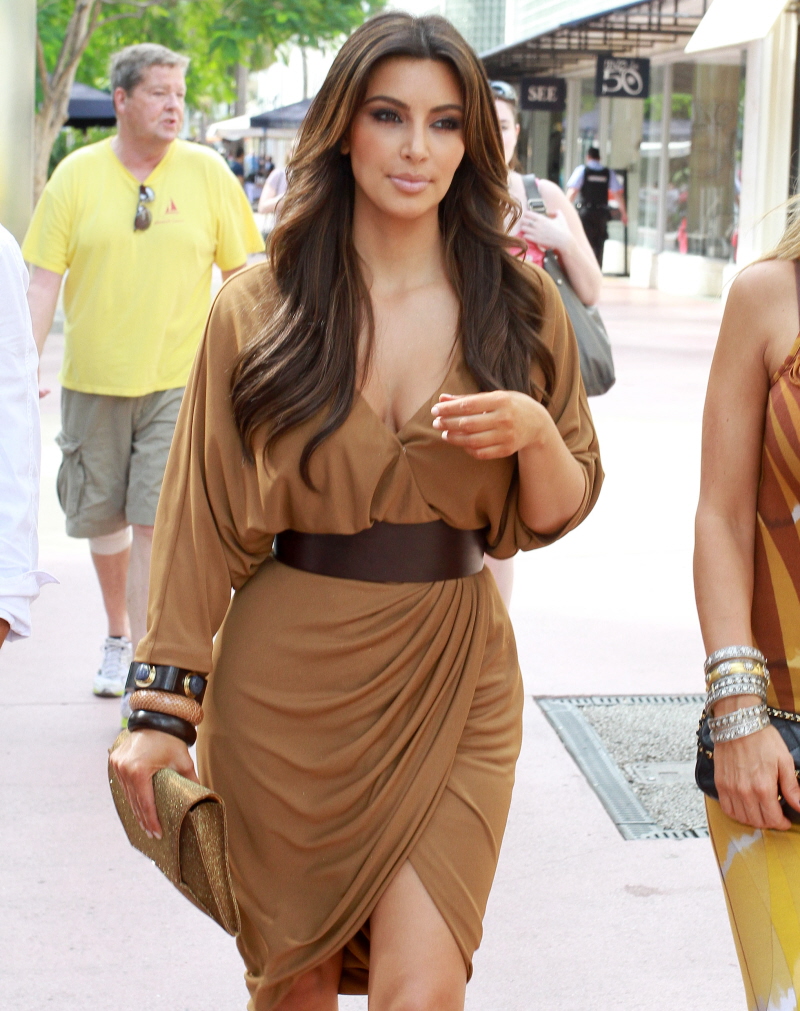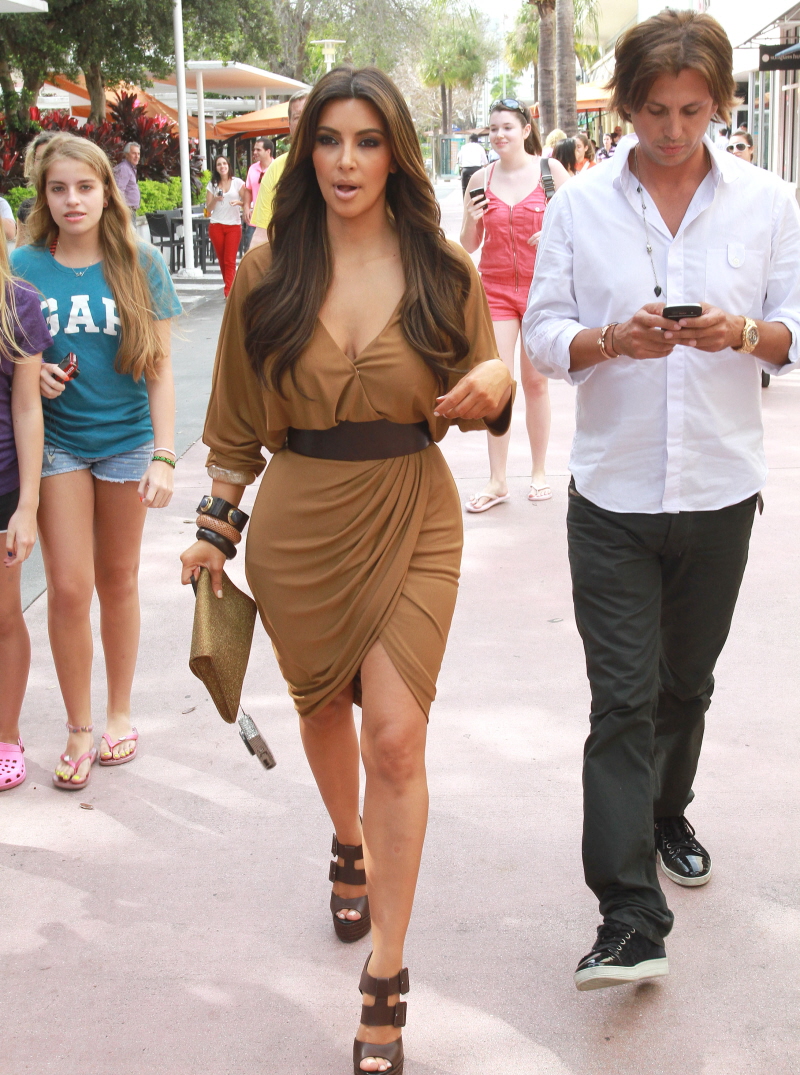 Photos courtesy of Fame.