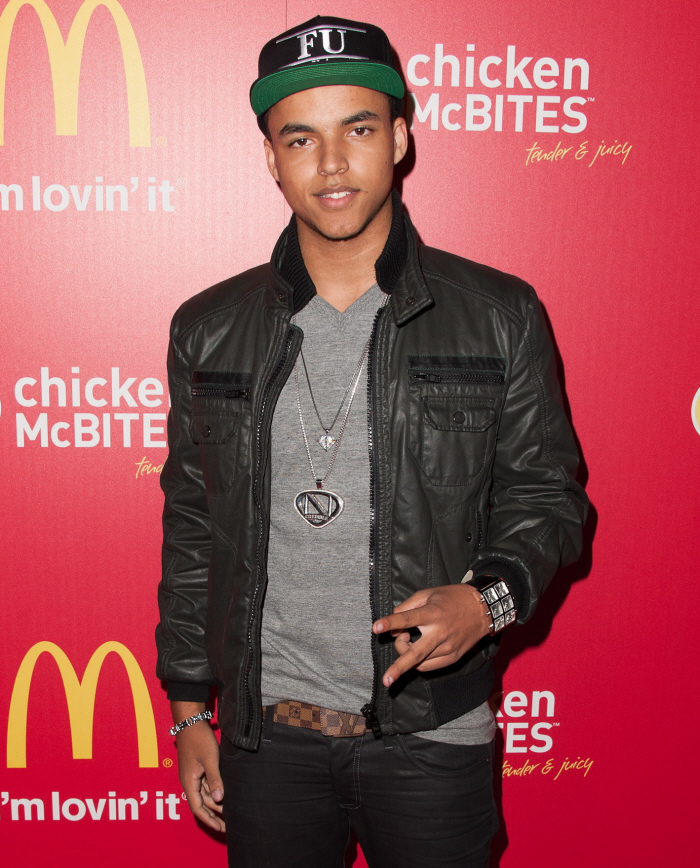 One of the Tom Cruise stories that has always stuck with me is Bronson Pinchot's assessment of Cruise as a young man, when they worked together on Risky Business. In a 2009 tell-all interview with The AV Club, Pinchot described a 20-year-old Tom Cruise this way:
"He was tense and made constant, constant unrelated homophobic comments, like, 'You want some ice cream, in case there are no gay people there?' I mean, his lingo was larded with the most… There was no basis for it. It was like, 'It's a nice day, I'm glad there are no gay people standing here.' Very, very strange."
[Via previous Celebitchy story]
I was reminded of that story this morning because Page Six has a very interesting piece about Tom's son Connor. Connor is 17 years old, and I have mixed feeling about Connor being the subject of this gossip piece, but in my defense, Connor seems to want to be a public figure – he's using his Hollywood connections to launch himself as a DJ. Anyway, Connor is a Patriots fan, and his rep, Todd Krim, is not. When the Pats lost, Krim sent his client a playfully gloating text. And Connor responded with a homophobic hissy fit.
Gisele Bundchen isn't the only sore loser left cursing after the New England Patriots' crushing loss at the hands of the Giants. Connor Cruise — a die-hard Patriots fan and the DJ son of Tom Cruise — lashed out at one of his reps, Todd Krim, who tweeted after the game, "Sorry @TheConnorCruise maybe next year!!!"

According to an e-mail forwarded to publicists by Krim, Cruise, 17, texted him back, saying, "That was a gay ass [bleeping] tweet . . . U don't say [bleep] like that about my team the second they lose. Low."

When Krim — who heads entertainment/ charity Web site Give Back Hollywood and helped book DJ gigs for Cruise — wrote back, "Umm ok . . . Dude I was [bleeping] joking," Cruise responded, "That was [bleeped]" and "Idgaf" ("I don't give a [bleep])."

Cruise and Krim were both in Indy where Cruise DJed DirecTV's Saturday night party. Krim says the Twitter tantrum ended their professional relations, while sources close to Cruise say they'd parted ways weeks ago.

On Monday, Krim e-mailed colleagues with a screen grab of Cruise's texts, saying, "I am no longer working with Connor Cruise. In fact, I am no longer speaking with [him] . . . I refuse to be professionally (or even personally) associated with someone that engages in this sort of behavior . . . I just thought you should know who and what you're dealing with."

He called Cruise's comments, "highly offensive and what I consider homophobic . . . after I jokingly tweeted about the Patriots losing."

Krim told us, "I did a lot for [Connor], and he was less than respectful and appreciative… I made a joke, and let's just say his reaction was not what I expected. It's disappointing when you think someone is one way and they turn out to be another."

Cruise told Page Six through his rep: "What I texted was unacceptable. It is not a reflection of who I am and what I feel, and it certainly won't happen again."
[From Page Six]
It sounds like the Cruise camp has mixed feelings about how to handle this – Connor apologized through his reps, and yet this line is still included: "Krim says the Twitter tantrum ended their professional relations, while sources close to Cruise say they'd parted ways weeks ago." That's a classic "this dude has an axe to grind, that's why he's making up this story" tactic. With Connor's apology, it looks like Krim's account is likely pretty accurate. So that means Connor is a chip off the old block, right?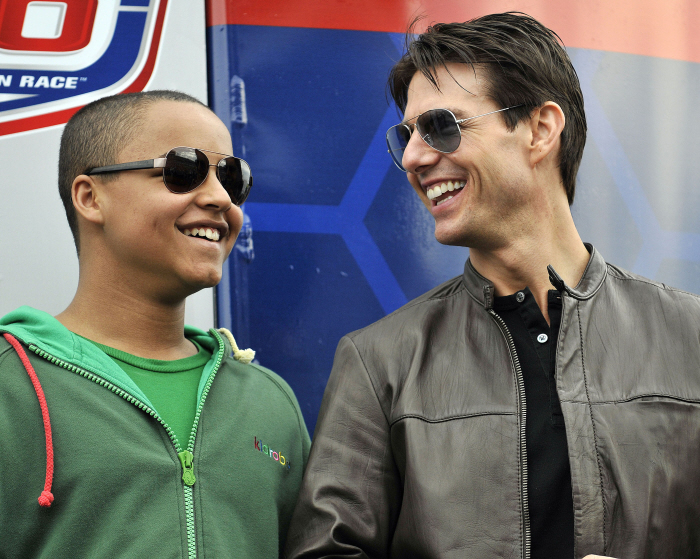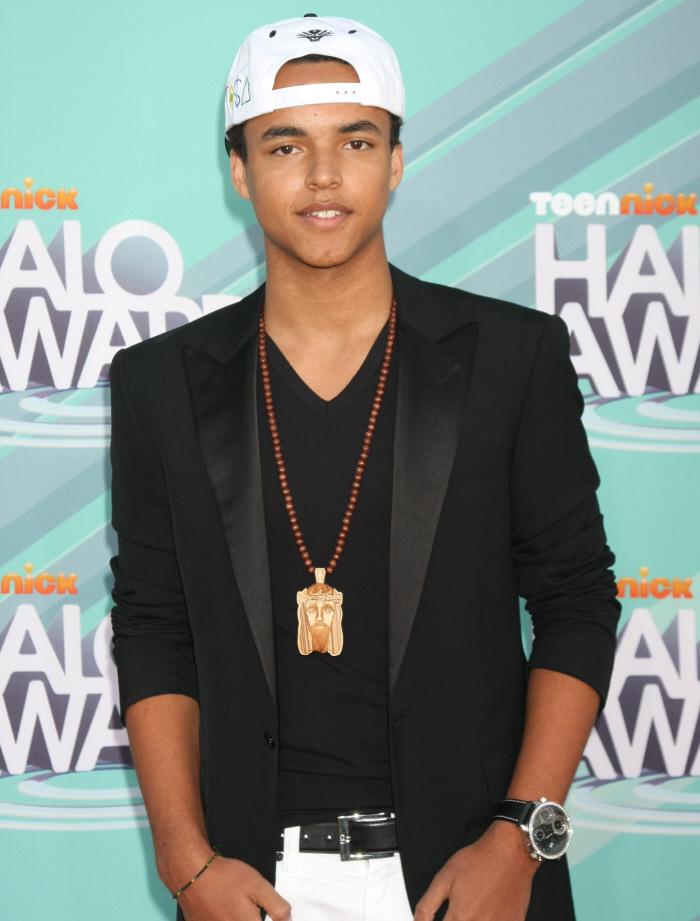 Photos courtesy of WENN.