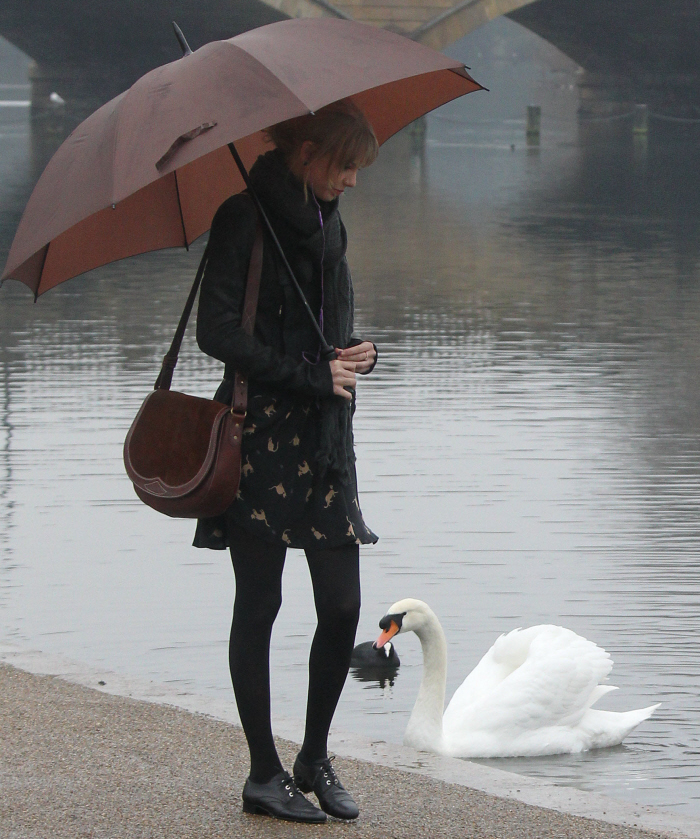 Some say that Taylor Swift made the decision to leave Les Miserables. Some say she never really had the part. Some say that she did have the part, but once she got to London, she messed it up somehow. I still don't really know what happened, but I do think that we'll be hearing about it in a future song, don't you? Here's something even better too – not only did Swifty not end up as Eponine, she also lost out on the chance to date another actor! Yes, while Swifty was in London, she met British actor Eddie Redmayne. I know him from My Week With Marilyn – where he was the weakest link, the lead "assistant" dude who fell in love with Marilyn Monroe. He has cheekbones to die for and he's got that freckly English-boy handsomeness, but I'm not that into him. Swifty was, though. And now it's all RUINED!!!!!
Poor Taylor! According to 'Us Weekly,' the singer was getting hot and heavy with potential 'Les Miserables' co-star Eddie Redmayne, but when she didn't get the part, he broke up with her!

Taylor Swift doesn't have much luck when it comes to men, does she?

Taylor and British actor Eddie Redmayne met when she auditioned to play Eponine in Les Miserables opposite Eddie's Marius, Us Weekly reports.

"They hung out in New York City with the movie's execs," a source explains. "And Taylor developed feelings for him fast."

"Taylor loved the image of a British boyfriend," the insider adds.

Eddie liked her too, but when she wasn't cast in the role, their romance came to a halt, since he will be away filming the movie in London.

"Eddie's not interesting in a long-distance relationship. The elements were against them. It's a shame," the source says.
[From Hollywood Life]
OMG HEARTBREAK. Doesn't it sound like Swifty and Eddie hung out a few times in a group of people and she was all "You're my boyfriend now!" and he was all "Er, no thanks?" That's what it sounds like to me. So this isn't so much "Swifty gets dumped again" as it is "Swifty couldn't close the deal." Poor Swifty. This next album is going to be EPIC. You've got her "haunting" three-month relationship with Gyllenhaal ("You Never Cried Over Apple Picking, My Glitter-Love" and "The Cuddlefest and the Tears") and then the whole swan thing in London ("The Swan Princess") and losing the Les Mis part ("The Untouchable Pony") and now THIS. This song shall be called "The English Boy Who Got Away".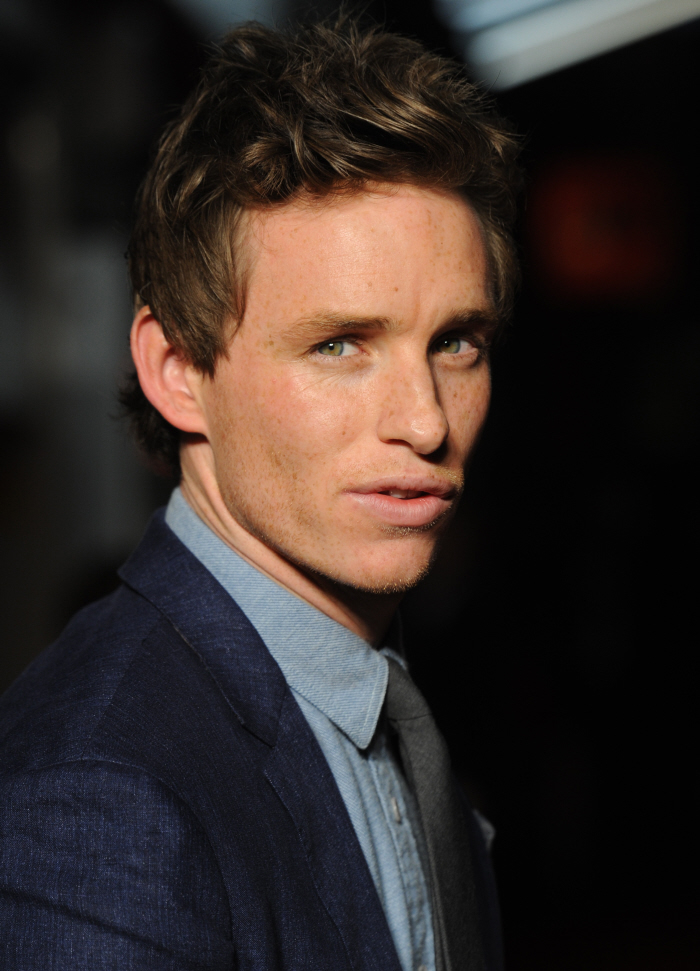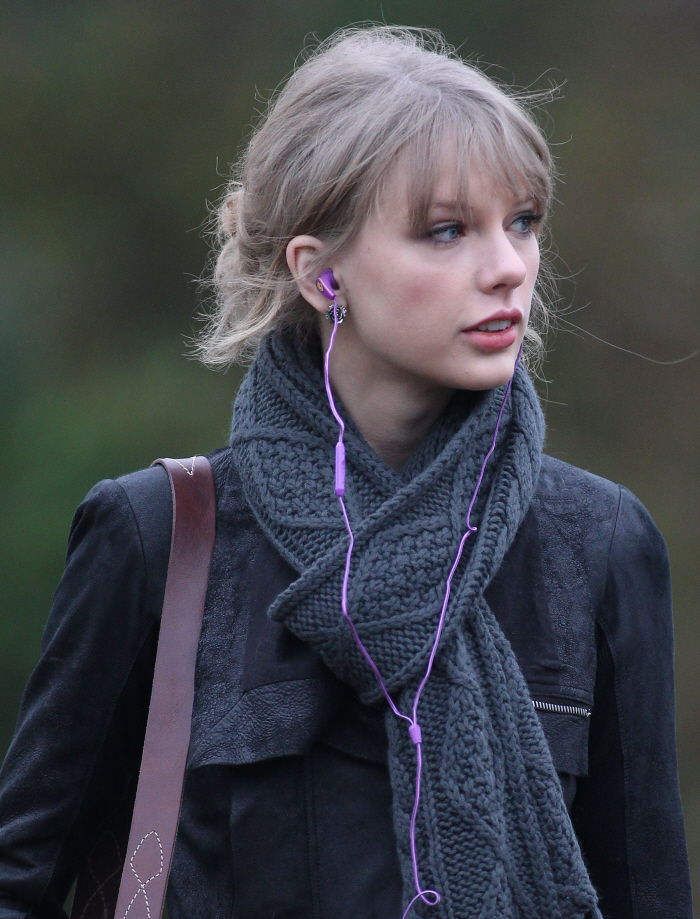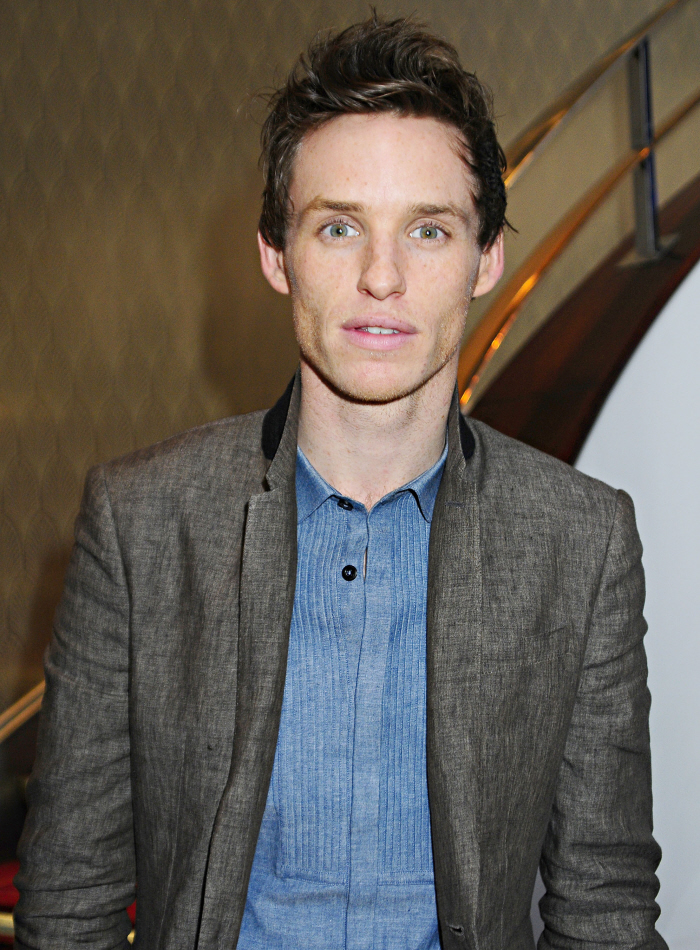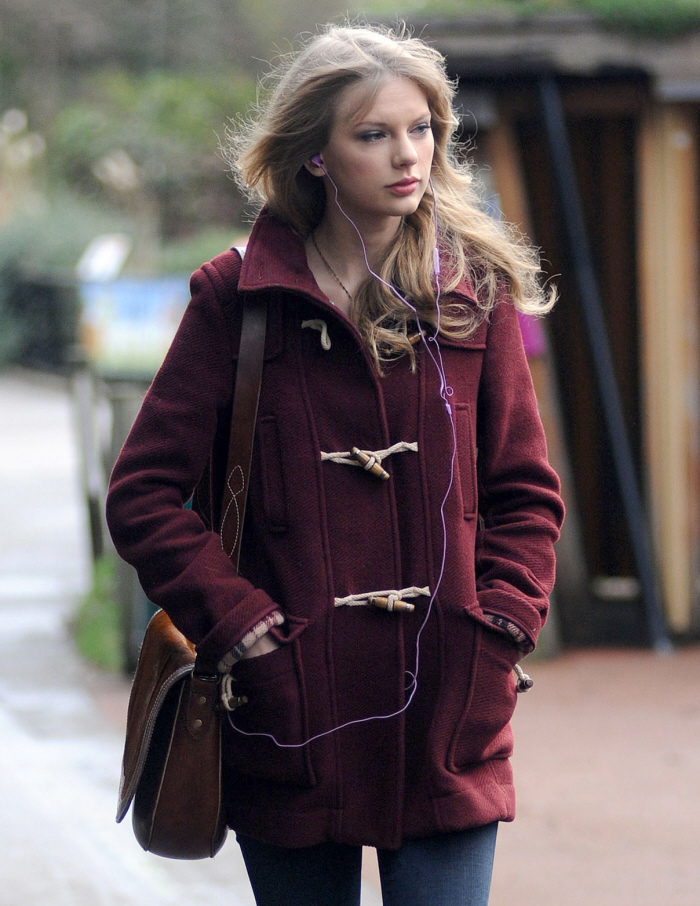 Photos courtesy of WENN.