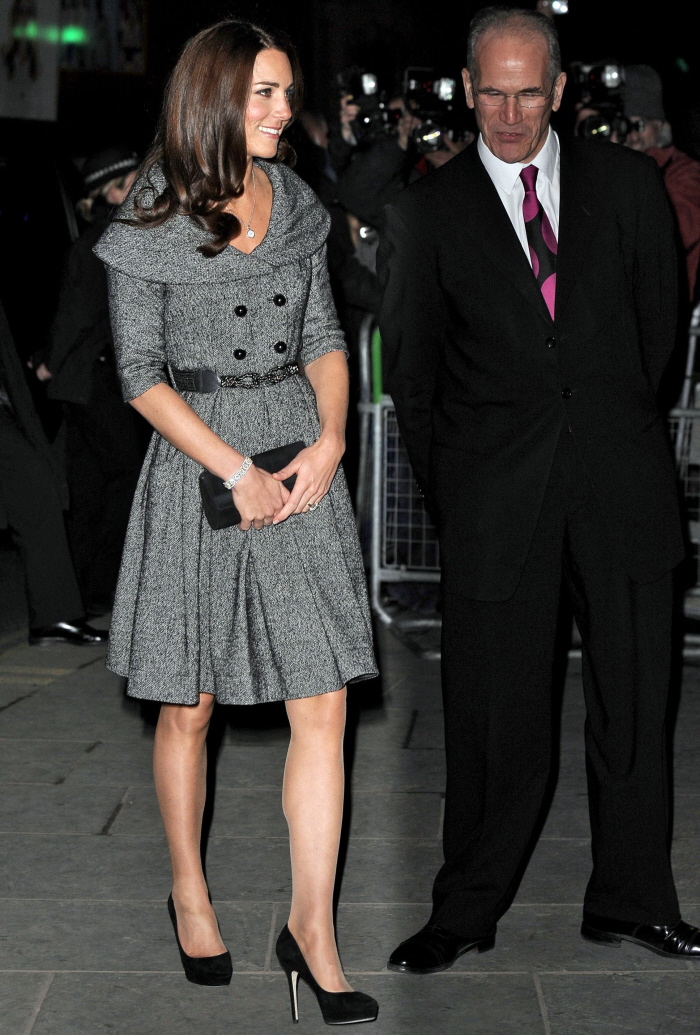 Here are some new photos of the Duchess of Cambridge in London last night. She wore a "a double-breasted, 1950s-style dress by the high street clothing label Jesire" for her first solo public appearance as a royal – I like the outfit. She looks good in grey, and I think it was suitable for the occasion and the season. While she still needs to STOP with the eyeliner, her salon-fresh hair did seem more subdued, right? It's not so "college girl sausage curls". Or maybe I'm just getting used to it.
Anyway, the occasion was a preview of the Lucian Freud exhibition at the National Portrait Gallery. You might remember, the National Portrait Gallery is one of Kate's five patronages (which took her more than a year to organize). The tour of Freud's work took an hour, and I'm happy to report that Kate handled herself with grace. She didn't mess up, she didn't trip or scratch one of the Freuds. Incidentally, did anyone else read that fantastic article about Freud in Vanity Fair last month? Go here to read it – it's a great piece about one of the great artists of the modern age.
Us Weekly has an article this week about how depressed Kate is now that William has left her for his Falklands military training. Here are some highlights from the piece:
William left on February 1, and "Kate misses him," says a Kate source. "It's difficult for any officer's wife to have her husband away on duty."

William's absence comes as Kate, 30, begins an intensive round of princess boot camp. "Kate's a working royal, and her first work will happen while William isn't around," says the Kate pal. "It's the toughest time for her to be alone."

While William is away, the Queen is advising Kate. A palace aide says, "They've become close. Her Majesty has done it all. There isn't anyone who can give better advice. Her Majesty has helped Catherine learn the importance of engagements, and what's expected of her when she starts to go out and meet the public by herself."

"While William is away, Kate plans to do nothing but work," says a palace source.
[From Us Weekly, print edition]
Sure. I'm sure she "plans to do nothing but work" especially considering the palace has been trying to convince us she's actually been working "hard" this whole time. In between shopping and hair appointments, of course. And sitting around, waiting for William to come home. And I really, really hope the whole "this is the toughest thing EVER" part of these stories is just editorial BS, made up out of whole cloth, and Kate isn't really sitting around thinking about how tough she has it.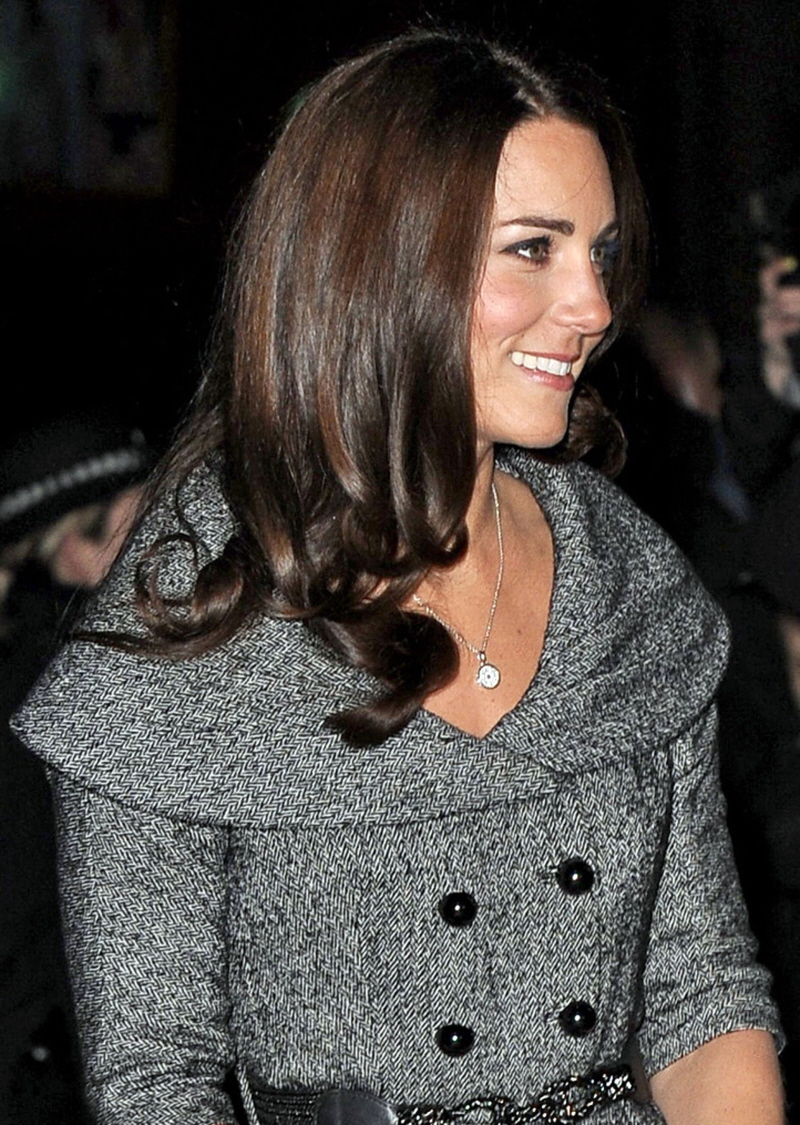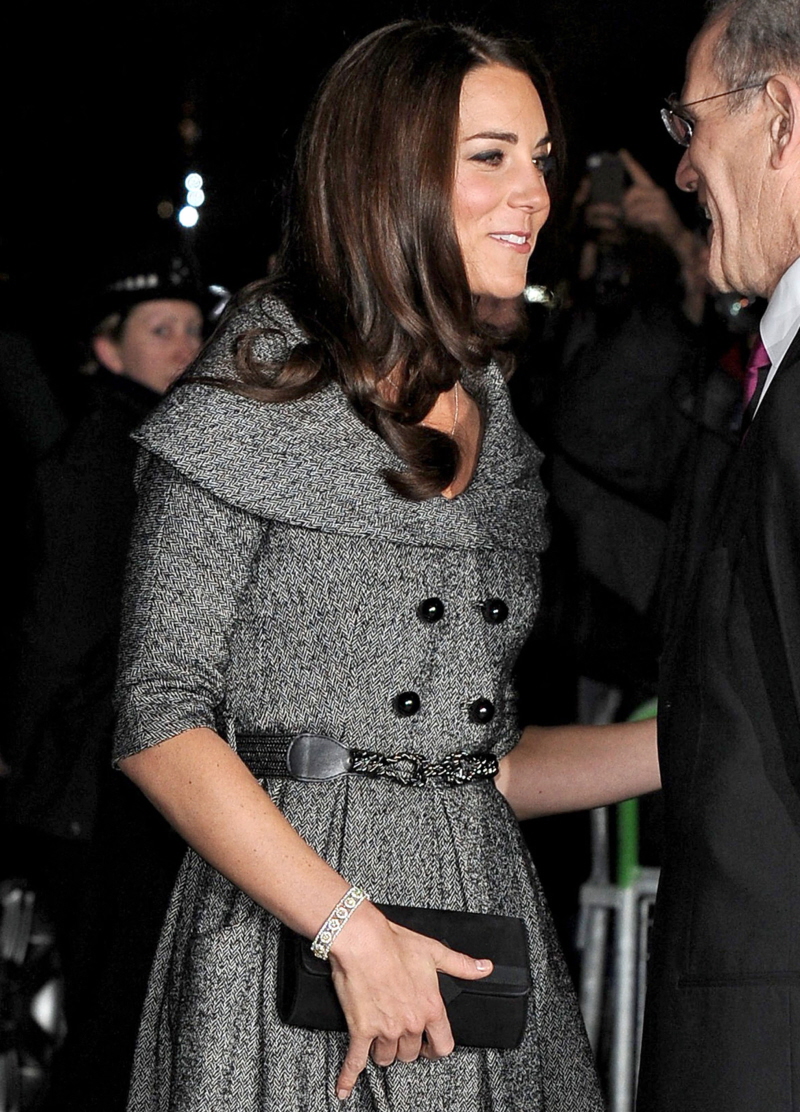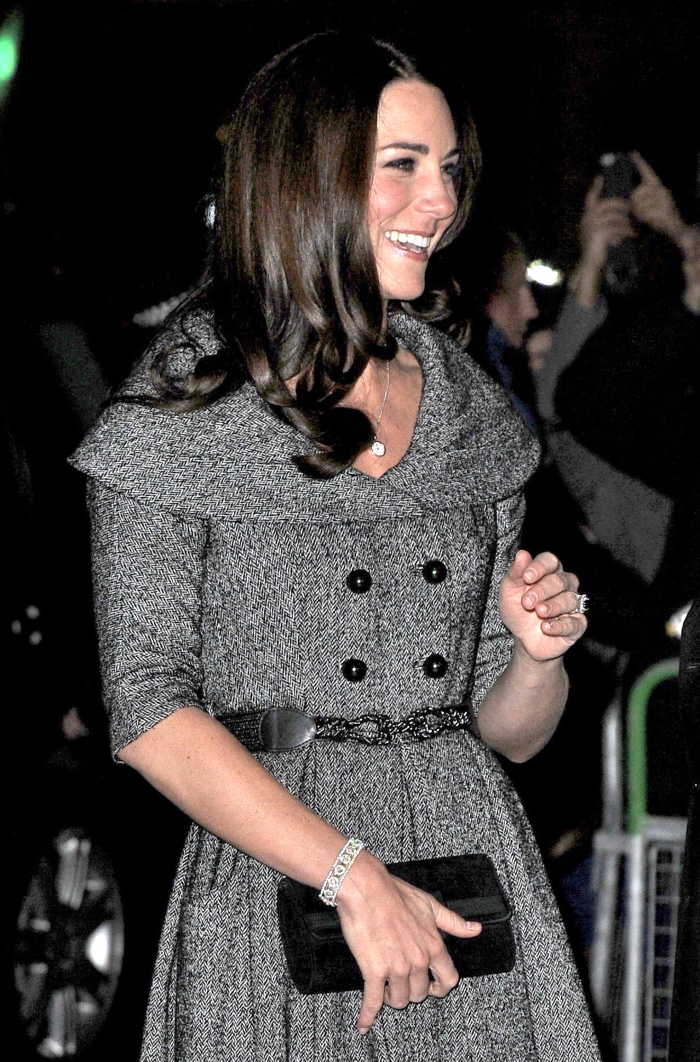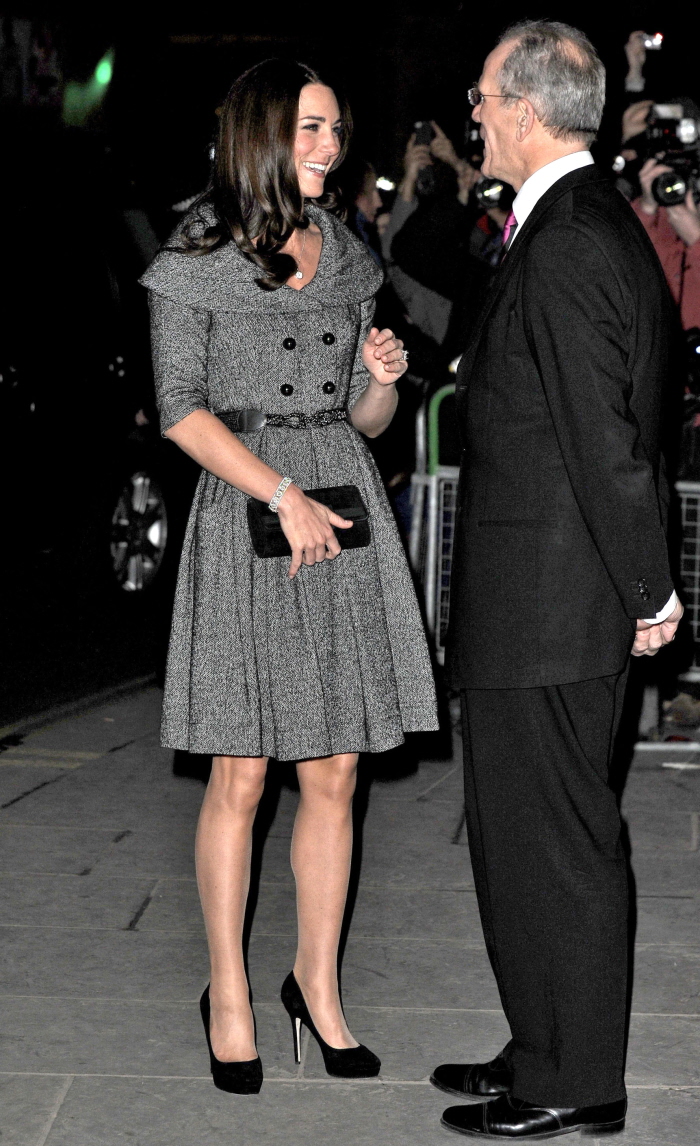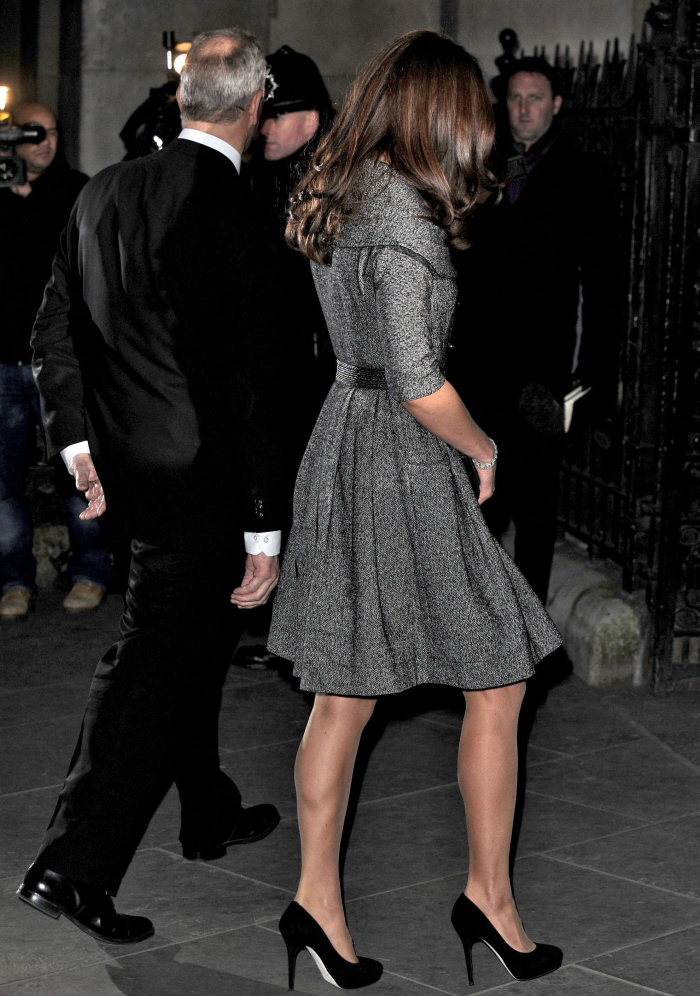 Photos courtesy of Fame/Flynet.