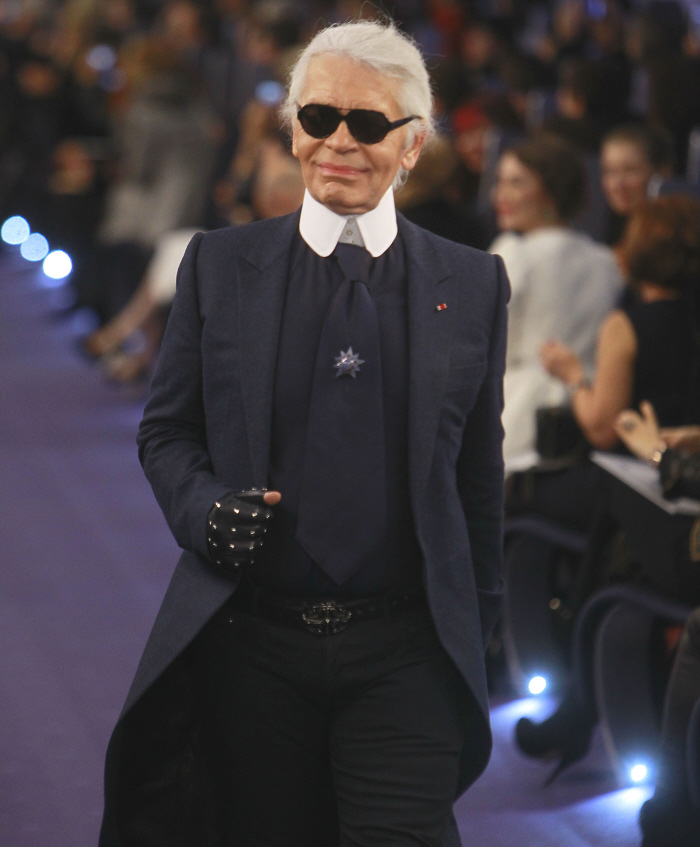 Two days ago, we covered a new Karl Lagerfeld interview. It was one of my favorites in a long line of enormously quotable and hilarious Lagerfeld interviews. Usually, Karl is rather hateful and bitter, but as I said at the time, it seems like the Kaiser is actually softening a bit. When he tossed off an insult directed at Adele, he cushioned the insult in praise. He rarely does that! Here's his original comment, and keep in mind he was asked about Lana del Rey:
I prefer Adele and Florence Welch. But as a modern singer [Lana del Rey] is not bad. The thing at the moment is Adele. She is a little too fat, but she has a beautiful face and a divine voice. Lana del Rey is not bad at all. She looks very much like a modern-time singer. In her photos she is beautiful. Is she a construct with all her implants? She's not alone with implants.
[Via previous Celebitchy story]
So, everyone got upset and people were all "This toad thinks he can judge Adele?!?" and even worse, "He's right, she's fat, I hate them both." Personally, I thought that FOR KARL, it was high praise for Adele. He's not a man who tosses out compliments like "beautiful face" and "divine voice" all the time. But Karl heard that people were upset, and so he offered a clarification to his original comments. He speaks directly to Adele, and he's actually really sweet:
Karl Lagerfeld has responded to the frenzy surrounding his recent comments about British singer Adele's weight — exclusively to Metro. Lagerfeld, who served as the global guest editor of this newspaper on Tuesday, told us: "I'd like to say to Adele that I am your biggest admirer. Sometimes when you take a sentence out of the article it changes the meaning of the thought. What I said was in relation to Lana Del Rey and the sentence has since been taken out of context from how it was originally published. I actually prefer Adele, she is my favorite singer and I am a great admirer of her. I lost over 30 kilos over 10 years ago and have kept it off. I know how it feels when the press is mean to you in regards to your appearance. Adele is a beautiful girl. She is the best. And I can't wait for her next CD."
[Via The Metro]
Aw. See, that's high praise. He loves Adele. He knows what it's like to be insulted, and he knows what it's like to battle the bulge. I can't believe I'm saying this, but Karl is getting me a little bit weepy. Oh, Anger Bear. You're so sweet!
PS… Yes, I know he didn't really apologize or take responsibility for what he originally said, but still. There are different rules for Karl.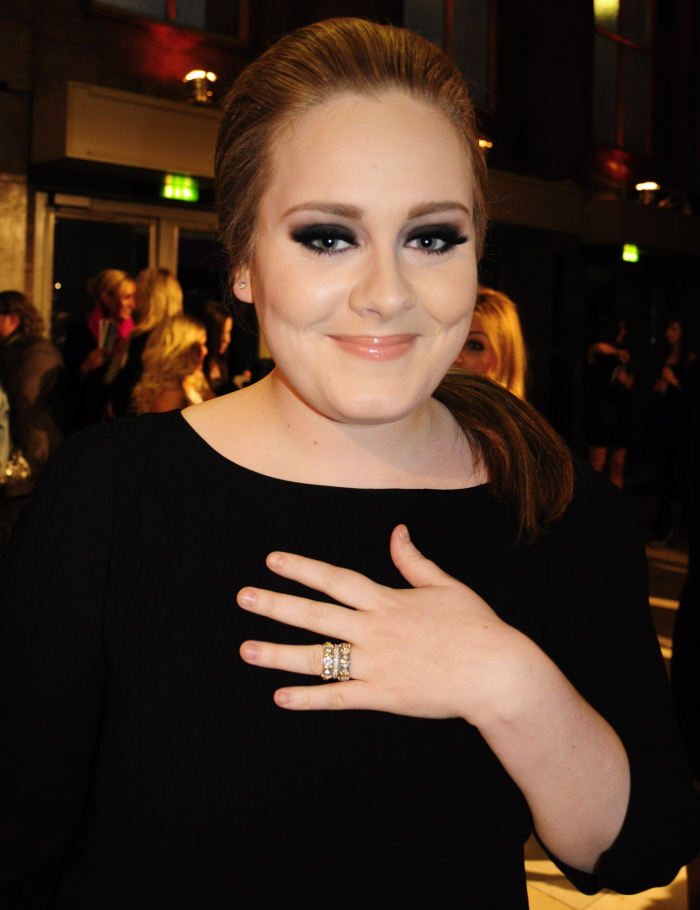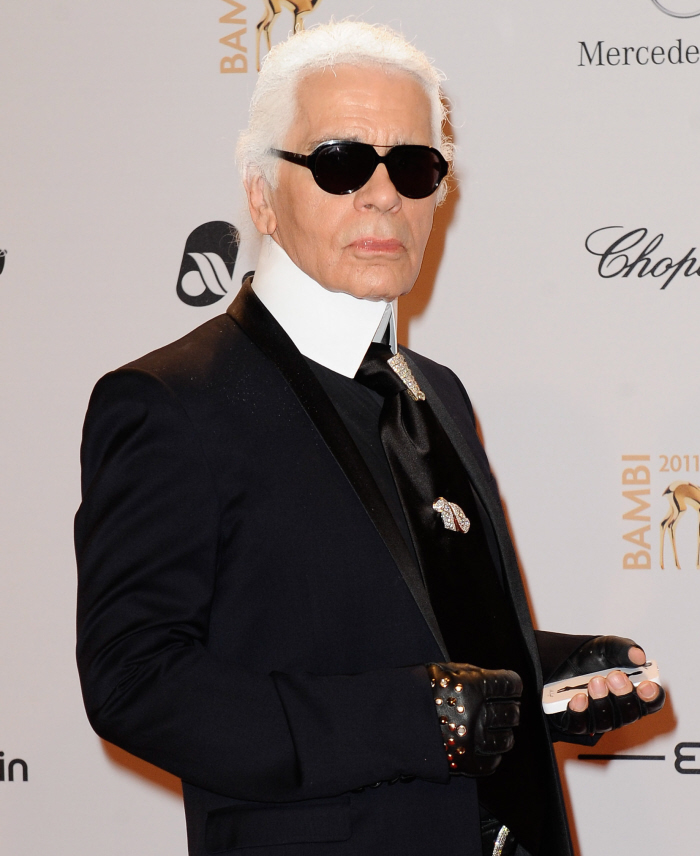 Photos courtesy of WENN.