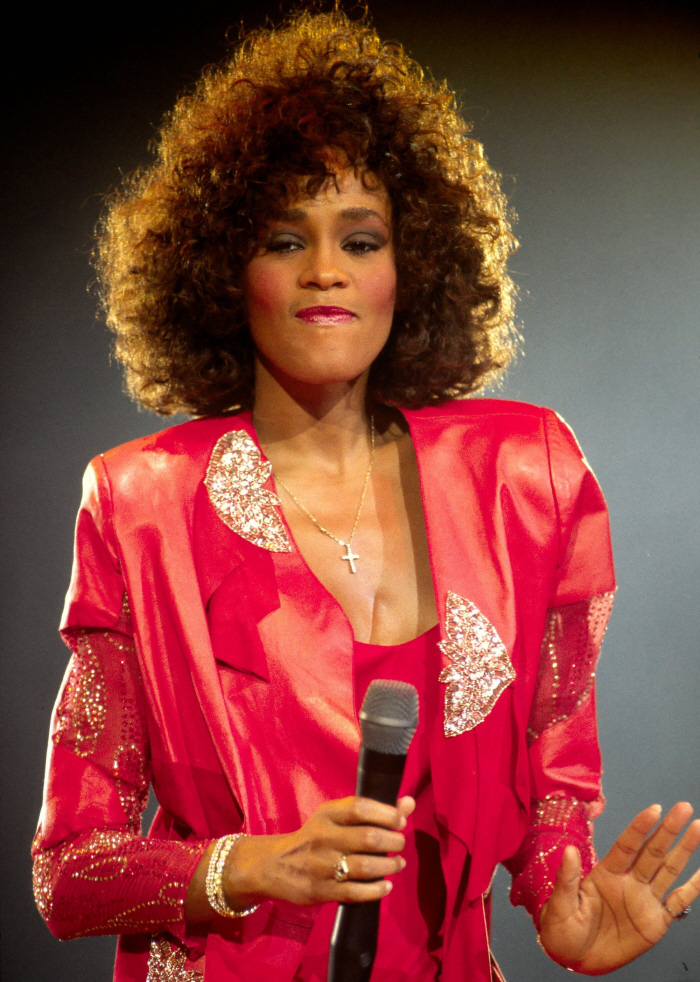 Whitney Houston's funeral was held yesterday. Even though the family said that they wanted a smaller, more private service, they still allowed cameras into New Hope Baptist Church, and several outlets (including CNN) did wall-to-wall coverage of the event. Guests/mourners at the event included Houston's family, Mariah Carey, Kevin Costner, Tyler Perry, Alicia Keys, Clive Davis, Stevie Wonder, Jesse Jackson and Rev. Al Sharpton. Here's some information about everything that went down:
*Bobbi Kristina sat with her grandmother, Cissy Houston, in the front row of the church. Sources say both Cissy and Bobbi Kristina were very emotional. People Mag reports that Bobbi "broke down." Come on, guys. That's her mom. Let her grieve.
*Bobby Brown came to the funeral with an entourage of nine people, and allegedly "demanded" that he and everyone he brought be given front-row seats. Media outlets claim that Bobby was allowed in, but not his entourage, so "He was allowed to go in, pay his respects and then he had to leave. He was red-eyed going up to the casket and then left. He was there for 15 minutes." And then he left with his entourage. A source tells Us Weekly that Whitney's family is still pretty pissed off at Bobby: "There are family members who felt Bobby drove Whitney into drugs. But now Bobby is clean and Whitney has unfortunately passed. So there's resentment."
*But! After Bobby left the funeral, he gave a statement: "My children and I were invited to the funeral of my ex-wife Whitney Houston," he said, referring to his three kids from previous relationships Landon, 26, La'princia, 11, Robert Jr., 10, plus Cassius, his two-year-old with wife Alicia Etheridge. "We were seated by security and then subsequently asked to move on three separate occasions. I fail to understand why security treated my family this way and continue to ask us and no one else to move. Security then prevented me from attempting to see my daughter Bobbi Kristina. In light of the events, I gave a kiss to the casket of my ex-wife and departed as I refused to create a scene. My children are completely distraught over the events. This was a day to honor Whitney. I doubt Whitney would have wanted this to occur. I will continue to pay my respects to my ex-wife the best way I know how." Is it wrong that I actually agree with him? Whitney would have wanted Bobby to be there for the whole thing, I think.
*Kevin Costner spoke at the funeral. He talked about how The Bodyguard got made and how Whitney was cast and all of that. He also said, "To you, Bobbi Kristina, and to all those young girls who are dreaming that dream, thinking that maybe they aren't good enough, I think Whitney would tell you, guard your bodies. And guard the precious miracle of your own life. Then sing your hearts out." In closing, he got choked up and said, "Off you go Whitney, off you go. Escorted by an army of angels to your heavenly Father. When you sing before him, don't you worry. You'll be good enough."
*Whitney's casket was carried out to "I Will Always Love You". That casket was super-shiny, right? It almost glittered.
And that's about it. I'm sure I forgot to include a lot of stuff, but I'll admit that I barely watched any of the coverage. It felt like everyone was trying to make this into another Michael Jackson-like "event" when Whitney's family really wanted everything to be much more private. My guess is that Cissy Houston just figured that if she let media outlets have the live feed of the funeral, the media wouldn't bother them. It was good to see Whitney's life and accomplishments celebrated, though, and I truly hope Bobby Kristina and Whitney's family and loved ones found some peace.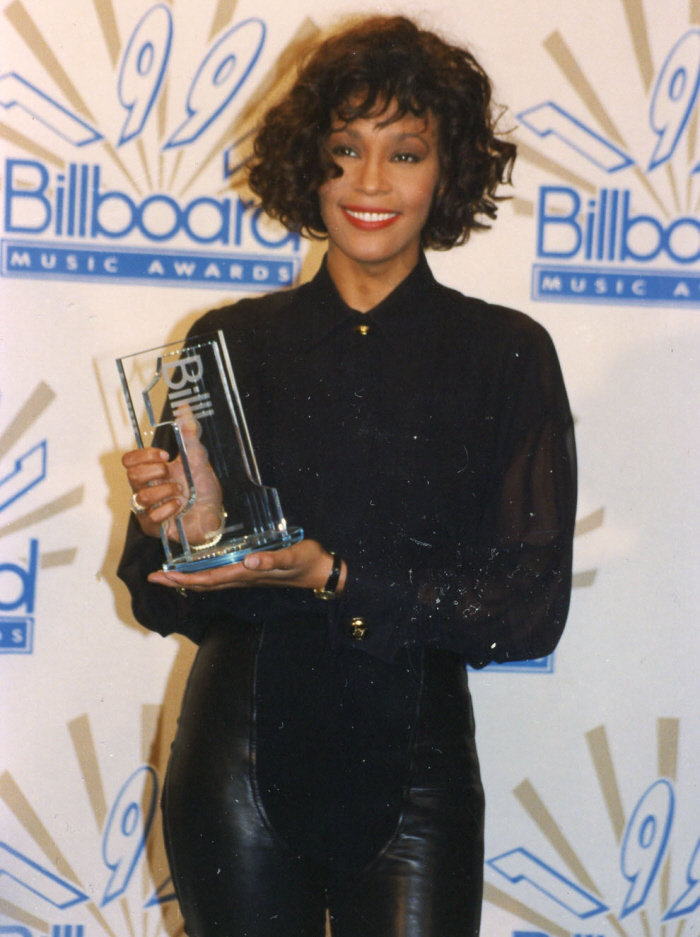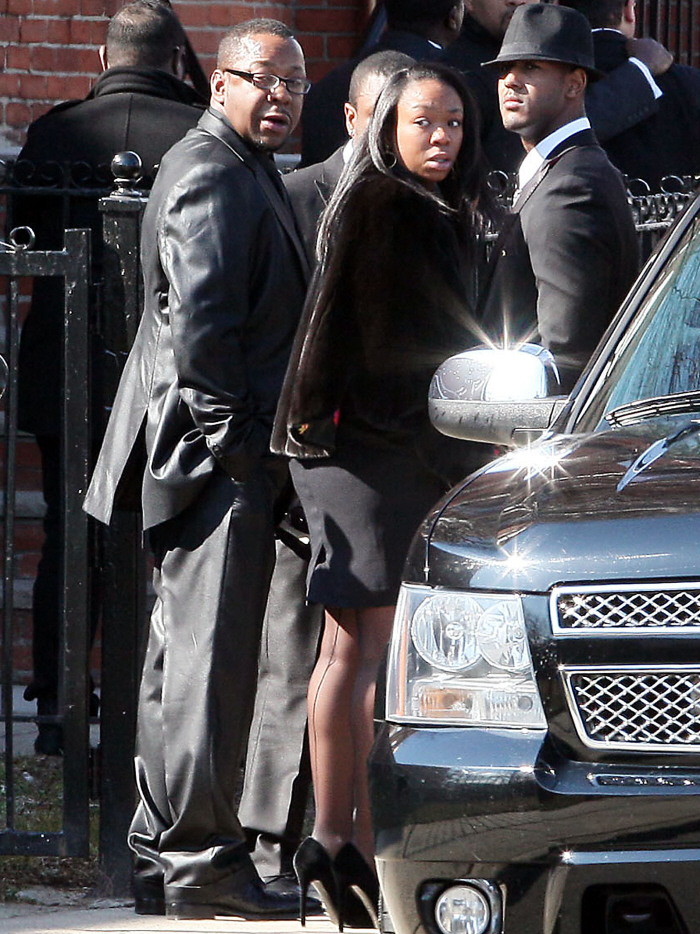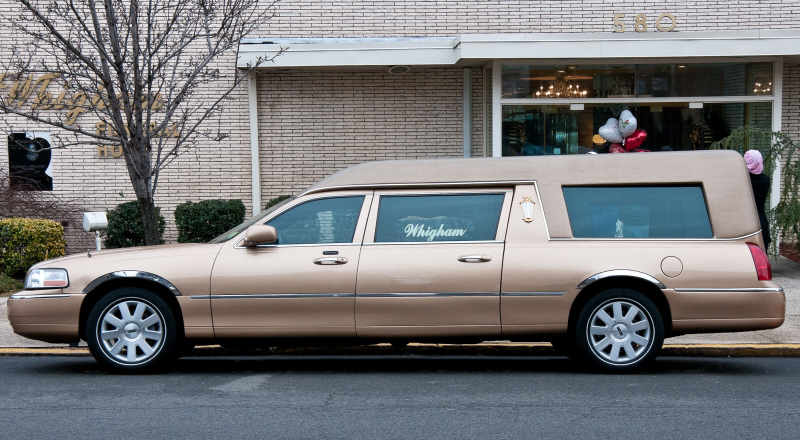 Photos courtesy of Fame/Flynet and WENN.