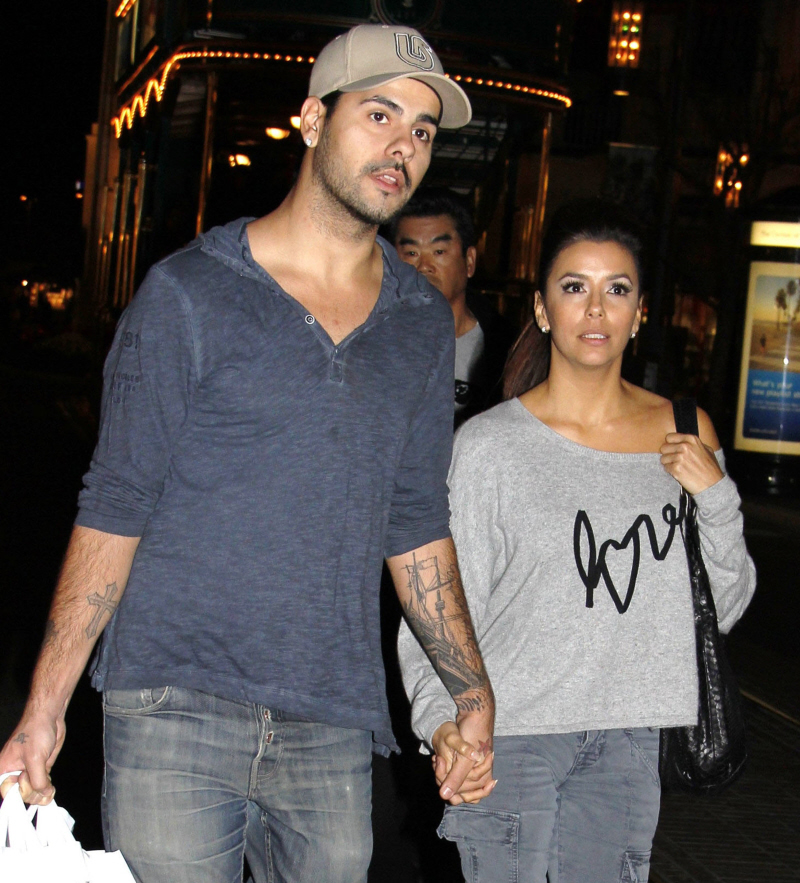 Two seconds after Eva Longoria and Tony Parker's marriage was over, Eva began hooking up with Eduardo Cruz, the little brother of Penelope Cruz. I'm not even joking about the timeline either – and yes, Tony Parker was probably screwing around on Eva while they were married, but I always thought it was fishy that Eva had her little boy-toy/jumpoff waiting in the wings as soon as her split announcement came out. Eva and Eduardo started living together within a few weeks/months, and there were even rumors that Eduardo proposed to Eva last fall – although she denied the rumors. Anyway, the whole extravaganza is over, at least according to Us Weekly. Eva and Eduardo are no more.
Finale time for Eva Longoria and Eduardo Cruz. After a year together, the Desperate Housewives actress, 36, and the singer (younger brother to Penelope Cruz), have called it quits, a source close to the couple confirms exclusively to Us Weekly.

The pair split within the last couple days, with Cruz returning to his native Madrid, Spain.

"It was a mutual decision," the source explains to Us. "They are staying friends."

And Longoria has just the thing to keep her distracted, the source adds. "She's focusing on work and the end of Desperate Housewives." Still, it appears she will be spending her 37th birthday, March 15, single.

After being introduced at a party by his sister Penelope, sexy singer Eduardo first stepped out with Longoria in February of last year on a yacht in Florida. Indeed, he became an enduring rebound romance for Longoria — whose painful late 2010 divorce from Tony Parker dominated headlines.

(Longoria was compelled to split from the San Antonio Spurs player after she discovered hundreds of inappropriate texts between him and another woman, their close pal Erin Barry.)

And Longoria was clearly smitten with her new man when he helped her celebrate her 36th birthday last March. "Everything in my life is great!" she told Us at the time. The couple made frequent PDA-packed appearances at A-list parties in L.A., Miami and elsewhere.

Still, after attending Kim Kardashian's ill-fated August 2011 wedding, Longoria admitted she wasn't sold on remarrying. "I don't know," she said. "Ask a woman after divorce if she's gonna get married, you won't get an honest answer."
[From Us Weekly]
I would be very surprised if Eva Longoria was "single" for very long. She's one of Those Girls – she always has to be in a relationship. She doesn't know how to be alone. She probably has a jumpoff from her jumpoff, you know? Some new boy-toy, waiting in the wings. I have two theories as to why Eduardo and Eva are over. One theory: Eva got tired of the boy-toy thing – it was fun for a while, but she simply got tired of the age difference and the difference in their levels of celebrity. Second theory: Penelope Cruz finally got the last laugh! According the tabloids, Penelope loathed "fame-hungry, B-list" Eva, and Penelope desperately wanted her brother to dump Eva. Penelope wins!
UPDATE: People Mag confirms the split. It's on, y'all.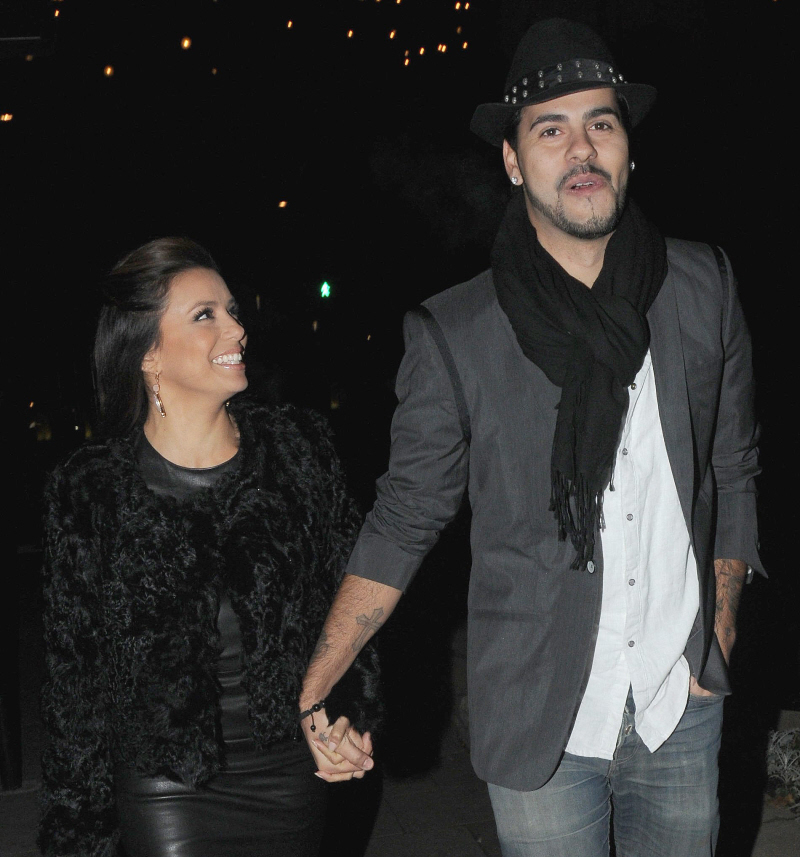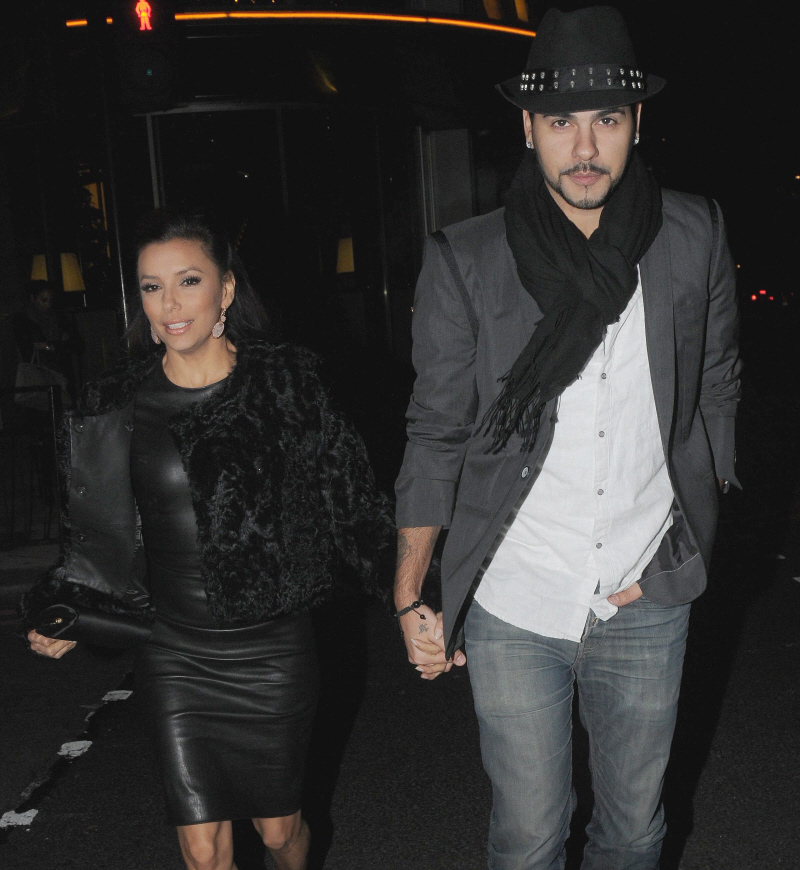 Photos courtesy of Fame/Flynet and WENN.