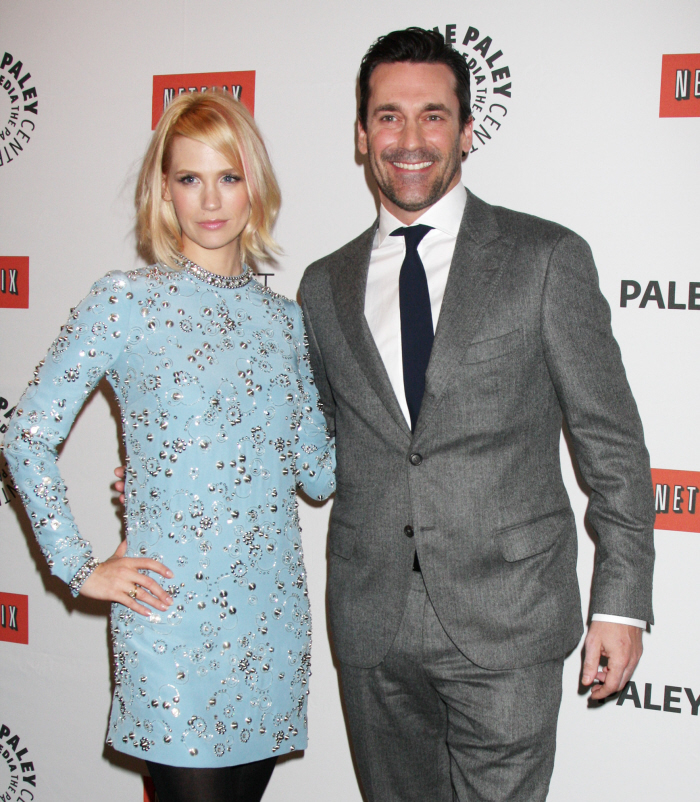 Here are some photos of the cast of Mad Men yesterday at Paleyfest in LA. Paleyfest is just for TV shows to go and promote and premiere their new episodes or seasons, and it usually includes a round-table discussion and personal interviews. It's a big press event, basically. Unfortunately, neither Elisabeth Moss nor Christina Hendricks were there. Fortunately, Jon Hamm was there. As was January Jones (with "pink" hair), Vincent Kartheiser (Pete Campbell), Aaron Staton (Ken Cosgrove), Jon Slattery (Roger Sterling) and Kiernan Shipka (Sally Draper). They all look so different with their 21st century hair, right? I think I'm the only one who loves Vincent Kartheiser, but that boy should ALWAYS have his hair slicked back.
Over the weekend, I decided to begin my preparations for the premiere of the fifth season of Mad Men. We have ELEVEN DAYS LEFT!!!!!!!!!! March 25th, y'all. I can't wait. Anyway, my preparation included re-watching the fourth season, which I haven't seen in more than a year. After a year, I had forgotten some of the plot lines, so I enjoyed catching up. But even more than that, I just enjoyed watching the show so, so much. The fourth season was really awesome. I like that they've produced four seasons with coherence, allowing the characters to grow and develop without everything devolving into a complete soap opera (like Downton Abbey, which I also love, for different reasons). Matthew Weiner has retained so much of the drama and emotion throughout all of the seasons, and when there is a rare emotional payoff, it packs a major punch. GAH! I can't wait for this.
Basically, this was just an ad for the new season. I'm not getting paid by AMC or anything. I just can't wait. These photos made me squeal.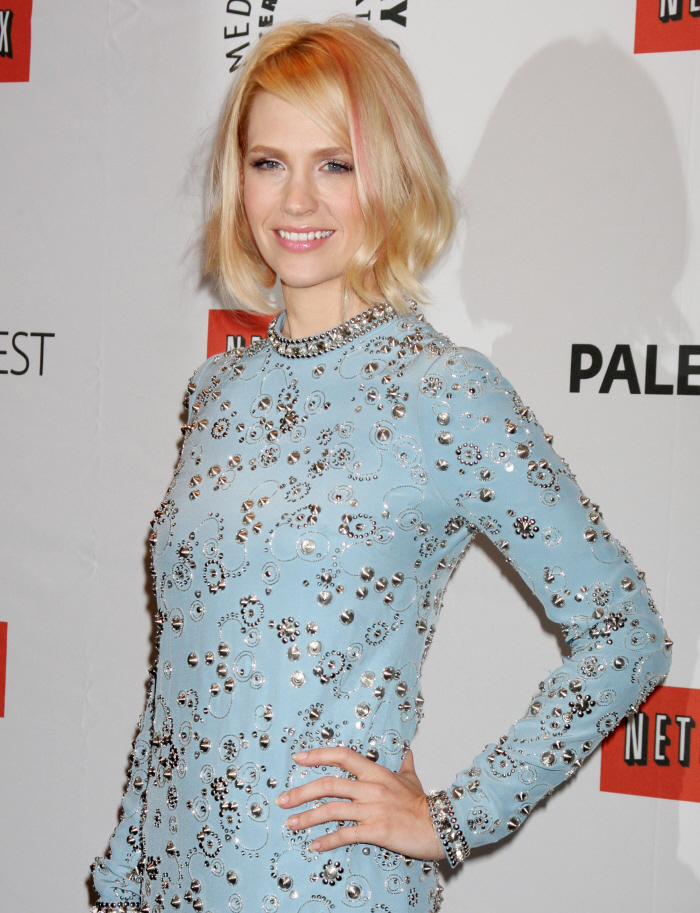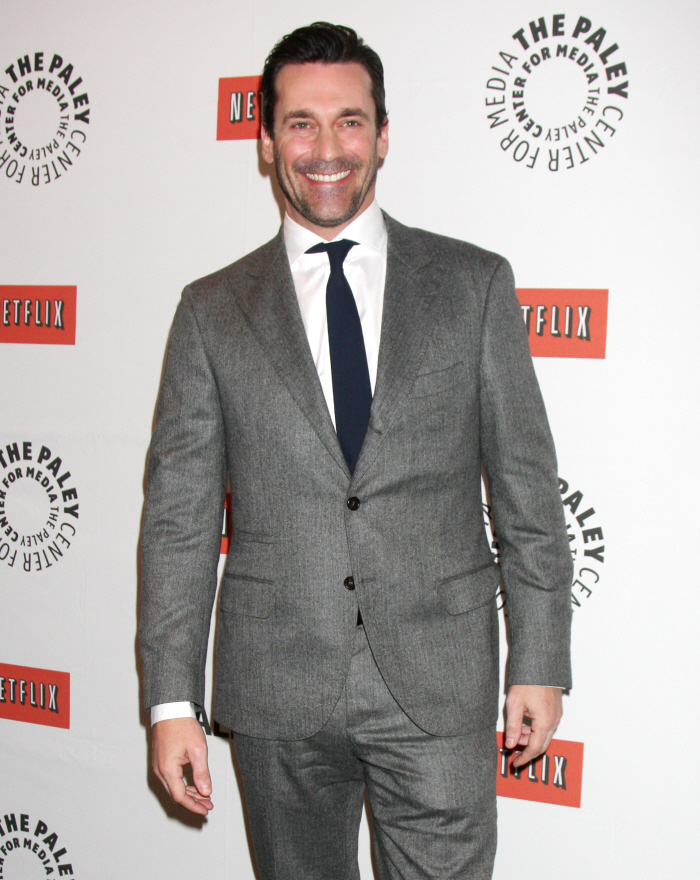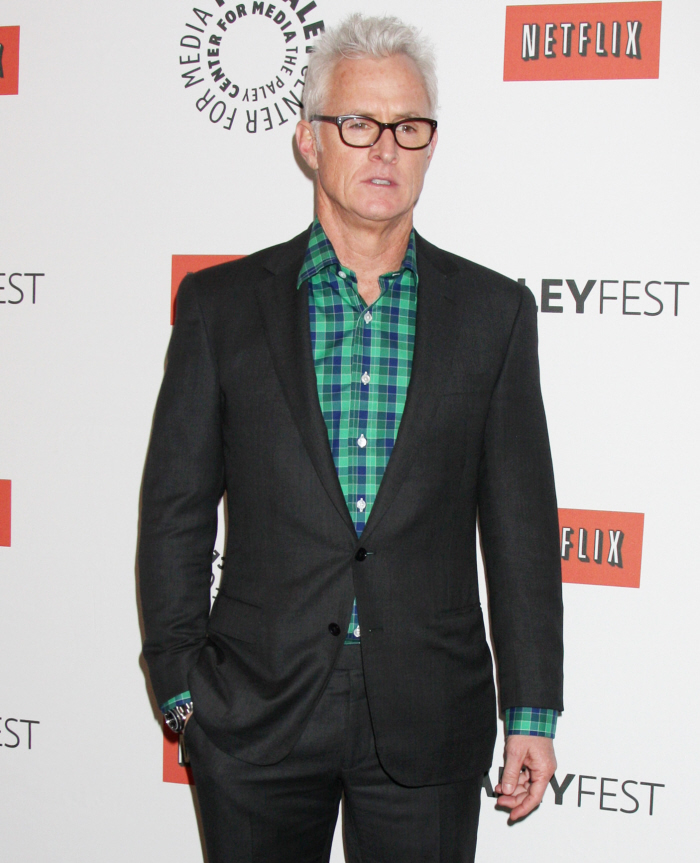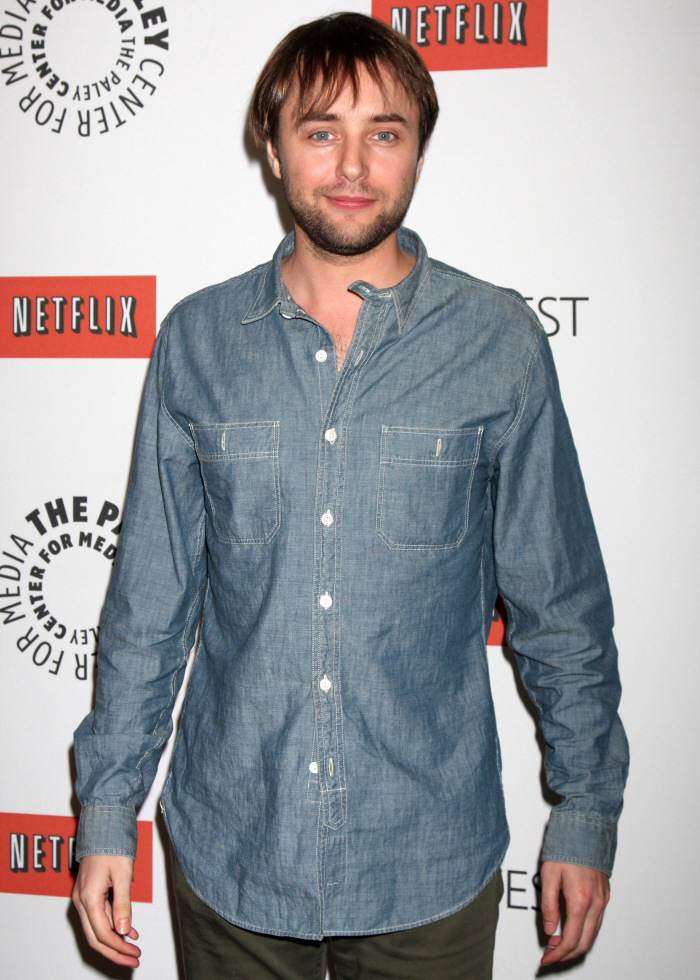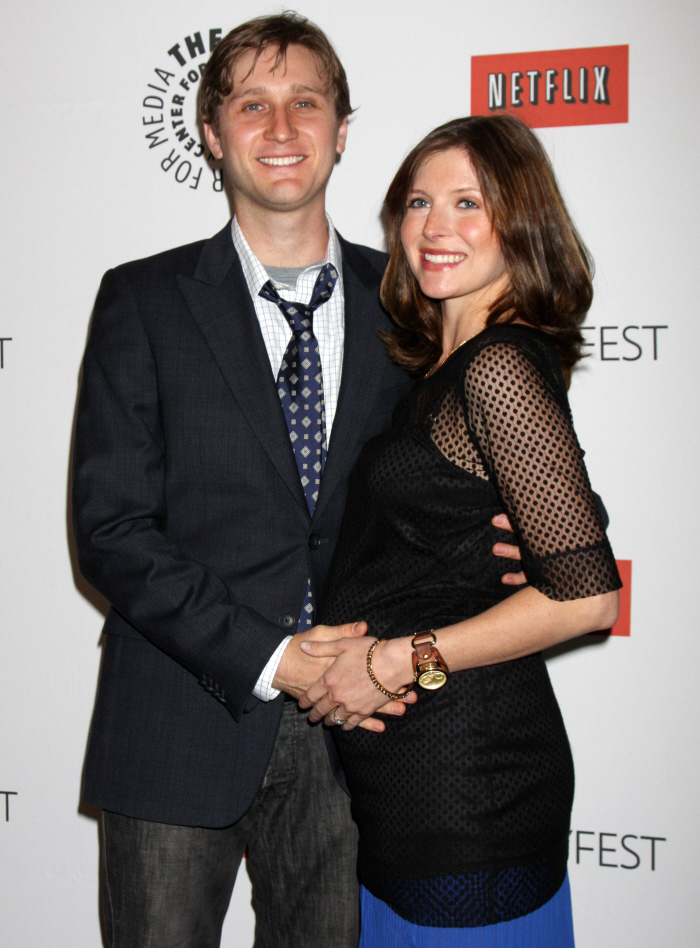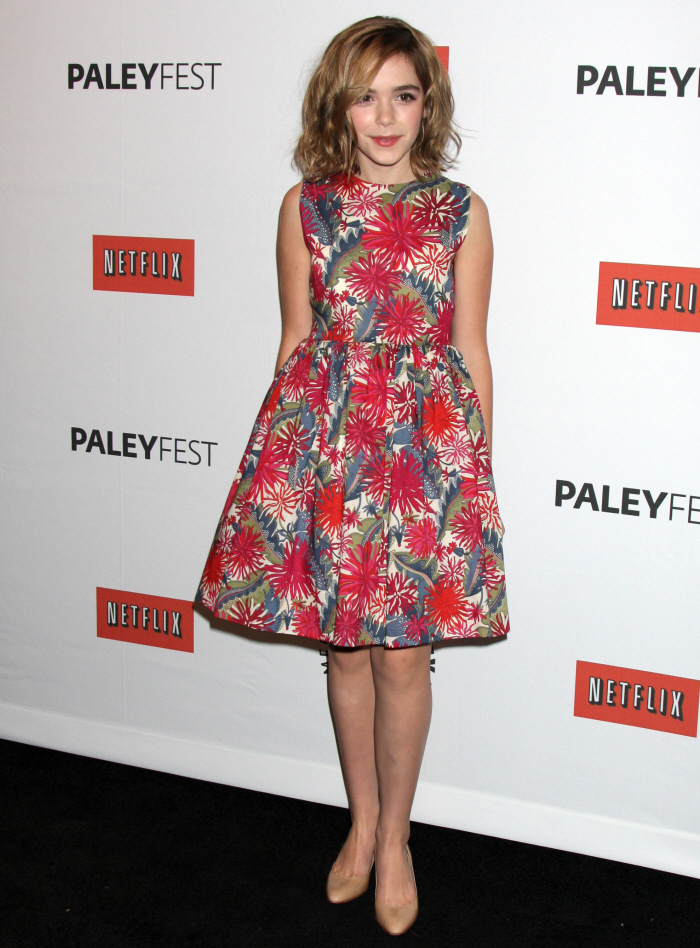 Photos courtesy of WENN.